This months craft is focusing on New Year. The date for Chinese New Year changes yearly as it follows the Lunar calendar. For 2018, Chinese New Year is in February and this year it's the Year of the Dog. Chinese New Year is the biggest holiday for my family in Hong Kong and they usually adorn their houses with red and gold decorations. With this in mind, I've put together two crafts to celebrate Chinese New Year.
Lanterns are hung outside front doors and streets and fortune signs are pasted around the home to bring in good luck for the new year.
Chinese Lantern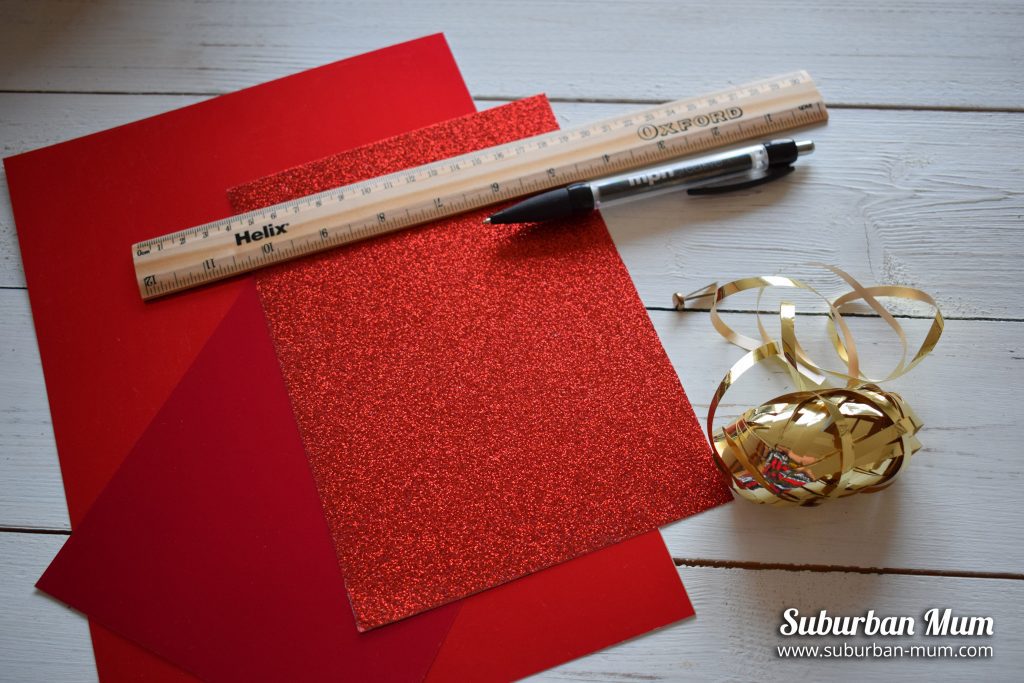 To create this you will need the following:
Red card or paper
Gold curling ribbon
Paper fasteners
Pen
Ruler
Blu Tack
Pin
1. Using a pen and ruler, draw out eight strips. I made mine 1.5cm in width each but you could make these wider if you wanted to.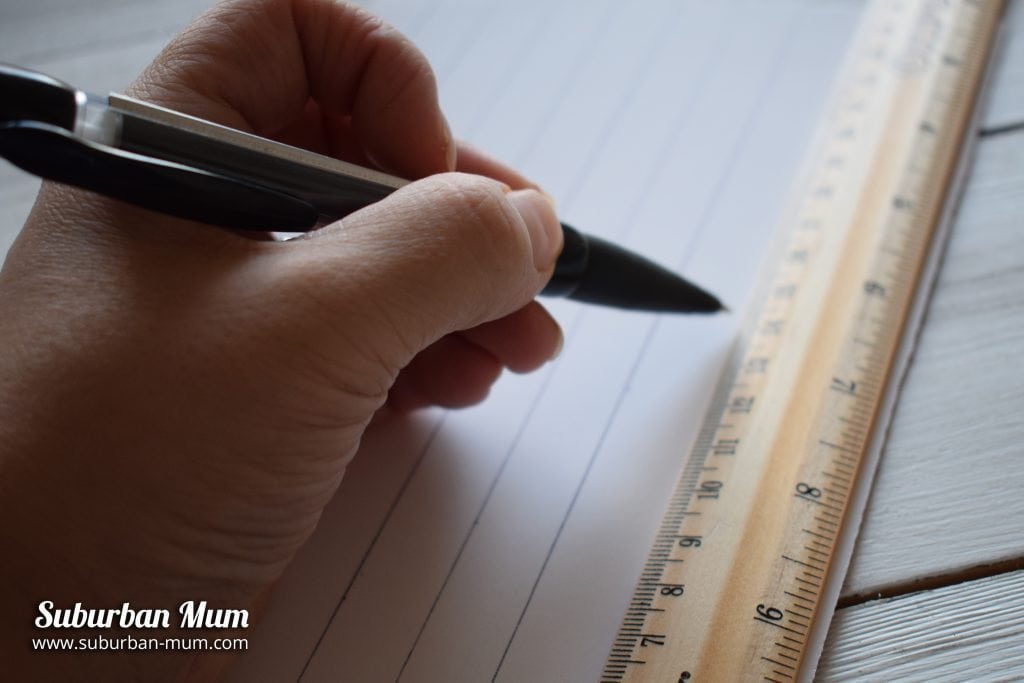 2. Using scissors, cut out the strips. Using the pin and Blu tack make a hole on both ends as shown.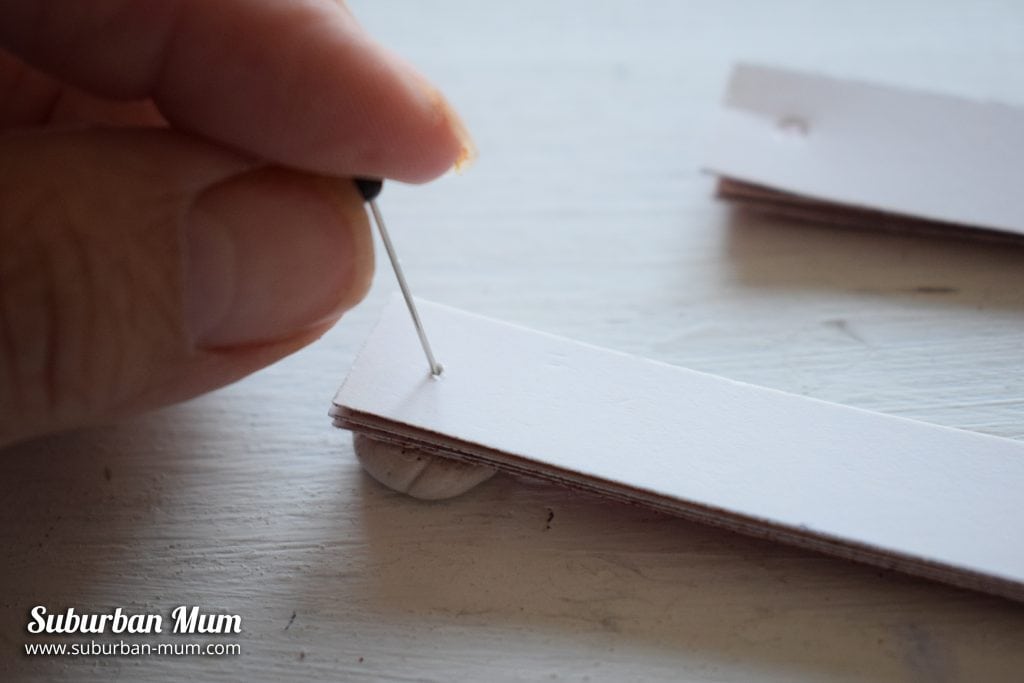 3. Pop the paper fastener onto all eight strips and layout as below.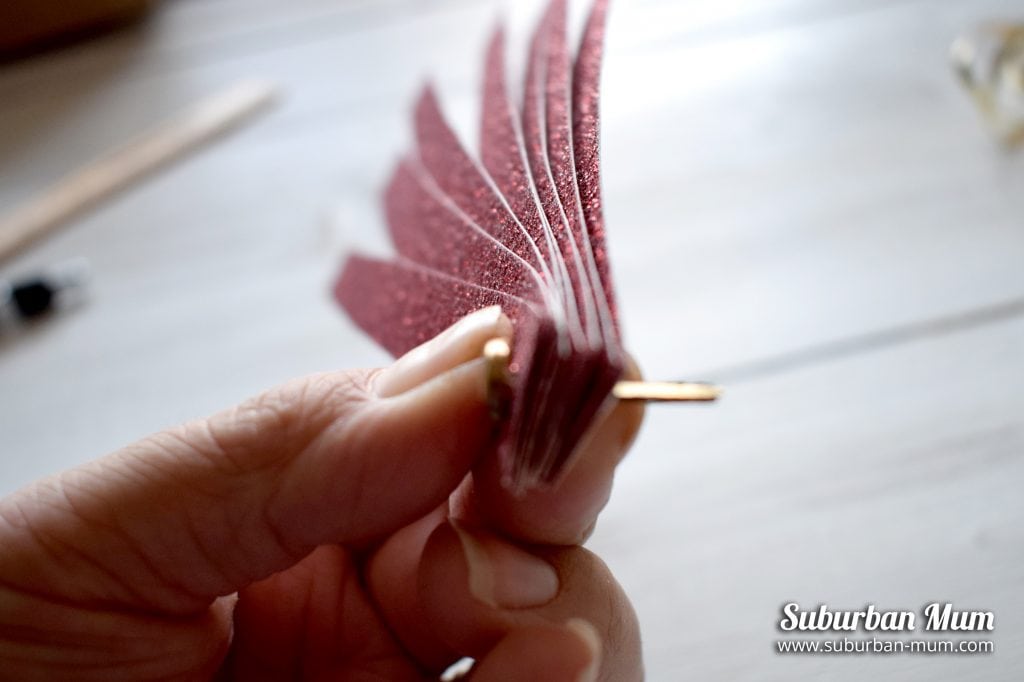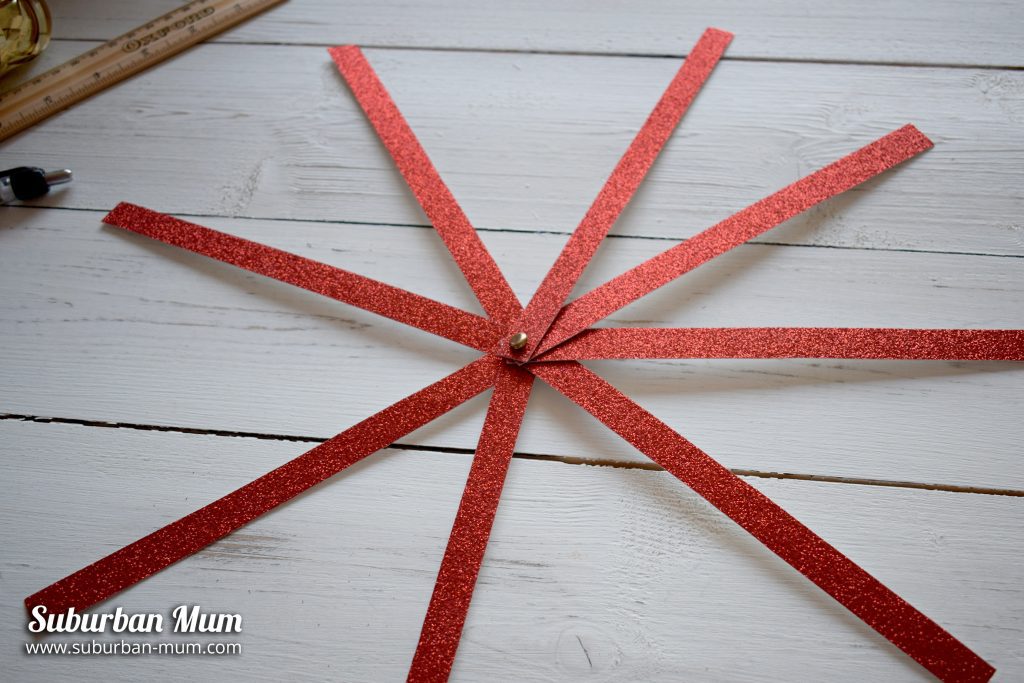 4. Gather the other ends, making a ball shape and fasten with another paper fastener.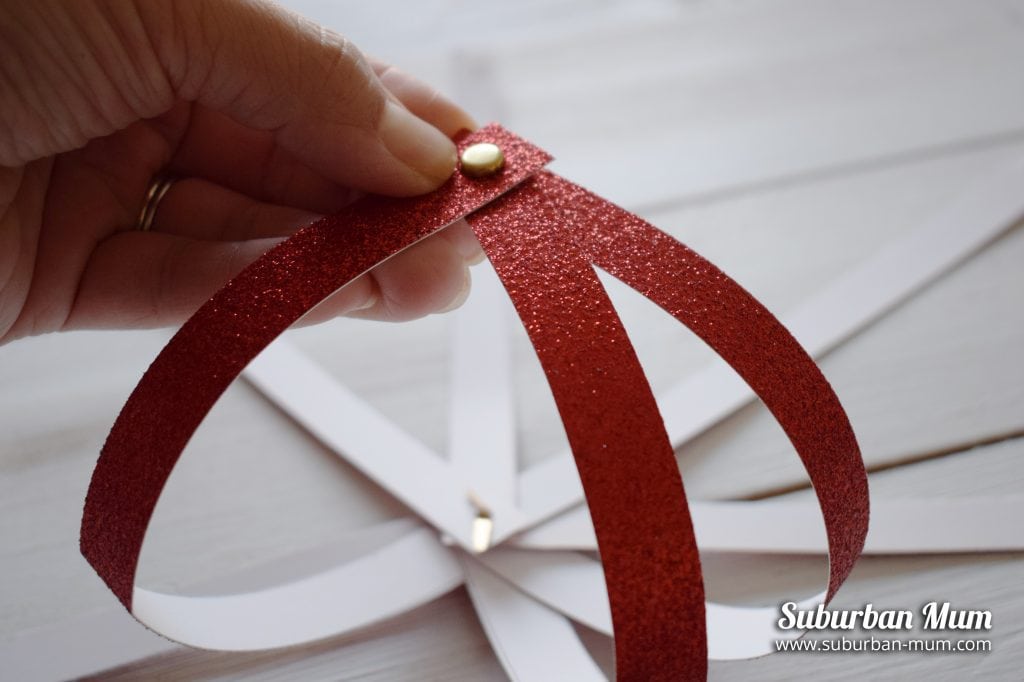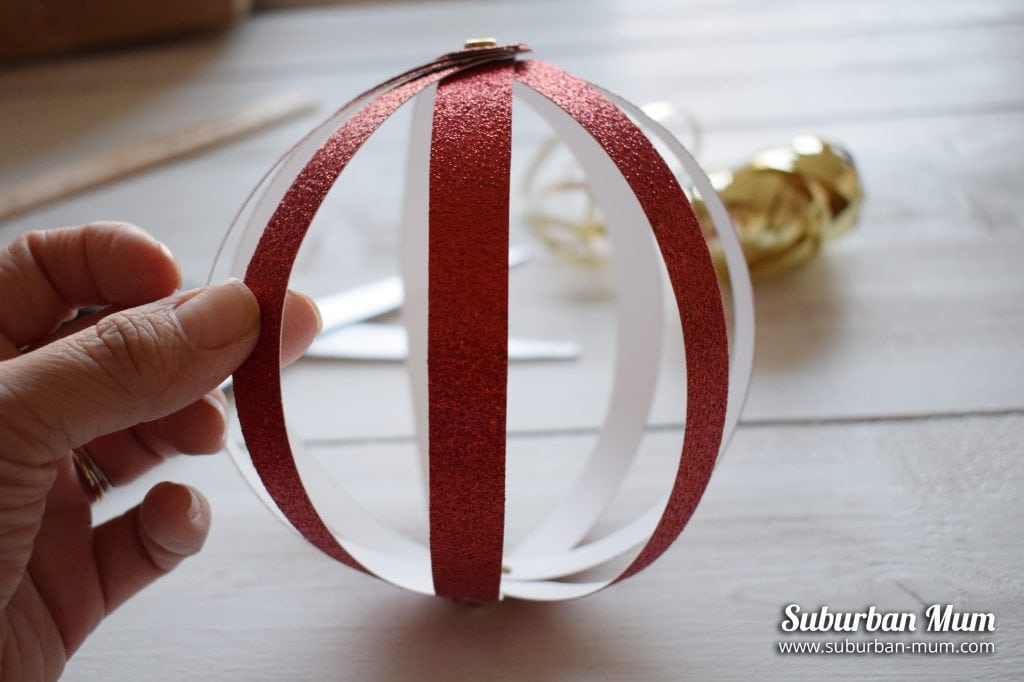 5. Using the curling ribbon make a loop at the top so you can hang your lantern. Then add some curling ribbon to the bottom for decoration.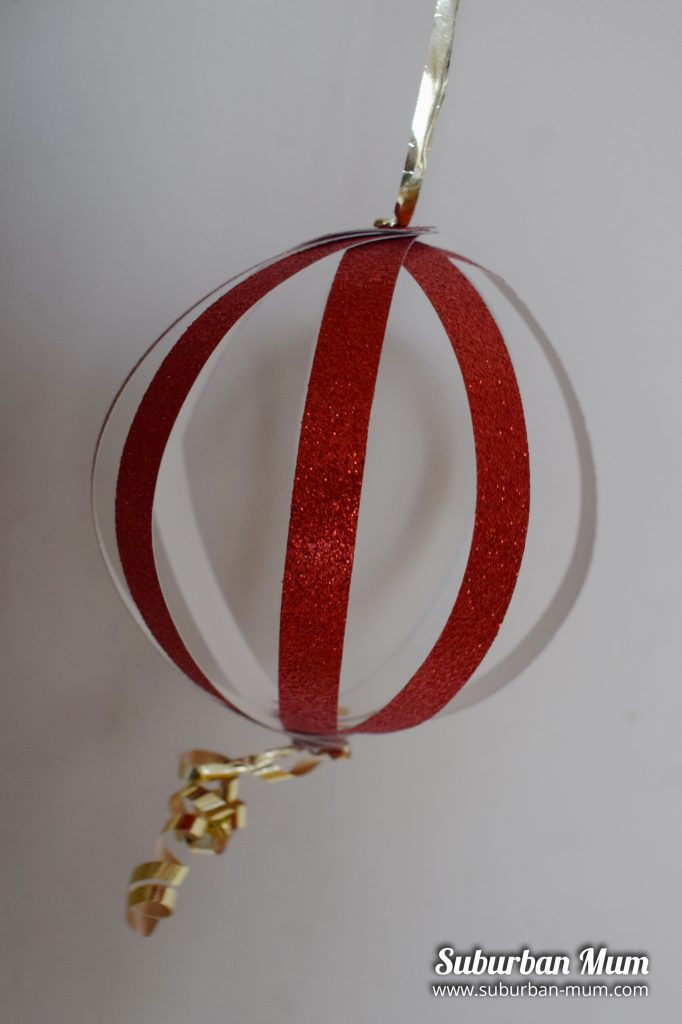 Chinese Fortune Sign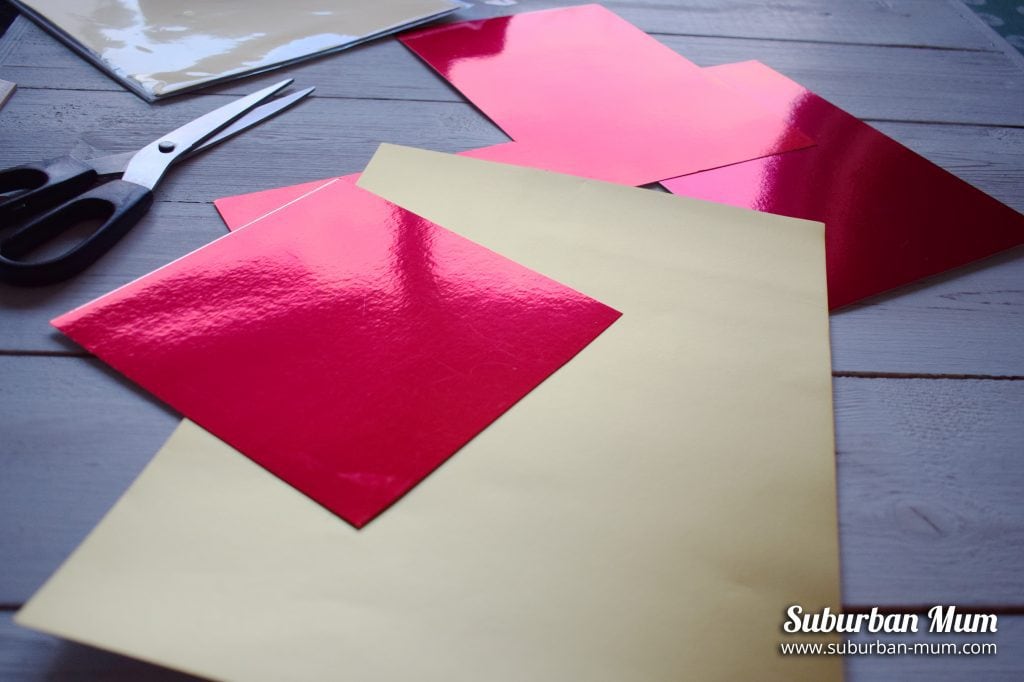 To create this you will need the following:
Red and Gold Card
Chinese Symbols
Scissors
Glue
1. Firstly, print out some traditional Chinese characters you want to place on your sign, making sure they will fit on your 15cm square card. I used 福 which is the Chinese symbol for good fortune and 狗 which is Dog.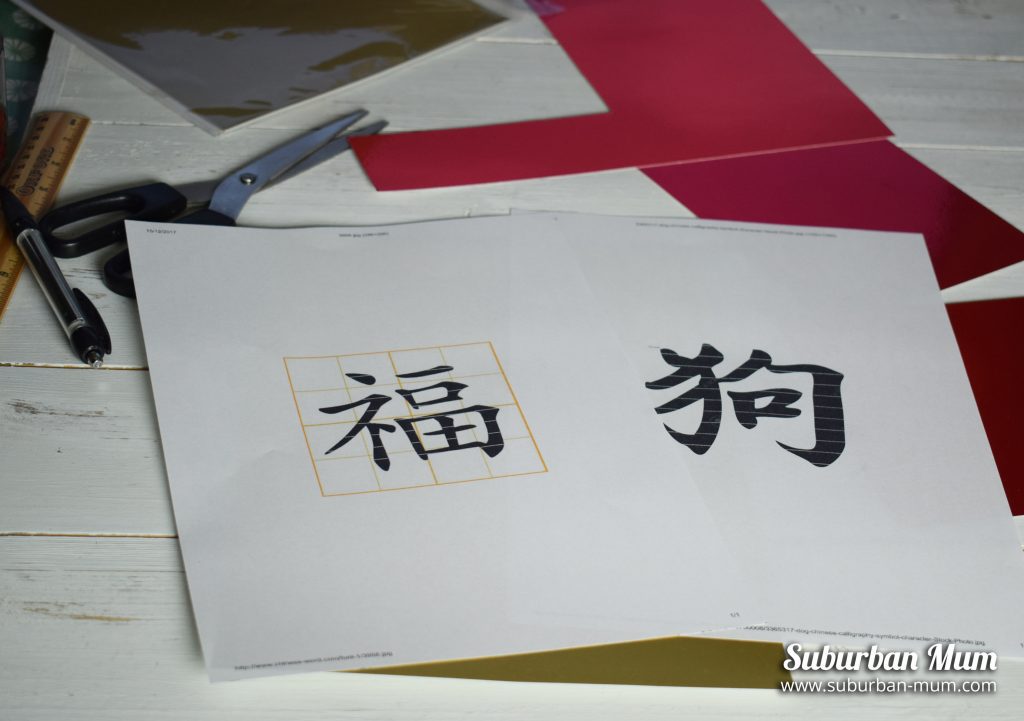 2. Measure out 15cm square on the back of the red card and cut out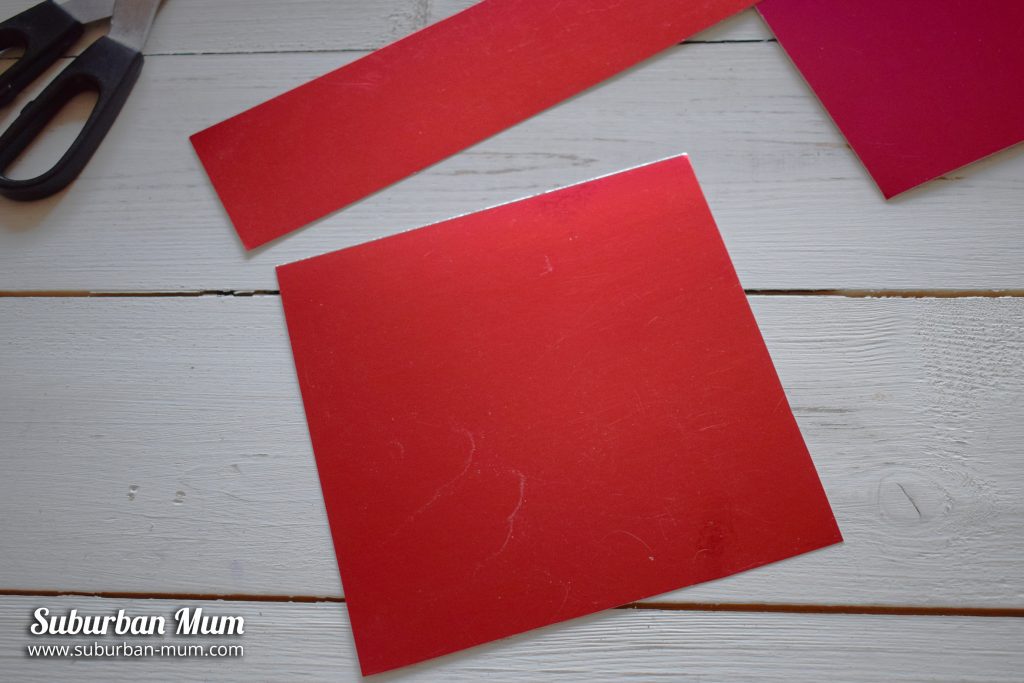 3. Next, trace the Chinese characters onto the gold card and cut out using scissors. If it's intricate you can use a scalpel.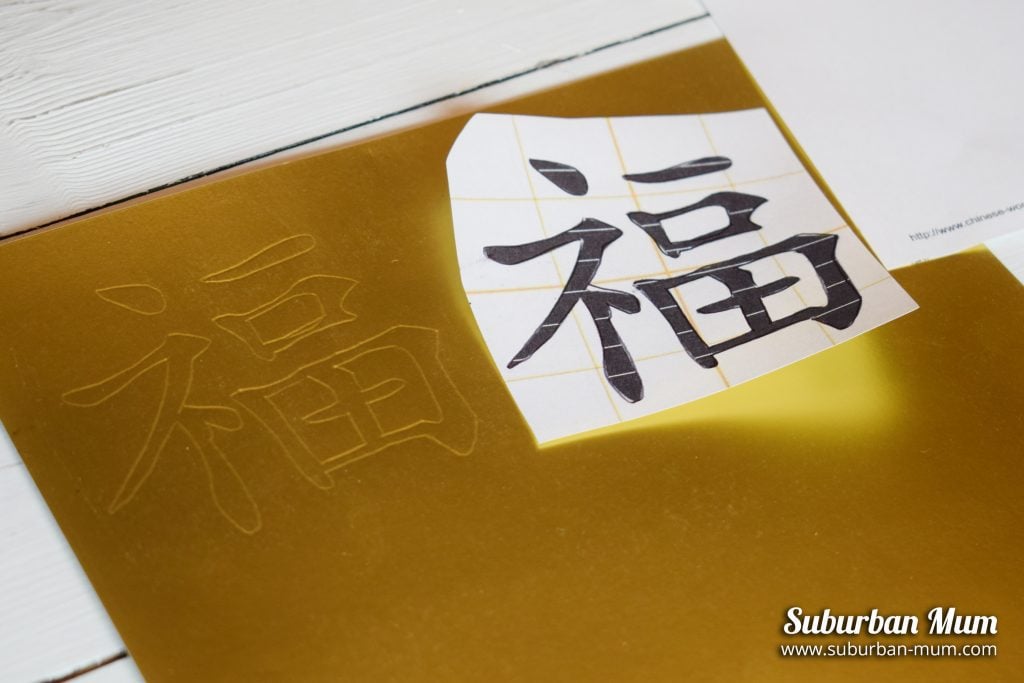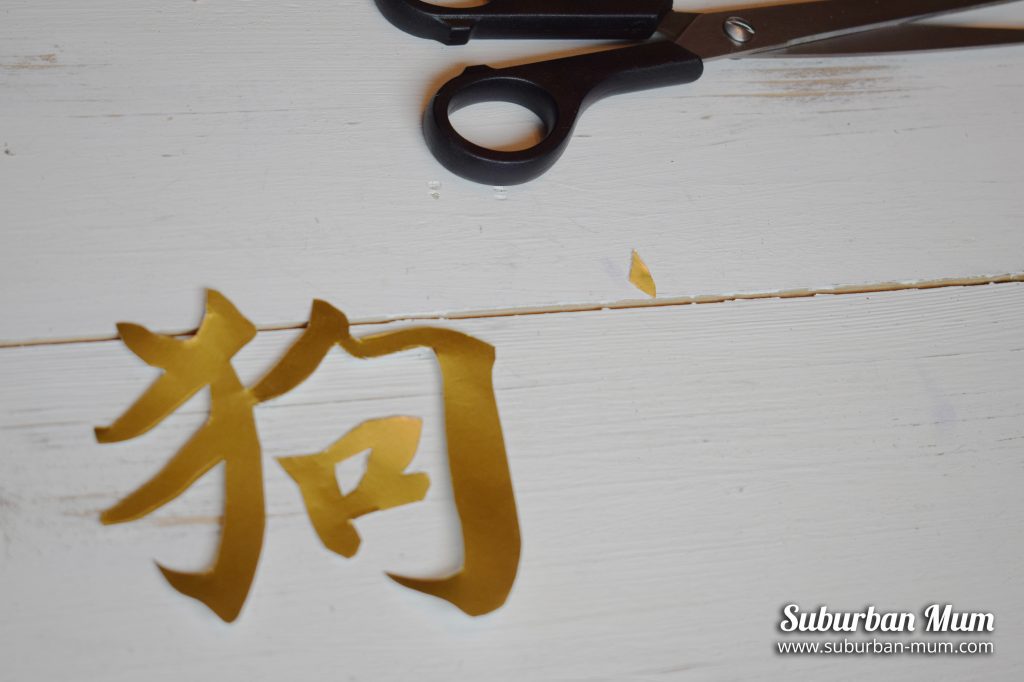 4. Now, stick the character onto the red card as shown.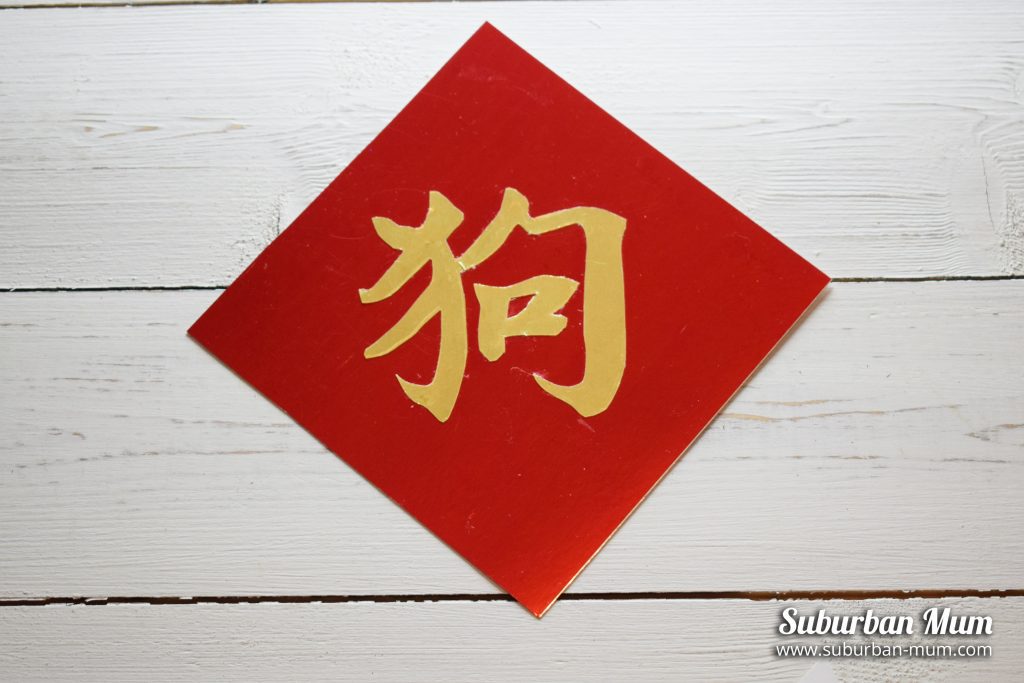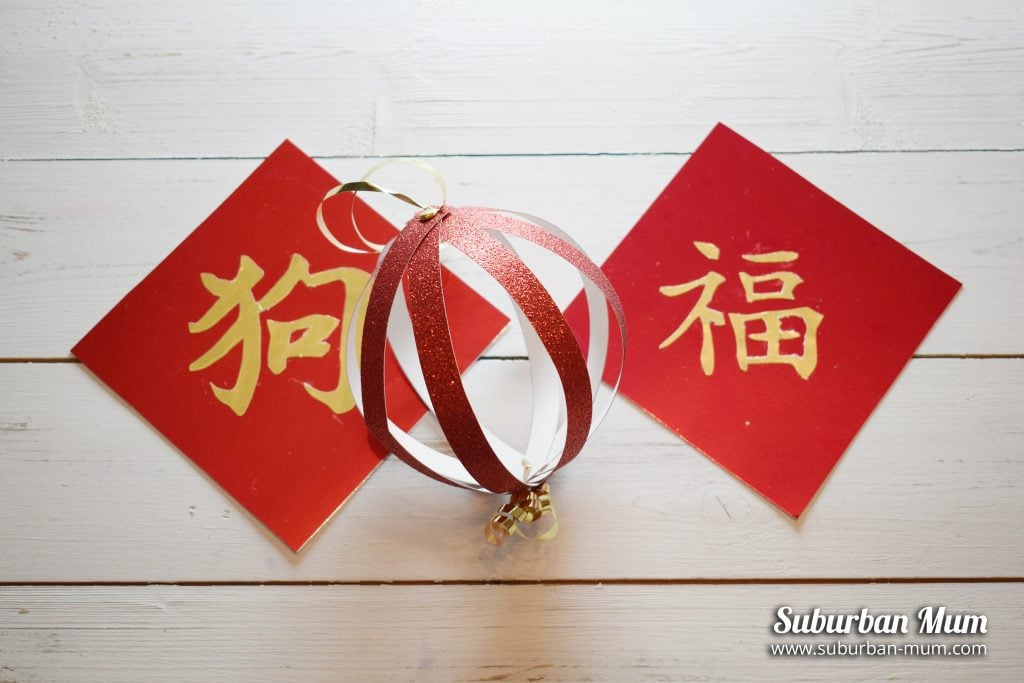 Your fortune sign is now ready!
Pin it for later: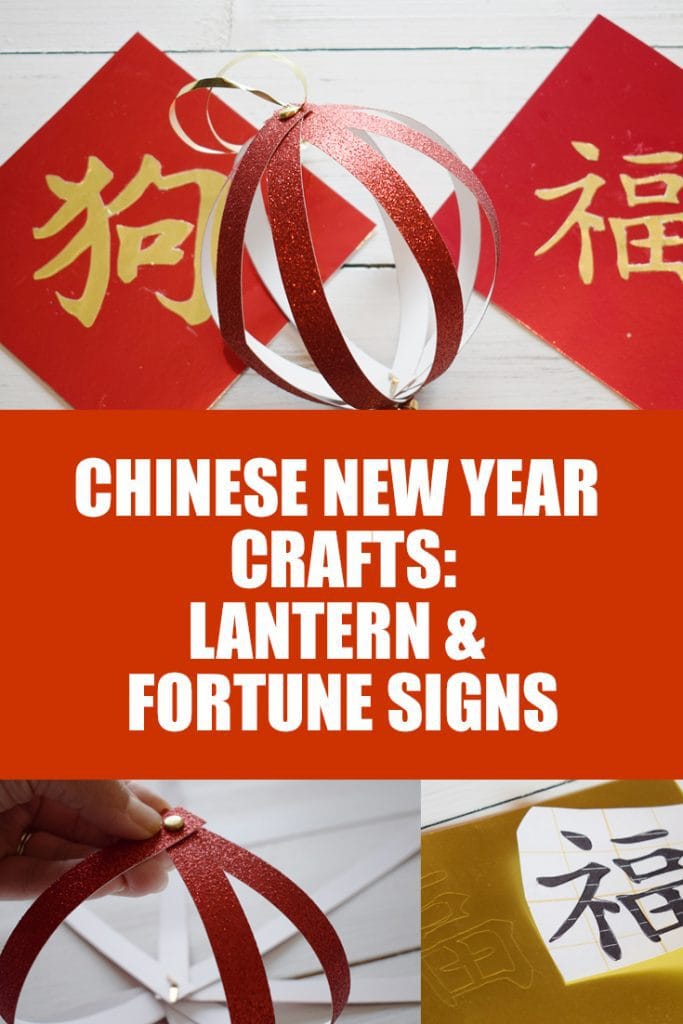 *I'm a Bostik Craft Blogger and we were sent a box of crafts from Bostik in order to create these items.