Starting a family is an exciting time – lots of changes are on the horizon and you will be responsible for a teeny tiny newborn.
One of the main things that overwhelmed us before we became parents were the huge array of items we needed to buy for our new arrival. I'm talking car seats, prams, cots – you get the gist.
Choosing a practical pram took forever and I still remember standing in John Lewis with my big pregnant belly attempting to fold up a "travel system" Who knew there would be so much to think about? Did the pram manoeuvre well? Was there enough space in the basket? And most importantly, would the pram fit in our car?!
A lot of parent's eventually come to the realisation that their pre-baby car is far from practical and doesn't particularly suit their growing family needs.
So how do we got about choosing the right family car? Read on to find out.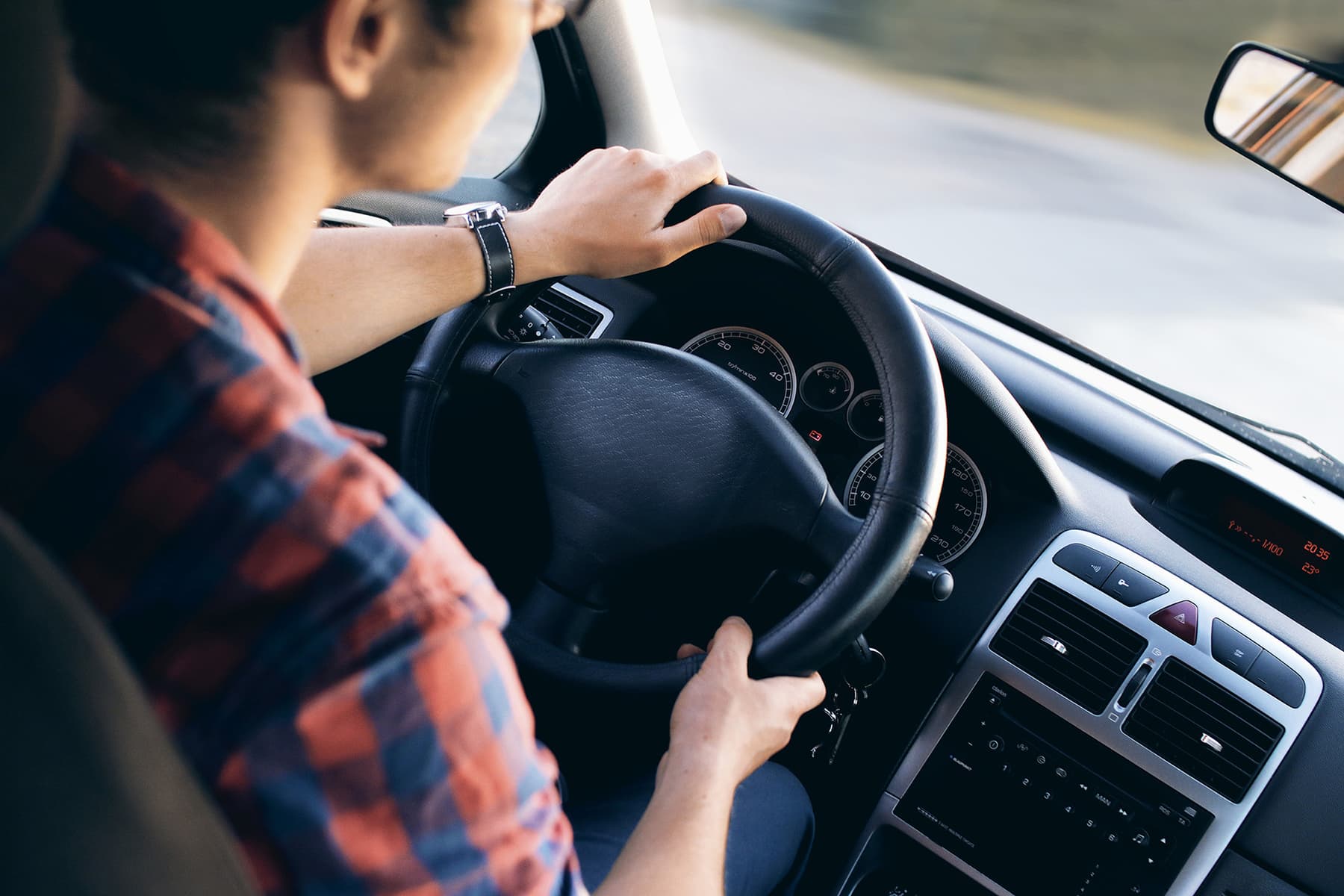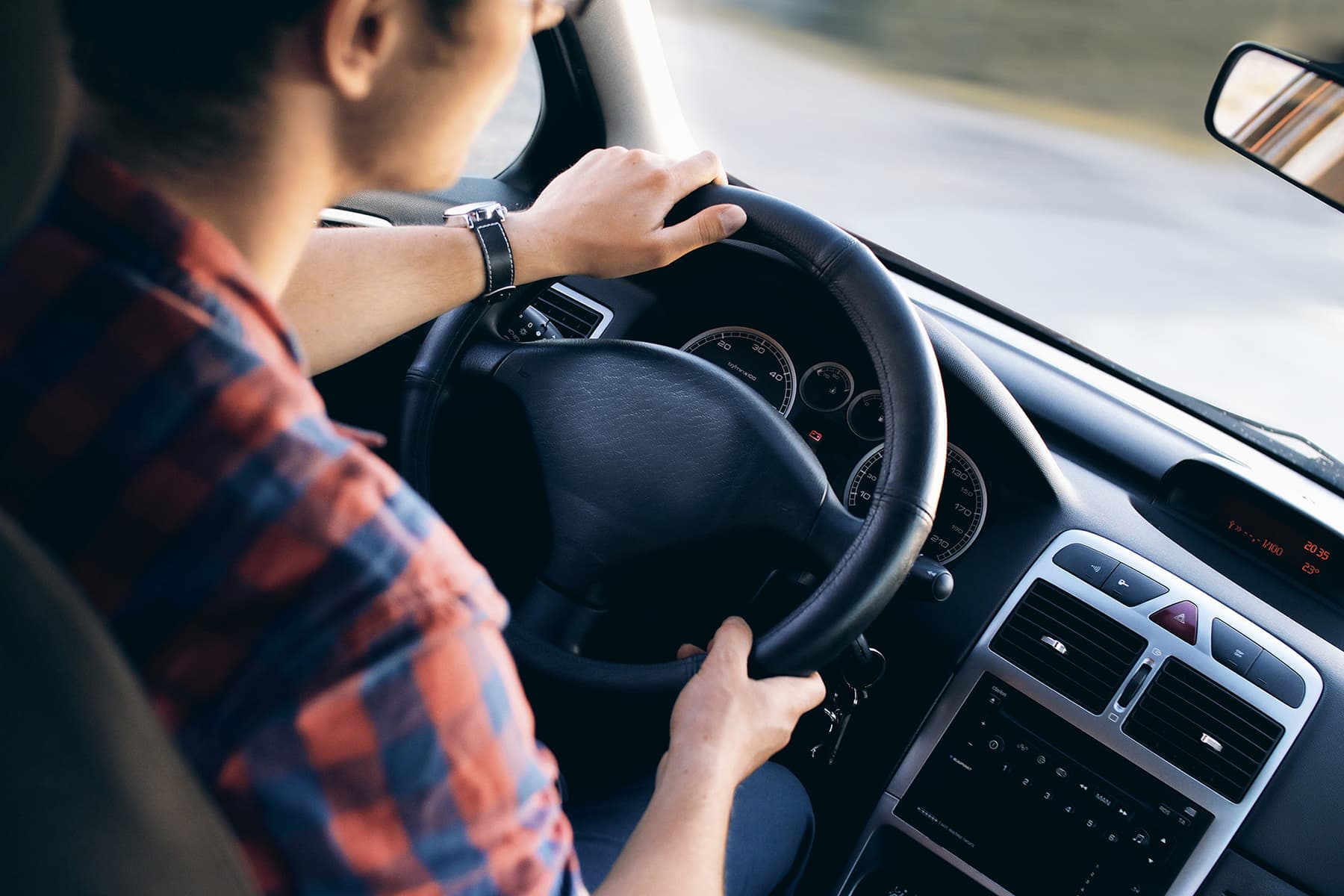 Working out your budget
Wouldn't it be a dream to just be able to walk into a car dealership and simply pick the best car without batting an eyelid at the price? Unfortunately, for many of us, we will need to stick to some kind of budget so it's best to work out what this is beforehand so we know what we can get for our money – whether it's through finance or other means. Car finance for people with bad credit can be an option for those who can't easily get credit and most importantly don't forget to check what tax band your potential new car will be under, as well as working out how much car insurance will be as these all add up.
Safety
When transporting our precious cargo safety must, of course, be on top of the list. The best thing to do is to do your research into the cars you are considering. You can gather safety information from online sources like Euro NCAP which offers details safety information from tests that have been carried out. They also use a star rating system.
How much space do you need?
Working out how much space you think you will need will be crucial to the size of car you buy. You may think that a 5 door hatchback car is sufficient when you have two children but you may need to take into consideration ferrying around extra adults/children for play dates etc.
What about boot size? Is there enough room to fit your pram and weekly shop in? Do you also need to carry an extra child car seat around in the boot? Maybe you regularly go on staycations in the UK,  if so – will your boot accommodate all the above plus luggage?
How many family members do you have? If you have three kids of different ages it will mean you will have to fit three different sized car seats into your car. Will the seatbelt still be easily accessible for you to clip them in?
All these things need to be considered and if necessary, measure bulky items so you can work out if they fit, or better still take them with you if possible to test out.
Get the kids involved
Choosing the right car can be a long process – even harder if you have to bring the kids along with you. If they are old enough, why not get them involved by asking them what colour they prefer or giving them a choice of models you are considering? Getting them involved makes them feel part of the process. When we chose our family car my eldest was 2 (his baby brother was on the way) but he loved trying out all the different cars with us and loved "pretend driving" Making it fun for them means they will be less likely to play up and be bored.
How did you go about choosing your family car or are you yet to take that step?
*Collaborative post