Christmas is amazing – the lights, the pumpkin spice lattes, the family gatherings and the unwrapping of the presents. The trouble is, it just seems to get more expensive every year and so that seasonal spirit gives way to a new year that sees you paying off a big Christmas debt!
It doesn't have to be this way, and you don't have to have a low-key, threadbare Yuletide either. With some ingenious – and some glaringly obvious "why didn't I think of that before?" – budgeting ideas, you can have a fun holiday season and start January with financial confidence.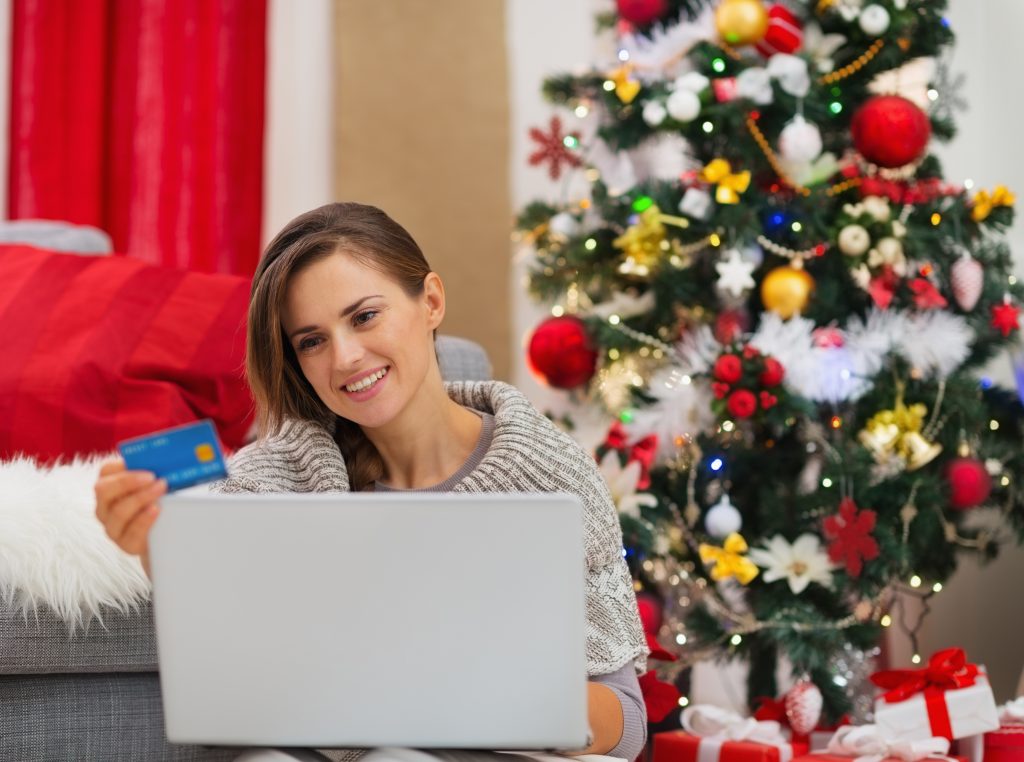 Devise a budget and stick to it
Smart spending starts with some sums. One pitfall that people fall into is not having a sensible limit. Sensible means generous enough to cover everything but not so small that you bust through it and run, unfettered and clueless, though your cards.
Look at how much you'll have spare after your November and December expenses have gone out, how much you have on your various loyalty cards and how much you've saved already. Don't even think about your overdraft or credit card yet – that's for emergencies.
Divide your love up
It's harsh but true – not everyone will get the same amount of money lavished on them! Your nearest and dearest come first, and then your outer circles get progressively less. This doesn't mean you don't care at all, just that you don't care enough to incur huge debts! So, by the time you're looking at teachers, neighbours and the postie, you're thinking about homemade cookies.
About that credit card
You need to try to make do with the money that you have available that doesn't, you know, cost more money to use! If you're still paying for Christmas in June the next year, you're doing something wrong. There's no more "I'll pay for it all next year," because by the time you've settled your credit card debt, it's time to start all over and you've hardly saved up for Christmas – again. If you must use your card to cover some of your Christmas purchases, make sure it's something of high value to you and your family that you need. This means that you're buying extra cover for the item.
Abandon a few carts
Dividing your love up? Abandoning shopping carts? Has Christmas turned you into some kind of monster? No, you're boxing clever. If you go to an online retailer and start the checkout process, then simply leave the cart there, you'll usually get an email a few days later to remind you about it. What's great is that rather than nagging you, the retailer often offers you a 15% discount, or throws in another item for half price. Keep track of your abandoned carts though, or you'll end up missing out.
Always look for the vouchers
Get into the eminently sensible habit of looking for voucher codes for online retailers every time you're shopping. Even if it's just 5% off or free delivery, it's a saving for very little effort. What's not to love?
You might also like:
*Collaborative post