Exciting times may be had when you are in the market for a new home. Once you have taken care of all your financial matters and have the necessary funds, the only thing left is to look for a house or apartment to call your new home. One of the most important decisions to make when looking to buy a new home is whether or not you should buy a home that has already been built or whether or not you should choose to invest in a new build property. This is true regardless of whether you are a first-time buyer or looking for a new beginning.
Every choice you select has its own benefits and drawbacks, just like every other option. And if you are not cautious, you can find you may talk yourself out of the ideal house by the time you are done! If you are considering purchasing a newly constructed home or are looking at House and Land Packages, we have compiled a list of some of the most compelling arguments in favour of selecting a house that is either constructed or is on the market and looking for its first owners.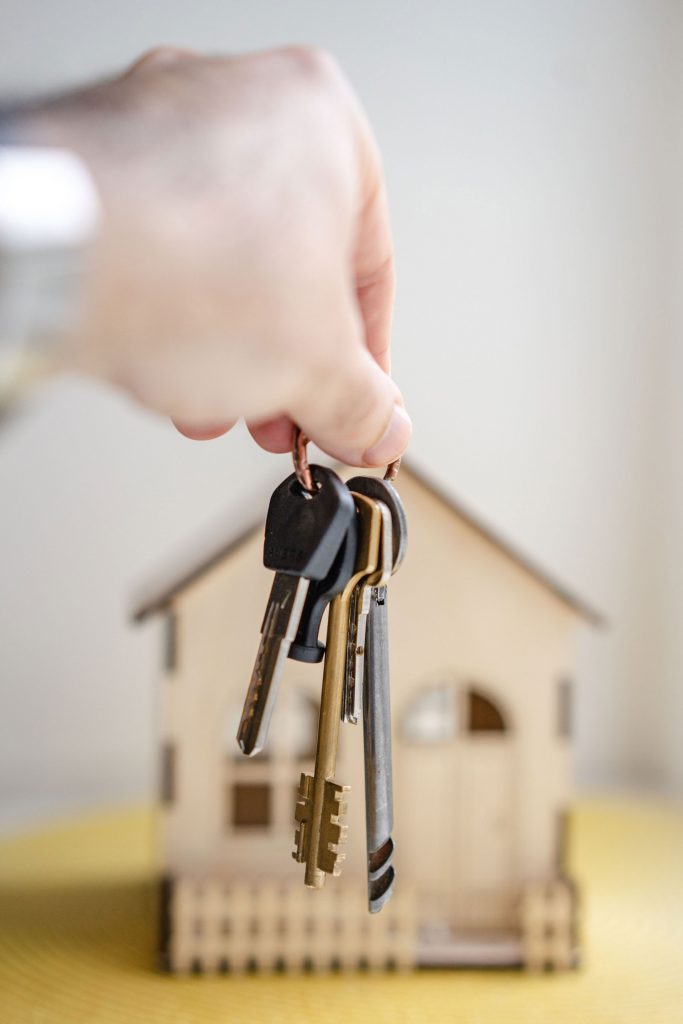 Discounts
When it comes to bargaining for the price of the property, selecting one that is still under construction might provide you with a fresh point of view. If you are in a position to take over the interior décor or design of the property, there is a possibility that the developer might reduce the price of the home. Putting those last touches on your house makes it seem like it is yours. If you take charge of those finishing touches and perform the work yourself, you may not only receive a price reduction on the home but also be able to move in sooner. Be aware that all developers do not provide this option; nonetheless, it does not harm to ask about it.
Put your personal imprint on it
If you agree to purchase a newly constructed home before it is finished being built, you might want to ask the developer if you can have some say in the selection of the remaining furnishings and finishes that need to be installed. Get the most out of the opportunity presented by the blank slate by picking out the finishing touches yourself and having them installed while the construction is still in progress. When you move in, you will have less work to do and fewer adjustments to make as a result of this.
Fewer repair costs
It will require less maintenance than older homes, which means you will not have to be concerned about anything breaking while you are there. Additionally, if you require maintenance, you will be protected by a structural guarantee against any problems that may arise in the future. In addition, the snagging process ensures that any problems, even those that are not found until after people have moved in, will be fixed.