It's that time of the month for Craft Corner again. As part of the Bostik Bloggers team, each month we make a different craft. This month, the topic was Back to School and September will be a special one for us to remember because M will be starting full-time school.
One of the things I've found since becoming a school mum is that you are always in need of a good bookmark. E has used normal bookmarks for his reading books before but they always end up falling out in his book bag and he then forgets where he's read up to.
Make your own Bookmark
These cute corner bookmarks solve that problem because sit neatly in the top corner of a page of a book and don't fall away from the book. Not only are they functional, they look great and are really easy to make too!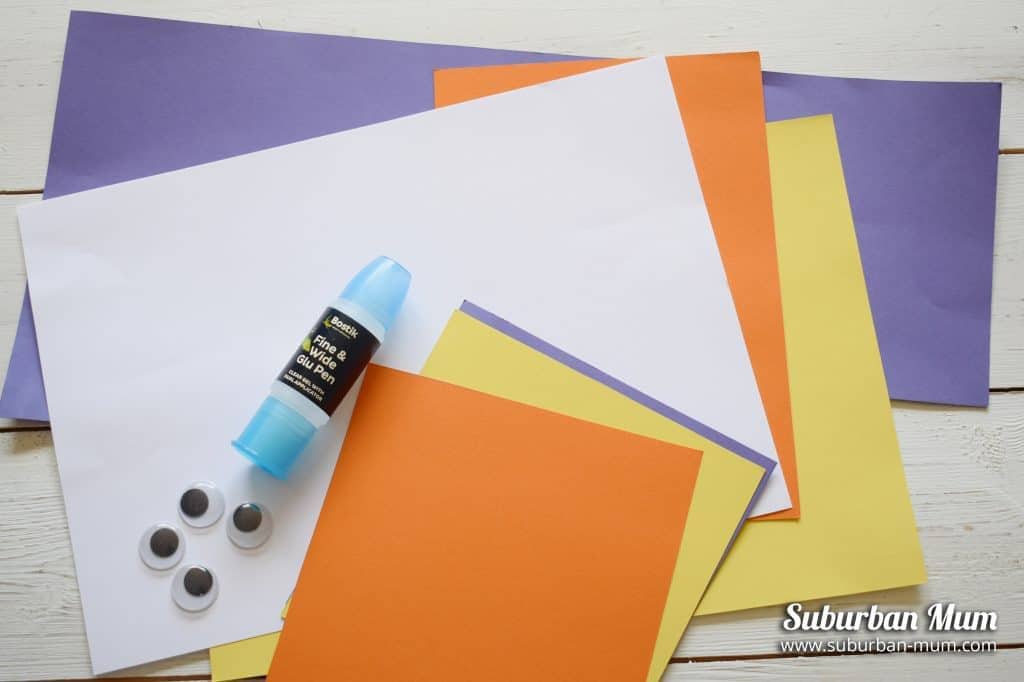 To make these you will need:
Assorted card in different colours (not too thick, otherwise it will make it difficult to fold)
White paper
Googly eyes
Bostik Glue
Scissors
Pencil
1. To fold these bookmarks, we need to start off with a square piece of card. I measured mine out to be 15cm square.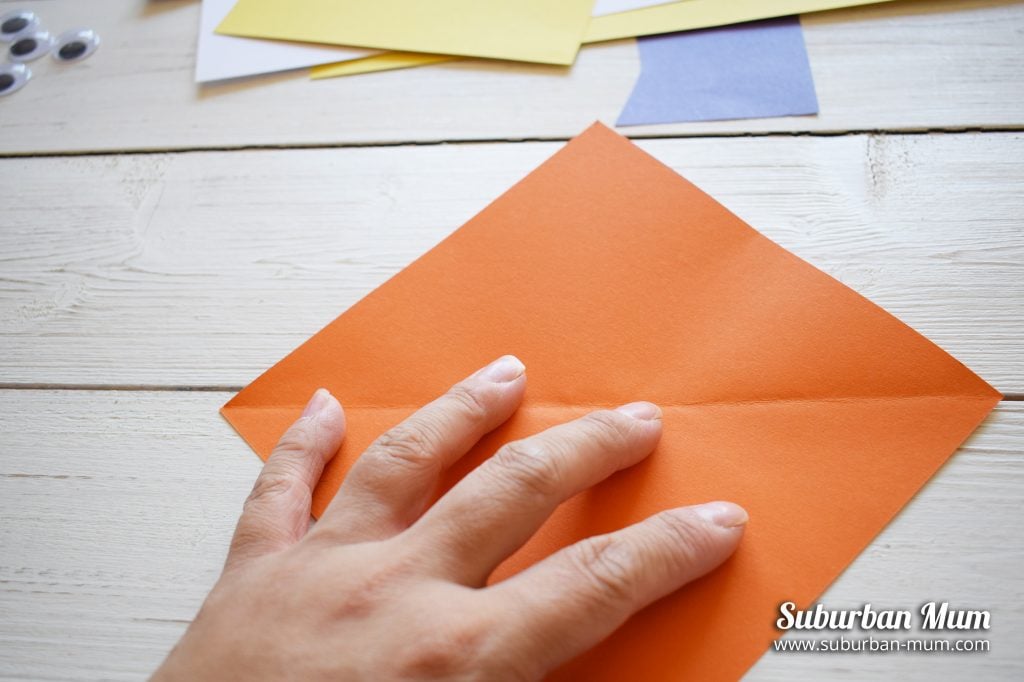 2. Fold the card in half, into a triangle and crease. Then fold both the left and right-hand points up to the top making a small square.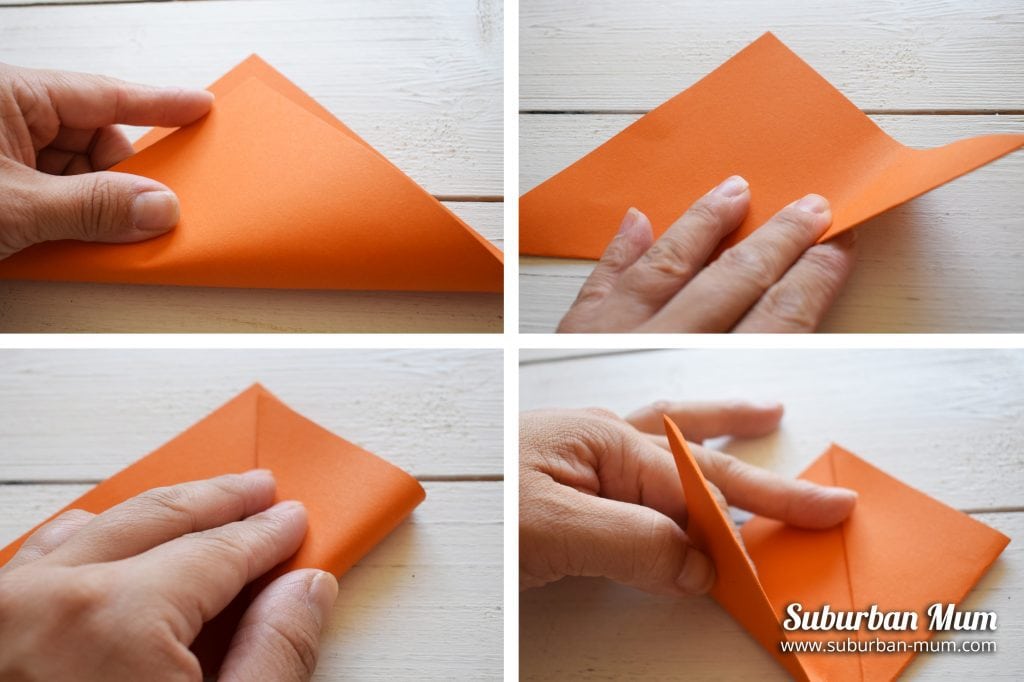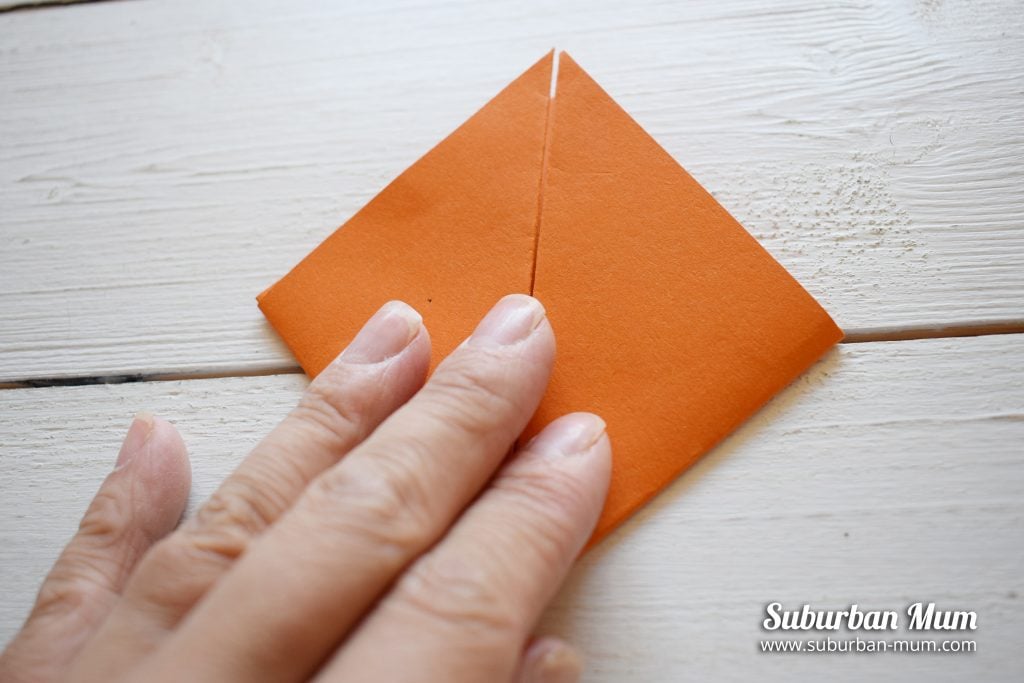 3. Unfold back into a triangle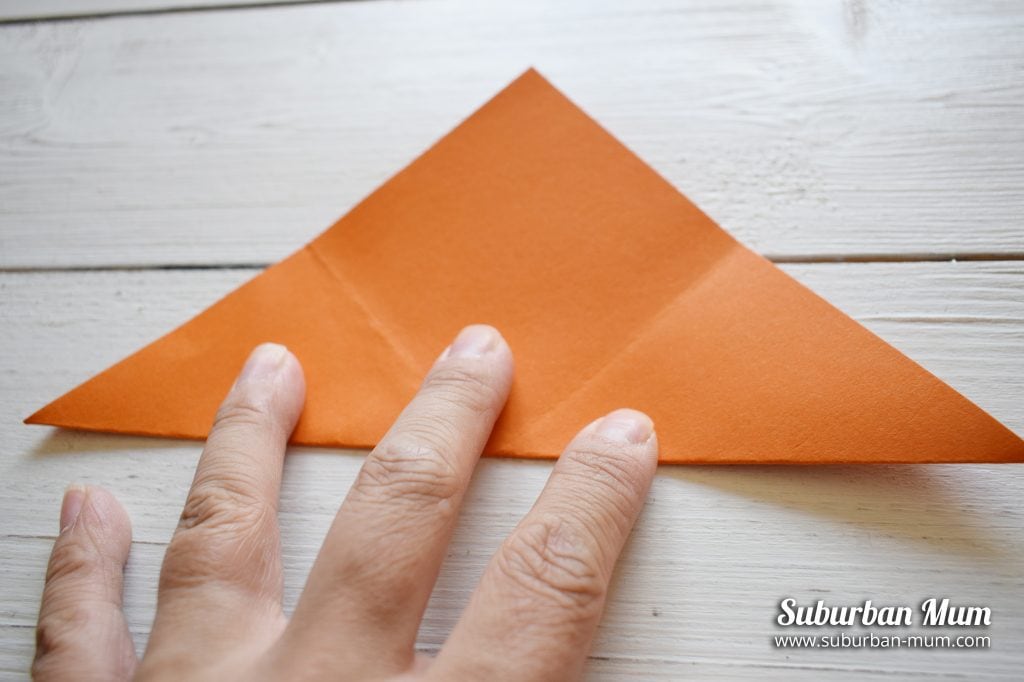 4. Fold the top point of the triangle down and crease.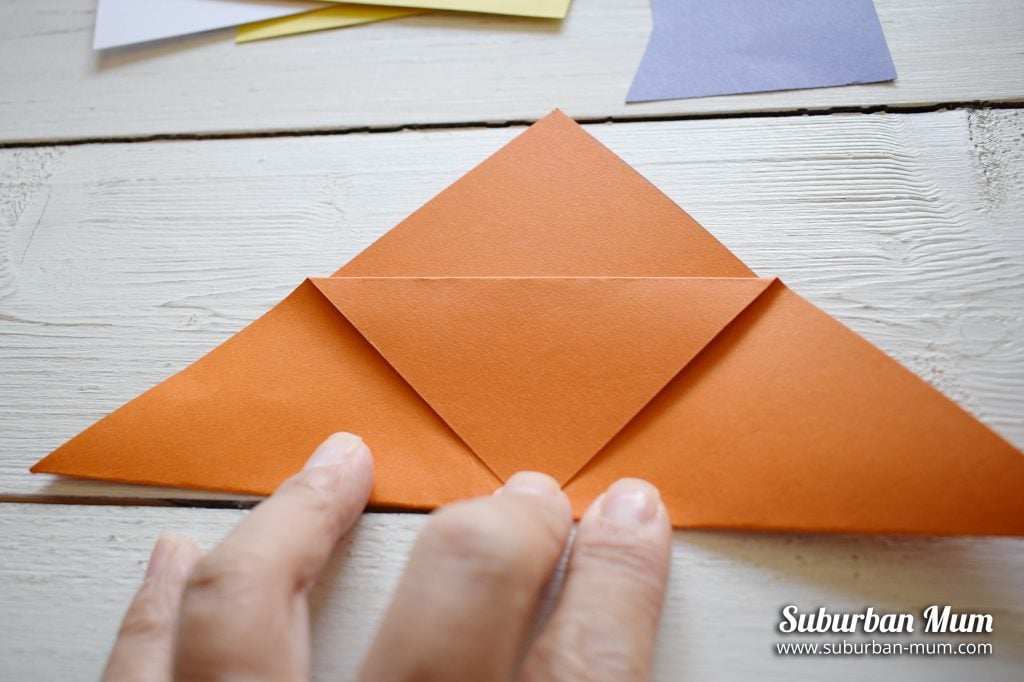 5. Next, take the left-hand corner and fold it up towards the top and tuck it inside making a pocket.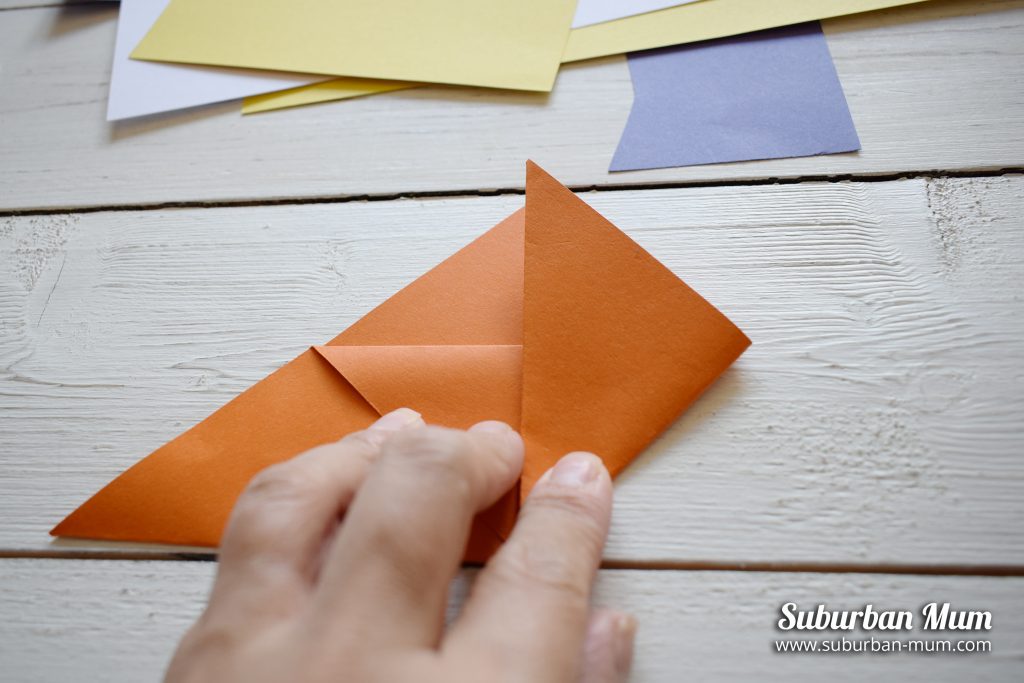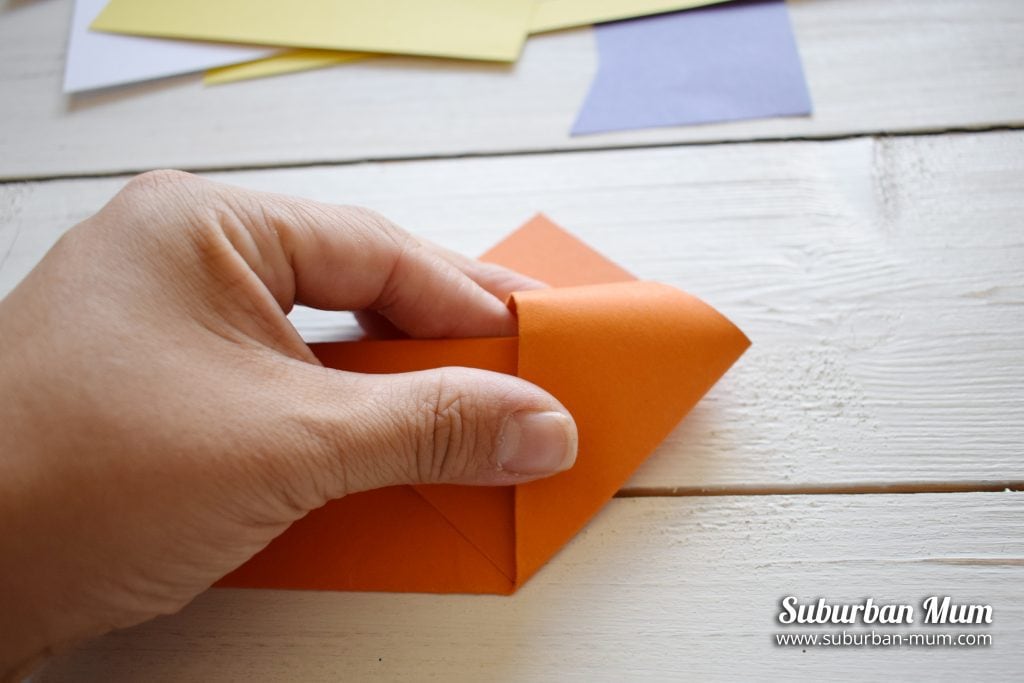 6. Do the same on the other side – you now have your Corner Bookmark ready for decorating!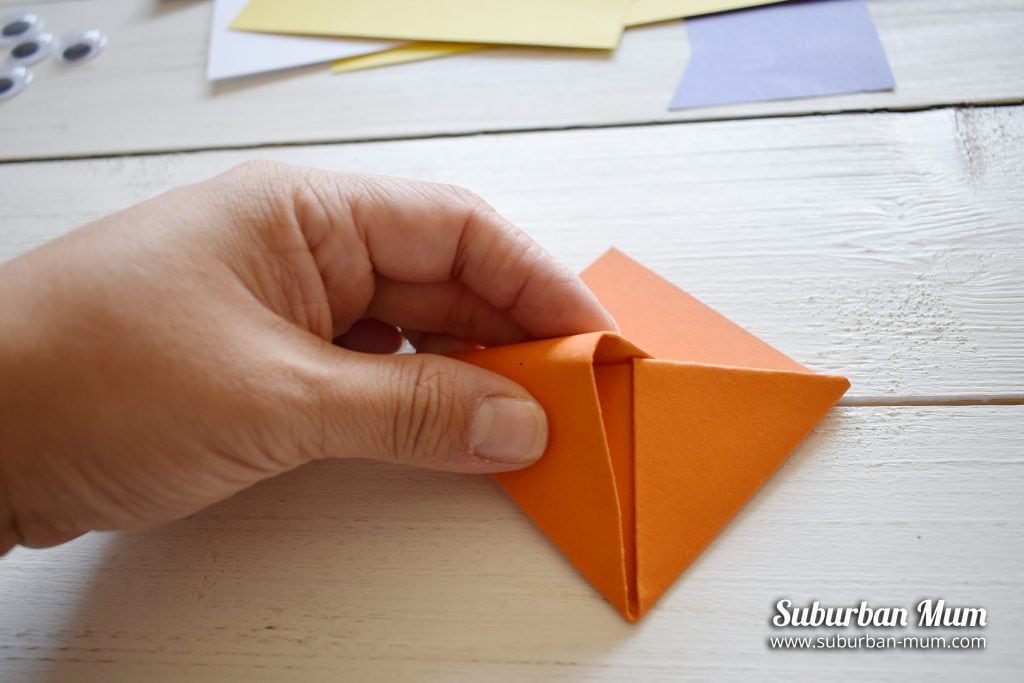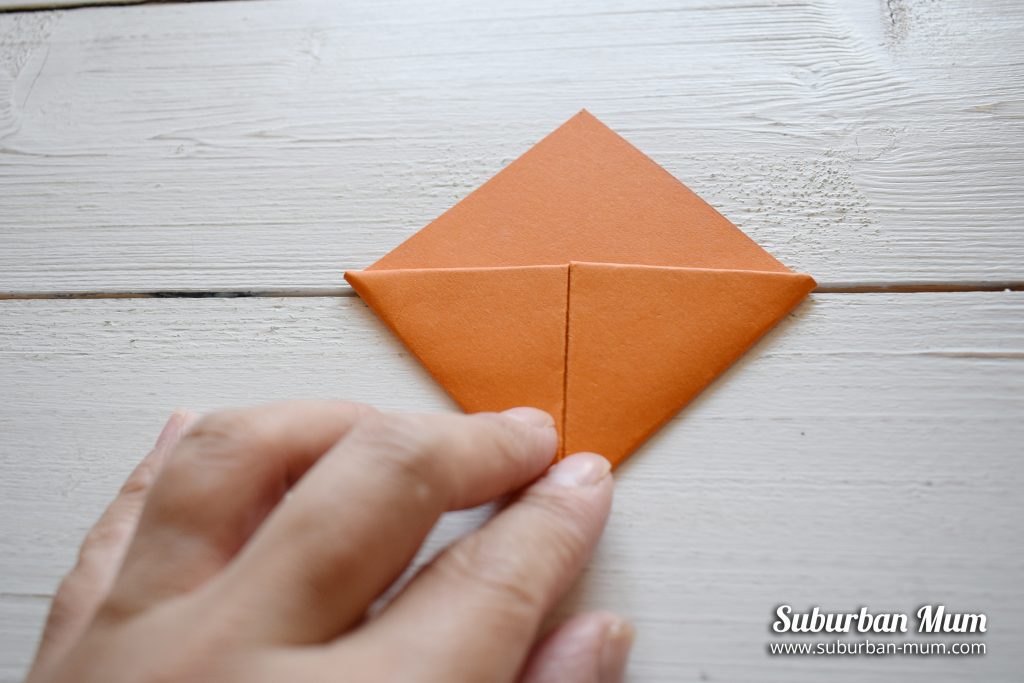 7. Using the Bostik glue, glue piece of white paper (the same size as the bookmark) onto the inside.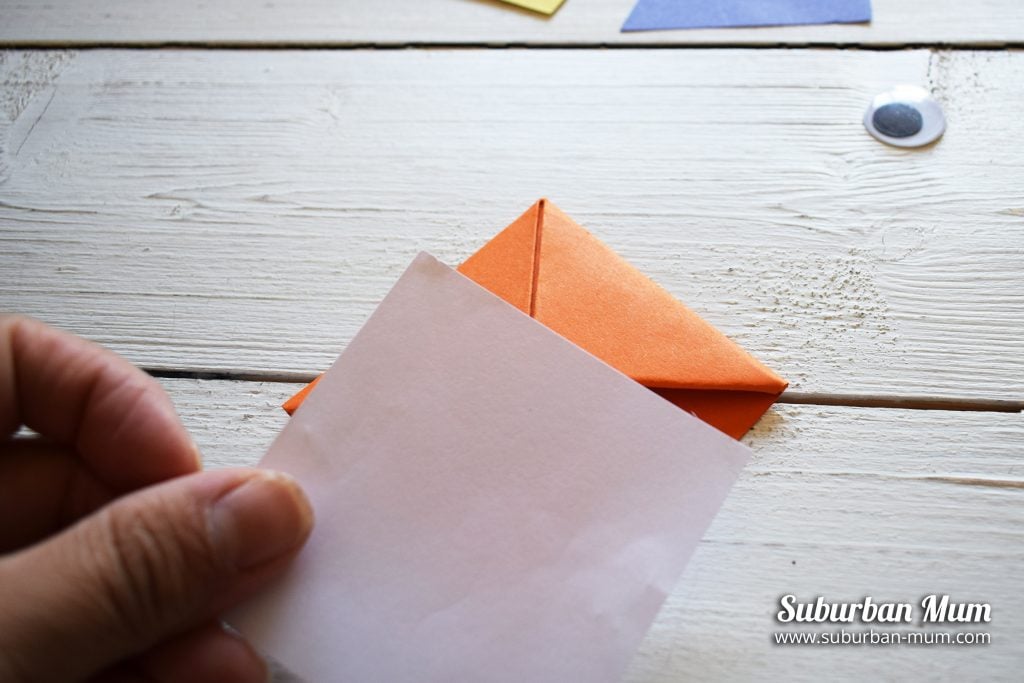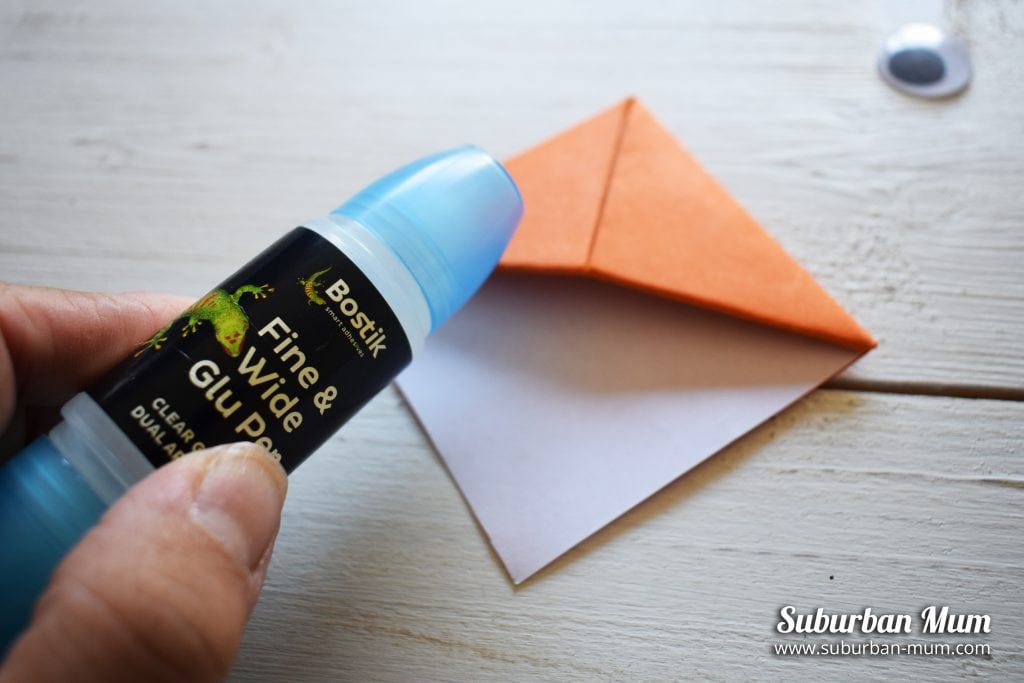 8. Next, take a red piece of card/paper smaller than the previous white piece and glue on top of the white paper. This is the mouth.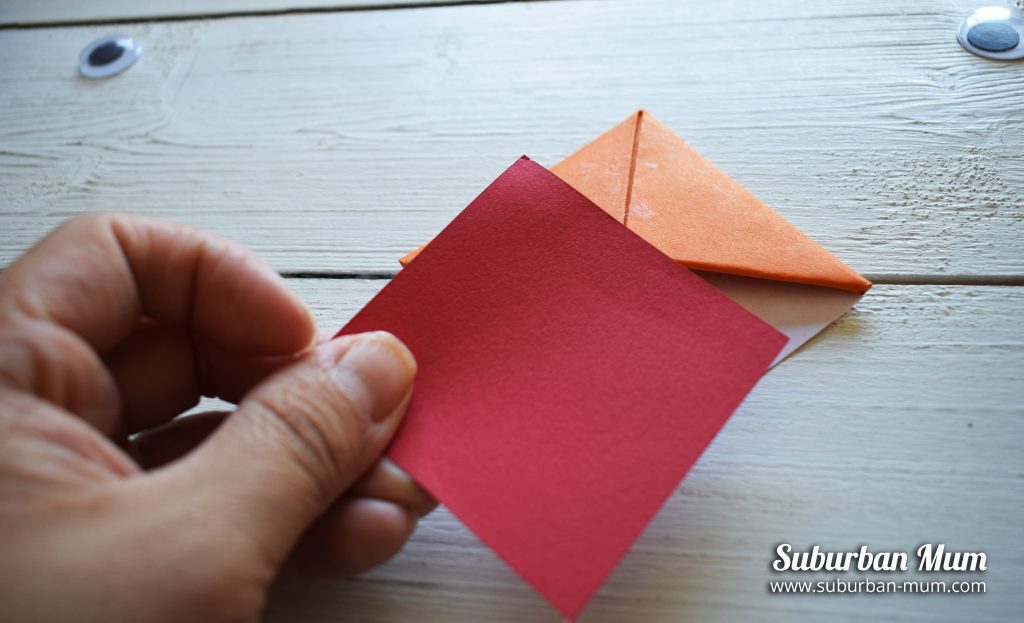 9. Stick on the Googly eyes, or if you don't have any you can cut some out using paper and use a pen for the centre of the eye.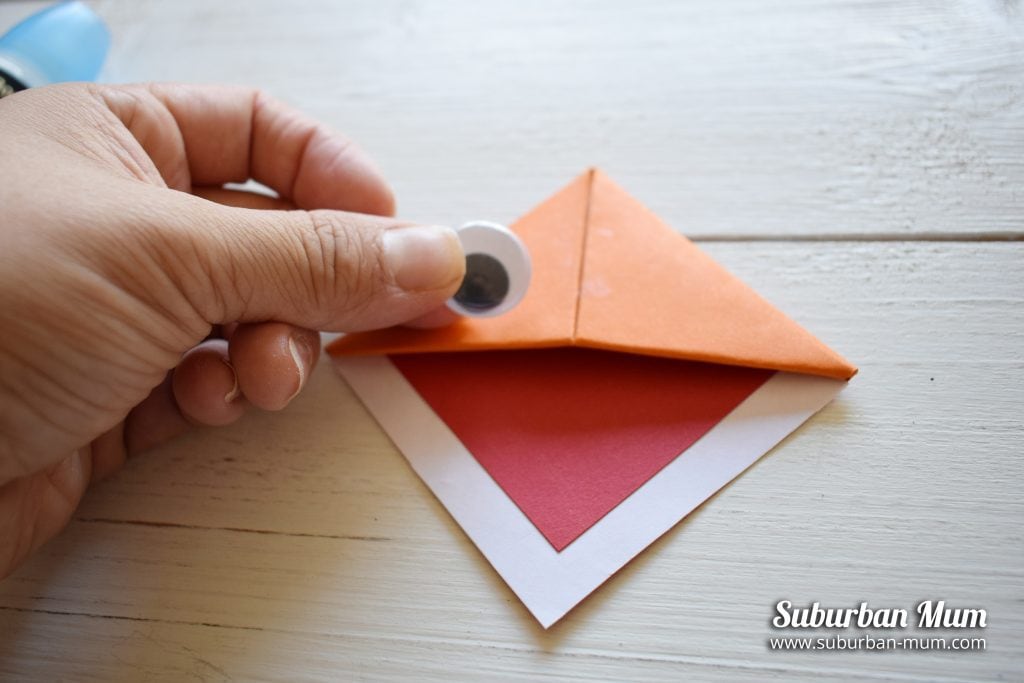 10. Using some paper, cut out some teeth and glue.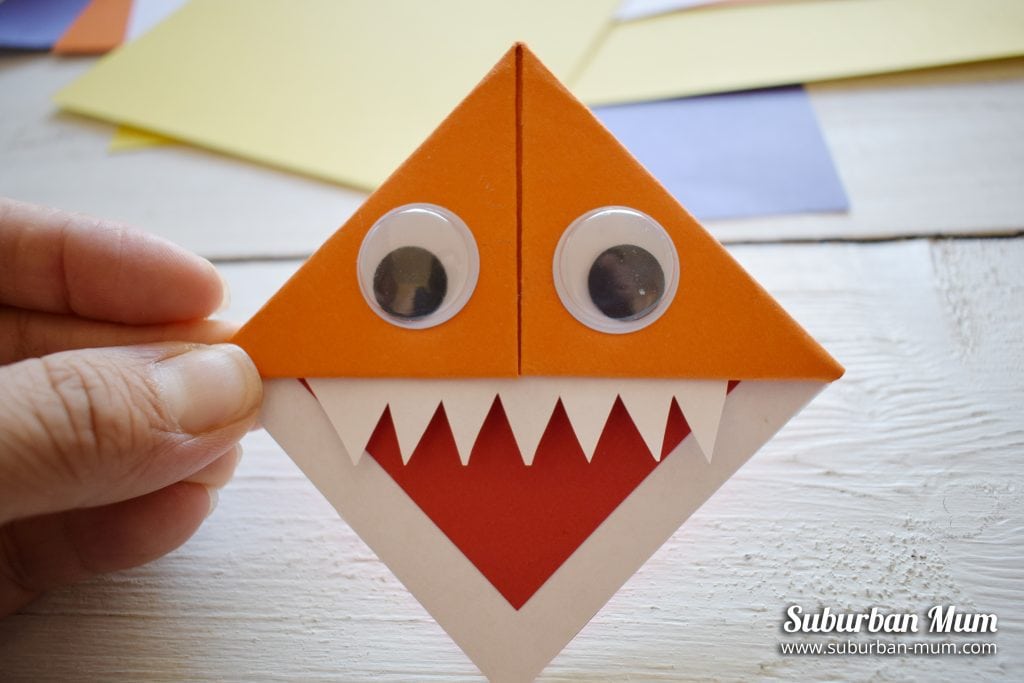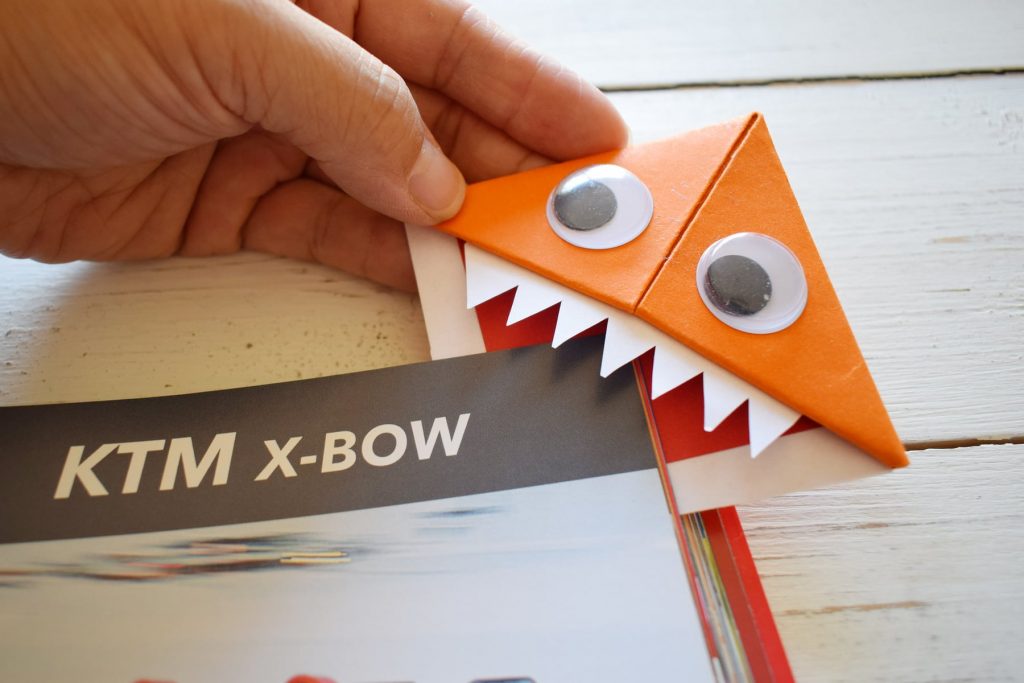 There you have your Corner Bookmark – ready for school! You can use different coloured card to come up with different designs!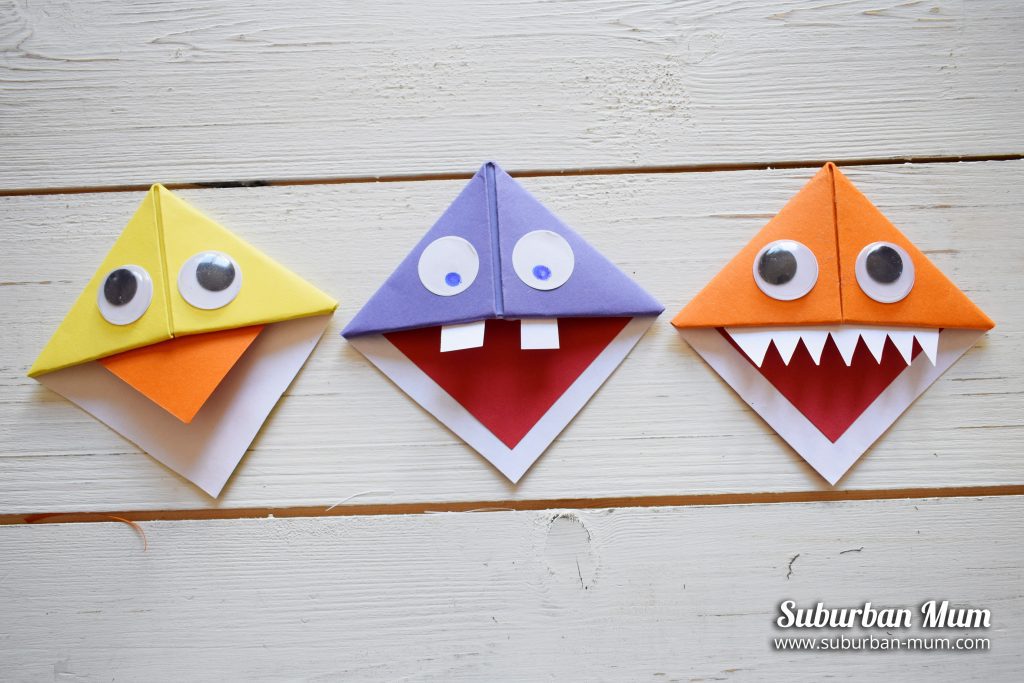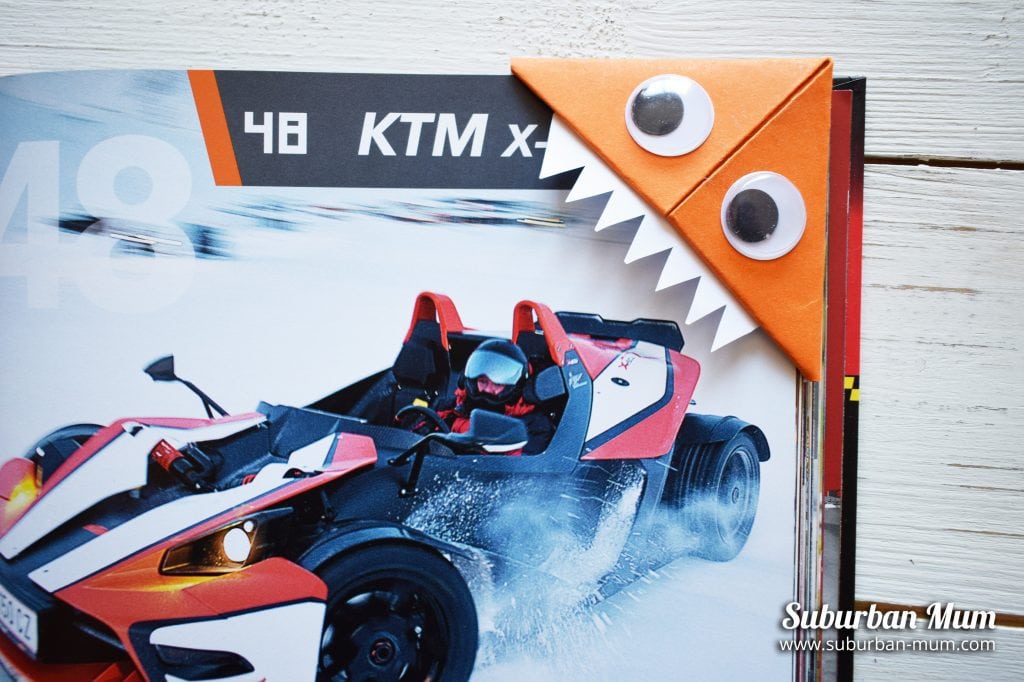 Pin it for later: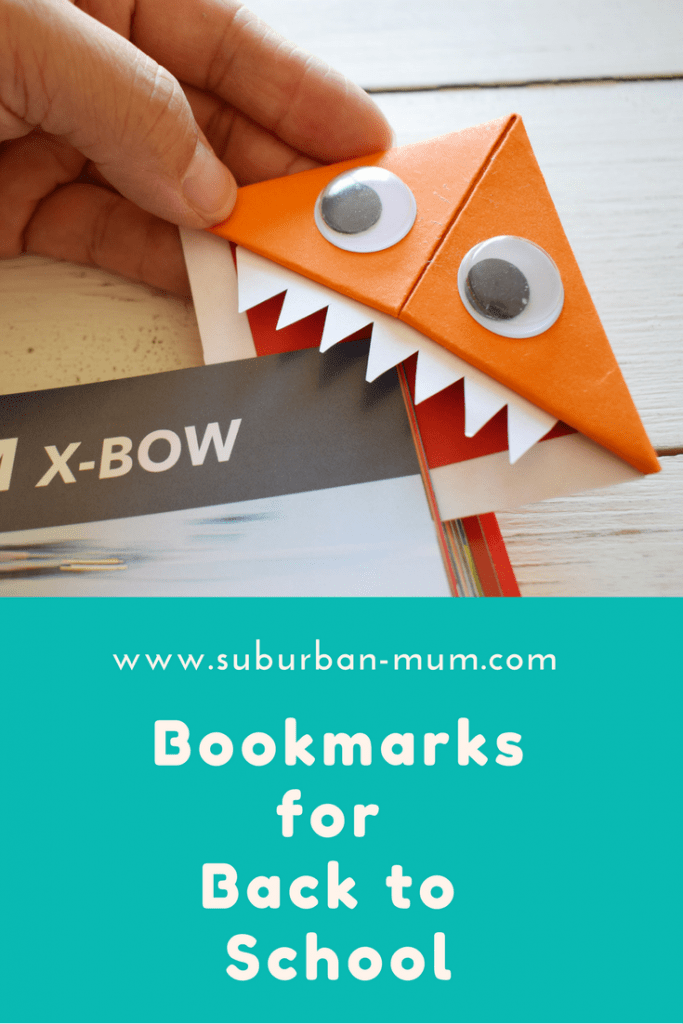 *I'm a Bostik Craft Blogger and we were sent a box of crafts from Bostik in order to create these items.
You might also like: