I love having fresh flowers in the house it really brightens up a room and makes me feel happy. Craft flowers, unlike fresh ones, will always remain as bright as when you first create them so here is a simple tutorial on how to make Lollipop flowers.
How to make Lollipop Flowers
You will need:
Various sheets of card/paper/foam
Lollipop sticks
Variety of buttons
Glue Dots/Glue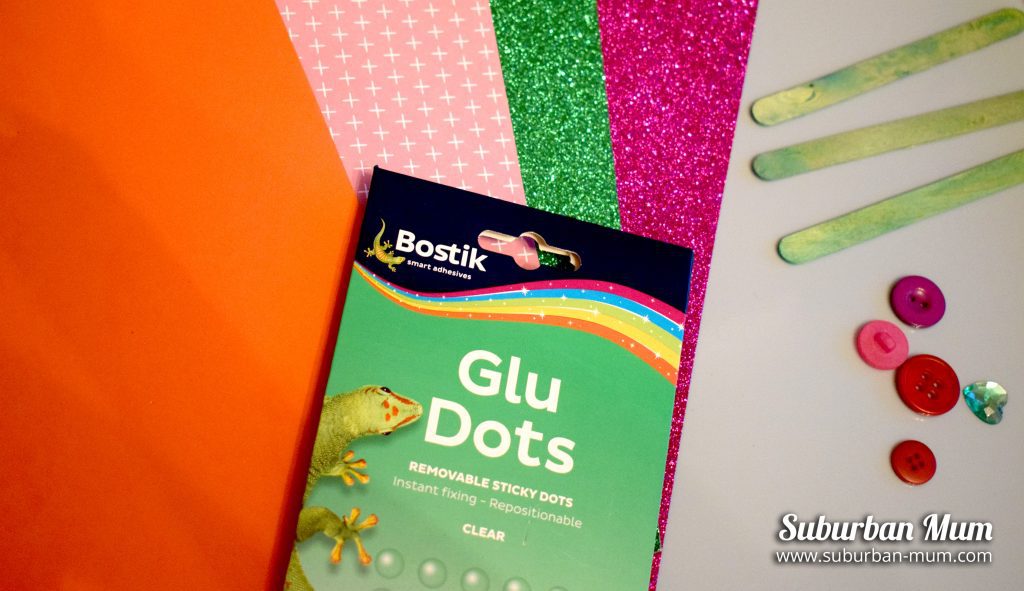 1. First of all, we will start by making the stalk. Draw some hearts on some green paper/card and cut out. As you can see we used some green glitter card.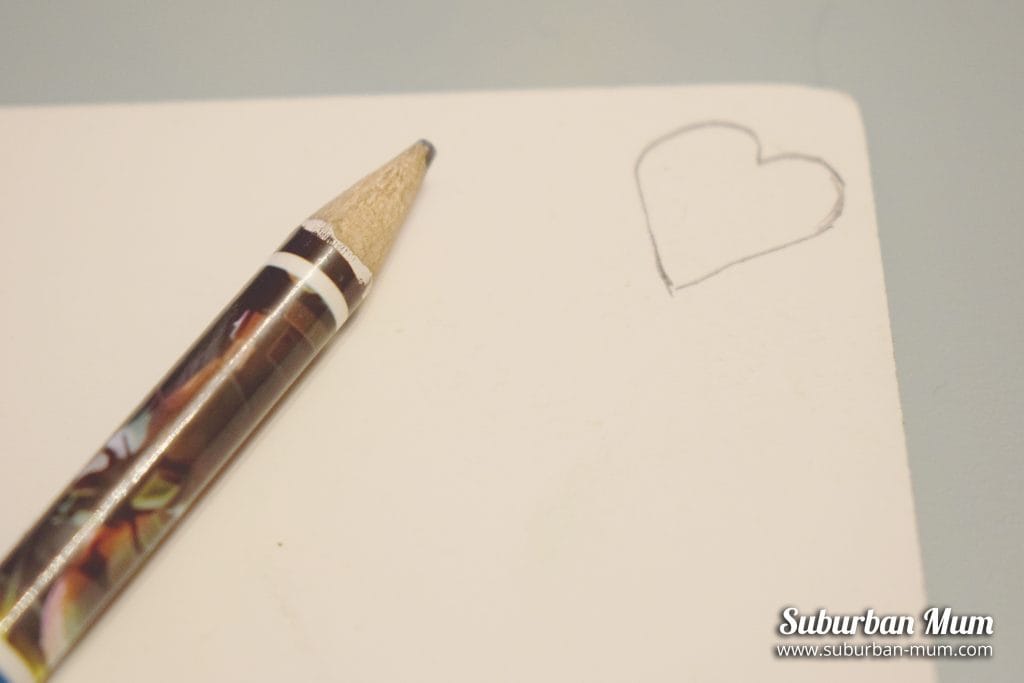 2. Using the glue dots or glue, stick to your lollipop stick as shown. (Our sticks were already coloured green but you could paint your own or leave bare)
4. Next, we will put the petals together. Use a piece of coloured or patterned card or paper and draw tear drop shapes on the back and cut out.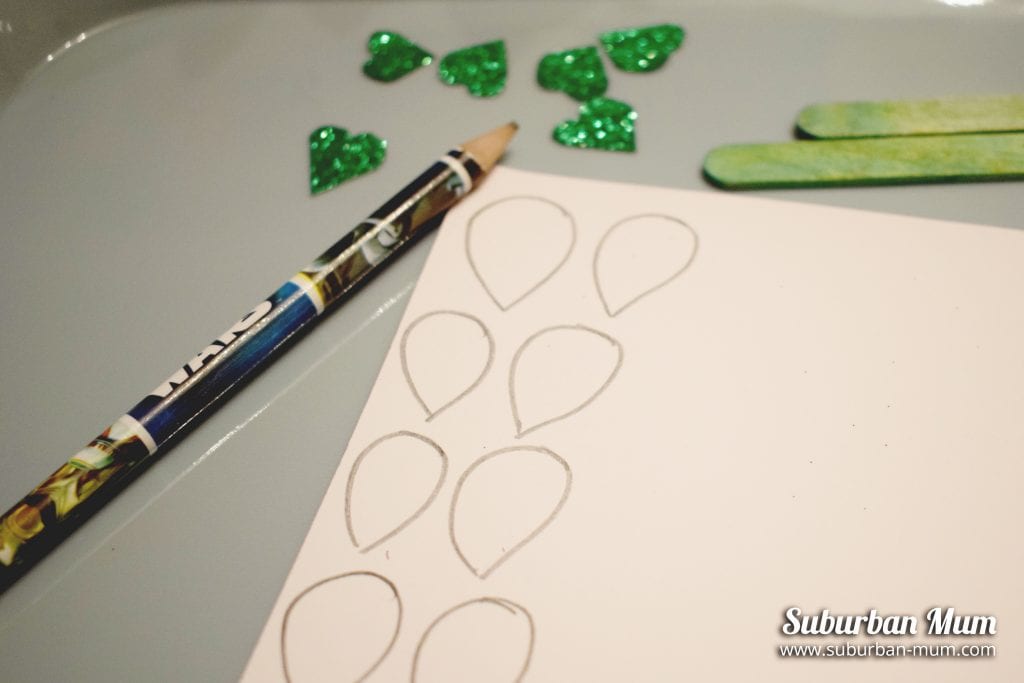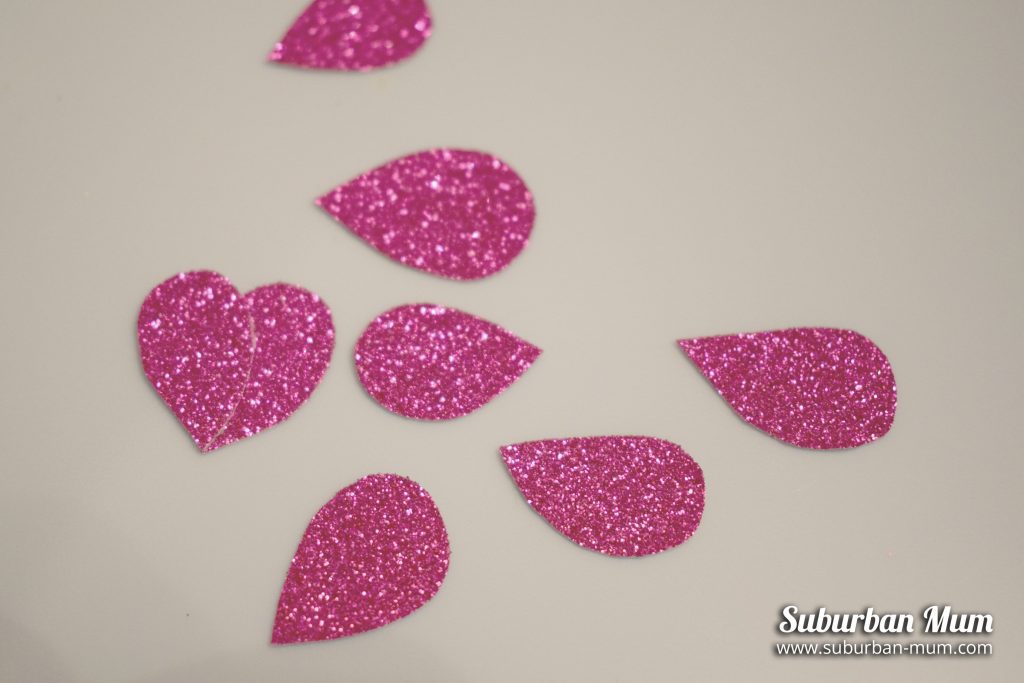 5. Pop glue dots on the back of each and arrange them in a circle to create the flower.
6. Choose a coloured button or jewel to use as the centre of the flower and attach with a glue dot.
7. Finally, attach the flower to your lollipop stick. Repeat with other colours to create more flowers!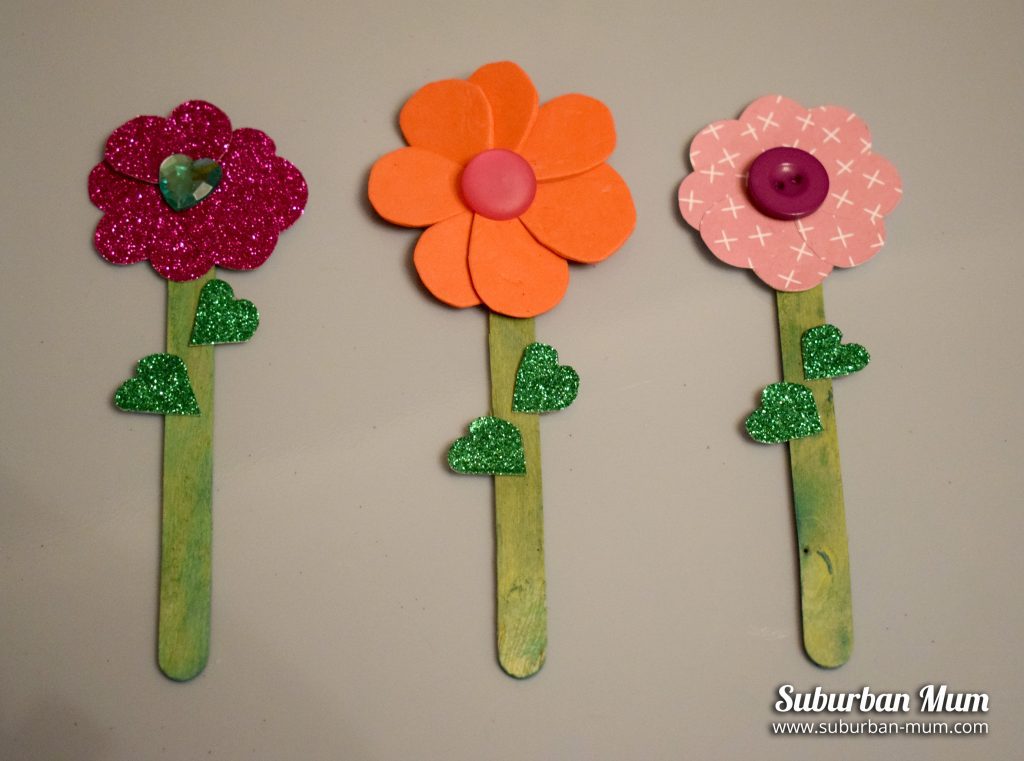 Pin it for later: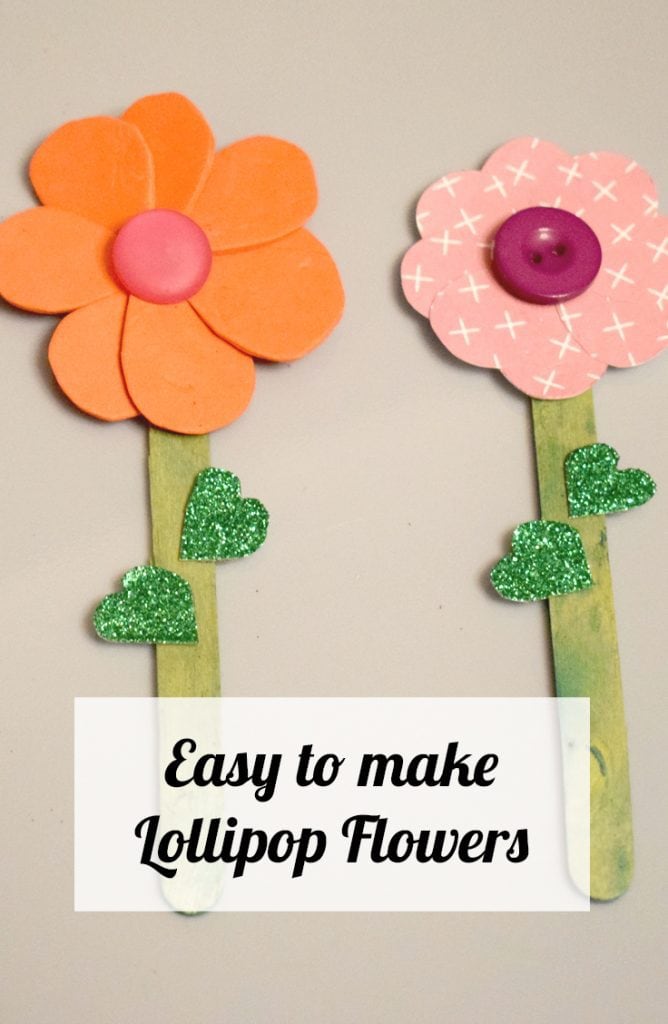 *We were sent a box of crafts from Bostik in order to create these items.
You might also like: