As the boys are getting older we are finally managing to declutter a little. They no longer need baby equipment or as many toys to play with so I'm gradually trying to adapt our living room as it's the one room where everyone likes to spend their time relaxing in.
Below are a few simple tricks to make this room as comfortable for children as it is for adults. These five tips will help you to make sure that everyone in the family feels at home.
Make your décor easy to clean
Colour schemes are really a matter of personal choice, and you don't have to sacrifice style for comfort in your main living space. Whether you favour a particular look, such as mid-century or country cottage, try using washable paint and wallpaper. Grubby marks and smudges will happen, and if you can wipe clean surfaces easily, then it won't matter if there are occasional streaks or spills. After all, adults are perfectly capable of accidentally splashing coffee or red wine on walls just as much as kids might spatter flecks of paint or orange juice. Hard floors are generally a good, practical idea in living rooms, and you can always add a bright rug so that it feels softer underfoot.
Use high-quality furniture
Living room sofas and chairs get a lot of punishment, and it's well worth investing in high-quality construction and upholstery unless you intend to change your furniture every couple of years. You could opt for custom-made larger sofas if space allows or use two standard ones to make sure that there's enough seating for everyone. A covering of good-quality leather, tweed or other heavy-duty textiles will normally withstand the rough and tumble of family life. Furniture that has removable, washable covers can also work well. Cushions will make everyone feel comfortable, or you can add a couple of bright bean bags if your children like them – they can always disappear into the bedroom with them in the evening.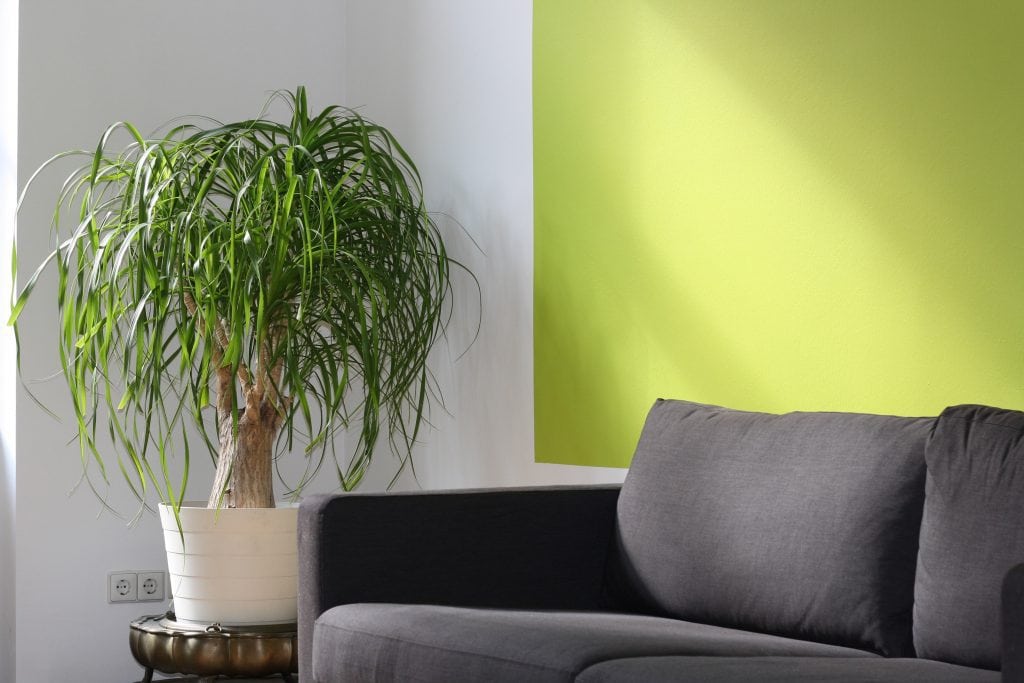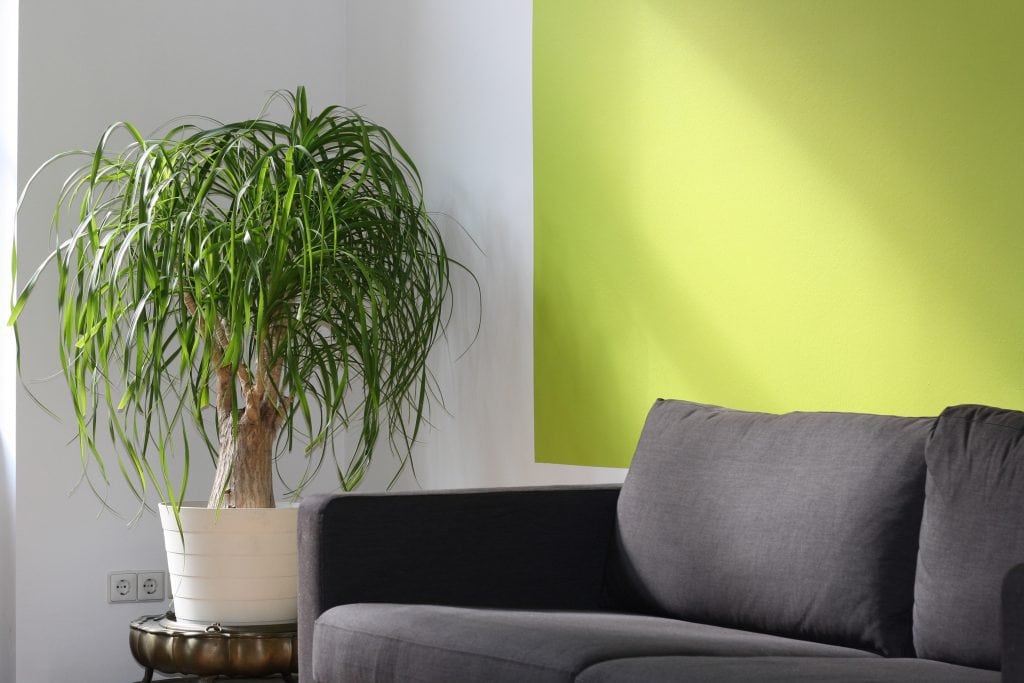 Let the light in
Make everyone comfortable by ensuring that your living room is as bright and cheery as possible. Whether you have small or large windows, curtains can get in the way, particularly floor-length drapes, and even when drawn back, they tend to mask some of the light. Blinds are not too bad; however, they often have fiddly cords that can trail and be a choking hazard for very young children. An ideal solution is to use window shutters that will allow you to control daylight via movable slats. Quality wooden shutters will show off your windows to their best advantage. They are elegant and extremely versatile, with a number of different styles available in a wide range of stains and colours. You can adjust them to ensure privacy, and they will also reduce external noise and improve insulation.
Make the best use of storage
A room that everyone is going to use can get cluttered very easily and in a relatively short time. Secure shelving can hold a lot of bits and pieces, and you can use attractive wicker baskets if you want to hide small items. It's best to store precious things or those that may be hazardous to little ones at adult head height – use the lower shelves or built-in cupboards for toys and children's books. A coffee table with built-in storage is useful for clearing away toys at bedtime, and if you buy one with a trim around the edge, like a tray, it can double as a play table during the day so that your children are less likely to lose small things such as jigsaw pieces or miniature building bricks.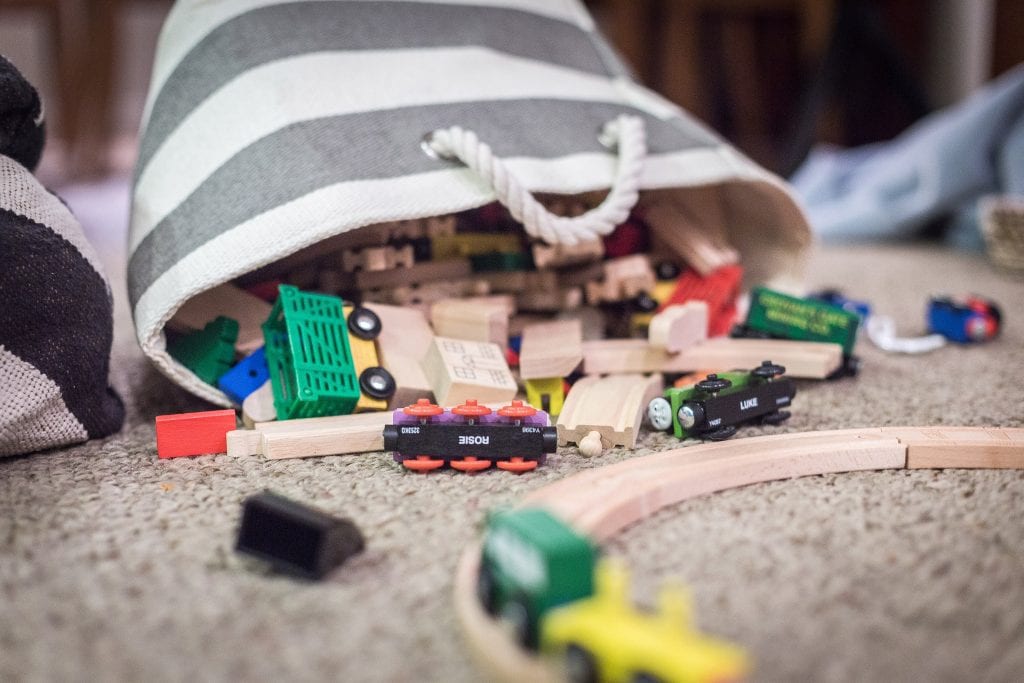 Organise ornaments and knick-knacks
If you or your partner are one of those people who love collecting things, take some time to think about how these much-loved items should be stored. There's nothing worse than taking your child to visit someone who displays their precious china figurines on surfaces at toddler height, for example. Wall cabinets with lockable glass doors, mounted at your head height, are ideal if you don't want to banish your prized collections from the living room altogether. In particular, keep any sharp or fragile items well out of harm's way so that there is no likelihood of any nasty accidents.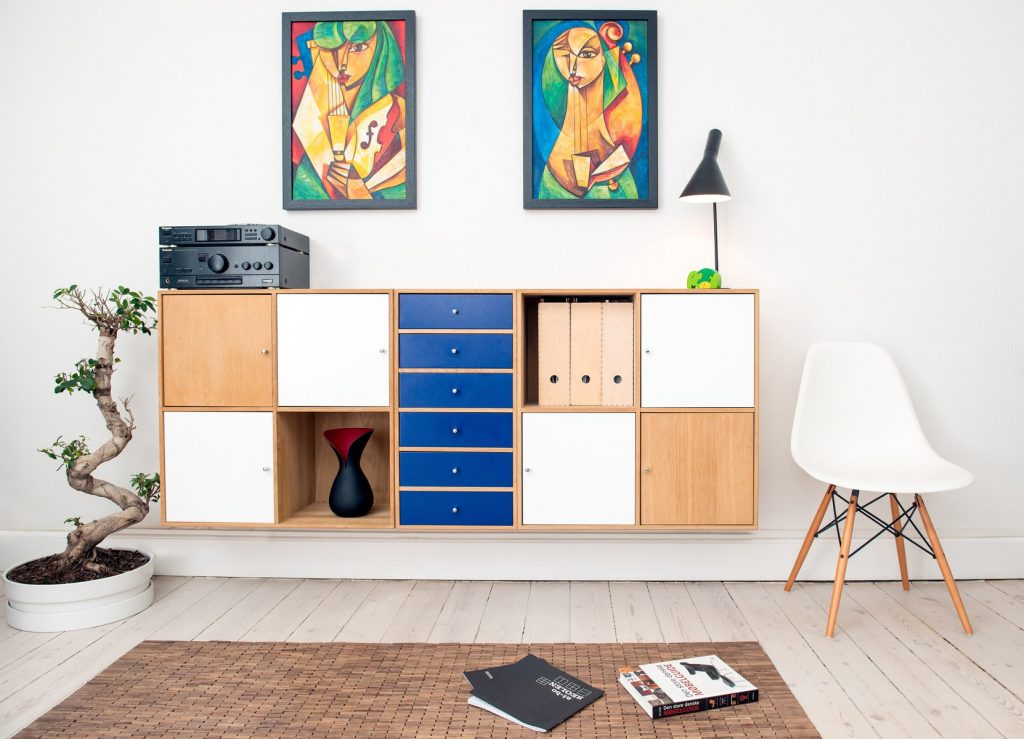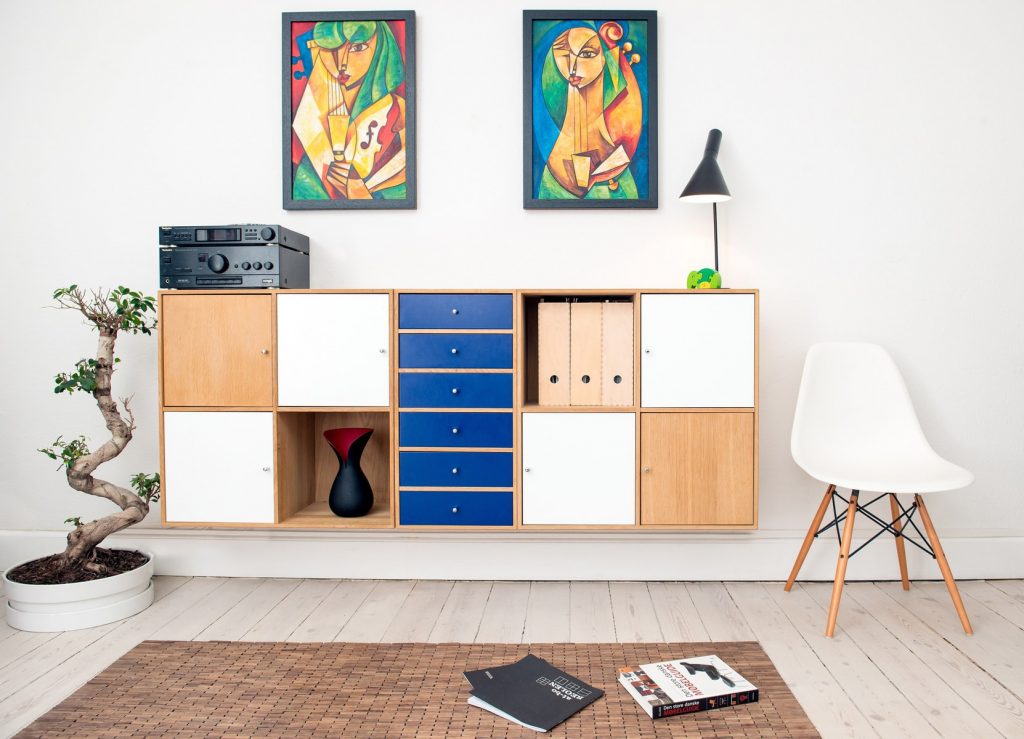 The key things to look out for in your shared family living room are any potential hazards for children, such as trailing curtains, cables or cords, or slippery rugs. Keep your family safe, and all of you will be comfortable and happy.
Pin it for later: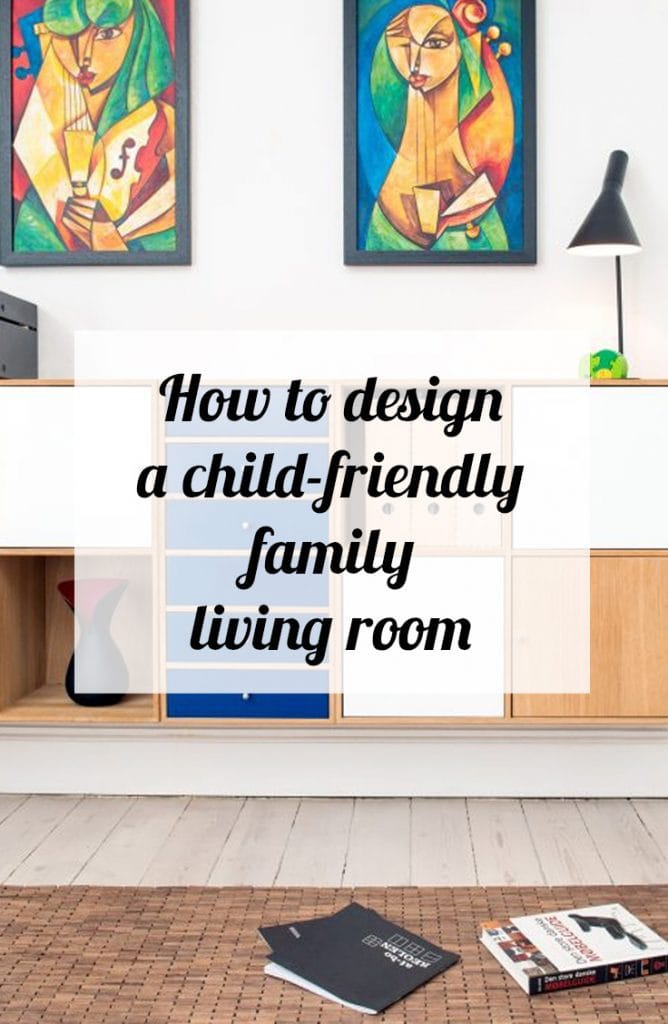 *Collaborative post
You might also like: