It's officially panto season! We were so excited to be invited to the Press Night of Dick Whittington, starring Shane Richie at the New Wimbledon Theatre. Having watched him in the jungle last year, the boys knew who he was and were really looking forward to seeing the show. Unfortunately, E came down with a bad cold over the weekend so only M and I went in the end.
It's been a good while since I've been to New Wimbledon Theatre, I've watched many shows and pantos there over the years and it was good to be back. This was M's second live panto experience having previously seen Cinderella at The Arts Depot a couple of years ago.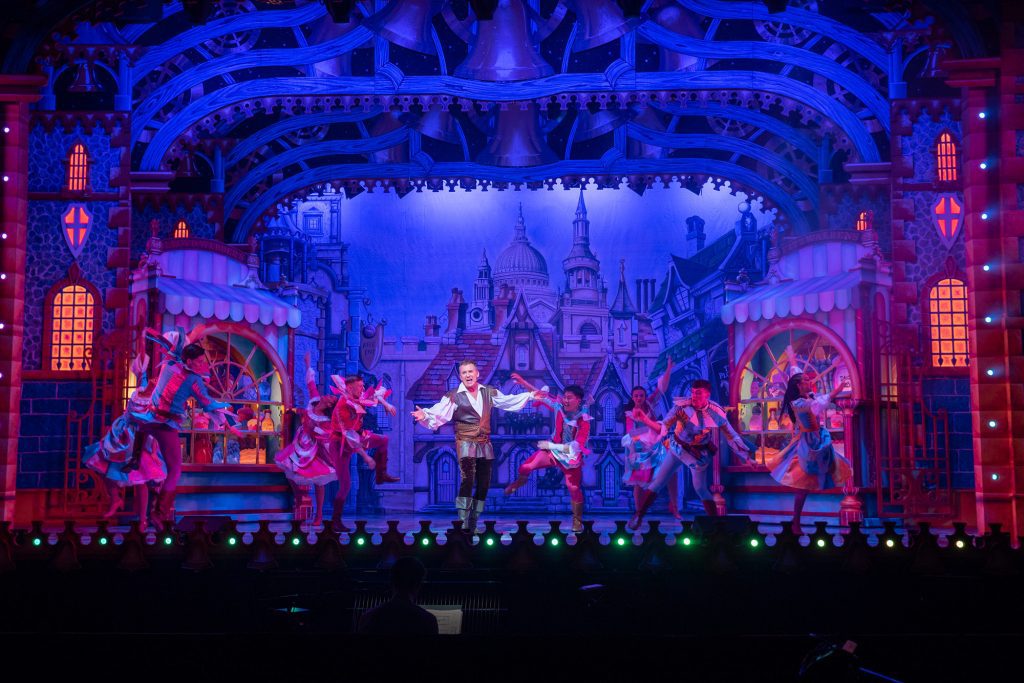 Dick Whittington at The New Wimbledon Theatre
If you're not familiar with the premise of this show, it's about a man named Dick Whittington who along with his faithful feline friend, go on a quest for fame and fortune in London where it's said that the streets are paved with gold. Dick dreams of becoming Mayor one day and in his quest to defeat Queen Rat (who wants to wipe out the human race), he meets Alice and falls in love.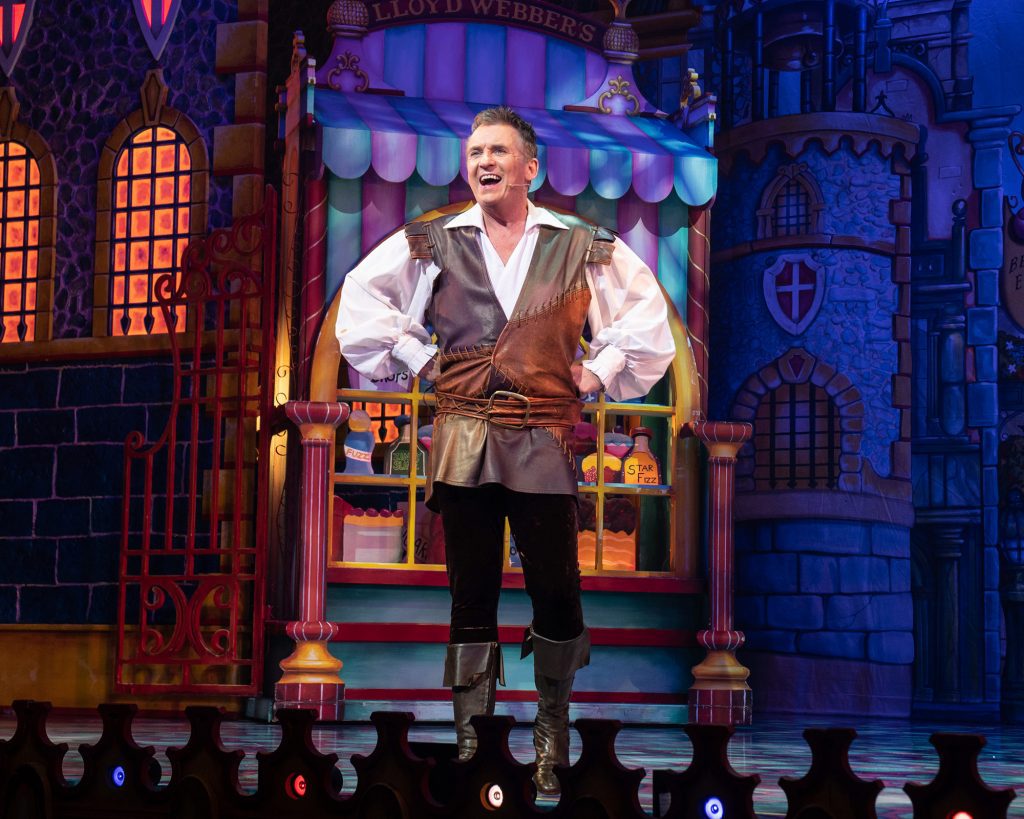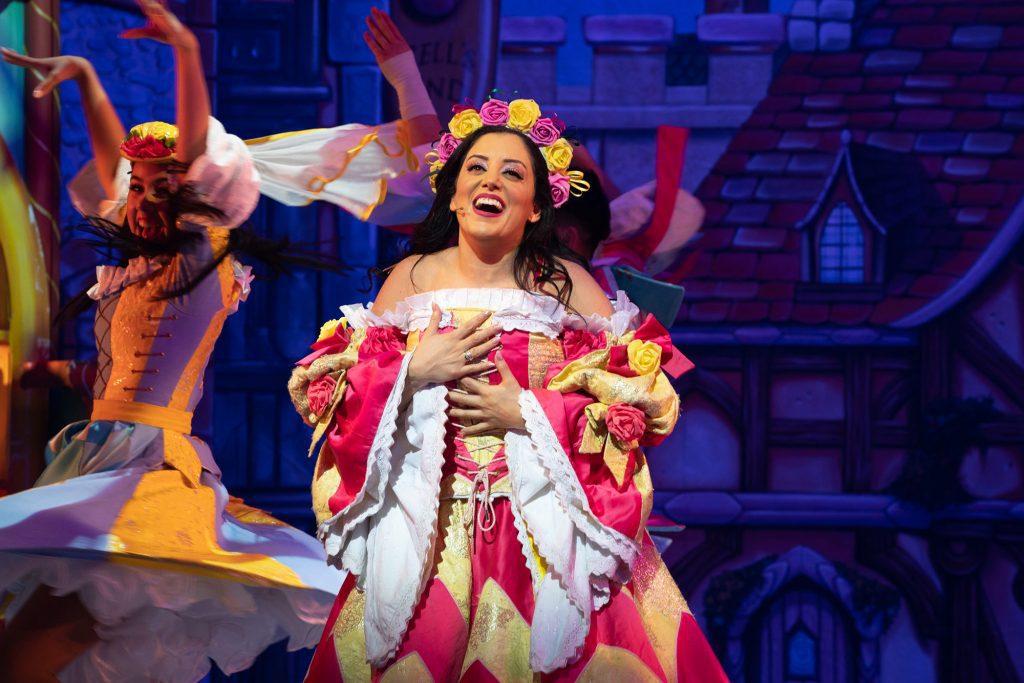 I won't spoil it by telling you much more of the story, but one thing I can tell you is that you will be thoroughly entertained throughout. Shane Richie is on top form as Dick, there are references to Alfie Moon along with some funny Eastender "Duff duff duff" moments. Captain Cockles, his comedy partner (played by Peter Piper) is also hilarious and there are numerous skits between the two of them involving tongue twisters, film titles and famous songs. There's plenty of audience interaction with the classic lines "He's behind you!" "Oh no he's not, Oh yes he is!" The crowd is thoroughly entertained throughout the hour and a half show (two acts of 50 mins with a 20 min interval between)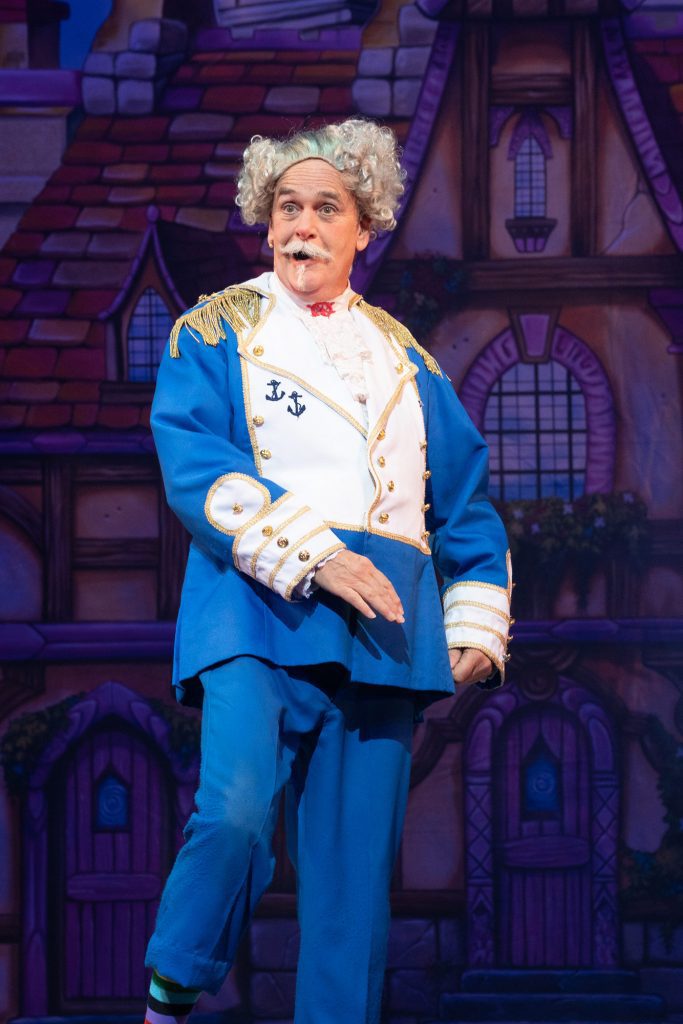 One thing I have to mention is the set and the costumes – they are colourful and bright and every bit as dazzling as you would expect from a Christmas panto. The dame – Sarah The Cook (played by Iain Stuart Robertson) dresses are impressive as is the Spirit of Bow Bells (played by Shona White) and Queen Rat (played by Rachel Izen) who plays the villain perfectly. There's even a flying motorcycle at one point which wowed and entertained us all.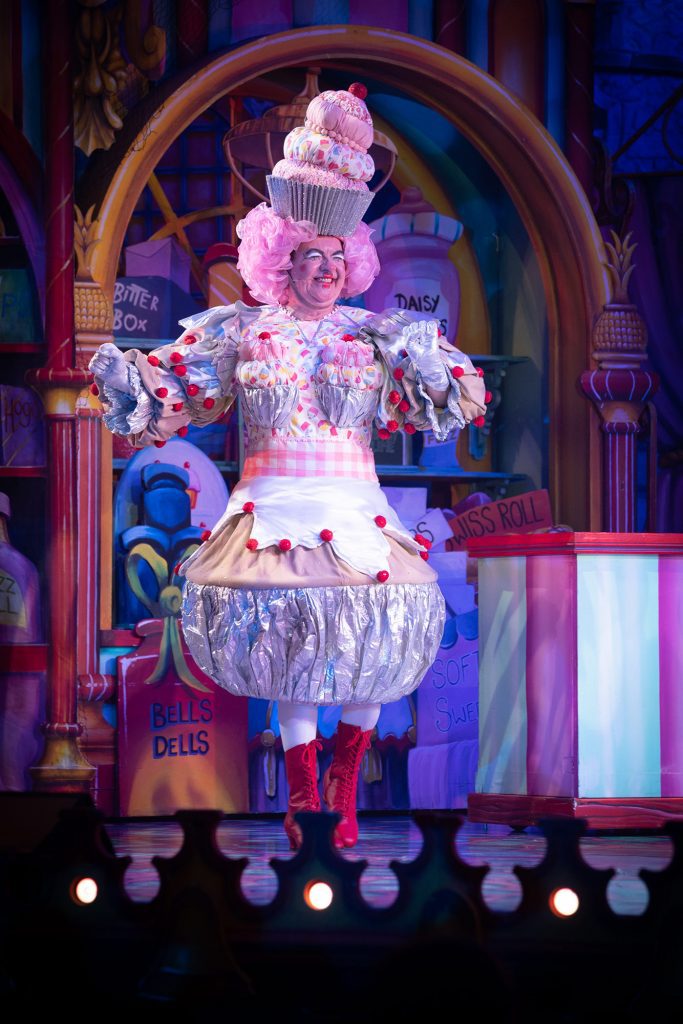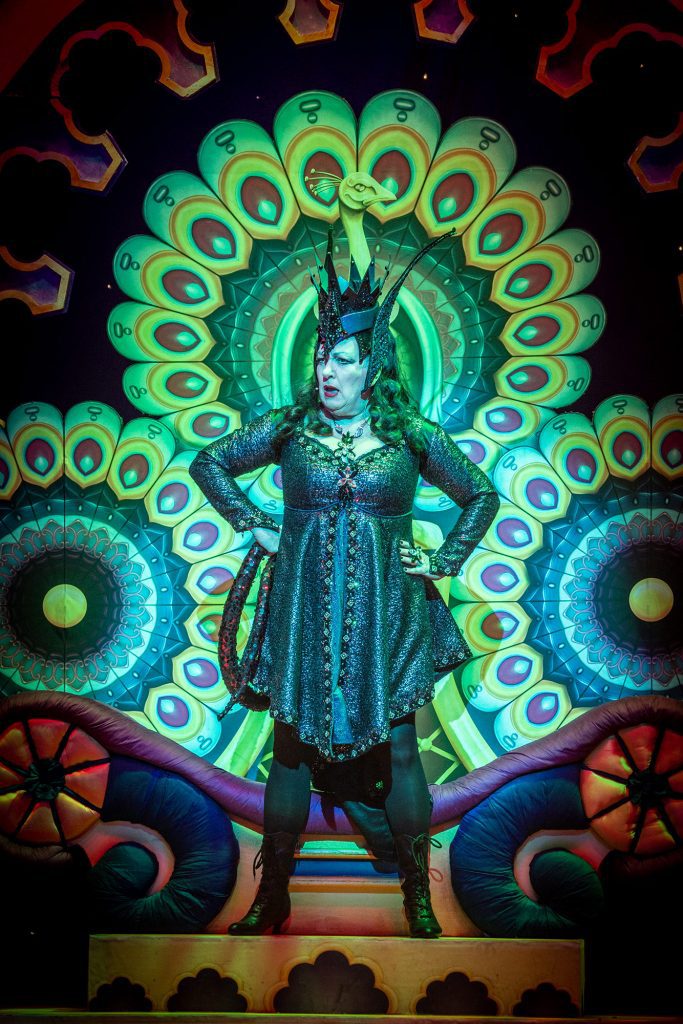 Overall, we thoroughly enjoyed the show. It's definitely one to watch over the festive season with or without kids. There's plenty of slapstick comedy and jokes for the kids as well as adult humour that goes over the kid's heads.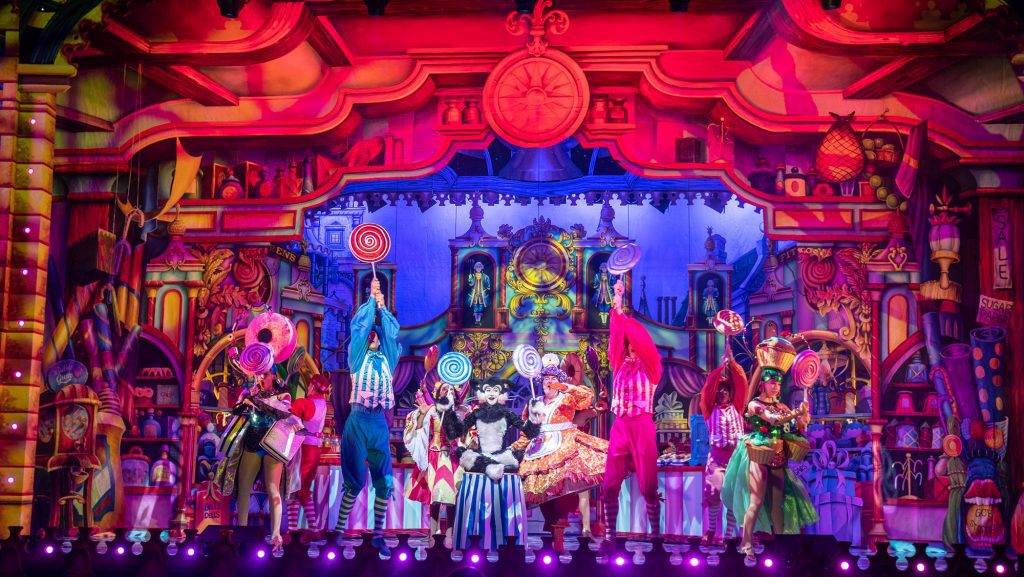 Dick Whittington is on at the New Wimbledon Theatre with twice daily showings throughout December until 2nd January. Tickets start from £13
The theatre is easy to get to via public transport by train and is a 10-minute walk from Wimbledon Station. You can also get there via buses which stop outside the theatre. If you visit by car, you can park in Hartfield Road Car Park which is a short walk away.
The New Wimbledon Theatre
93 The Broadway, Wimbledon London SW19 1QG
*Photo credit: Craig Sugden