Mr H and I have been talking about wanting to lose some weight for a while now, yet we never seem to get around to doing anything about it. It's one of those things where we know we should be reducing our portions and trying to eat our meals at regular times, but we seemed to be lacking in willpower to make the change!
We recently found out about Dietbon weight loss meals, so without hesitation, I said we should give them a try. Read on to see if it gave us the nudge that we needed to lose those pounds!
What is Dietbon weight loss meals?
Dietbon is a ready-made weight loss meal plan for both men and women. The idea is that you can customise your meals according to your weight loss goals. All meals are 100% natural, have been dietician approved and are calorie-controlled. The meals are pre-packed in their own container ready for you to pop into the microwave for two minutes. You simply add a portion of vegetables or salad to go alongside it.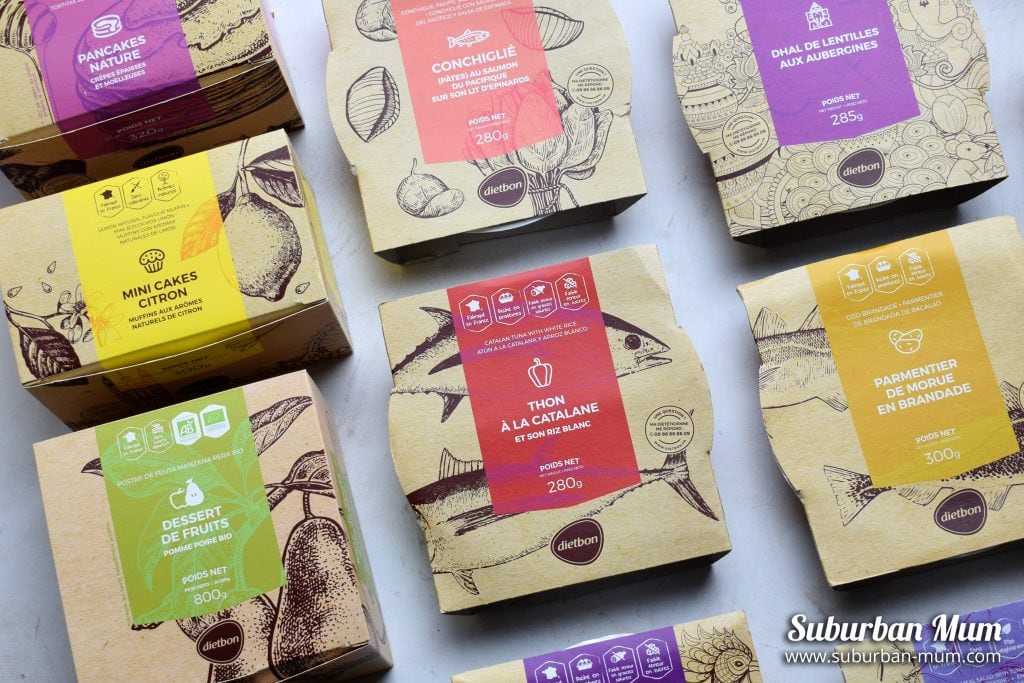 How does it work?
The plan consists of four meals a day; these include breakfast, lunch, dinner and a snack. You then add in two portions of dairy which can be milk or yoghurt, salad or vegetables with your main meals and two pieces of fruit.
My typical day consisted of:
Breakfast – Dietbon pancakes with fruit and a detox fruit tea
Mid-morning – Yoghurt
Lunch – Dietbon meal with salad
Afternoon snack – Dietbon Muffin
Dinner – Dietbon meal with vegetables
Snack – Piece of fruit and a detox tea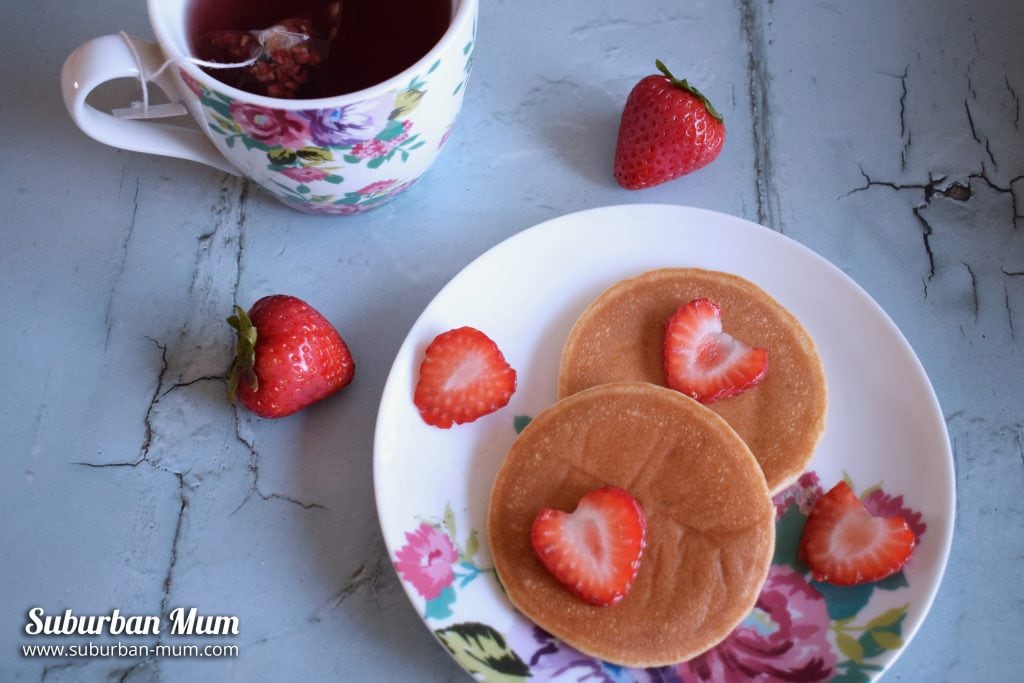 You are provided with Dietbon meals for 6 days of the week with the last day being a day you can opt to have a cooked meal of your own.
There are over 60 Dietbon meal choices to choose from on the website, seven different breakfast, snack and dessert options too, so there should be something to cater for all tastes. The meals are all pre-packed and don't need to be stored in the fridge. I was quite surprised by this, but I was also relieved as it would have taken up a lot of fridge space! All Dietbon meals go through a process called "appertization" where the micro-organisms of significance are destroyed in food, so it is safe to keep them at room temperature until you are ready to heat them up in the microwave.
We were sent the following for a week:
Fish pie
Catalan tuna with white rice
Chicken and Asparagus Risotto with Porcini mushrooms
Chicken tikka masala with rice and quinoa
Mexican meatballs with pasta vegetables and tomato sauce
Roast chicken fillet with mashed potatoes
Hake Fillet, with whole grain rice and veg in Kerala sauce
Salmon with vegetables and grains and a soya sauce
Lentil and Eggplant Dhal in coconut sauce
Thai style tuna and water chestnut salad
Conchiglie ( Pasta) pacific salmon and spinach
Ravioli stuffed with goat's cheese pesto with a tomato and tofu sauce
Pancakes
Fruit Compote
Detox Tea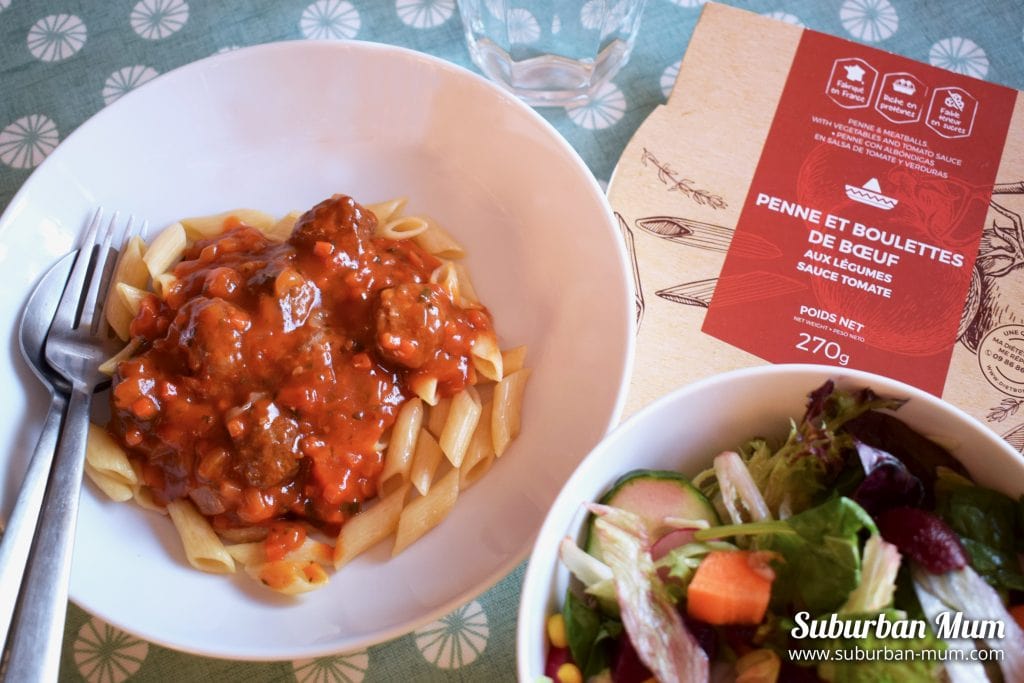 How did we find Dietbon meals?
Before receiving our Dietbon meals, we both had a phone consultation with a dietician to have a chat through the plan so that we could customise it if needed. I recently found out that I am lactose intolerant so I spoke to the dietician about this and was able to replace the dairy with a lactose-free substitute and change the yoghurt to a soya version.
I liked the convenience of being on the Dietbon plan, I didn't have to think about what I was going to eat, I simply had to select a meal to heat up. It was also really nice not having to cook in the evenings either. The meals only need 2 minutes in the microwave so they are quick and easy to prepare.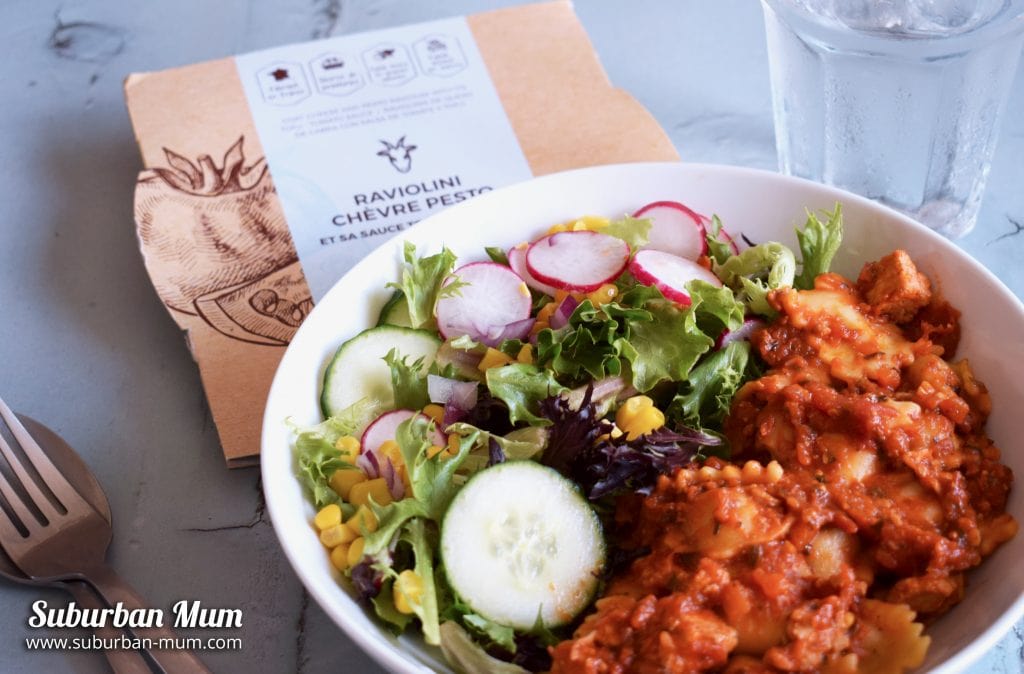 Both Mr H and I didn't feel like we were on a diet during the course of the week and didn't find hunger to be an issue. I think this is down to the fact that we don't usually snack much in between meals and with Dietbon we were eating in between each meal which kept our hunger at bay. We liked the taste of most of the meals but some were a little hit and miss and we found others were a little bland.
How much weight did we lose?
Down to the nitty-gritty! Over the course of the week, I managed to lose 4lb and Mr H managed to lose an impressive 6lbs. This was with us not sticking completely to plan too as we ended up having a couple of meals out.
Verdict
Overall, we both found the Dietbon plan easy to follow. It suited our lifestyle as we could both take a meal into work and heat it up for lunch. I'm not so sure how well it would work for those that don't have a microwave at work.
I think Dietbon would be great for losing those pounds before you go on holiday or for a special occasion where you want to look your best. For me, I don't think it would be a plan that I could stick to for longer than a few weeks at a time. This is mostly down to the fact that I missed having a proper cooked meal and also the plan doesn't have much flexibility if you are out and about and aren't able to heat up your Dietbon meal.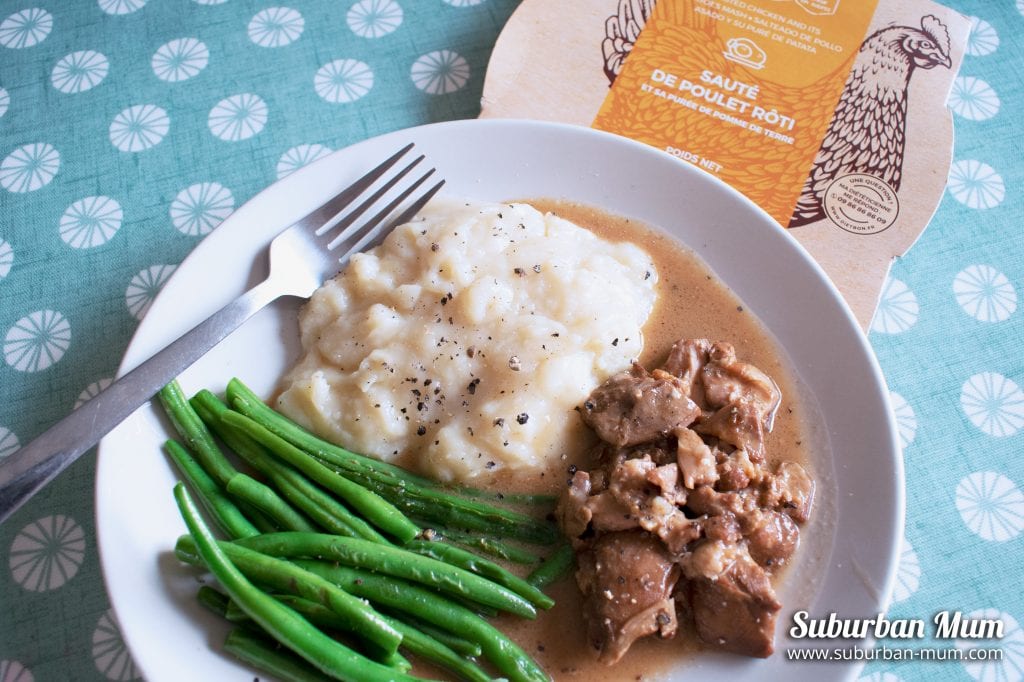 Having said that, I am really pleased that we both managed to shed a few pounds and it has given us the push to start being more conscious of what we choose to eat. We've already cut out our evening desserts which were becoming a bad habit and we've also reduced our portion sizes. Since then, I have managed to lose another 2lb too.
Try Dietbon and receive 15% off
If you would like to give Dietbon a try prices start from £44 a week. You can receive a 15% discount by using the code WELCOME and by clicking the following link. You will also receive a 28 day Morning & Night detox tea too!
*This is a paid review written in collaboration with Dietbon
Pin it for later: