A good night's sleep is really important. It not only allows our bodies to rest and recuperate but it also plays a crucial role in our health. Some people have to have 8 hours minimum every night while others can happily have 5/6 hours. However, it's sleep quality that matters. Hynos beds are arguably one of the more comfortable beds in the world. They are made to the highest of specifications allowing you to have a comfortable night's sleep.
With today's advanced technology sleep trackers have become very popular over the last few years. Time 4 Sleep, a UK based company that sell beds, mattresses and furniture, tasked me with a two-week challenge recently to compare the effectiveness of sleep trackers in comparison to more traditional methods of improving sleep quality.
They sent me a Fitbit so that I could track my sleep for a week, I then had to compare this to a week without using the tracker and to implement more traditional methods of improving sleep quality and report back my findings at the end of the two weeks.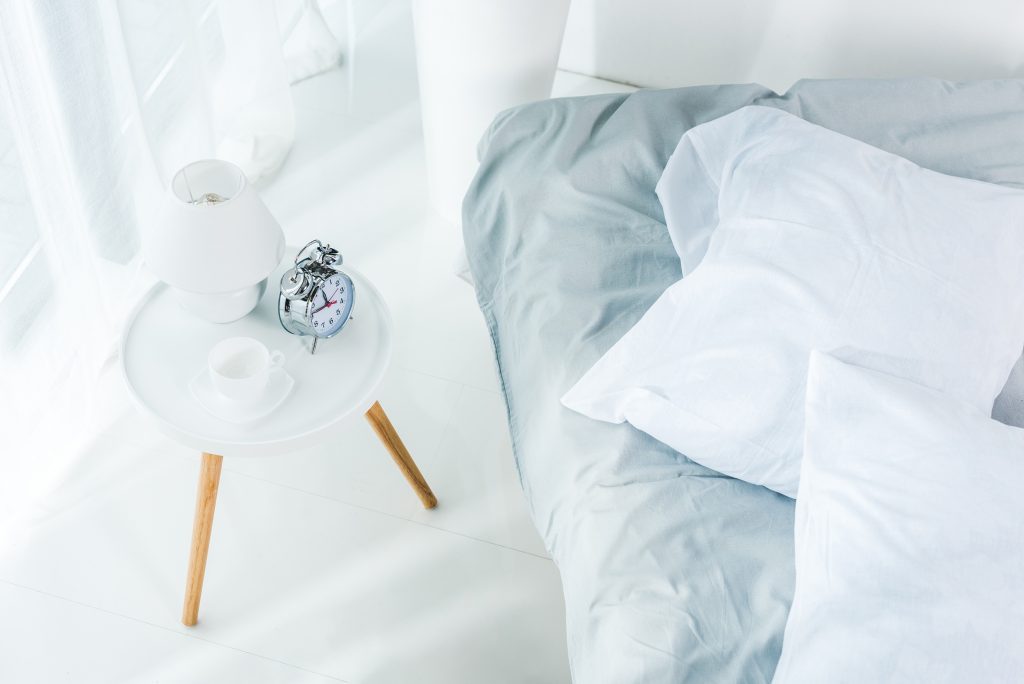 How did I get on?
As a bit of a background, Mr H and I go to bed around midnight and during the week when I work, I am up at 6.30, so I usually have around 6 hours of sleep. This increases to around 8/9 hours at the weekend.
On the first few days of using the Fitbit to track sleep, I found that I was only getting around 5 hours of sleep and spent up to an hour or so having restless sleep. I'm a heavy sleeper, so it was interesting to see these results as I don't remember moving around in bed or stirring much.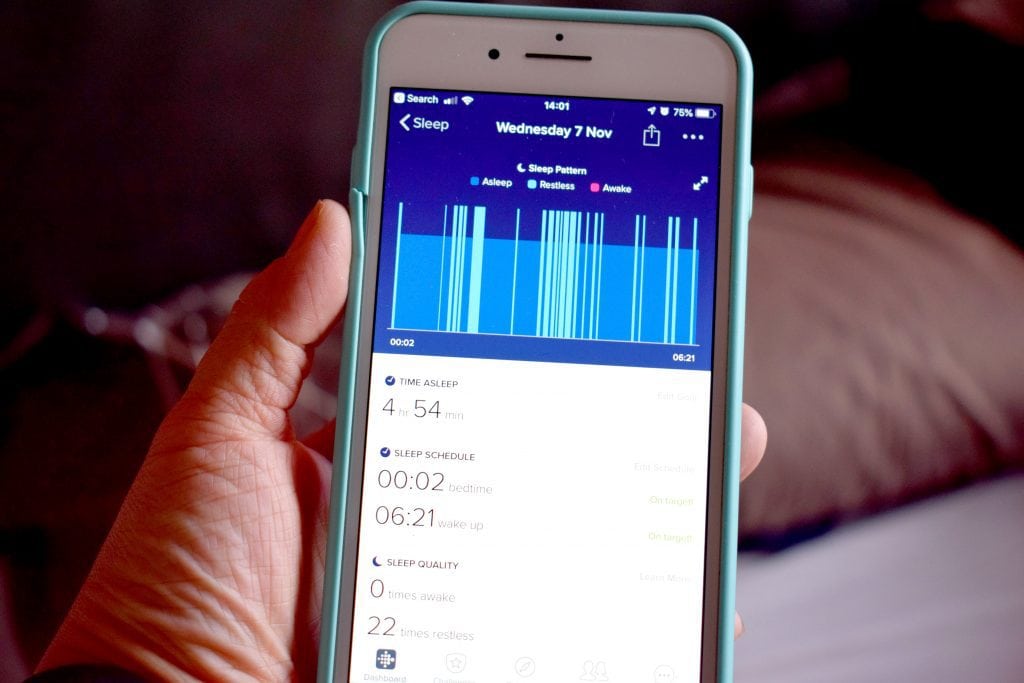 The week with the sleep tracker
It's recommended that adults have between 7-9 hours sleep each night, I knew before even starting the challenge that during the week at least, I was not getting the recommended amount of Zzzzs. I found the prompts about heading to bed useful from the Fitbit, and it would remind me that I would need to start finishing up whatever I was doing and to start winding down for bed. The sleep insights with tips were also interesting to read and take on board.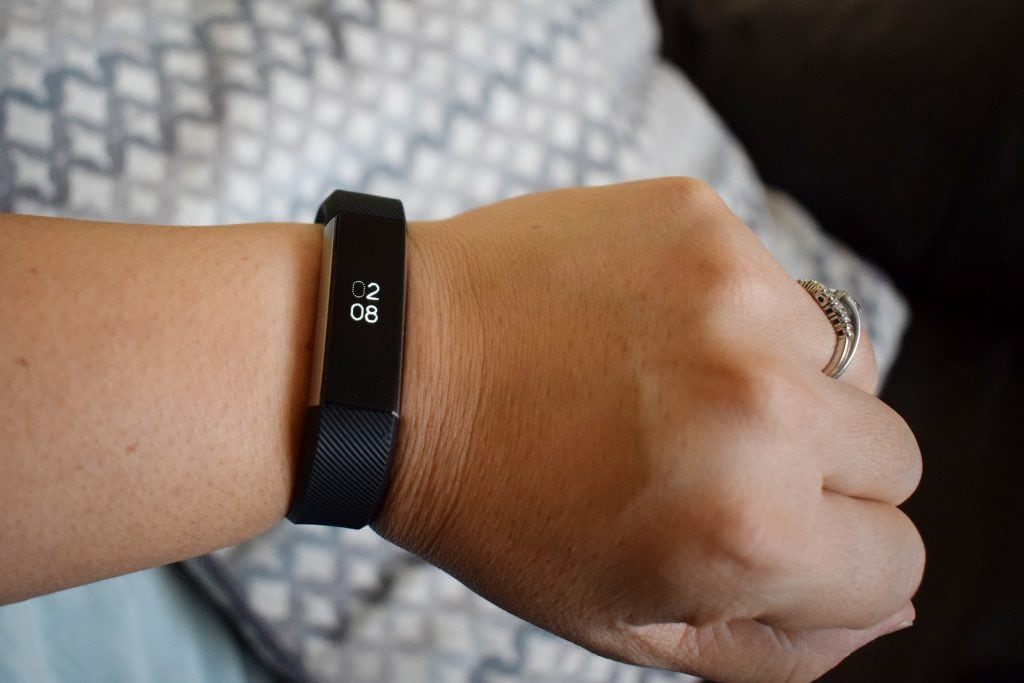 The week without a sleep tracker
For the week without the sleep tracker, I made sure I implemented some tried and tested ways of ensuring my body was ready for sleep by bedtime by going to bed at the same time each night and waking up at the same time. I also made sure there was no screen usage after a certain time too and resisted checking the time if I stirred during the night.
Stress can be one of the main causes of sleep deprivation – small niggles in your work day that are playing on your mind for example. There's some really useful information in the Relaxation zone of the Time 4 Sleep website with advice and tips on how you can get help managing stress.
The results
Comparing side-by-side the week with the use of the sleep tracker versus without one, I genuinely didn't find much difference in the quality of sleep I was getting. Having said that, I did notice that I was falling asleep within 10-15 minutes when I had the traditional sleep methods in place compared to around half an hour with the sleep tracker. However, having the sleep tracker meant I was able to confirm a restless night's sleep and could see visually how many sleep hours I was getting.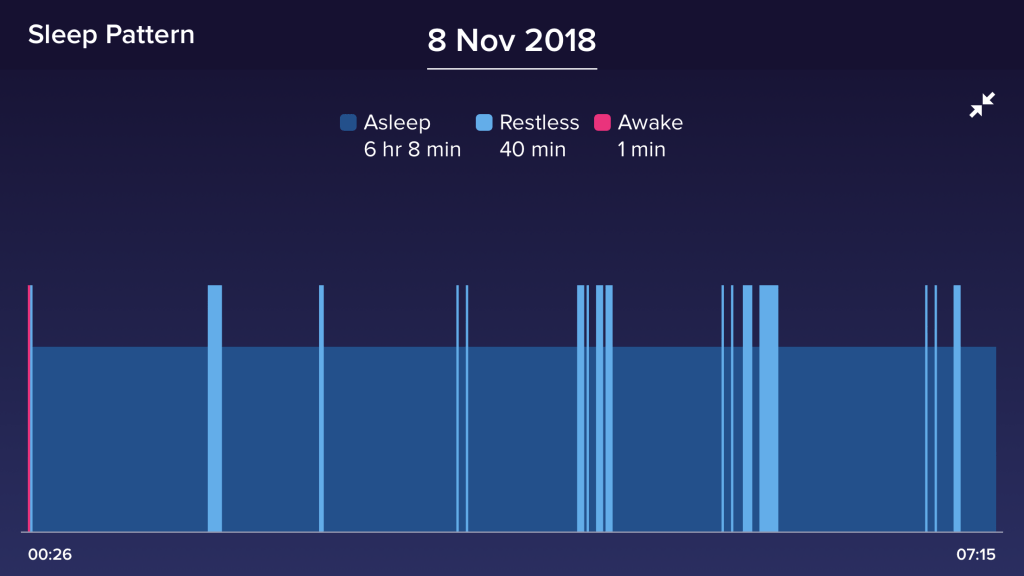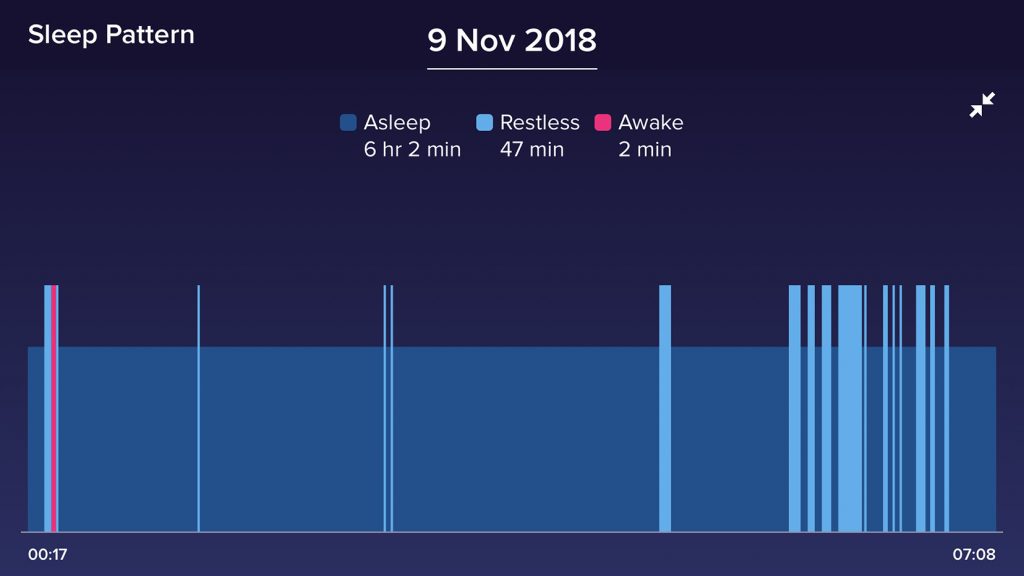 This challenge has made me realise that I need to be getting at least a couple more hours of sleep a night and that I should be heading to bed around 10.30pm to achieve optimum sleep! I would love to do this at least a 2-3 times a week so will make an effort to wind down and relax more in the evenings rather than working on my laptop.
Thank you to Time 4 Sleep for tasking me with this challenge, I found it really interesting to be able to analyse my sleep pattern in detail.
If you're interested to read more about different way's to get a good nights sleep, finding more about sleep debt or how you can treat insomnia –  head over to the Time 4 Sleep blog they have some interesting posts that are worth reading.
Pin it for later: