Last month, an email appeared in my inbox about the Dolmio #ThankGoodness Challenge. The challenge was to create a healthy mid-week meal for the family that was easy to put together with minimum time and effort.
As a working mum, quite often I am rushing home from work to take over from looking after the boys, juggle homework, reading and of course cooking.
The Dolmio team very kindly sent us a hamper of food to help us along with our challenge and it included all the ingredients to make spaghetti bolognese and a couple of other dishes. Spag Bol is hands down one of the boys favourite meals but is not usually something I would cook mid-week as I tend to make it from scratch on the weekends.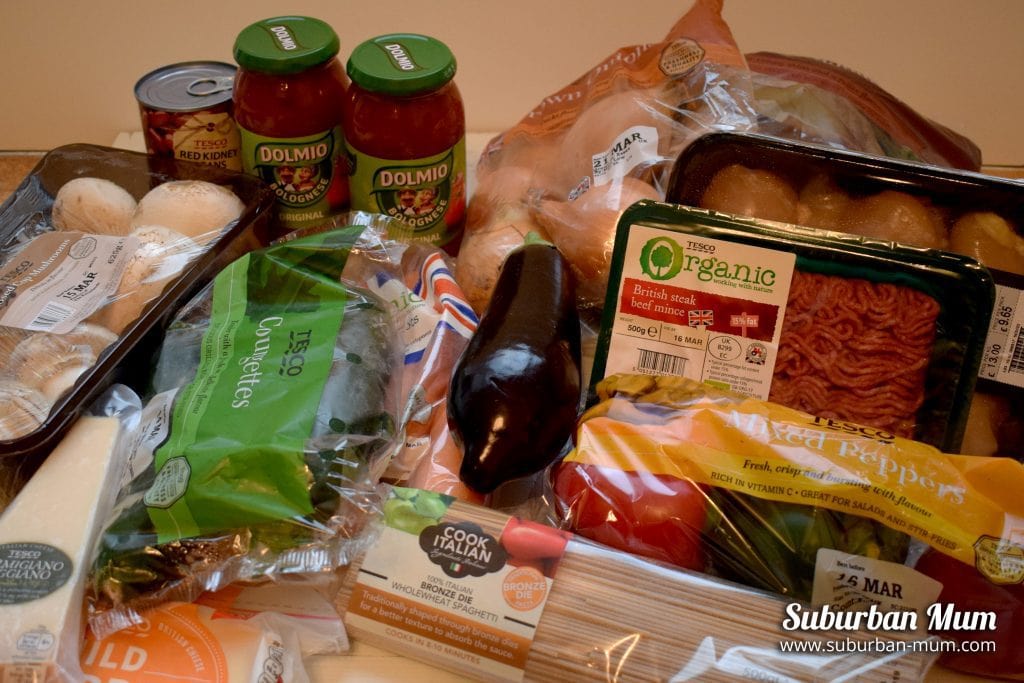 Additionally, we don't normally eat with the boys mid-week with the exception of Tuesdays when Mr H looks after the boys and works from home. Technically, it means things should be less stressful BUT, he is usually still working when I get in so I have to take over the reins and prepare dinner. With the help of Dolmio, we were all able to sit down for a mid-week dinner (along with my mother-in-law who stays over to look after the boys the following day) in under an hour which is amazing!
I was really surprised to find out that the contents of a Dolmio bolognese jar is made from 100% natural ingredients, contains no artificial colours, flavours, preservatives or sweeteners. A jar of Dolmio also provides a family of four with one of your 5-a-day and that's before adding in other veggies too!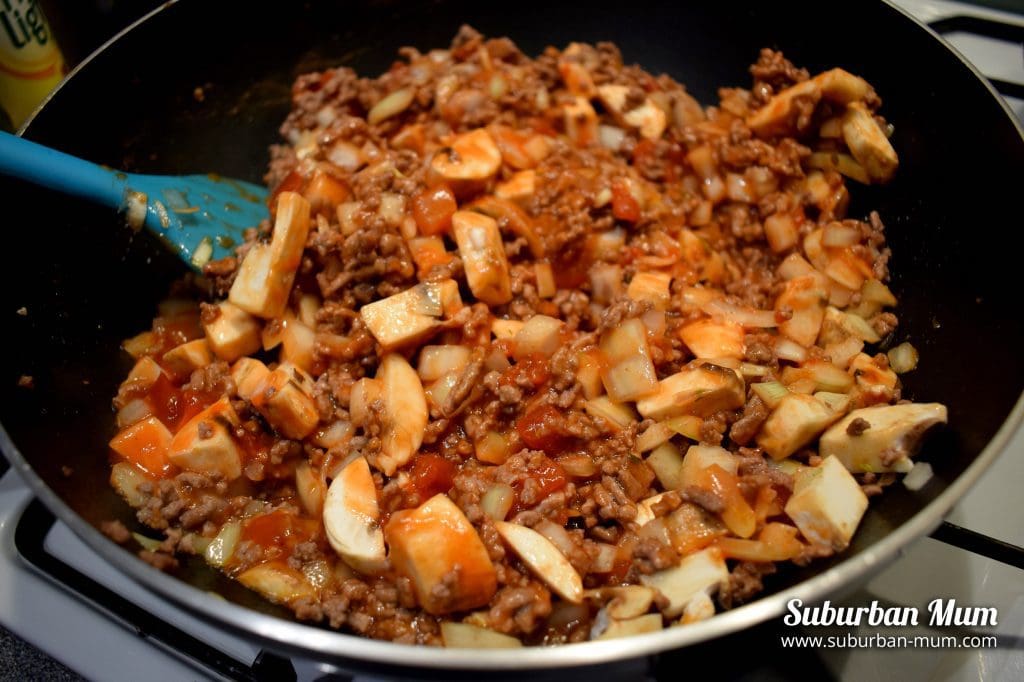 The boys couldn't get enough of it and even asked for seconds – Win!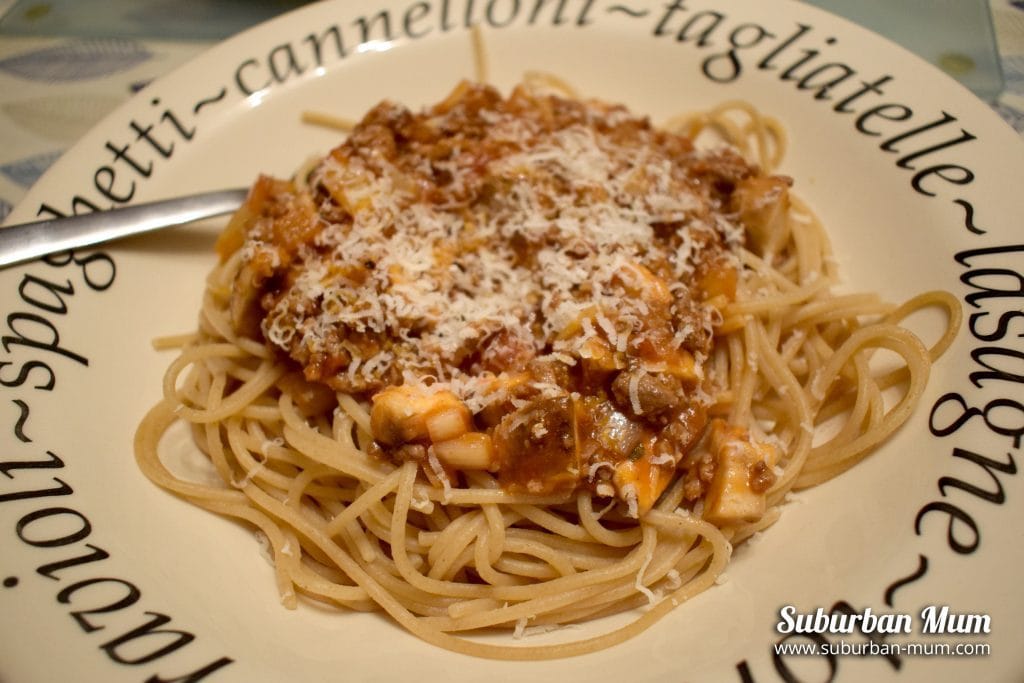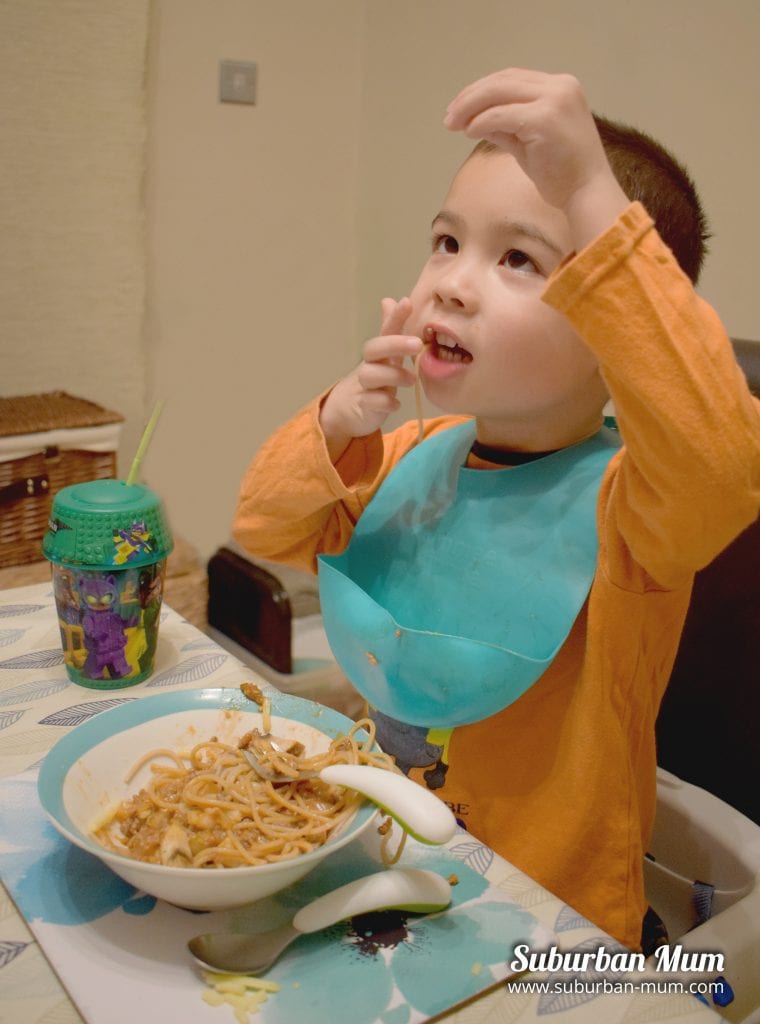 See exactly what is in a jar of Dolmio in the video below:
You can also use a jar of Dolmio to make other tasty dishes too. We tried a Red pepper and aubergine bake with Tomato, Basil and Garlic which was super easy to put together and cooks in just 15 minutes!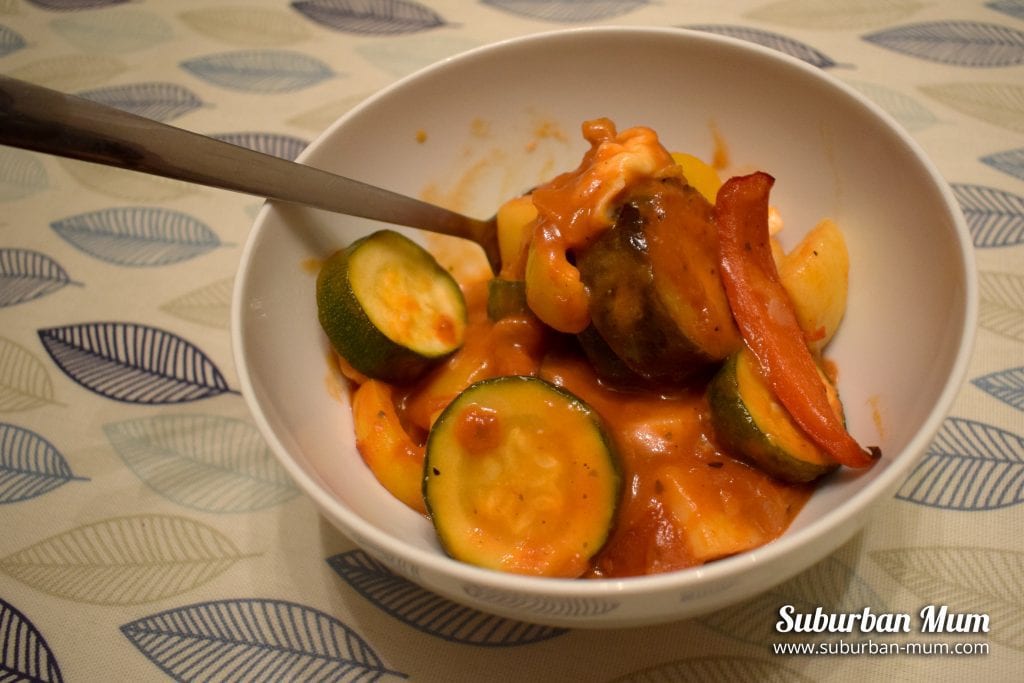 If you are a busy parent like me and need easy to create mid-week meals, why not head over to the Dolmio website and try some of the recipes out for yourself?
*This post is an entry for the Dolmio #ThankGoodness Challenge, sponsored by Dolmio. I received a hamper of food in order to take part in this challenge.