Mother's Day is coming up soon, and while it's nice to be spoilt, there is something special about receiving a little present our kids have made themselves isn't there? I've put together some easy Mothers Day crafts for you to try with your little ones so they can give a little something made with love, and possibly glitter this Mother's Day.
Easy Mothers Day Crafts
Lollipop Flowers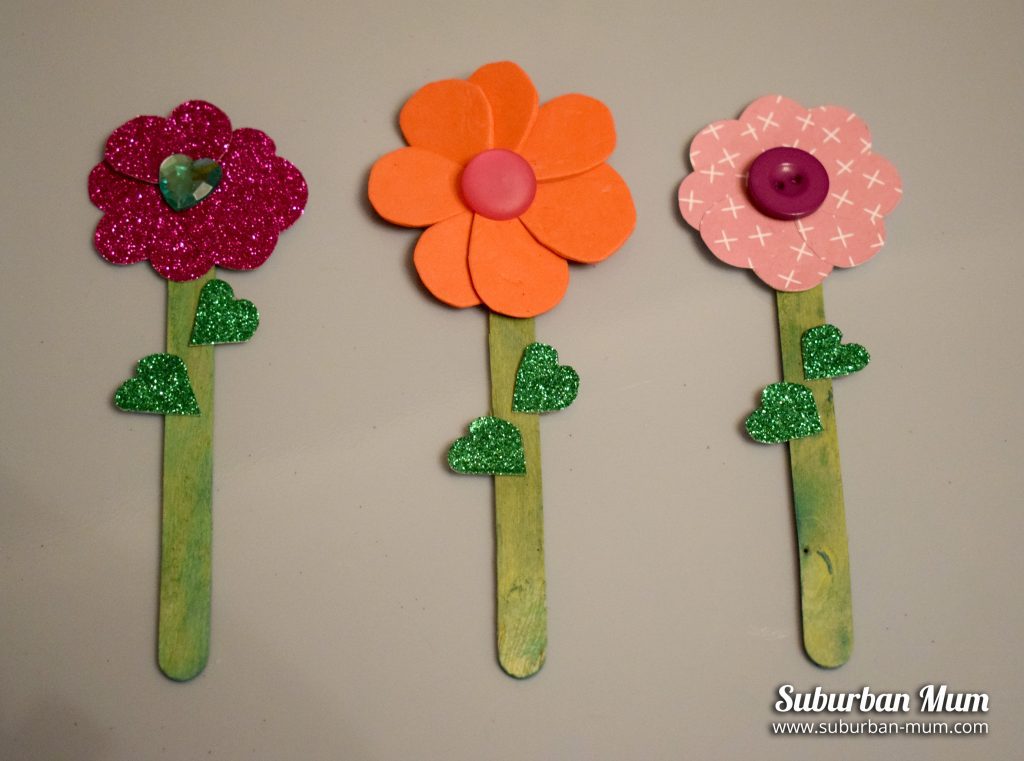 Lollipop Flowers are so easy to make, and they last a lot longer than a bunch of real flowers too. They are simple to make, and your kids can let their imagination run free as they create you a unique bunch of flowers for Mother's Day. All you need is:
Various sheets of card/paper/foam
Lollipop sticks
Variety of buttons
Glue Dots/Glue
Pipe Cleaner Flowers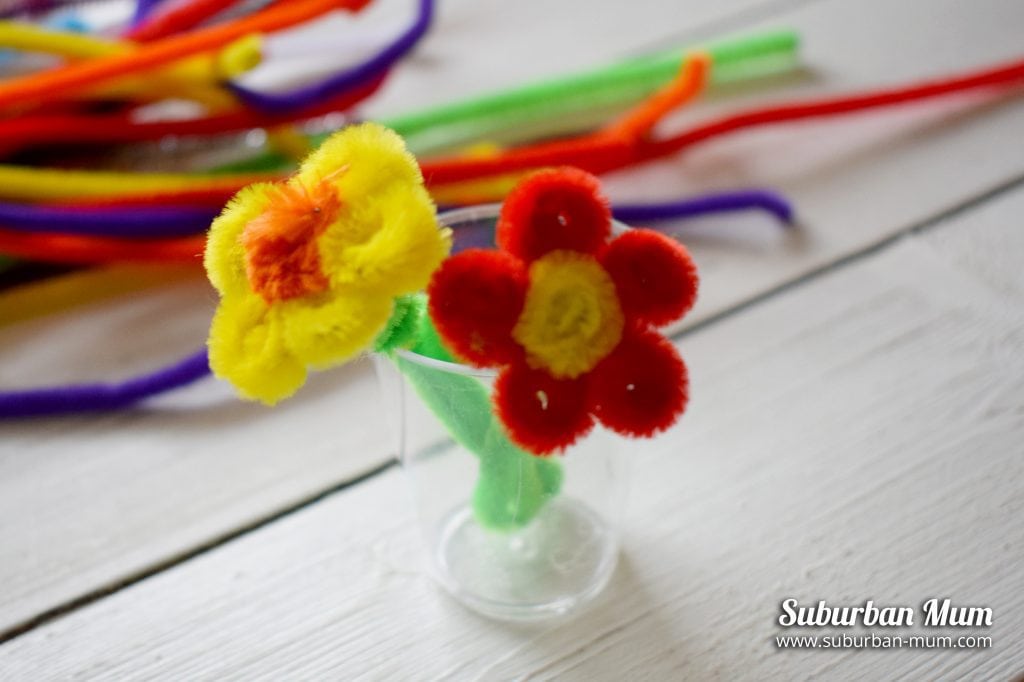 Sticking with the flowers theme, Pipe Cleaners Flowers are fun to make and look really cute when they're finished. You don't need a lot to make them, and your kids will be able to present you with a fabulously colourful bunch of flowers after finishing their Mother's Day crafts. For this craft you need:
Pipe cleaners in different colours
A small plastic pot
Pencil
Scissors
Stained Glass Flowers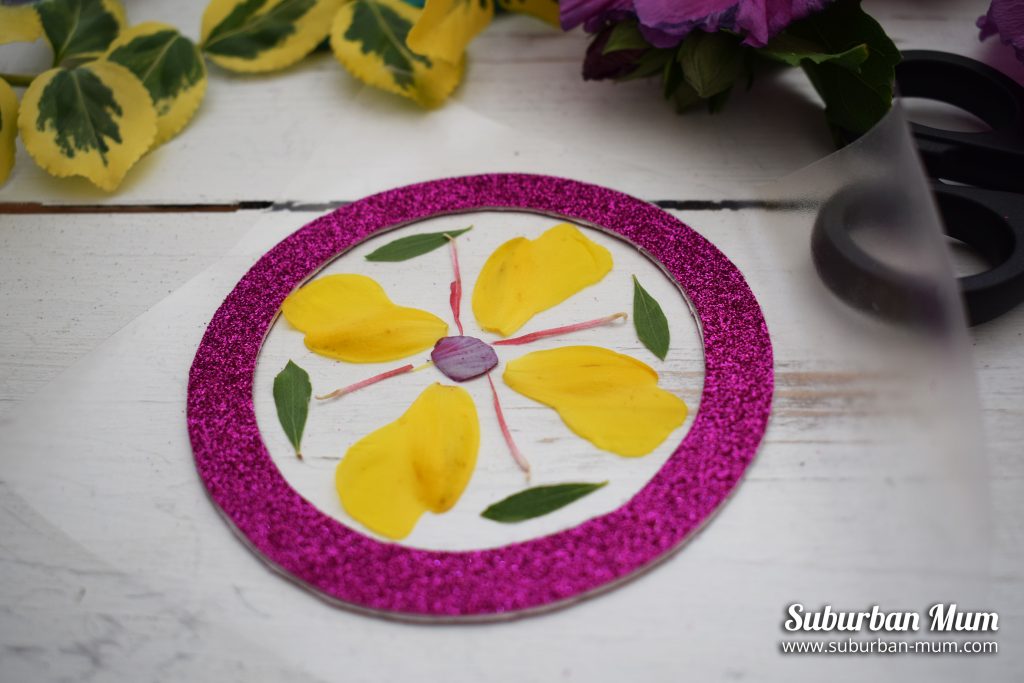 You will be pleased to know you don't actually need any glass to make the stained glass flowers. As far as Mother's Day crafts go this one is straightforward to do, although younger children will need help when it comes to the cutting and possibly sticking to the sticky back plastic. They look great when they're finished and make a lovely alternative to the usual flower crafts. For this one you will need:
Coloured card
Sticky back plastic
Various flowers and leaves – whatever you can find
Sellotape or any circular shape to use as a border
Pencil
Scissors
Of course, flowers aren't the only Mother's Day Crafts you can do with your children. Some fellow bloggers kindly shared some ideas they have over on their blogs that are perfect for kids!
Craft with Cartwright has this lovely Mother's Day card tutorial. It's not for young kids without help, but the result is beautiful, so it is definitely one to try out if you are looking for a unique card for Mother's Day.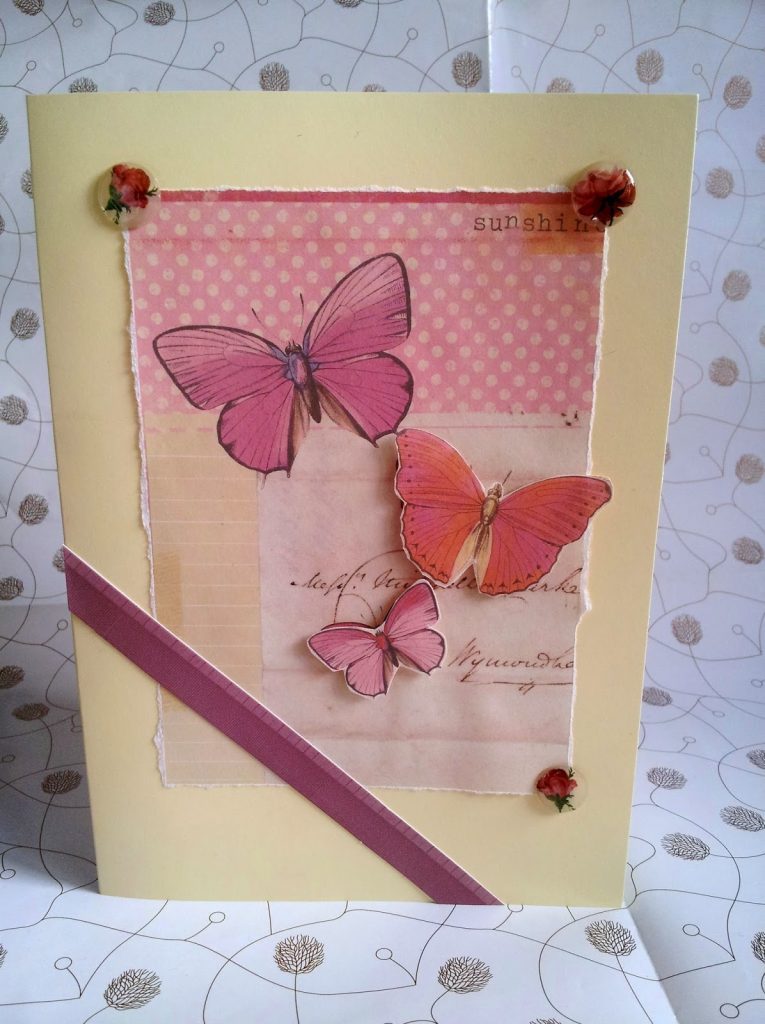 Craft Invaders have this lovely guide on making herbal bath soaks to give your mum a nice relaxing treat.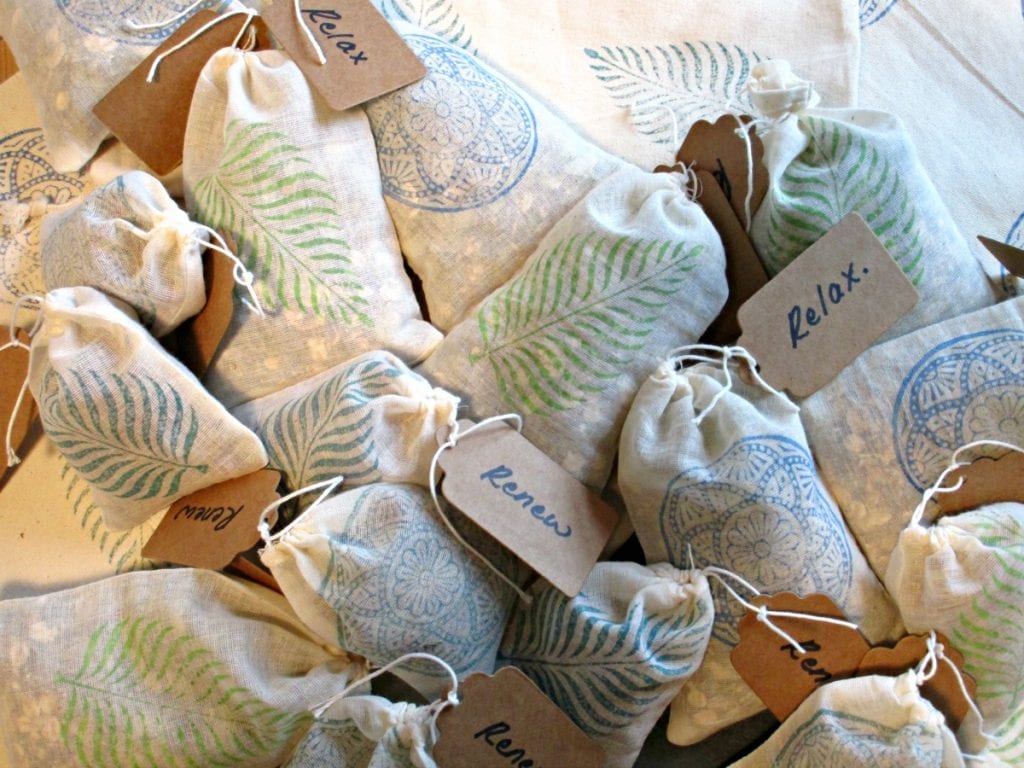 The Queen of Collage has a step by step post on making this gorgeous frame for mums for Mother's Day.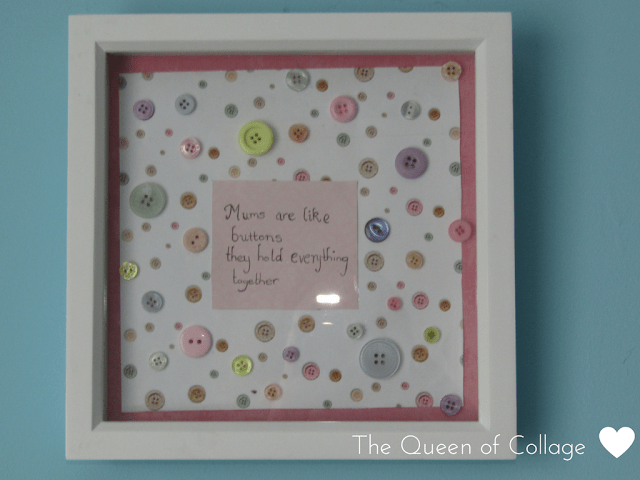 Mrs Mactivity has some great downloads for kids for some easy crafts, including a Mother's Day Flower Bouquet and a bookmark.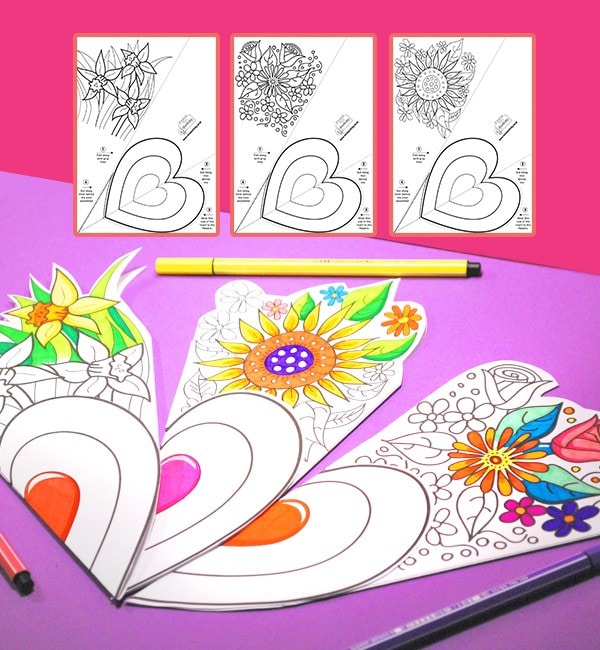 The Parent Game has a great round-up of Mother's Day Crafts over on her blog suitable for children of all ages.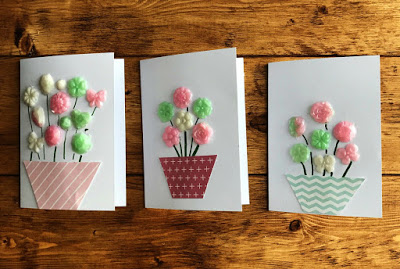 Growing Family has a lovely tutorial on making a twig-wrapped flower pot for those Mother's Day plants and flowers.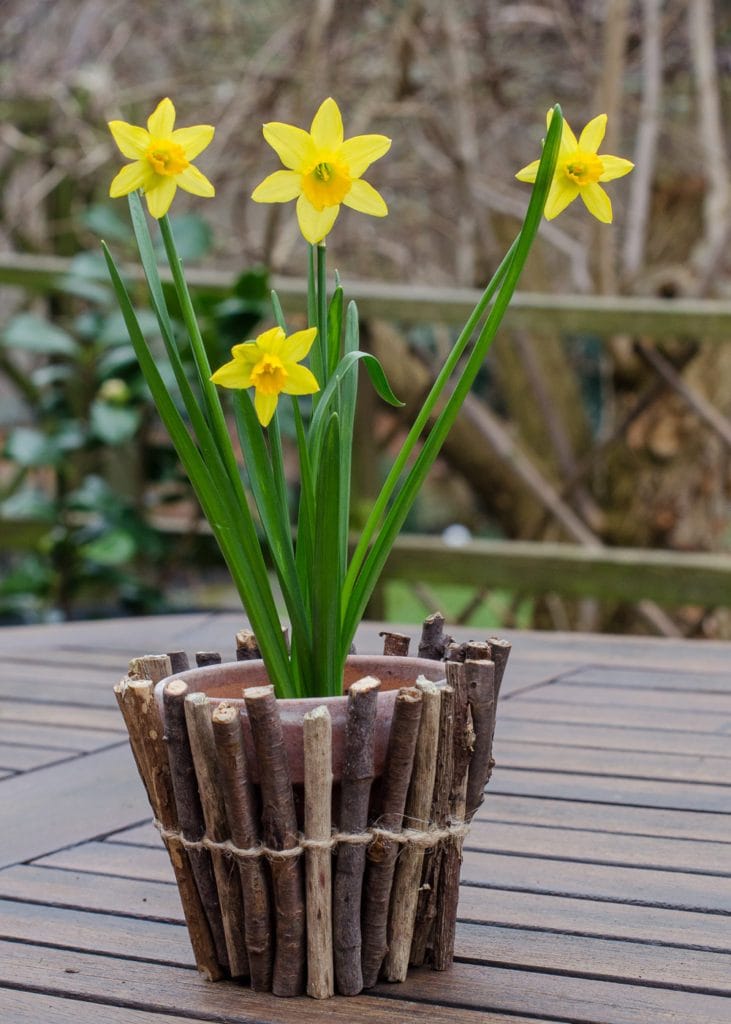 Over on The Gingerbread House, you can find a Mother's Day craft for fingerprint flower bags.s.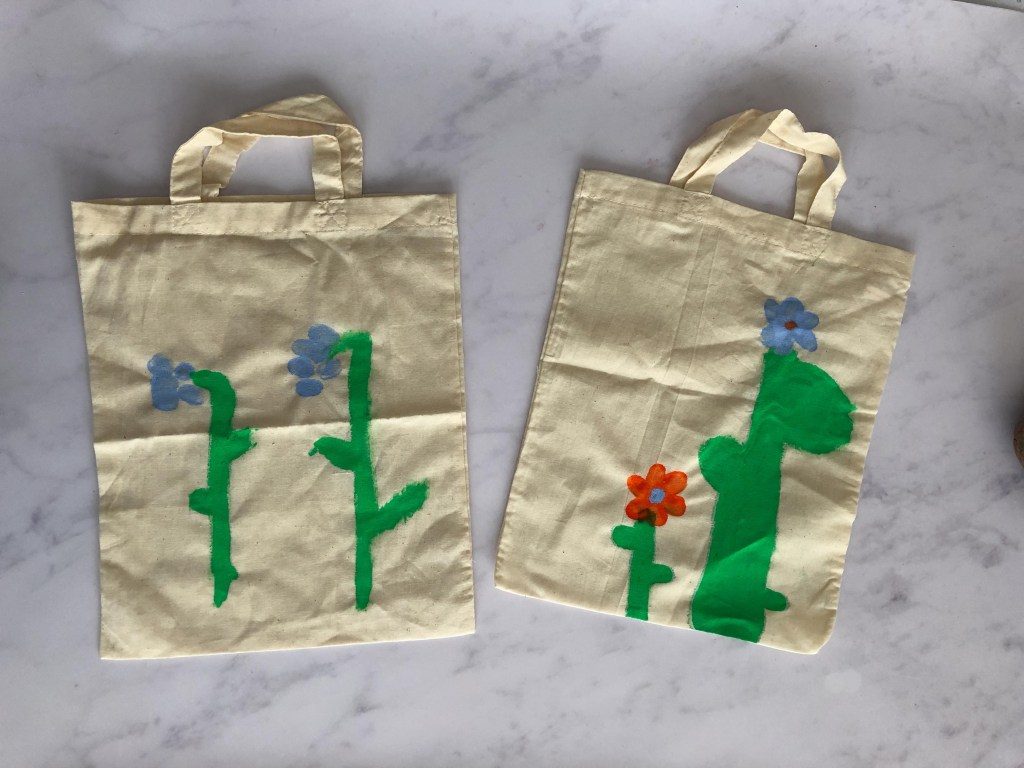 A Tissue Paper Vase craft over on Cup of Toast is so cute and really easy for little ones to get involved in.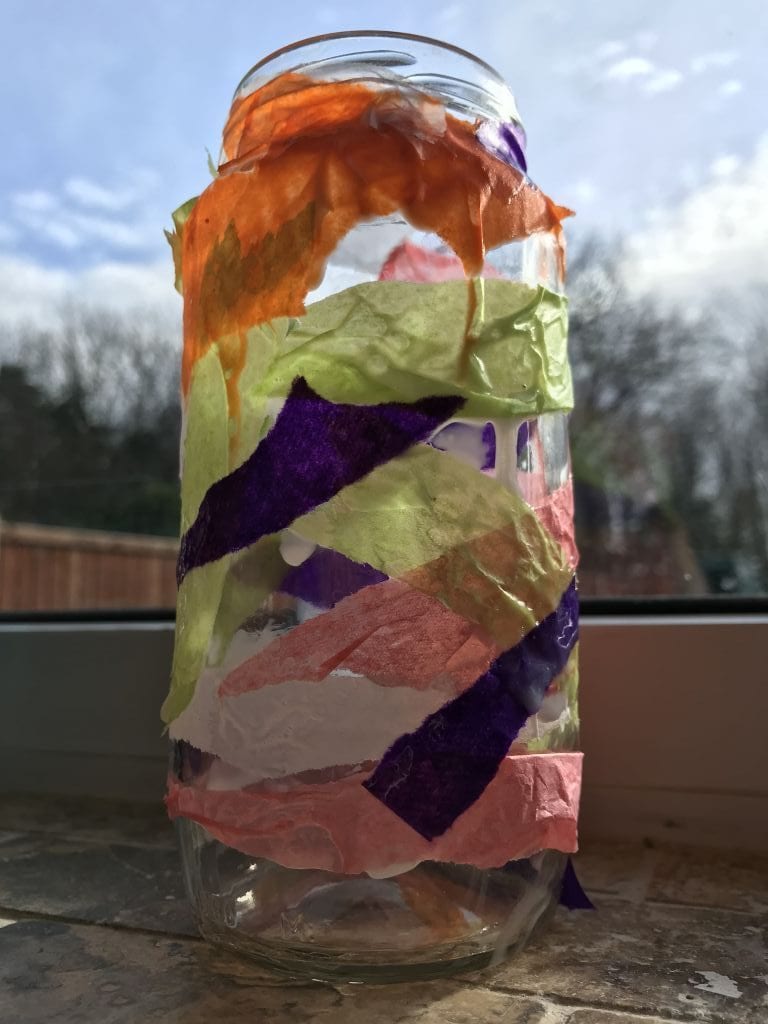 One for older kids to get involved in is this Mother's Craft on How to Melt Down Old Candles to Turn into New Gifts over on Farmer's Wife and Mummy.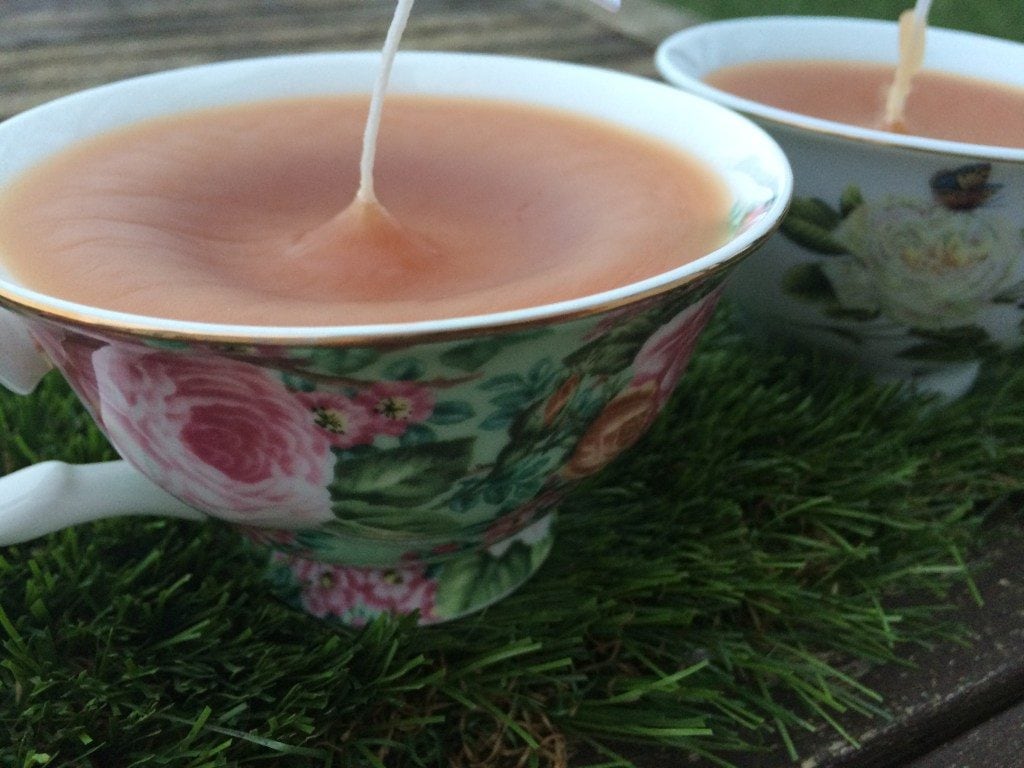 Isablog has some lovely ideas on making that first Mother's Day a little bit extra special for new mums.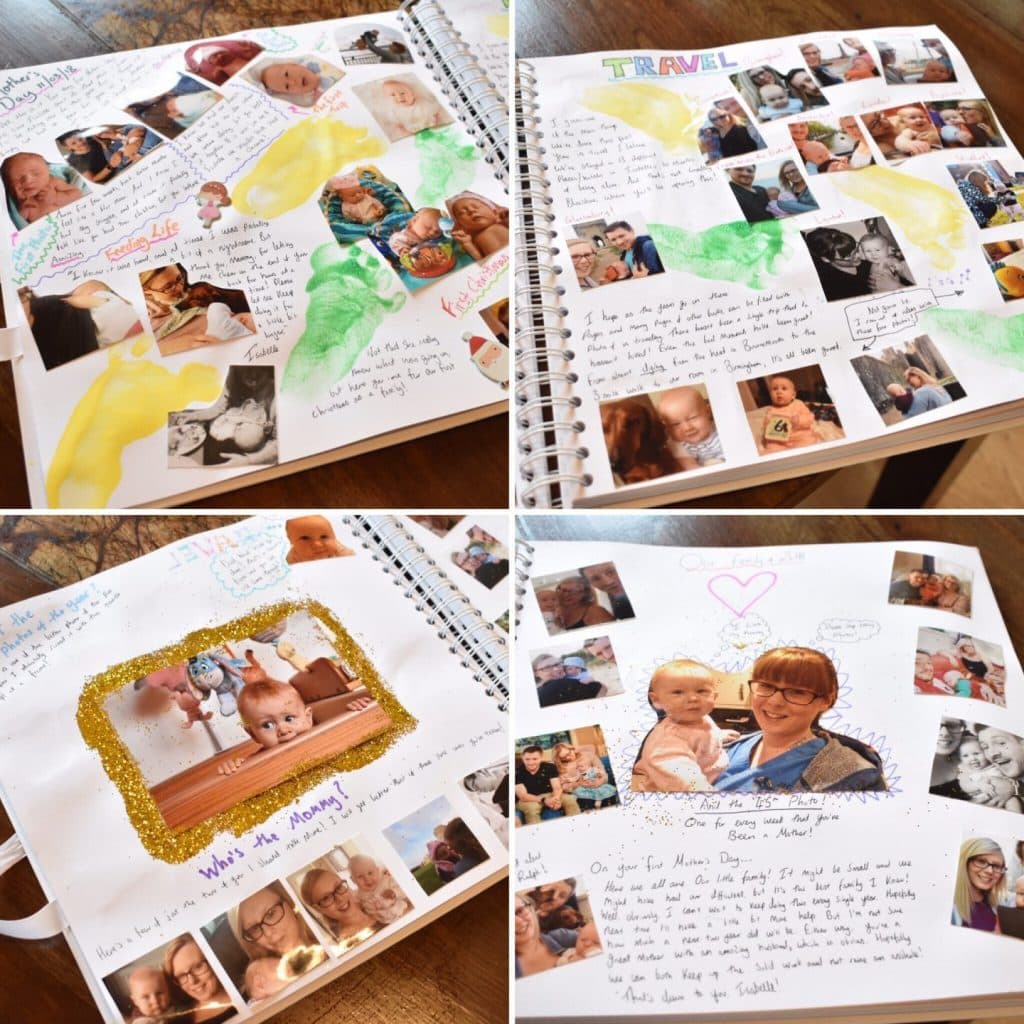 Head over to Red Ted Art for some great Mother's Day Craft idea, including A Mother's Day Fortune Teller, bath bombs and a bookmark.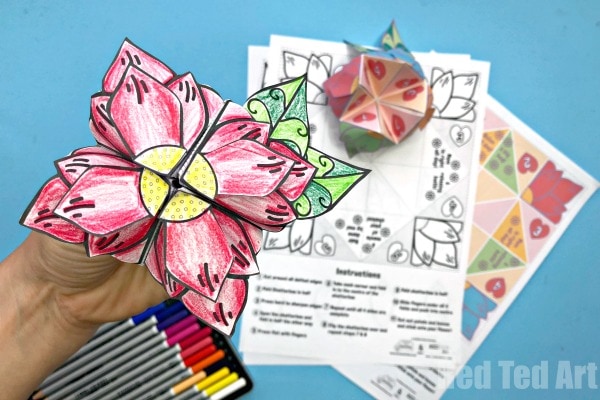 Life at the Zoo has some fabulous teacher resources for Mother's Day Crafts that are perfect for doing in the classroom or at home.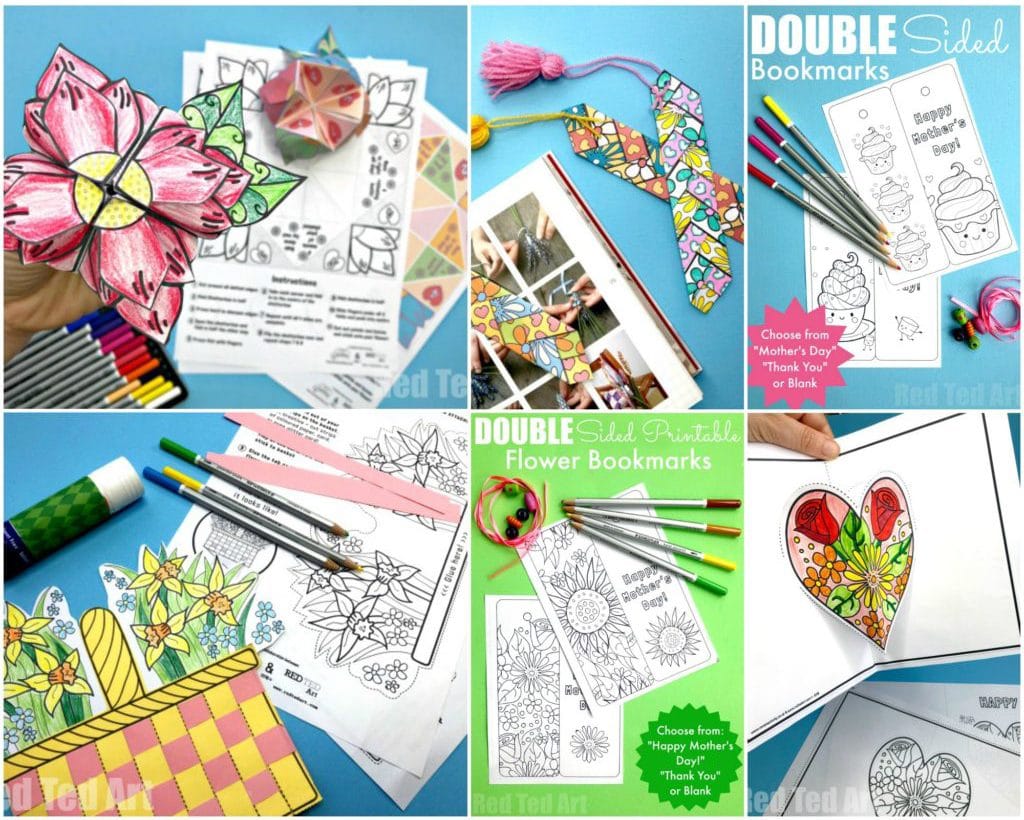 I hope you've enjoyed these easy Mothers Day craft ideas – happy making!
Pin it for later: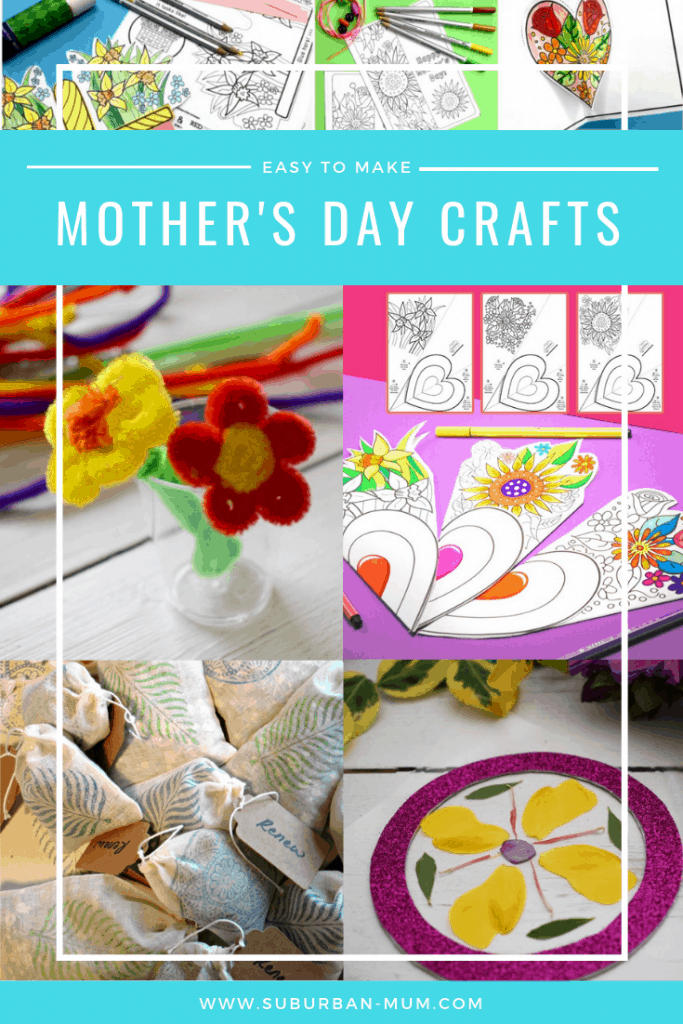 You might also like: