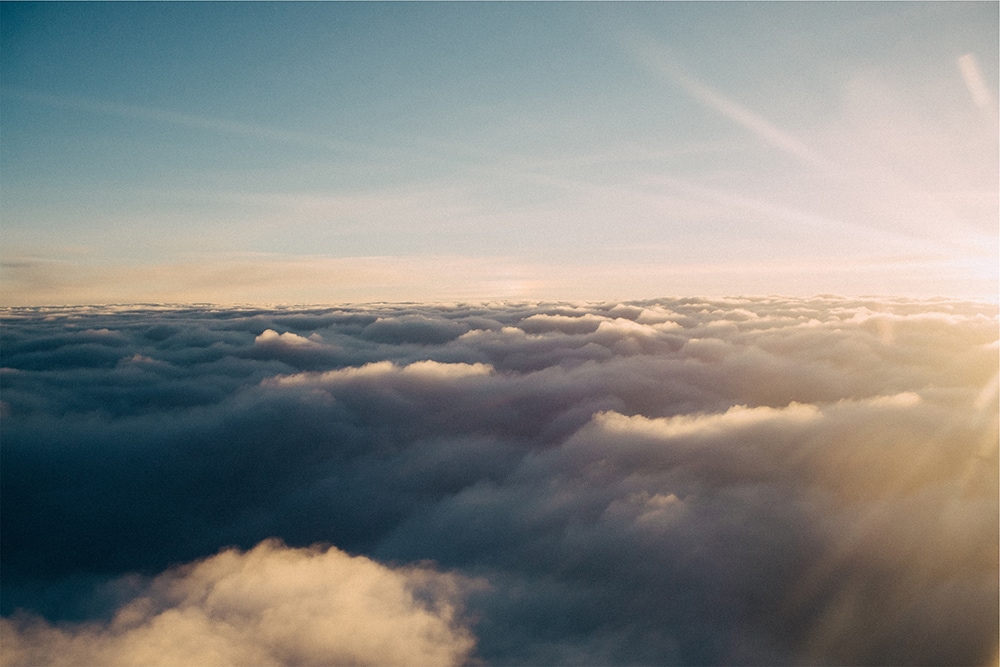 Last week I found out that a child in the same class as my friends little boy suddenly passed away from suspected meningitis. It's really been playing on my mind and I can't stop thinking about that poor family who must be in absolute pieces.
As a first time parent, you are effectively learning on the job as you go along and you constantly worry. Is your baby too hot, too cold? Are they crying because they are hungry – or is it colic? You worry when they become poorly about how high their fever is and debate what warrants taking them A&E.
However, as they grow older you become more confident in your parenting and the worry lessens. Your children are also able to communicate to you what might be wrong.
I know once you've had children you will always worry about them no matter what – however big or small the matter may be, but how do you tackle explaining death to a child?
We have very lightly touched upon this subject with E but only as the subject of pets as a couple of my parent's dogs have passed away. We didn't want to make too big a fuss over it so simply explained that they had gone to heaven and wouldn't be coming back. We didn't use phrases like "gone to a better place" as we didn't want him to think this place was physical. Also, if we told him it was "better" then he may question why we couldn't go there too.
Having to explain to your child that a school friend has died must be pretty tough. The fact that they will never see or play with their friend again must be quite a difficult concept to grasp. One minute they are at school and the next… their gone.
My friend told me that her son was understandably very upset but also had lots of questions to ask. He worried that there was no one in heaven to take care of his friend and then worried that the child's best friend (at school) would now have no one to play with.
I'm not sure at what age children start to question mortality but I am thankful that for now, I don't have to broach this subject in direct relation to people that my children know. I know that as and when the time comes, I will need to be upfront and honest and try and explain death the best way I can.
Both my boys have been getting extra kisses and cuddles this last week as I am reminded just how lucky I am to have them happy, healthy and a part of my life.