As a family, we love to travel. This time last year we spent half-term in Lisbon. The boys had so much fun going on the trams and trains. I don't think they will ever get bored of travelling on them.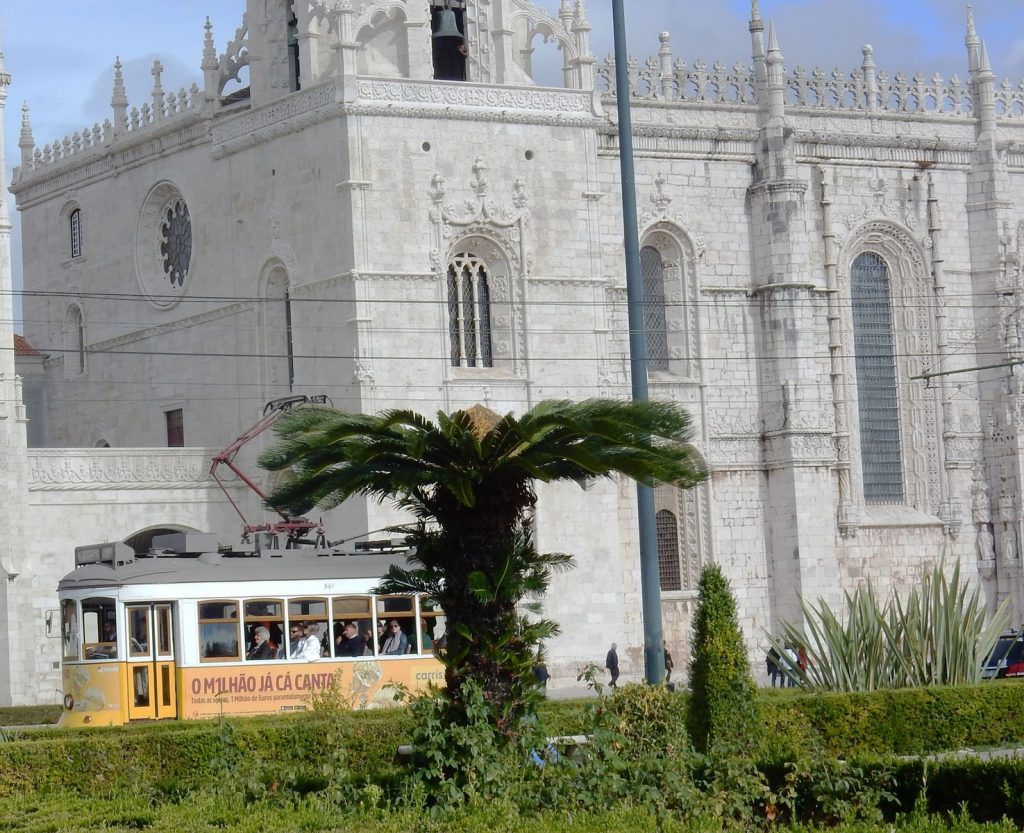 Whilst we love a holiday abroad where we are guaranteed some sun, (unlike the great British weather) we also enjoy taking short breaks here in the UK.
We had a lovely weekend away at the beginning of the year when we went to Birmingham. We spent that weekend eating a lot of food thanks to very generous portions from our hotel.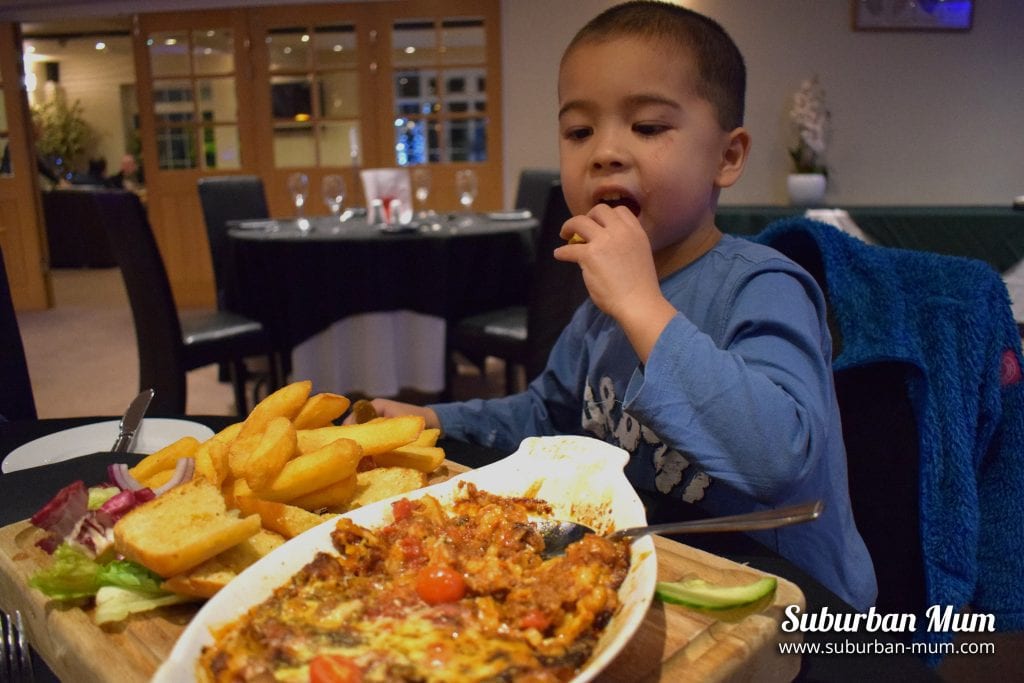 In May, we spent a week in Bluestone to celebrate Mr H's 40th. The wide open space with amazing views was just what we needed. The boys loved being able to go swimming every day and riding in the golf buggy too.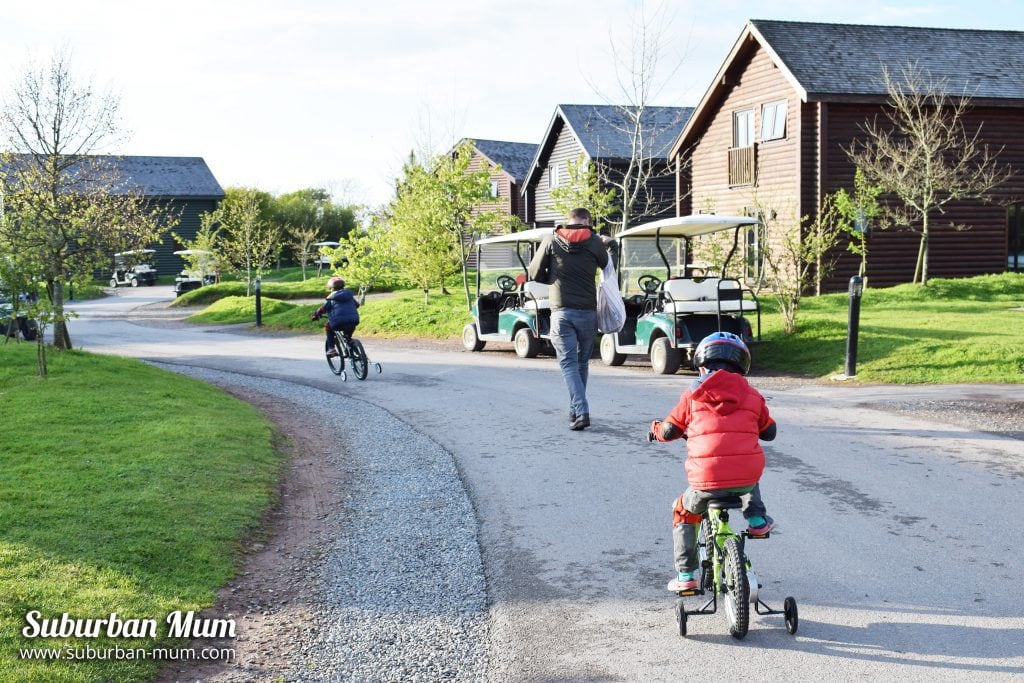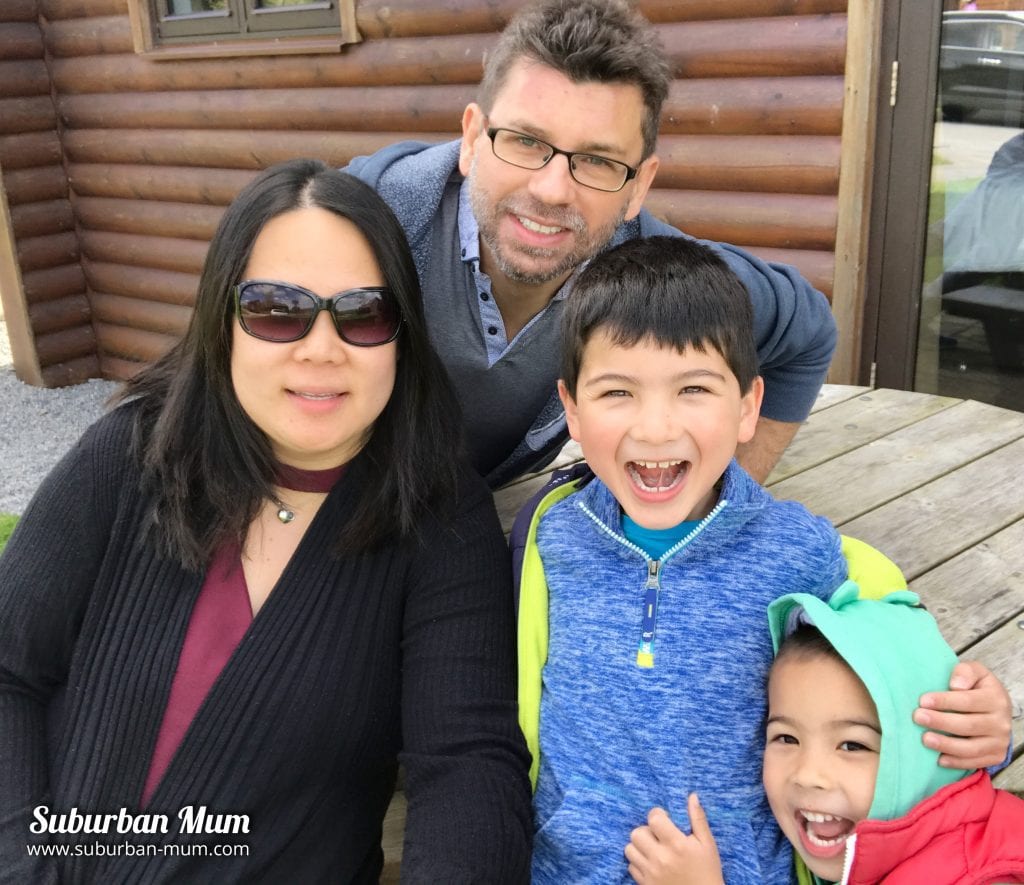 If you're a regular reader of the blog then you will know just how much my boys love trains. My youngest M has been asking when we will go on a Virgin Train because he is just desperate to go on one!

We've yet to take the boys further north but I'd love to be able to take them to Liverpool (it'd be a great excuse to visit my lovely blogger friend Tracey!) and we'd have to take them on a ferry across the Mersey of course!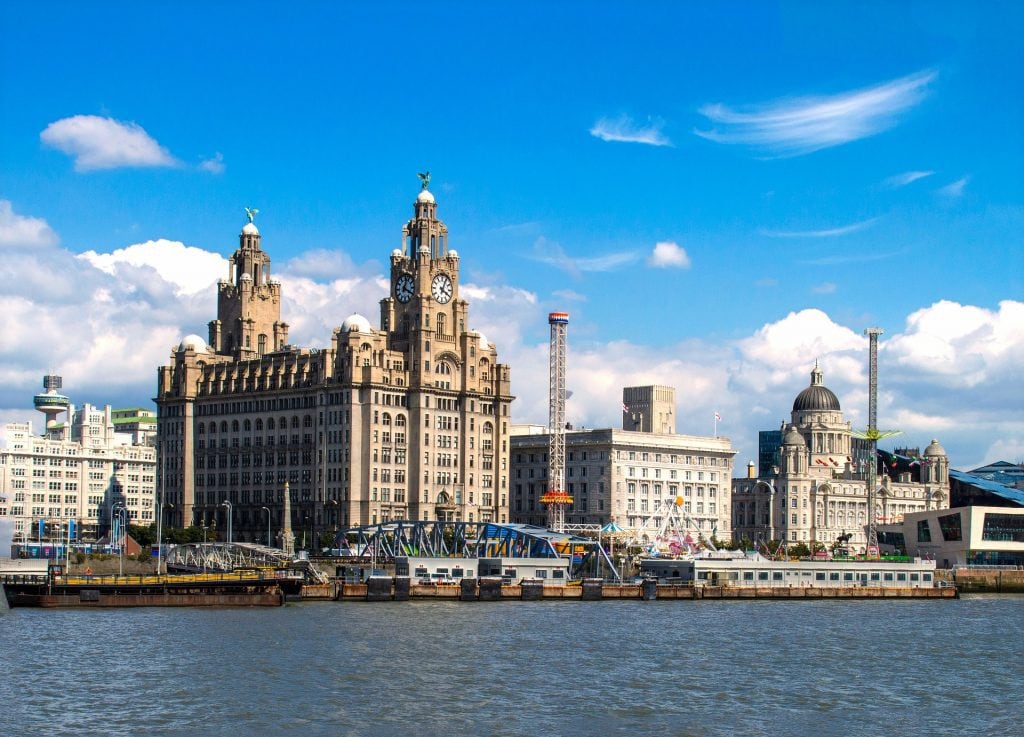 Another place I would love to visit is the Lake District. I've heard the lakes are pretty spectacular. I can see us enjoying lots of outdoor activities such as walks, visiting caves and castles here.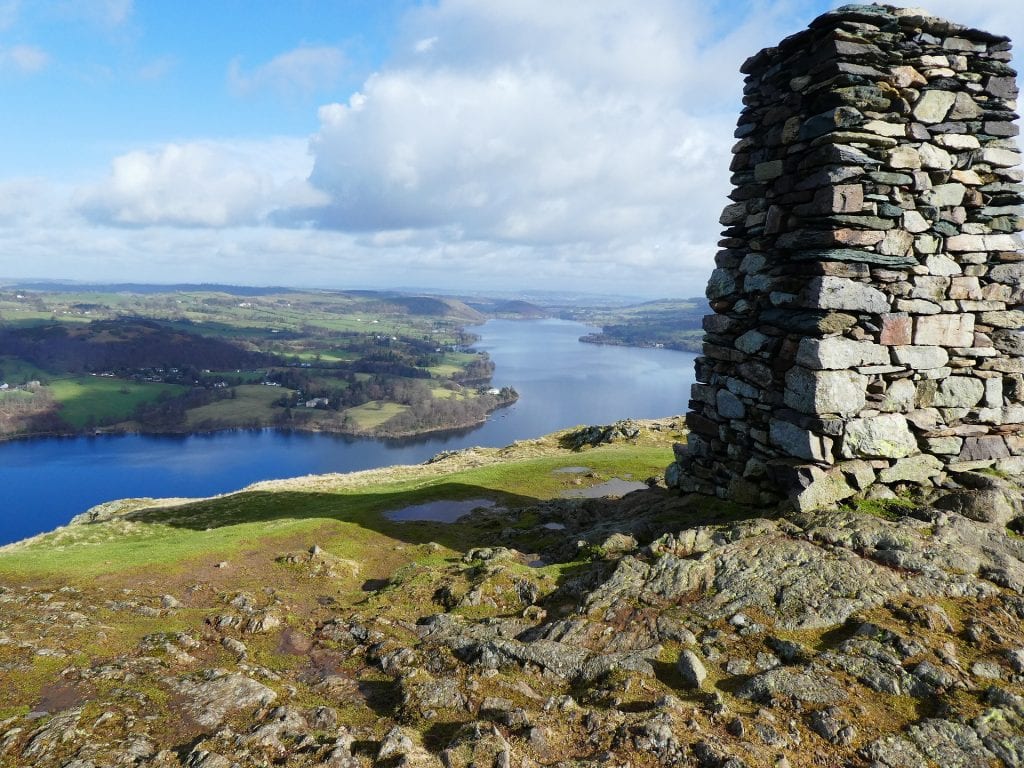 There are many great UK destinations you can explore with Virgin Trains and going by train means you can relax and enjoy the journey with no need to stress about getting stuck in traffic. I can't wait to plan our trip!
Have you been to Liverpool or the Lake District before? Where would you choose to go on Virgin Trains?
*In collaboration with Virgin Trains