It's January and to beat the blues I've got five inspiring suggestions for an ultimate family holiday. These are destinations which will please young and old alike, at various times of the year, and they all have one thing in common – they're cruises.
Why Cruises?
Well, cruise holidays are a breeze to plan, especially when you use a site like Bolsover which puts all the top deals at your fingertips. All you have to do is choose your itinerary and – hey, presto, you have a brilliant family holiday all wrapped up, including transport and accommodation.
They're also tremendously fun and exciting, so if you have little ones this could be a good route to choose. For adults, cruises can be a time of relaxation and reflection and a time to try new and exciting foods.
So, no matter how old you are, cruises could float your boat. Let's look at our top destinations.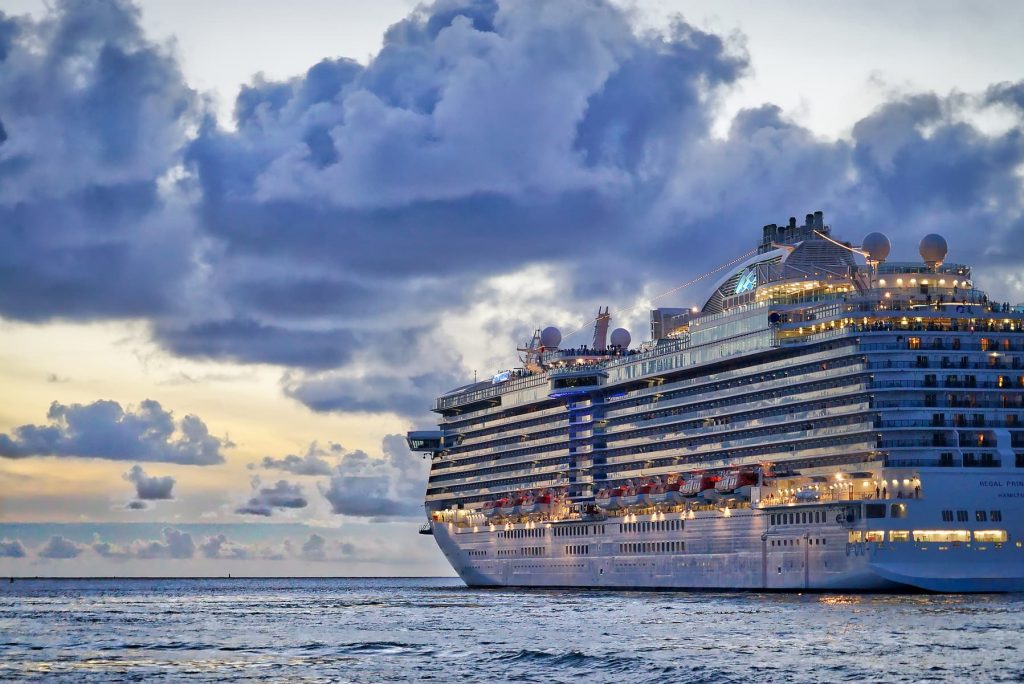 The Caribbean
High on anyone's bucket list, the islands of the Caribbean feature white sand beaches surrounded by crystal blue waters. A typical cruise might take you from Barbados to the Dominican Republic, including the delights of St Lucia and Grenada along the way. Don't forget your swimsuit!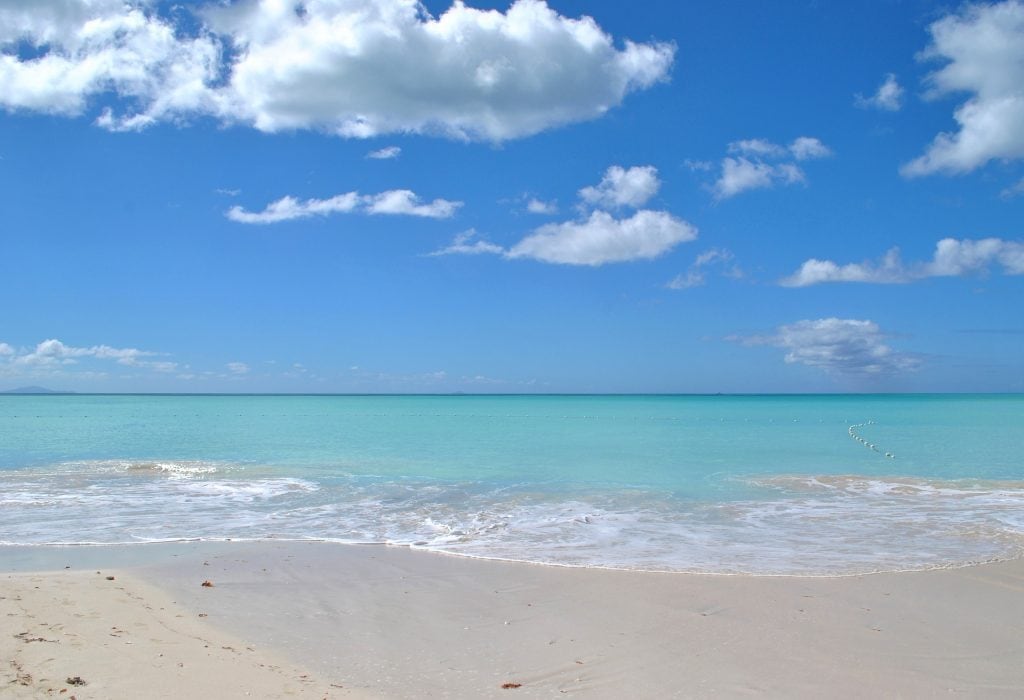 Belgium and the Netherlands
A shorter trip might be to visit Belgium and the Netherlands, taking in the cities of Amsterdam and Zeebrugge. This is just a quick hop from the UK but will give you and your family a fantastic European cultural experience.
France and Spain
Traditional holiday powerhouses France and Spain are always worth a visit, both for the beaches and incredible culture and cuisine. Cruising could be one of the best ways to go because you will get to experience the Bay of Biscay and approach famous ports from the ocean.
The Canary Islands
Perfect for those seeking winter sun, this is a stunning destination made even more beautiful when seen from the deck of a cruise ship. Gran Canaria, Tenerife, Lanzarote and the rest of the Canary Islands are all unmissable and each is well worth exploring for young and old alike.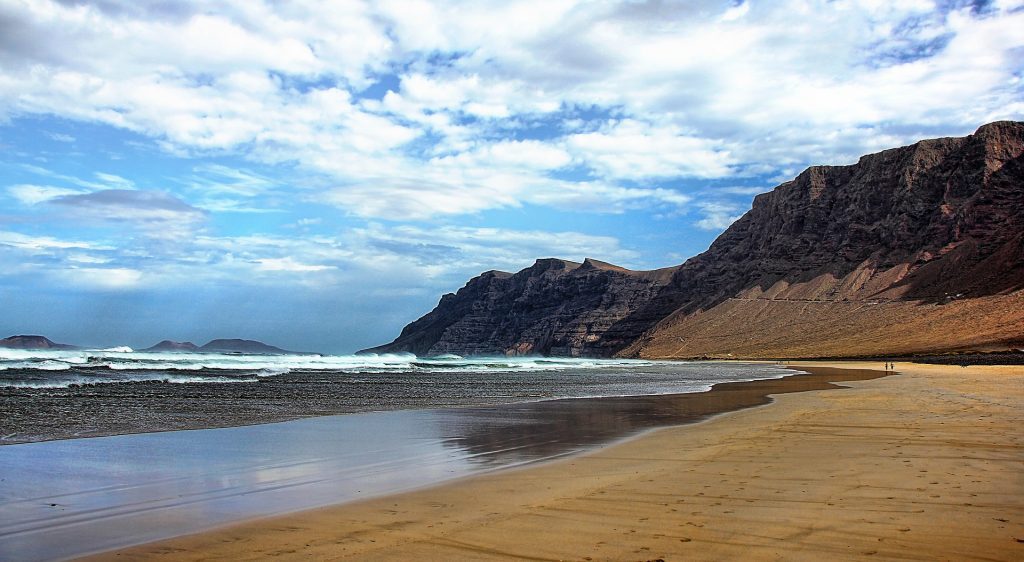 Greece, Turkey and Gibraltar
We've saved what could be the best for last, because who wouldn't want to cruise through the Strait of Gibraltar on their way to an unforgettable destination? The beaches and hospitality found in Greece and Turkey are second to none. You also have incredible archaeological sites to explore and food that will please the whole family.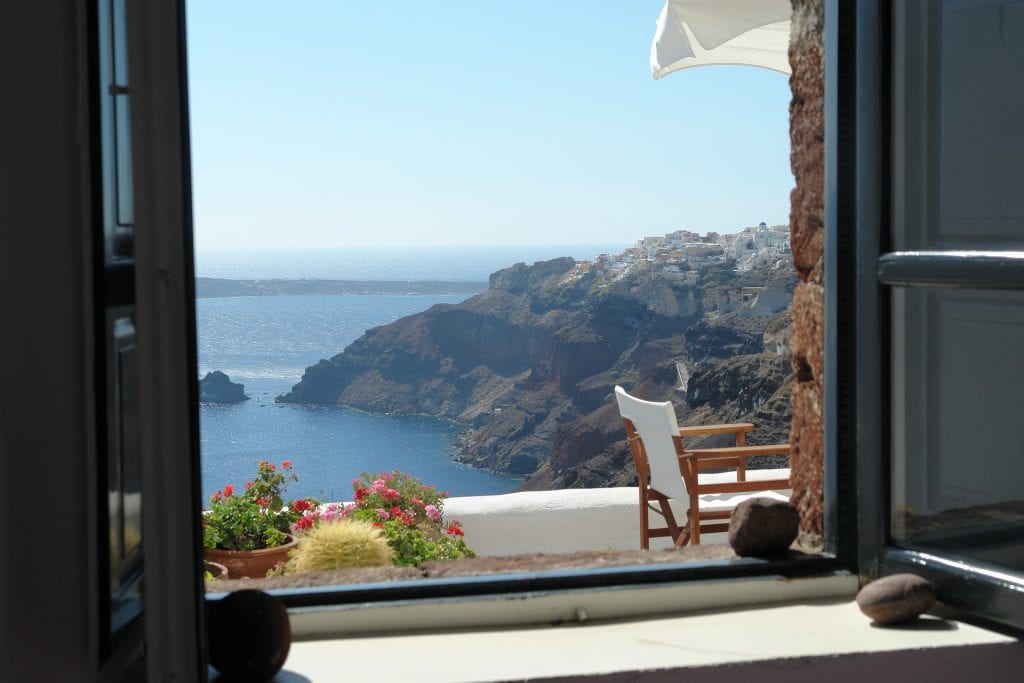 These are just our suggestions for brilliant cruise destinations, but if you can think of any more, feel free to comment and let me know!
Pin it for later: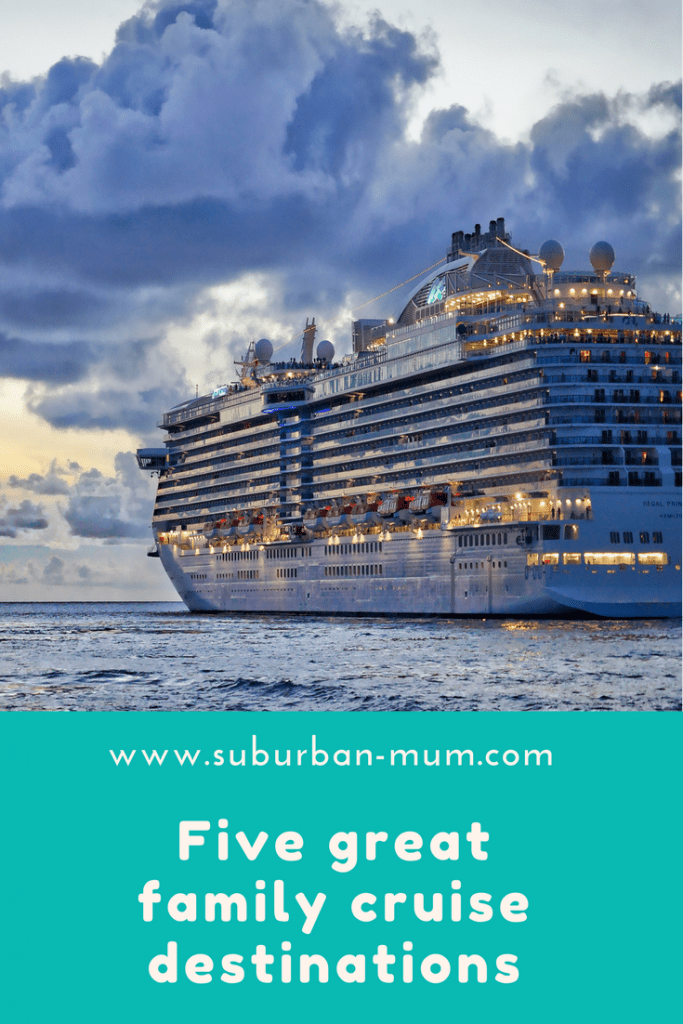 You might also like: