Are you looking for an exciting and family-friendly adventure to take this year? Whether you're a seasoned traveller or just getting started with exploring, there are plenty of incredible experiences waiting to be discovered! Here are some of the best family-friendly adventures that will provide your family with amazing memories that will last a lifetime.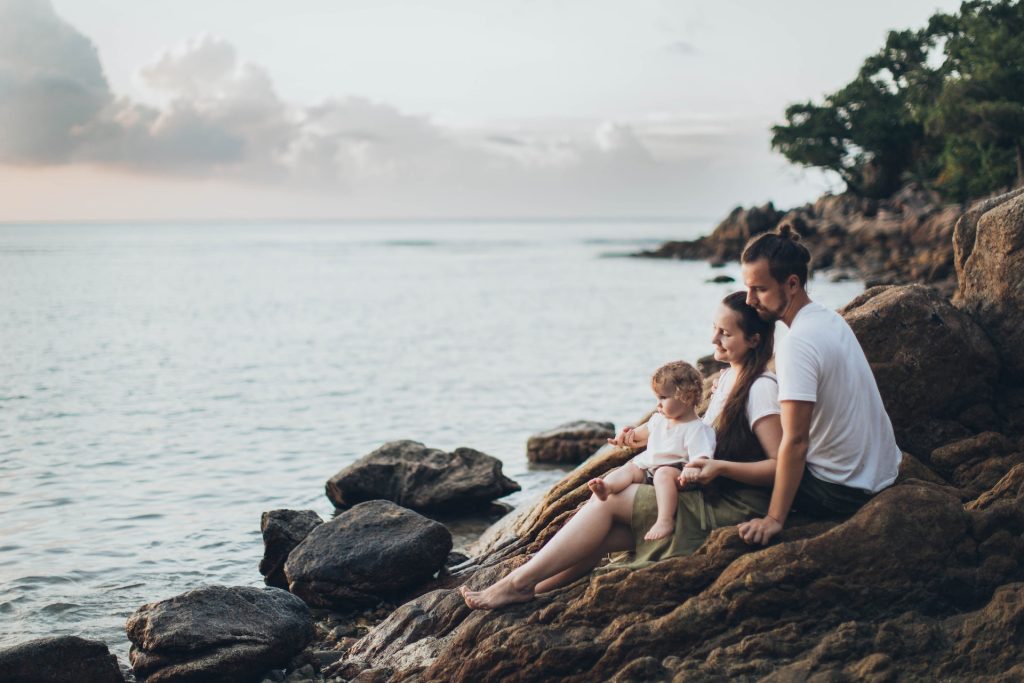 Go Camping
Camping is a great way to return to nature and enjoy quality time with the family. There are plenty of campgrounds all across the country that offer a variety of activities for all ages. And, best of all, camping is usually pretty affordable. So pack up the tent and head out into the great outdoors for a fun weekend. And if your family isn't the camping type, you could even consider going glamping. This is a more luxurious version of camping where you can enjoy all the comforts of home, minus the crowds.
Take a Road Trip
Road trips are another great option for families who want to explore without spending much money. There are plenty of beautiful places for you to explore with your family without even leaving the country. Plus, you get to experience the unique cultures and scenery along the way. When planning a road trip, you need to ensure that you consider the route you are taking and the budget that you have available.
Go on a hike
Hiking is a fantastic way for your family to get outdoors and explore. Whether you're taking on a day hike or an overnight excursion, the fresh air, amazing views, and exercise make it worth the effort. However, before setting out, be sure to research the area you are visiting to know what type of terrain to expect. You should also ensure that you have the necessary supplies, such as food, water, and clothing.
Take on the slopes
Ski holidays are a great way for families to explore new places and have fun together. Ski holidays can be the perfect option if you're looking for an adventure that will provide your family with plenty of thrills and excitement. When it comes to choosing the destination of your ski holiday, you have plenty of options. From ski resorts in the Alps to ski villages in Canada and the USA, there is sure to be a ski destination that suits your family's needs.
Go Whale Watching
Whale watching is one of the most incredible wildlife experiences you can have with your family. Not only will you get to observe these incredible creatures in their natural environment, but you'll also learn about their behaviour and habits. While there are plenty of places to go whale watching worldwide, some of the best spots are in Canada or Iceland. So do your research to ensure that you book the best tour for your family.
These are just a few of the best family-friendly adventures you can take this year. From camping and road trips to skiing and whale watching, you'll never be short on exciting experiences that the entire family will enjoy. So get out there and start exploring!