This year, Father's Day was a little different due to COVID-19 but, we still managed to celebrate and have fun. Mr H was spoilt with breakfast in bed, swiftly followed by a personalised card and presents. It's become a bit of a tradition to gift him a huge bar of his favourite chocolate which we know always goes down well. As well as this, we were also very kindly sent a range of games from Ideal for us to enjoy a family games afternoon.
We love our board games so this fit in perfectly with our Father's Day plans. We met up with my in-laws for a picnic during the day and when we got home – it was games time!
Fun games with Ideal
Since lockdown, we've been spending a lot of time together as a family. During the week, we are all working/homeschooling so when the weekend rolls around it's really nice to be able to kick back and enjoy the simple things in life and playing games as a family is most definitely one of them.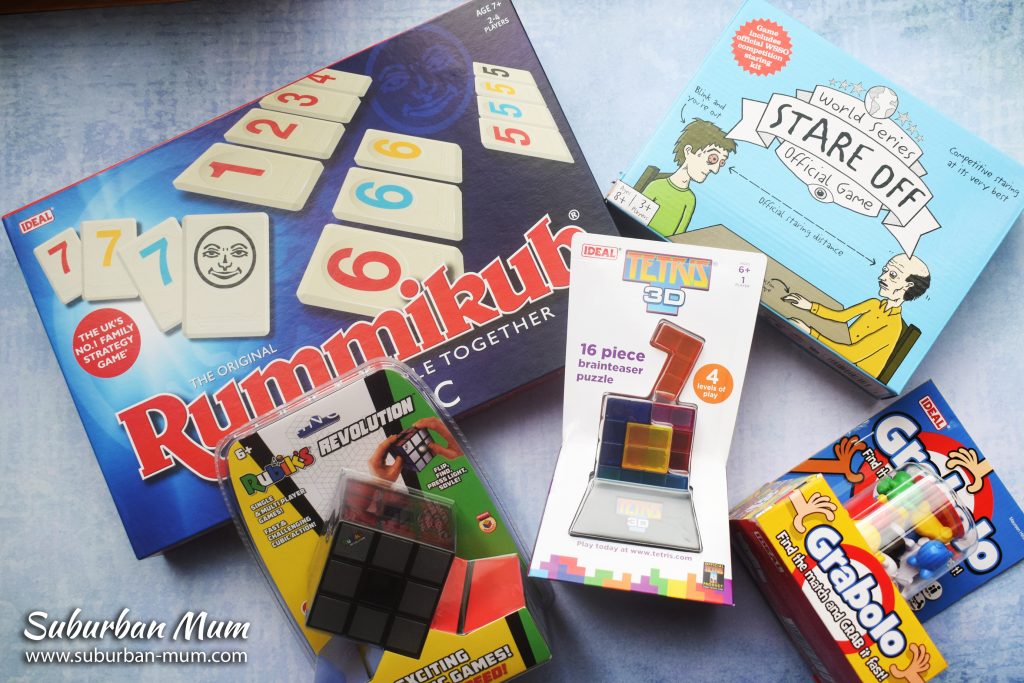 We were sent the following games from Ideal for our family games afternoon:
Grabolo
Rubik's Revolution
Rummikub
Stare Off
Tetris 3D
Grabolo
The boy's love this game. It's simple but so much fun. Roll the dice to see what colour and shape you need to grab. The first person to grab the correct piece gets to keep it. Whoever has collected the most at the end wins.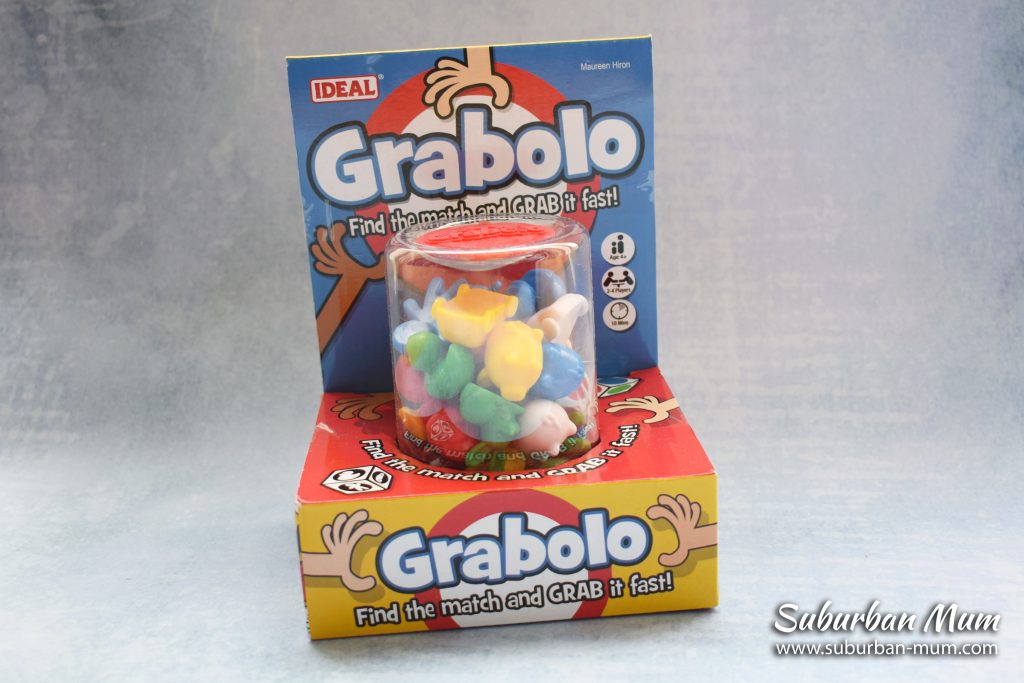 Rubik's Revolution
A variation on the classic Rubik's cube, Rubiks Revolution features 6 electronic games that tests your speed and agility. It can be played individually or in groups.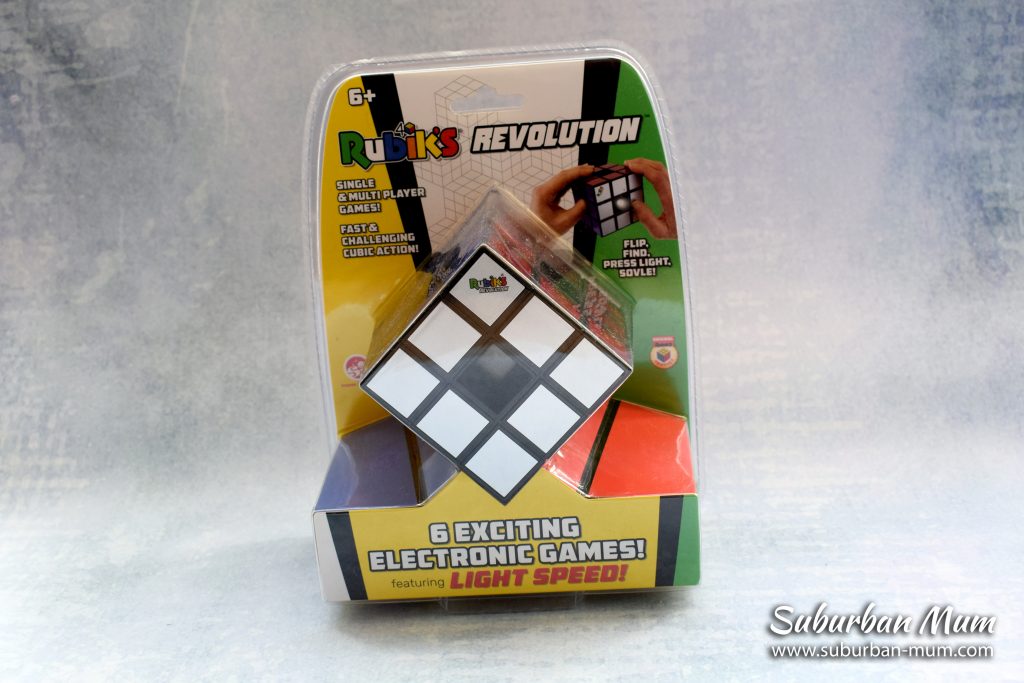 One of the modes requires you to follow the light and press it as quick as you can. We really enjoyed taking it in turns to try and beat each other's score.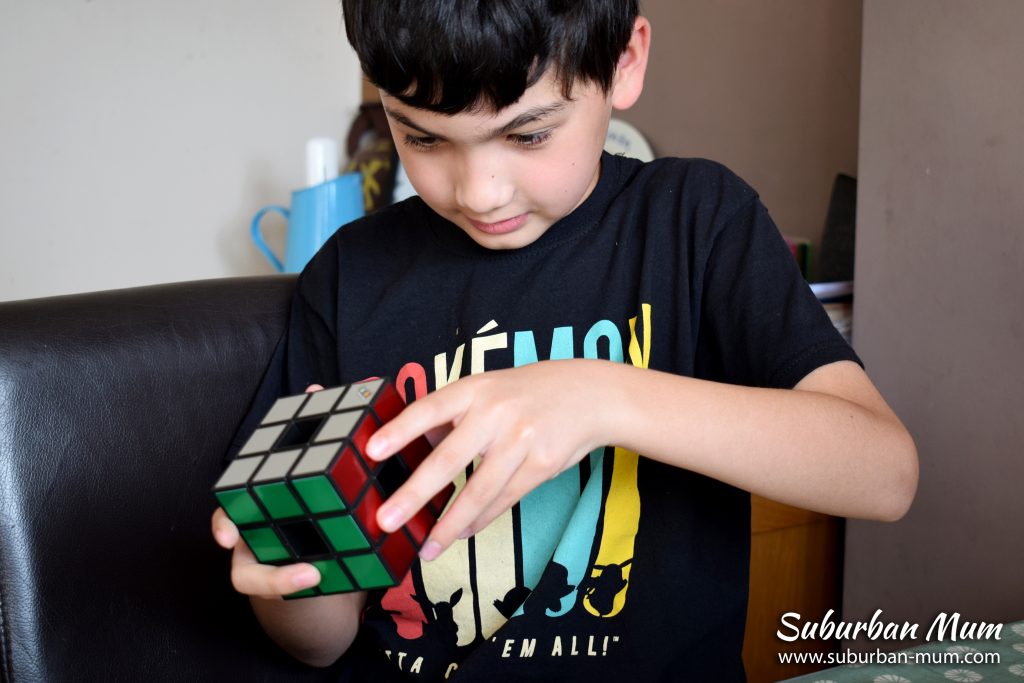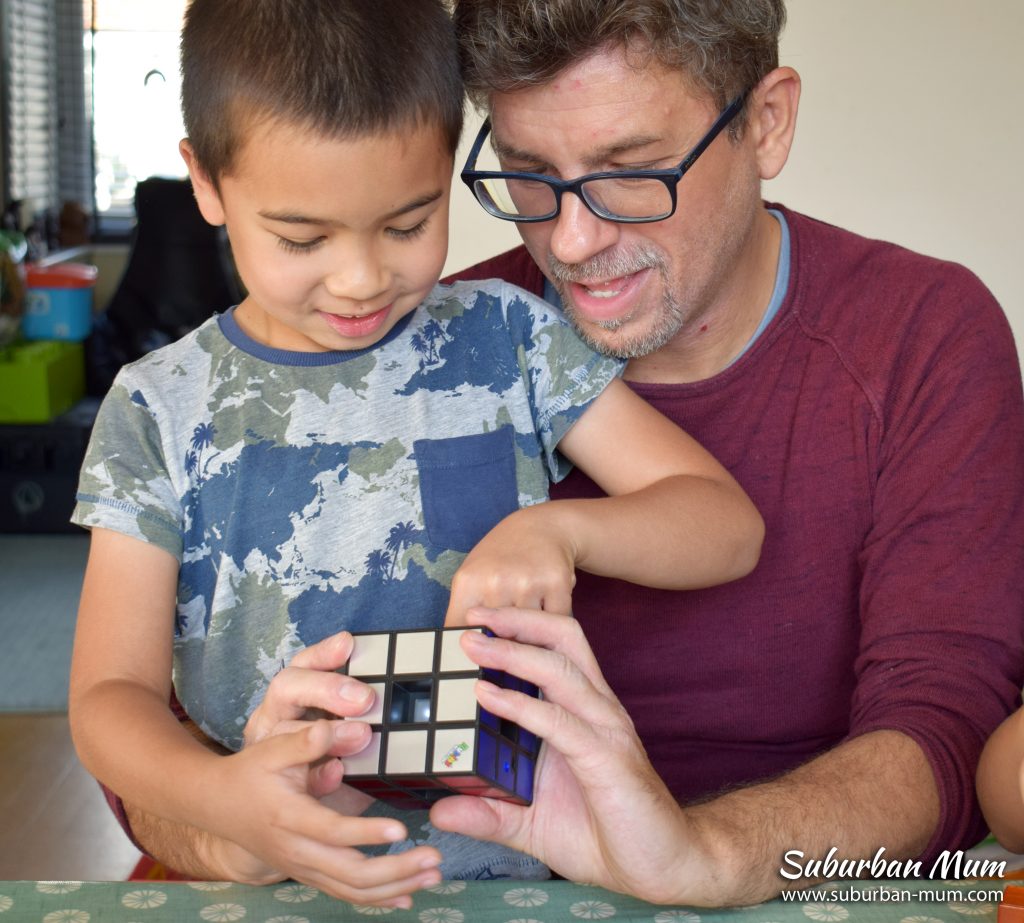 Rummikub
We love our board games so this was right up our street. Rummikub is a numbers strategy game where the aim of the game is lay down number groups and runs. To win, you have to be the first player to clear your rack and shout "Rummikub!"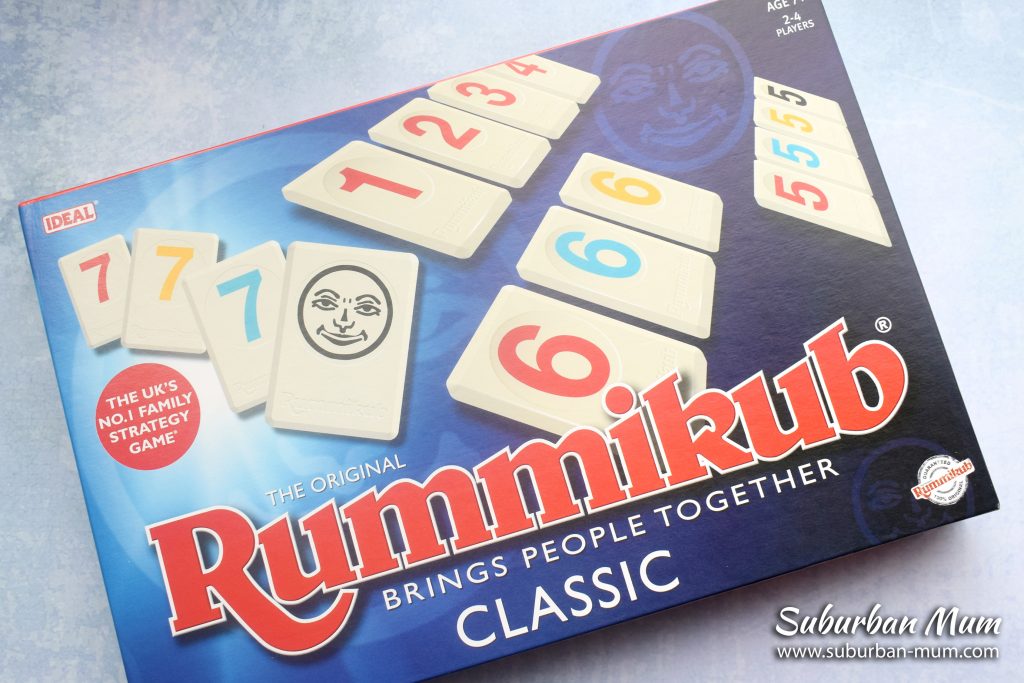 Stare Off
This is a game unlike any we've known before and its super fun. Players go eye-to-eye in a tournament-style stare off. There are distraction cards to try and make your opponent blink. Each match consists of a round of three with the winner progressing to the final.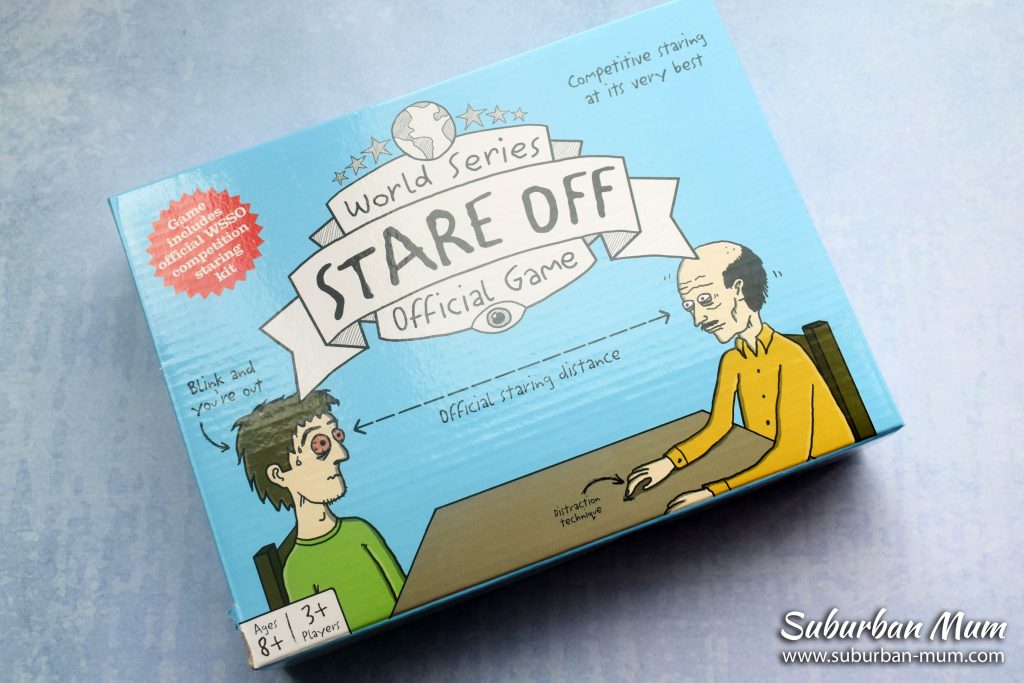 Tetris 3D
Based on the videogame, this brainteaser puzzle is great fun and has four levels of play for you to rebuild the cube.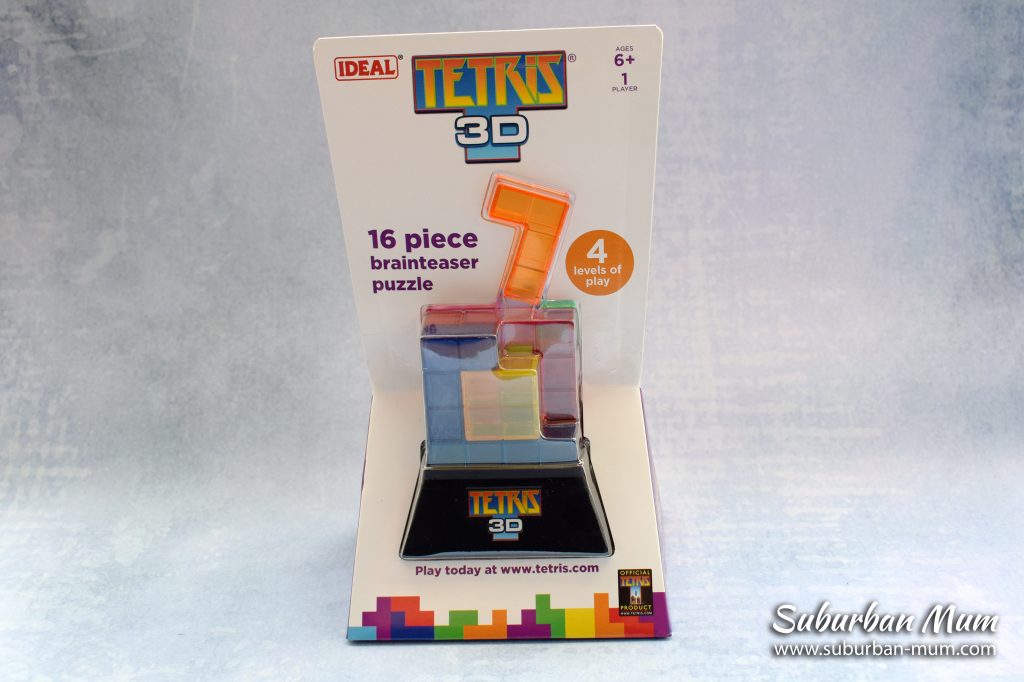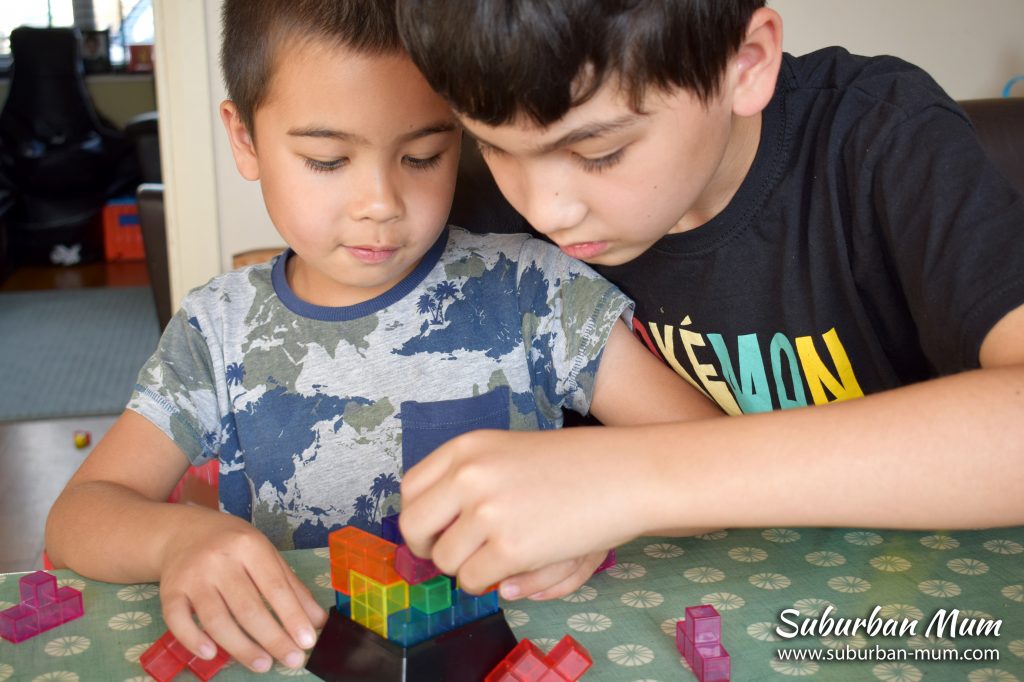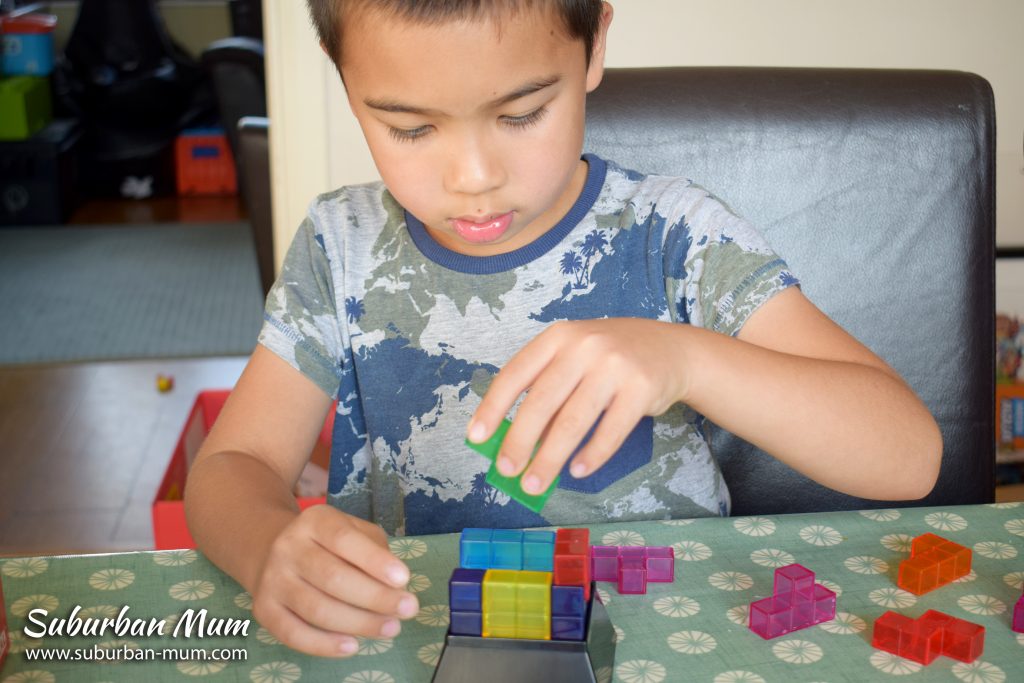 As you can see, Ideal has a great range of games suitable for the whole family to get stuck into. It's a brilliant way to spend an afternoon with family, no distractions – just great family fun.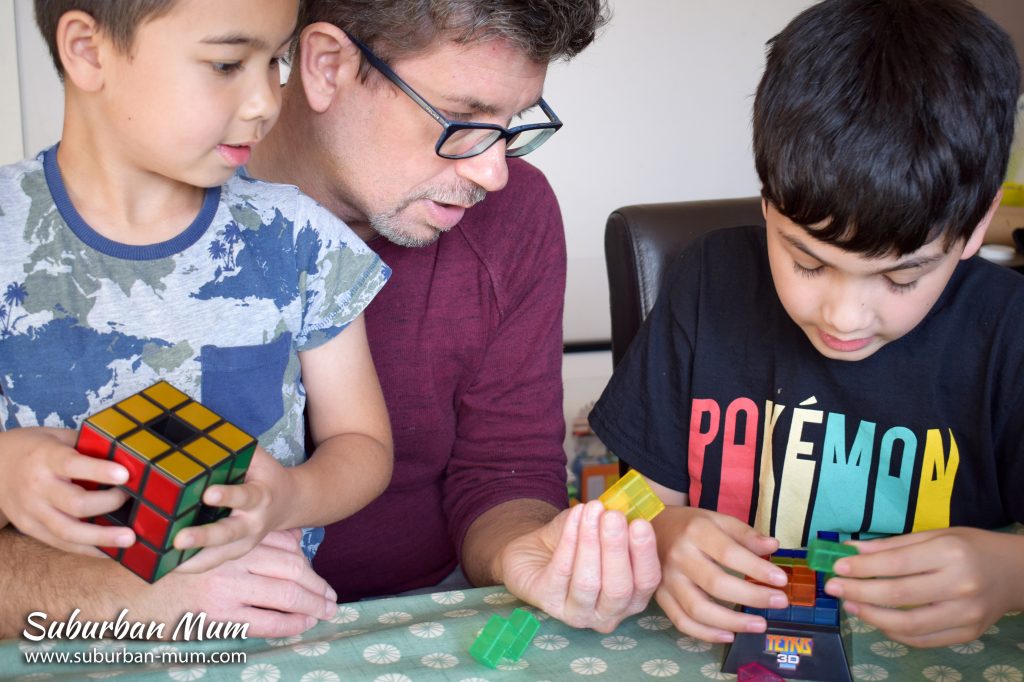 You might also like: