The Summer holidays are fast approaching which means many families will be looking to take a much-needed break away. Whether that's abroad or somewhere in the UK the most important part is being able to have some quality family time together right?
PegasusLife challenged me to come up with some of my favourite spots in Devon to celebrate the launch of their latest property development. Having only visited Devon back in April I thought this was the perfect opportunity to share our favourites from our Easter holiday.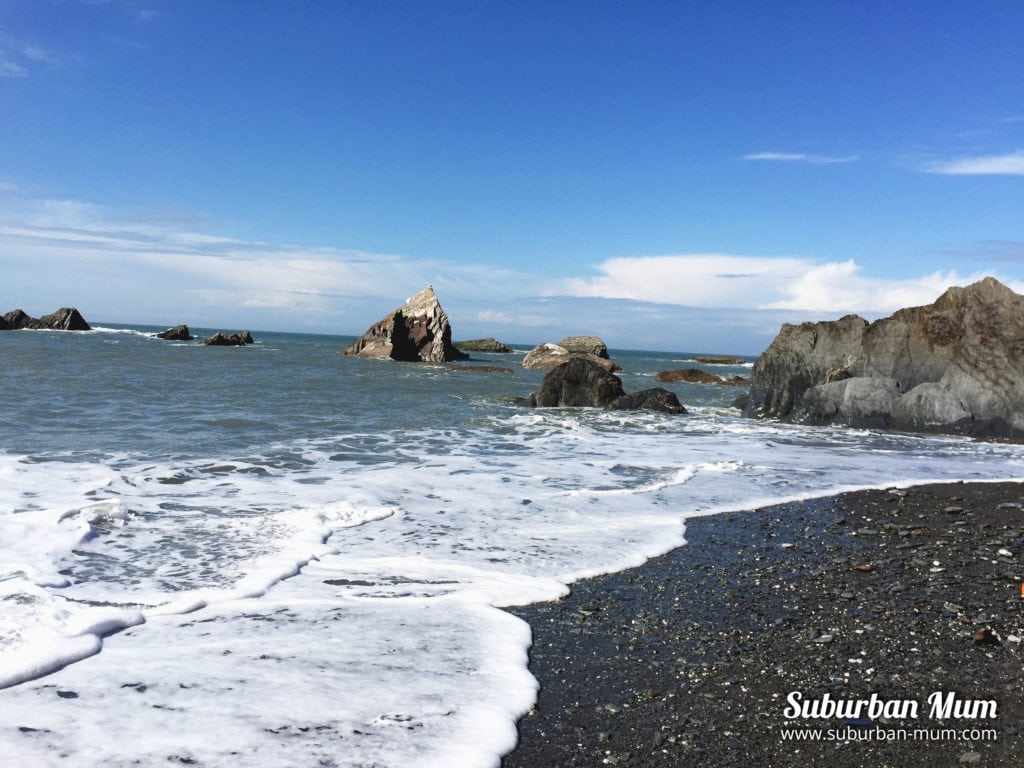 Lynton and Lynmouth
We had a great day out here and started off at the Lynton and Barnstaple Railway where we spent the morning taking in the gorgeous views around us as well as being able to sit on a traditional steam train. Read our review of Woody Bay to find out more.
After a morning at the railway, we then headed into Lynton village and took the cliff railway (which the boys loved!)  down to the harbour of Lynmouth. Being by the beach we couldn't possibly miss out on the opportunity of fresh Fish & Chips so made a pit stop for lunch before spending the remainder of the afternoon with buckets, spades and nets attempting to find all sorts of weird and wonderful creatures.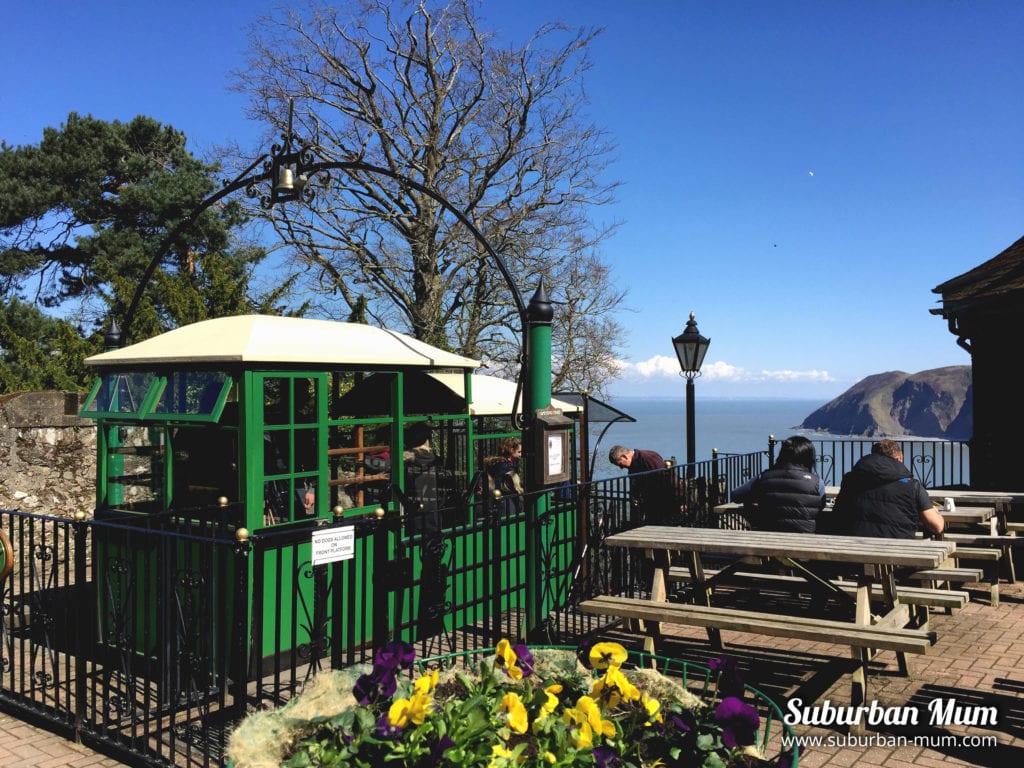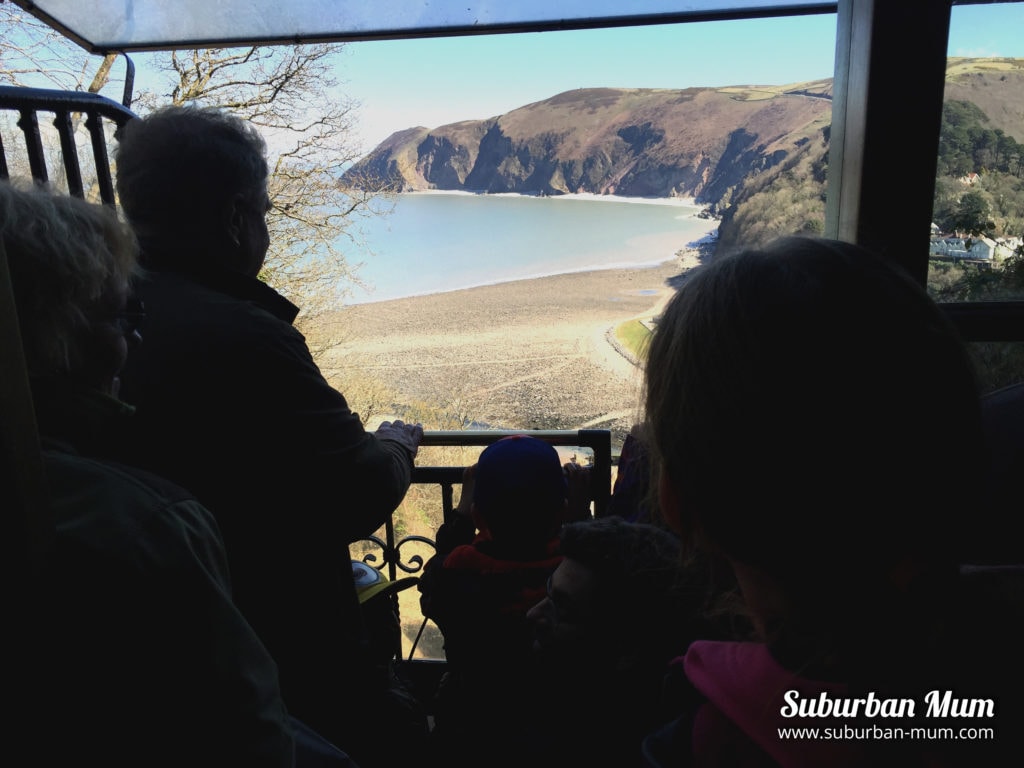 Ilfracombe Aquarium
Located next to the harbour the Ilfracombe Aquarium is in a great location and provides great insight into sea creatures that are found locally in North Devon. We saw crabs, starfish, octopus and much more.  A family ticket for 4 costs £15 and there is a gift shop and café for refreshments.
Tunnels Beaches, Ilfracombe
This award-winning beach is well worth paying to access. (£8.50 for a family of 4) The tunnels are hand carved and are just beautiful. It's a real experience walking through them to access the beach. We thoroughly enjoyed our time here and the boys had so much fun rock pooling.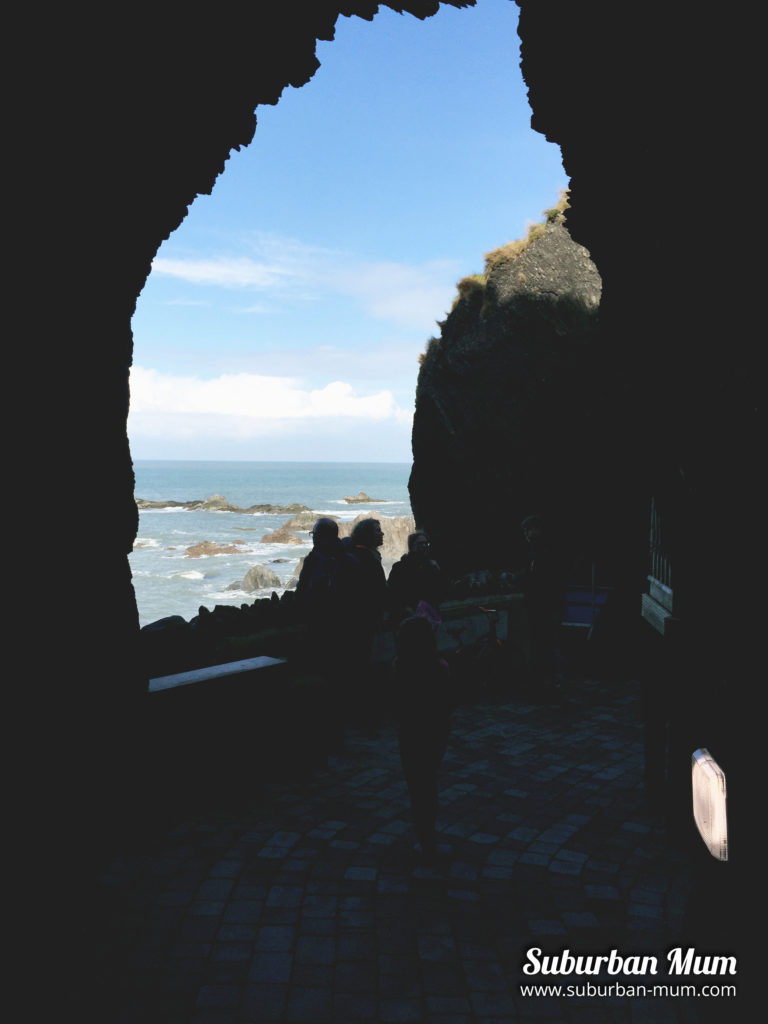 The Big Sheep, Bideford
If you go to Devon you simply must give The Big Sheep a visit. It's a packed fun day out for the whole family no matter what the weather is like. There are enough indoor activities to keep you entertained if it's raining and on a sunny day you get the best of both worlds. A real highlight for us were the live shows – the demonstrators were so entertaining and funny. Read our review of The Big Sheep to find out more.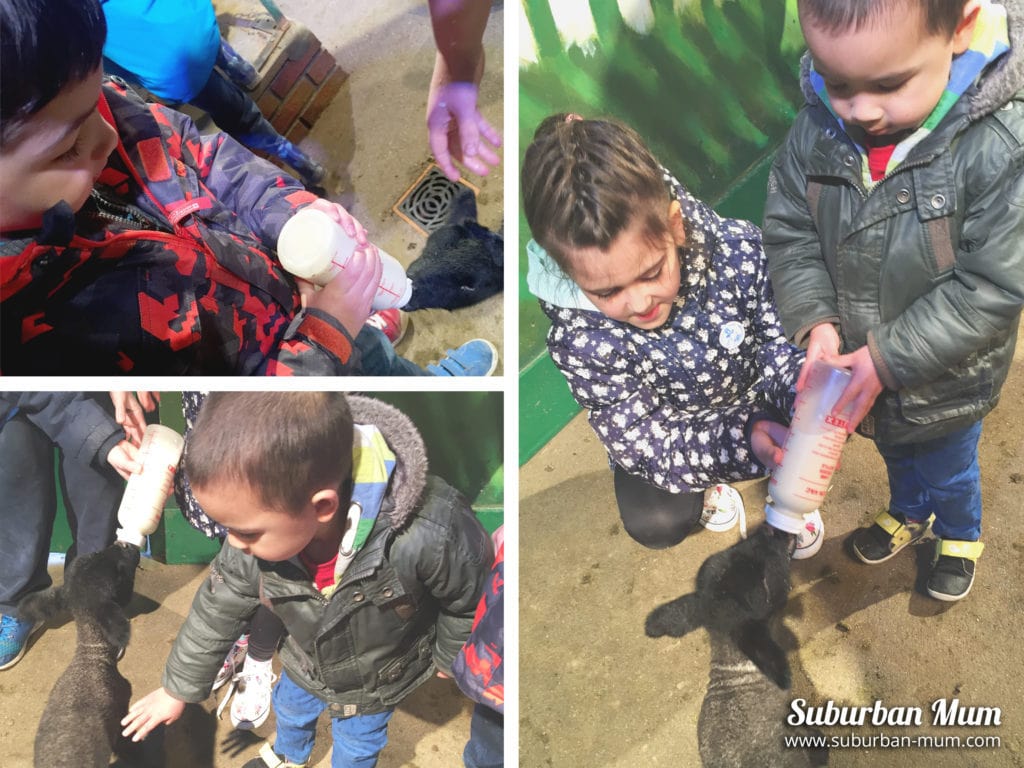 Have you been to Devon before? What were your favourite spots?
Pin it for later: