I recently wrote a post on learning to take better care of myself as I've been having some issues with imbalance, migraines and tinnitus.
I saw the ENTS specialist a couple of weeks ago and underwent a set of hearing tests. This determined that whatever is happening with my ear is located in the inner ear. I had my MRI last week and I get the results tomorrow.
This last week or so I've not really felt myself. I've been getting migraines that come on so suddenly that I have to stop what I'm doing and lie down. I'm not too sure if these might be stress related.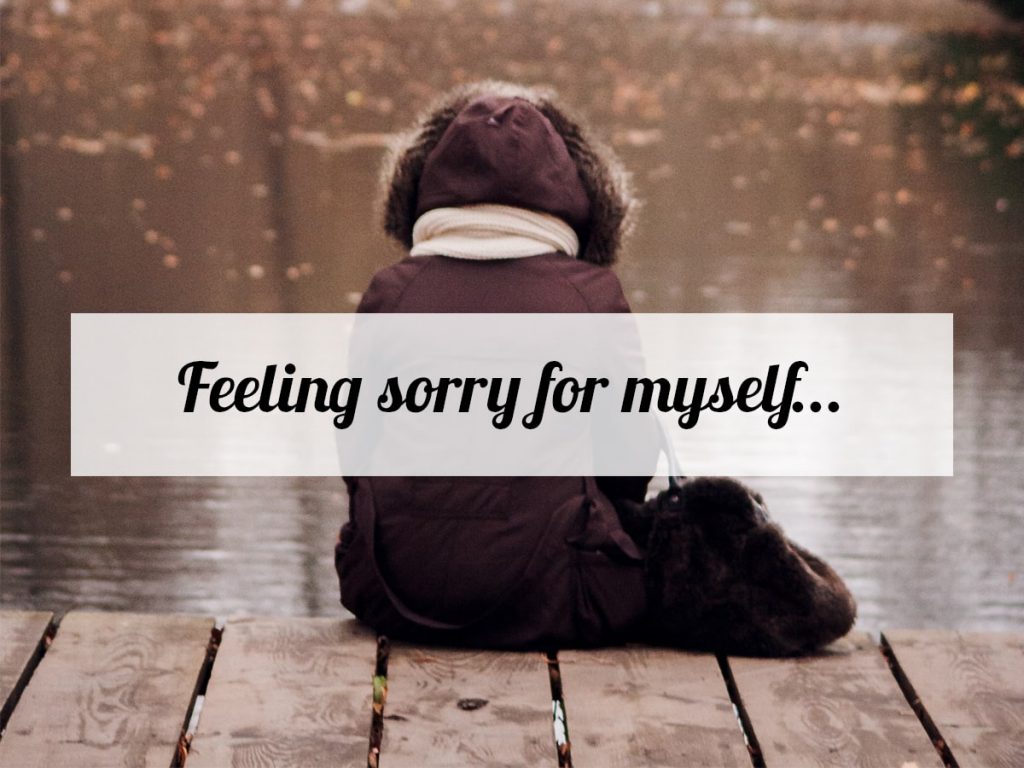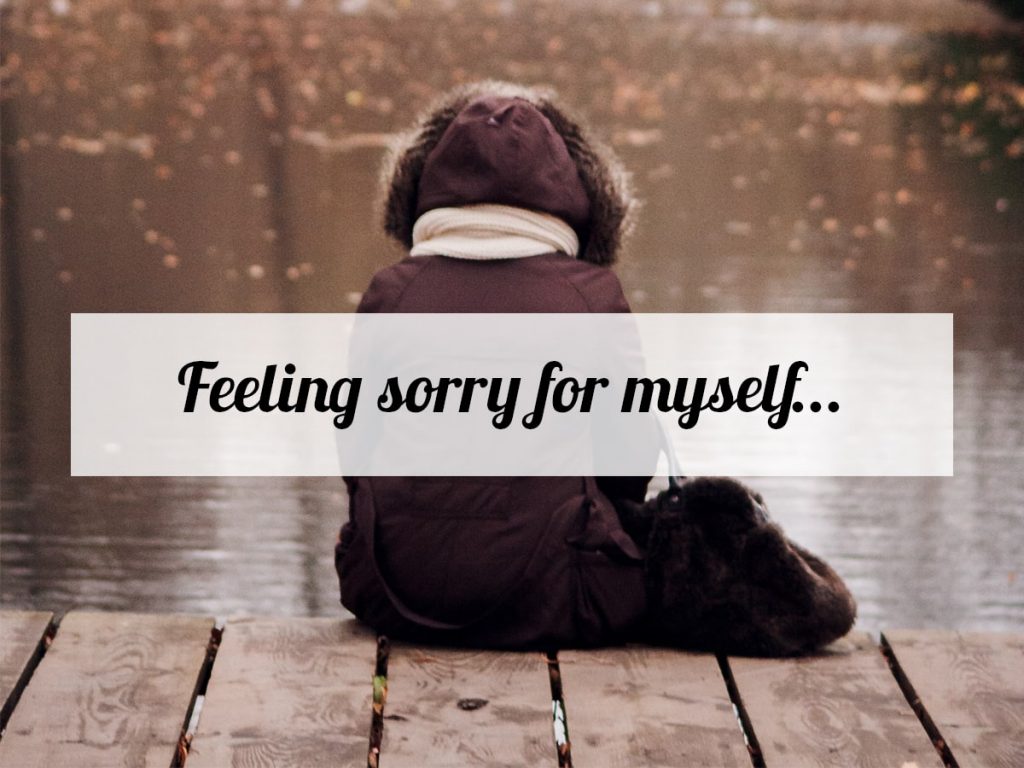 Last week when I was buying food for M's birthday party I was just not "with it". I feel I didn't do a great job with the party or put as much effort into things as I would normally have done and I think it is just down to all these symptoms that I'm having which seem to be getting progressively worse.
Thankfully I didn't feel too bad on the day of the party so I was able to at least enjoy the day and see my boys have fun.
I've had tinnitus all week and at times the ringing is SO loud it's hard to focus on anything else. I also seem to be more tired than usual and very forgetful which is not like me at all.
Poor Mr H has had to take on more of the household responsibilities (no bad thing) but then I feel guilty because these things are usually done by me.
The last few days my left nostril has been causing me pain and is congested. The mucus that comes out is very dry and bloody which makes me think I have some kind of infection.
I'm a little nervous about tomorrow, on the one hand, it will be good to find out what is actually wrong so I can it can be treated but on the other hand, I am worried about what the results might be.
According to Google it could be a possibility that I have Meniere's Disease of which there is no cure. Medication is also not guaranteed to relieve the symptoms other things that came up based on my symptoms were Sinusitis or the dreaded C word. There is also a lot of advice about eye tests, eye health and checking your eyewear is suitable for your needs when looking online as well.
Whatever it is I just hope it can be treated.
Wish me luck!