This year I am joining in with 60 other bloggers for #12DaysofParenting, where we will all be aiming to post each day day on the run up to Christmas on a particular subject around the festive season. There is also a prize draw to win some fantastic prizes. You can find out more information on the #12DaysofParenting page. For your chance to win, you just need to enter via the Rafflecopter widget below.
Some over you will have hopped over from Adventures of a Novice Mum's post so without further ado welcome to my first post of #12DaysofParenting.
I joined #12DaysofParenting over three months ago thinking I would be organised and would have all of these posts written up beforehand and scheduled. Well…how wrong was I?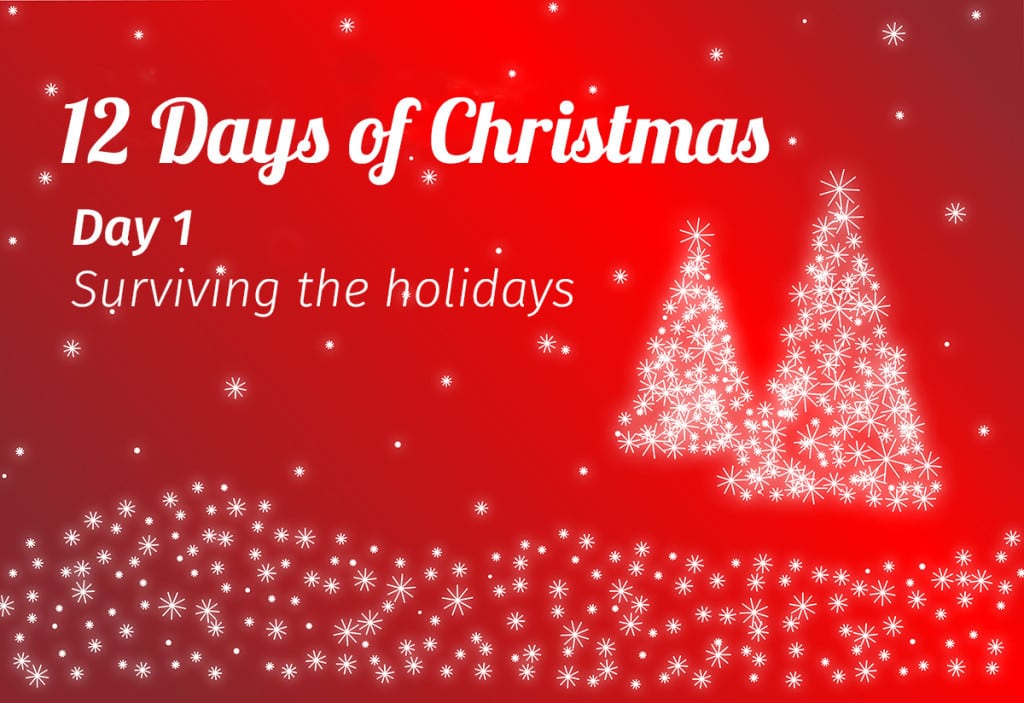 Life has been manic over the last month or so, so here I am writing this up at the last minute. I am very much looking forward to taking some time over the Christmas holidays to recharge and refresh ready for the New Year!
The boys finish up nursery and school next week and I also finish work so I cannot wait! I love having this time of year off because it means I get to spend time with the boys in the run-up to Christmas. We won't have to wake early and rush to get out of the door, we can pootle about in our pyjamas if we wish and we can listen to Christmas songs and watch movies! We usually bake gingerbread to make our gingerbread house, make fudge and, last year was our first year of putting together a chocolate train – something E is very excited about re-creating again.
I always try to buy some Christmas themed activities from places like Poundland that we can do together. Last year I bought a Christmas bunting set that E could colour in and the year before that I bought the Usborne Activities Christmas Decorations book which I actually really enjoyed doing.
We also enjoy going to our local garden centre which is absolutely huge and houses the most amazing Christmas decorations you have ever seen! We can easily spend an afternoon looking around before finishing off by having a treat in the cafe.
We also have a new soft play place open which is within walking distance from our house so I think we will most definitely be paying them a visit over the holidays. Luckily the boys are now both old enough to go and happily play without me having to attempt to retrieve them because they got stuck! I am hoping to be able to go there for a bit of respite so they can burn some energy off and I can enjoy a nice cup of tea with cake!
What are your plans to keep the children entertained over the holidays?
For more on how to survive the holidays over the Christmas period, please hop on over to Having a baby and living at home where you can gain further entries into the grand prize draw. Full terms and conditions can be found on the #12DaysOfParenting website. UK residents only.
Our Christmas code word is: Carol
*This post contains affiliate links
Read my other 12 Days of Christmas posts: