Without a doubt, plane trips are stressful with kids, especially young kids. I heard about Jettly recently and they offer affordable private charter jets through the use of a mobile app. It's something worth looking into if you are fed up with the hassle of travelling commercially.
Written last week at the start of our trip to Lisbon:
I am currently sitting on a plane, M is next to me playing on the iPad. E is sat in the row in front of us with Mr H, playing his latest obsession – Minecraft. For the first time in six years of parenting, I am able to sit and relax in my seat and enjoy the peace. I didn't quite know what to do with myself at first, then I realised it was a good time to just sit, relax, take it all in and write.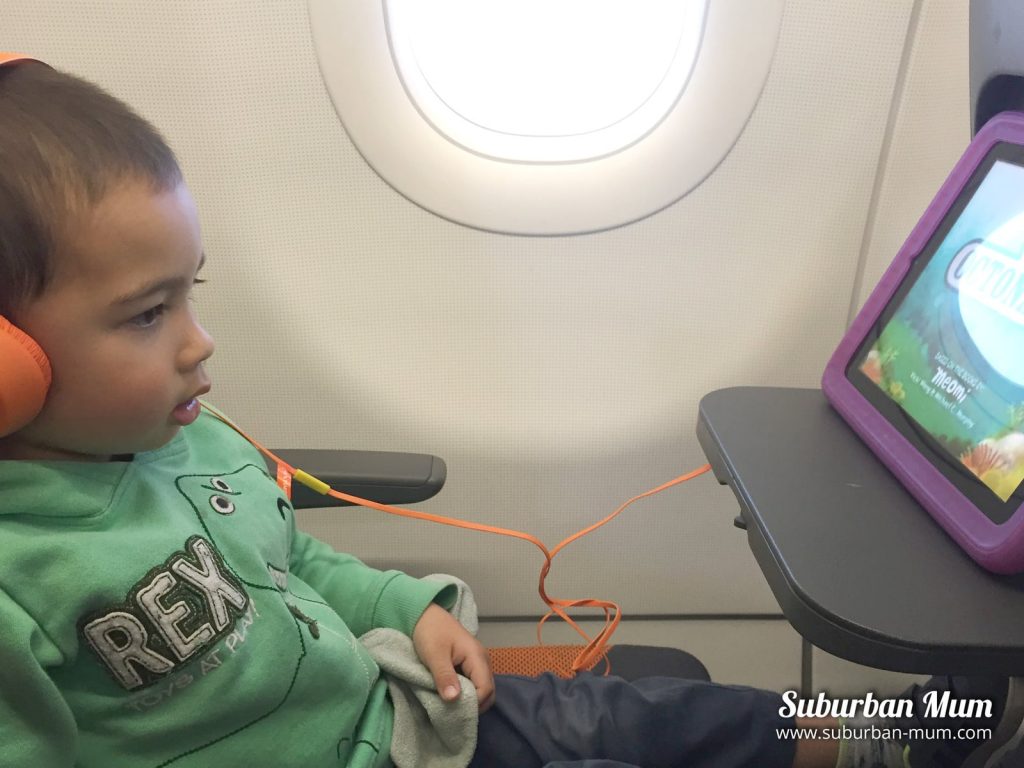 My boys are growing up by the day and whilst it's easy to mourn the fact they are no longer babies anymore I also want to reflect on how life is definitely a little easier now.
Going abroad with babies and young children can be really stressful. The number of essentials you need to pack is insane. Nappies, wipes, bottles, lotions and potions and that's even before you've even considered how many items of clothing you need. Then there are naps to account for and working out when best to take them out of the buggy to get them ready to board the plane. Airport security can also be a nightmare to go through. Having to taste baby milk to prove there's nothing sinister in it and praying that your overtired and overexcited child won't have a meltdown about having to walk through the x-ray machine by themselves or purposely having to wake your sleeping baby so that the buggy can go through.
I've been through each and every one of these scenarios and more. Just a little over two years ago on a late-night long haul flight to Hong Kong M was so overtired he wouldn't stop crying. I practically had the whole plane staring at me because he just wouldn't settle and the flight was delayed by over 40 minutes – a lifetime when you have a wailing child!
Our preflight experience was the polar opposite of all those times. We breezed through check-in having already checked in online. Bag drop was super easy too and we had time to spare to leisurely grab a bite to eat, we even let the boys have a quick run around in the play area before boarding.
I've just seen a mum pacing the aisles with her baby in a carrier – that was me just a few years ago.
So far, I've had a quick 10-minute snooze and have even started reading a book on my kindle. If flights are to be like this from here on in then I'm already looking forward to our next trip!