Hello!
It's my first week of Friday Photos for 2017. I'd meant to post last week but I had a poorly boy at home with a really nasty cough so I didn't get round to putting anything together.
As my last Friday Photos was before Christmas I've chosen a selection from the Christmas holidays as well as a few from the last couple of weeks. I got a DSLR for Christmas which I am already in love with. I can't believe how much of a difference having a decent camera makes!
Racing car fun!

Christmas walk in the park with friends

Just look at those chubby cheeks!

We were invited to see Cirque du Soleil's Amaluna last week and the show was spectacular. The Royal Albert Hall was the perfect venue for a stunning show.

Favourites from my IG feed
Nicole from The Mum Reviews. Lemon drizzle is my absolute favourite and I want a slice right now!

I totally relate to this one from Hayley over at Devon Mama This was our household last week. We were up with M's nasty cough. It was awful and there was nothing we could do that would stop him from coughing!

Flashback Photos
Around this time five years ago we had a snow day!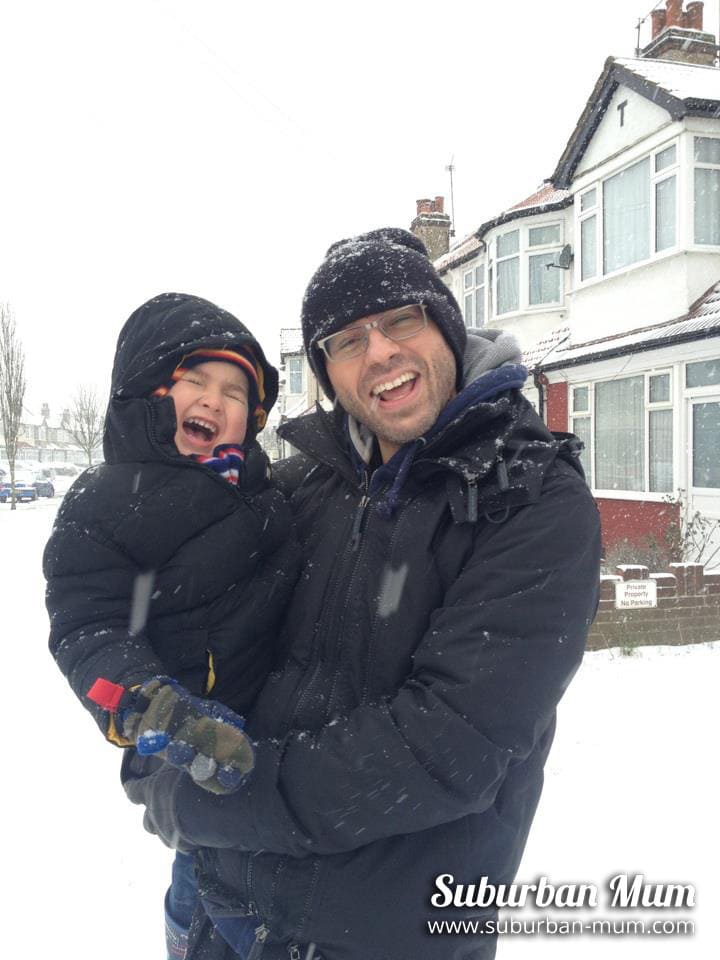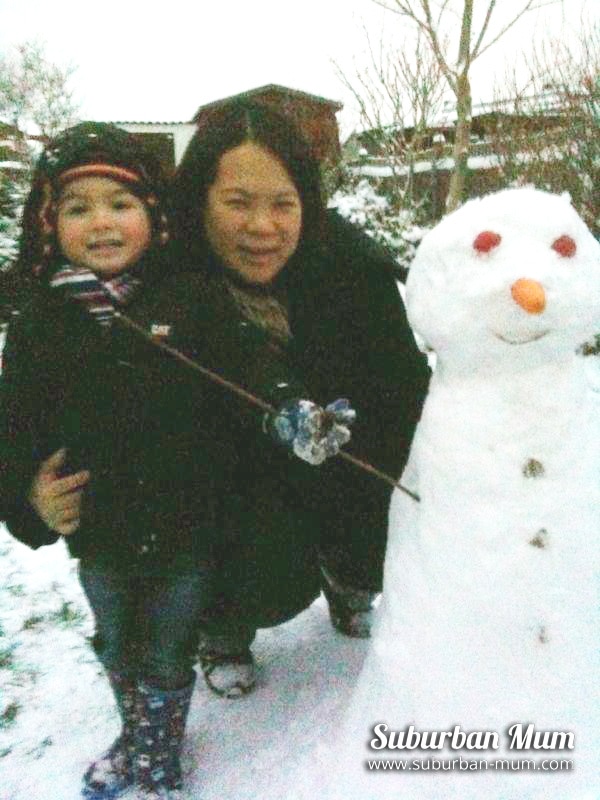 And one from a couple of years ago.