Towards the end of last year, we updated our living room by adding in a new TV unit/storage. We are still yet to repaint but hopefully, that will happen this year. We are currently holding off on buying new sofas as we need to decide if we are going to be extending our home or moving. The boys are taking up more room on said sofas now they're older – they like to set up on a couch each with a blanket. Needless to say, it doesn't leave us much room! Luckily, we had a delivery of a faux leather Gaming Chair from BeanBag Bazaar that has given us an extra seat.
i-eX Elite Gaming Chair Bean Bag
As a family, we love playing computer games together so a Gaming Chair Bean Bag couldn't have been more perfect for us. The i-eX Elite Gaming Chair Bean Bag is ergonomically shaped with a reclined high back to support your back. It's made from high-quality faux leather with a panel of foam that is fixed into the back and the seat to retain its seat structure. I cannot tell you how comfy it is. Unlike other bean bags we've had before where you feel like you are sitting on the floor after a few hours because the beanbag has lost its shape and sunk, the Elite Gaming Chair Bean Bag continues to support you.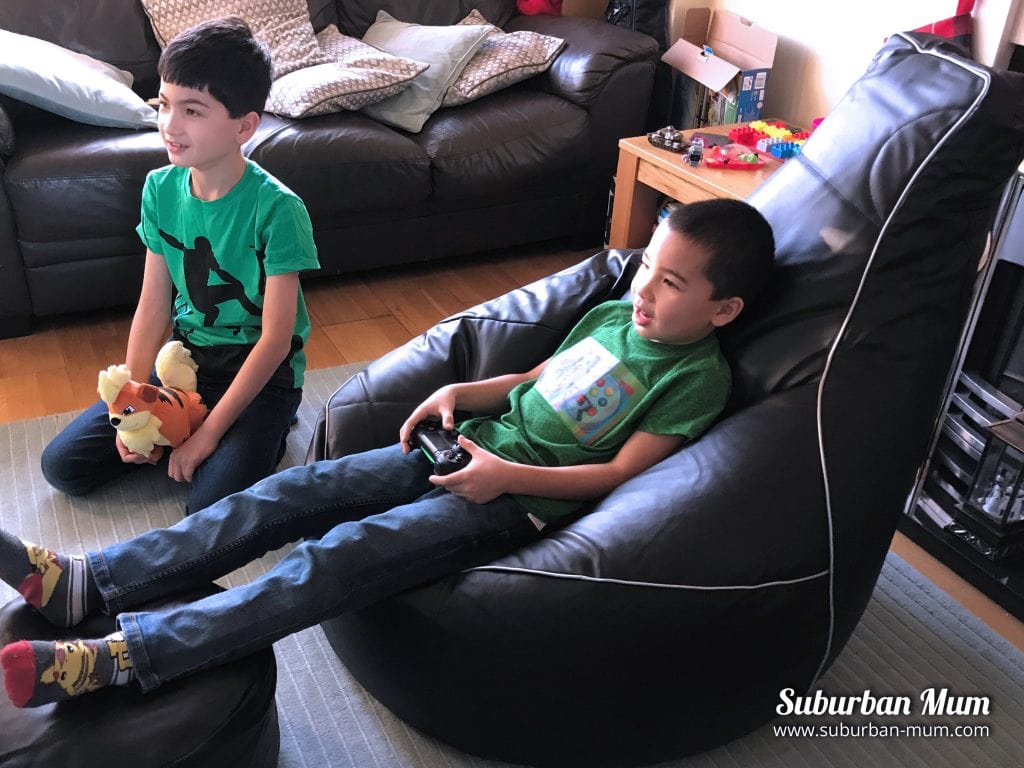 The boys were super excited to test it out when it arrived – I couldn't get a look in but we are all in agreement that it's the comfiest bean bag we've ever had. Although its adult-sized, the boys can also use it for gaming, watching tv or just relaxing on. The gaming bean bag is lightweight and portable and is easy enough to move upstairs into the boy's room for when they want to play games in their room. It's made a great addition to our living room as an extra seat – we found the perfect space for it by our window! With it being made from faux leather, any accidental spills can be easily wiped away.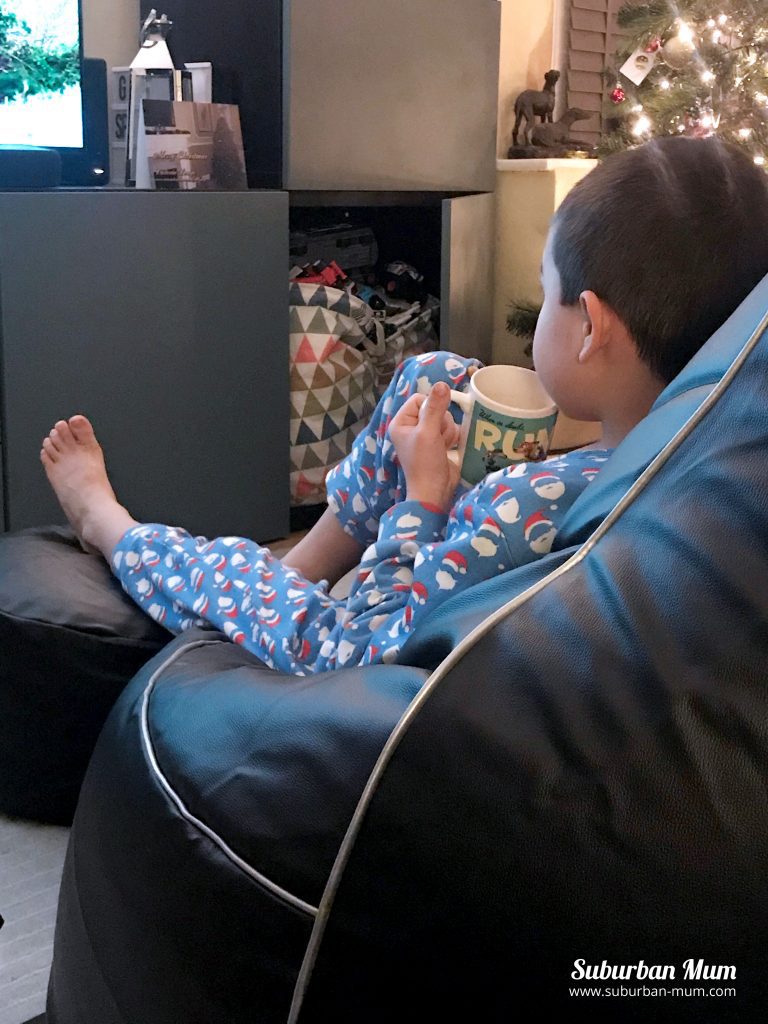 Win a faux leather Gaming Chair from Bean Bag Bazaar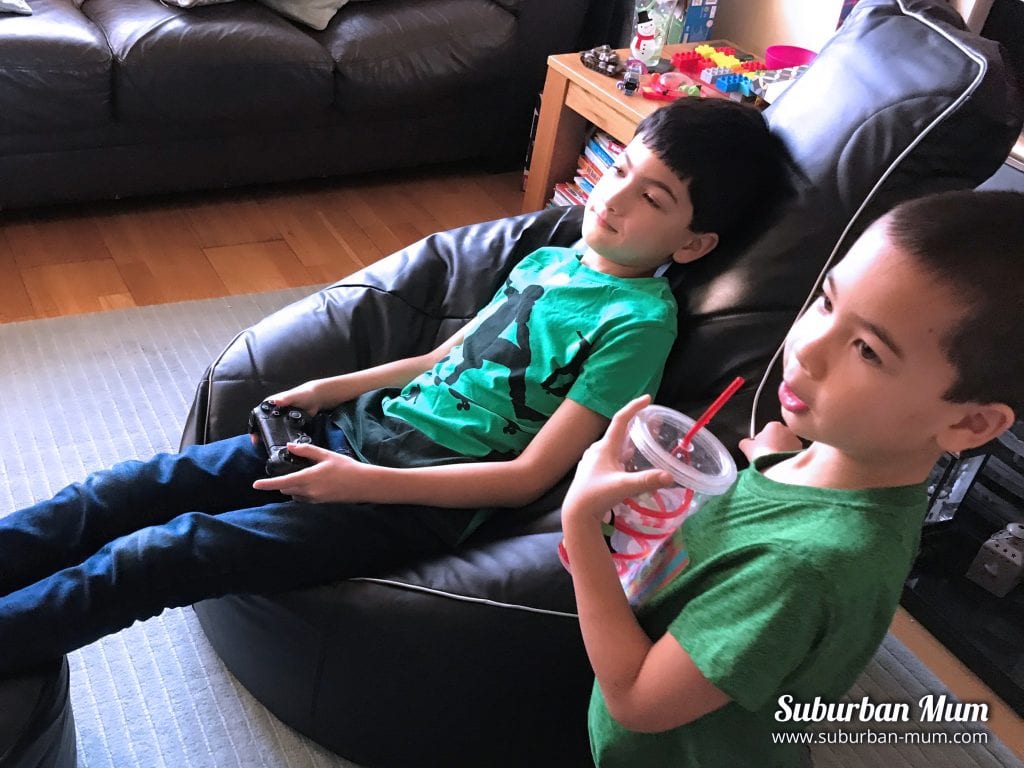 If you like the sound of the i-eX elite Gaming Chair Bean Bag from Bean Bag Bazaar then you're in luck! I am offering the chance for one of my readers to win their very own. To enter, simpy enter via the Gleam widget below.
Win a faux leather i-eX Elite Gaming Chair from BeanBag Bazaar

Terms & Conditions
The closing date is 23.59pm Sunday 9 February 2020
The prize is one i-eX Elite Gaming Chair from Bean Bag Bazaar
There is no cash alternative
This competition is open to residents of the UK only
Entrants must log in via Gleam widget
All entries will be verified
The winner will be chosen at random using the widget