We have recently started getting our house ready to make some changes. We're planning on giving the interior a fresh coat of paint and are thinking about adding an extension or making structural changes as we have outgrown our home as it is. One area we need to make sure we keep on top as spring approaches is the garden.
Last weekend we cleared out the shed at the end of the garden. It is crazy how much stuff you accumulate without realising, isn't it? It was a big job, but one that needed doing and it made me think when it comes to keeping on top of your garden, how often should you be replacing your tools?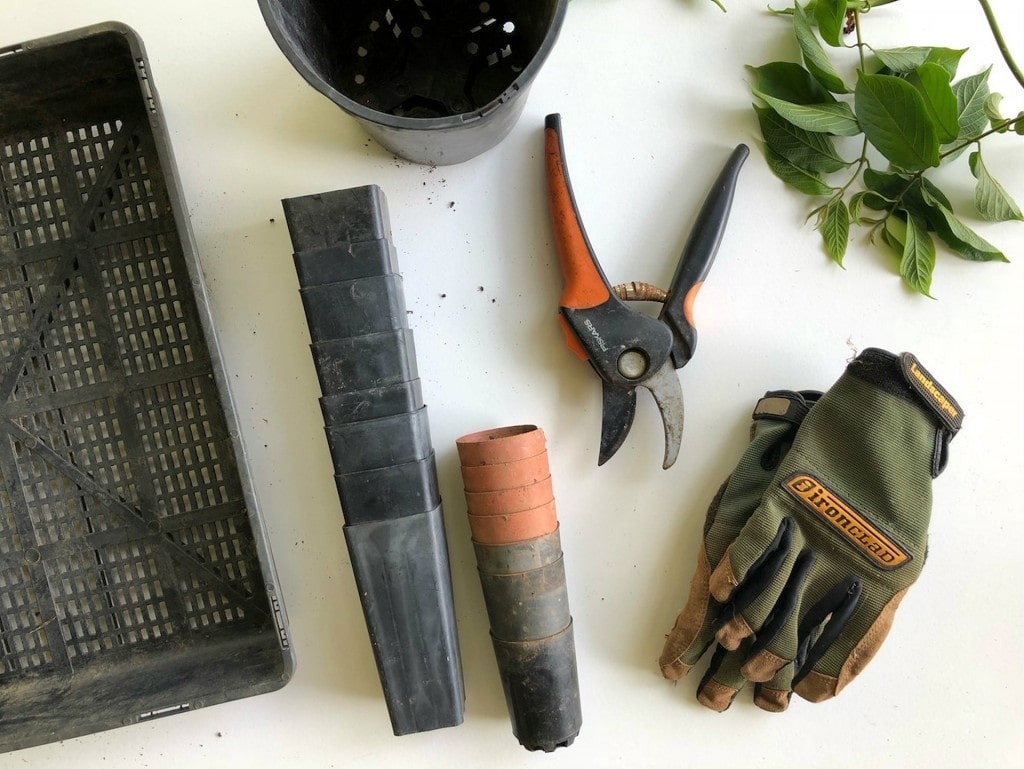 Over the winter months, I think most of us tend to neglect our outside areas until the weather gets a little bit warmer. But after spending a good few months unused sitting in the shed or wherever you keep your gardening tools, how do we know they are still up to the job of helping us keep our gardens looking as good as possible?
Keeping our garden looking good
We have a long garden with a patio area and grass. The boys and Mr H love to play football so we need to make sure the grass is kept short and tidy so they can play outside when the weather is nice. To keep it looking it's best we currently have a lawnmower, strimmer, rake, shears and a brush. This works for us in helping keep the grass neat and tidy. For the patio, we have a pressure washer to keep it looking clean all year round.
We have recently replaced our garden shears and the blade on the lawnmower in preparation for the summer. We'll also make sure to replace other tools as soon as they look like they need replacing. This is where it pays to invest in good equipment that you know will last you more than just one summer and winter storage season. SGS Engineering has tools and gardening equipment suitable for all gardens and gardener whether professional or amateur. Because if your tools aren't in their best condition, they're not going to be much help when it comes to using them to take care of any part of your garden.
We will be looking at organising our outdoor space ready for the summer so the boys can spend more time outside in a clean and tidy area. More-so especially if we have building work going on inside the house as we undertake renovations or as we get our house in shape to put on the market ready to move on to a house that is more suitable to our family of four as they both E and M grow up.
How often do you replace your gardening tools?
*Collaborative post