My youngest turned 8 at the beginning of February. If you would have told me a year ago, we would have all celebrated a birthday in lockdown I most definitely wouldn't have believed you. It's been such a strange year, celebrating birthdays have felt even more important than ever before.
It can be hard to know what gifts to buy, I always head over to the Wicked Uncle website without fail as they have some brilliant children's presents and their site is packed full of ideas for children of all ages.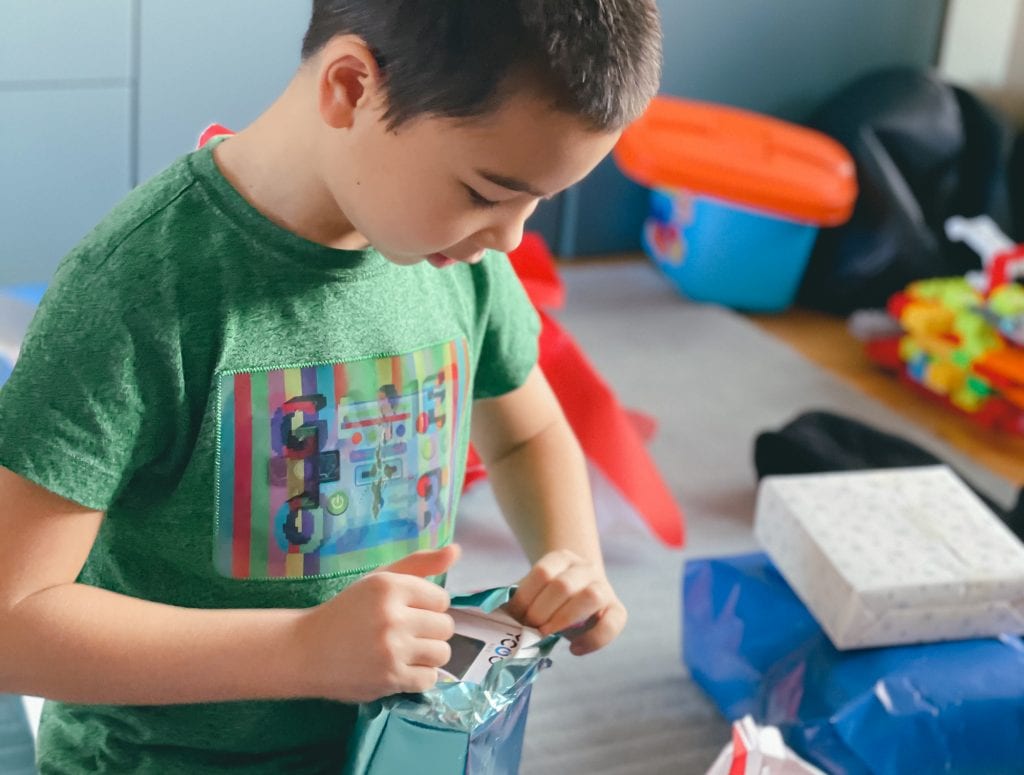 Here are some gift ideas for 8-year-old that have gone done really well with M. Don't forget to enter the giveaway at the end for your chance to win Quizzie the cheeky robot too!
Gift ideas for 8-year-olds
Top Trumps
We have quite the collection of these in our home but the boys can never get enough of a new set of Top Trumps. For M's birthday, we got him the Battleships set as he has recently really gotten in battle and warship games.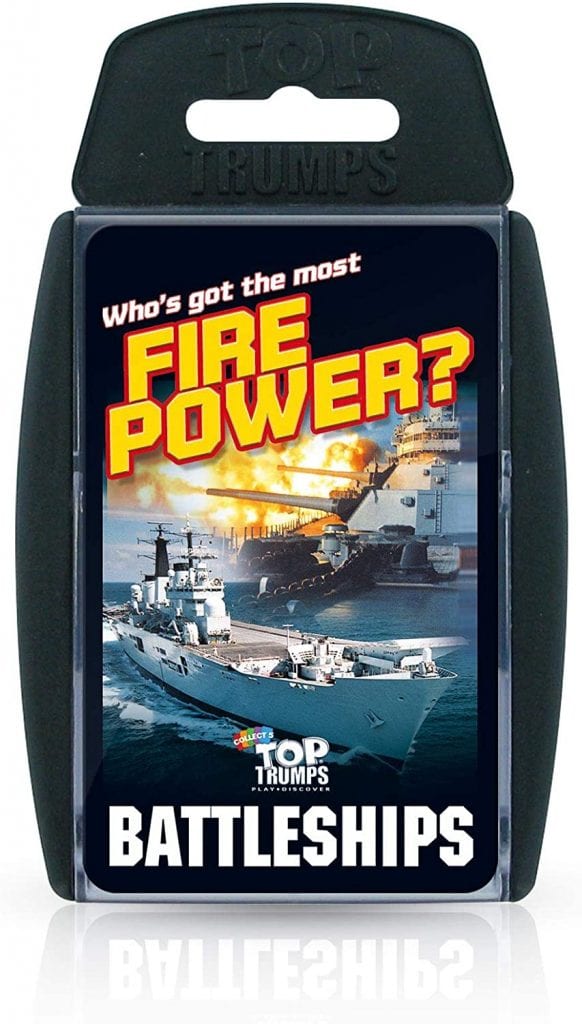 Battleships Shots Strategy Ball-Bouncing Game
Speaking of which, this Battleships Shots strategy game will provide hours of fun. It's a twist on the classic Battleship game where you use balls to sink your opponent's ships by bouncing them over the divide.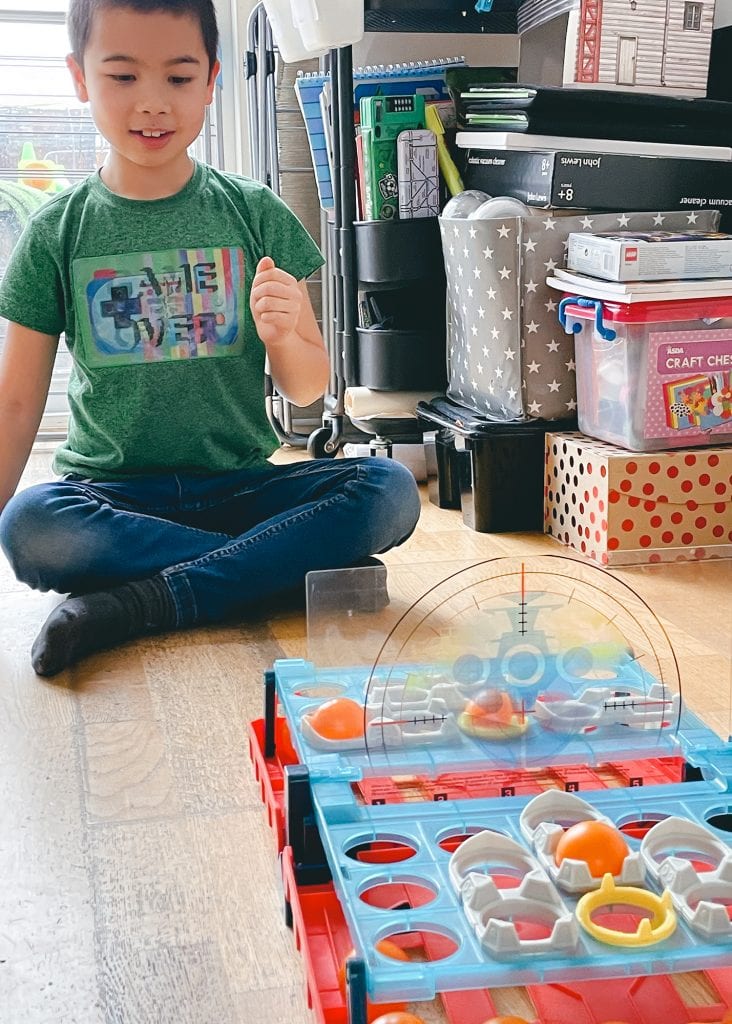 Brainbolt Brain Teaser
If you have kids that love to solve puzzle and memory games then the 
BrainBolt Brain Teaser would make a fantastic gift. Challenge your brain by remembering the light sequence but a word of warning – this game is addictive! There are two modes, solo and two-player so you can play with a friend. Best of all, it's handheld and portable.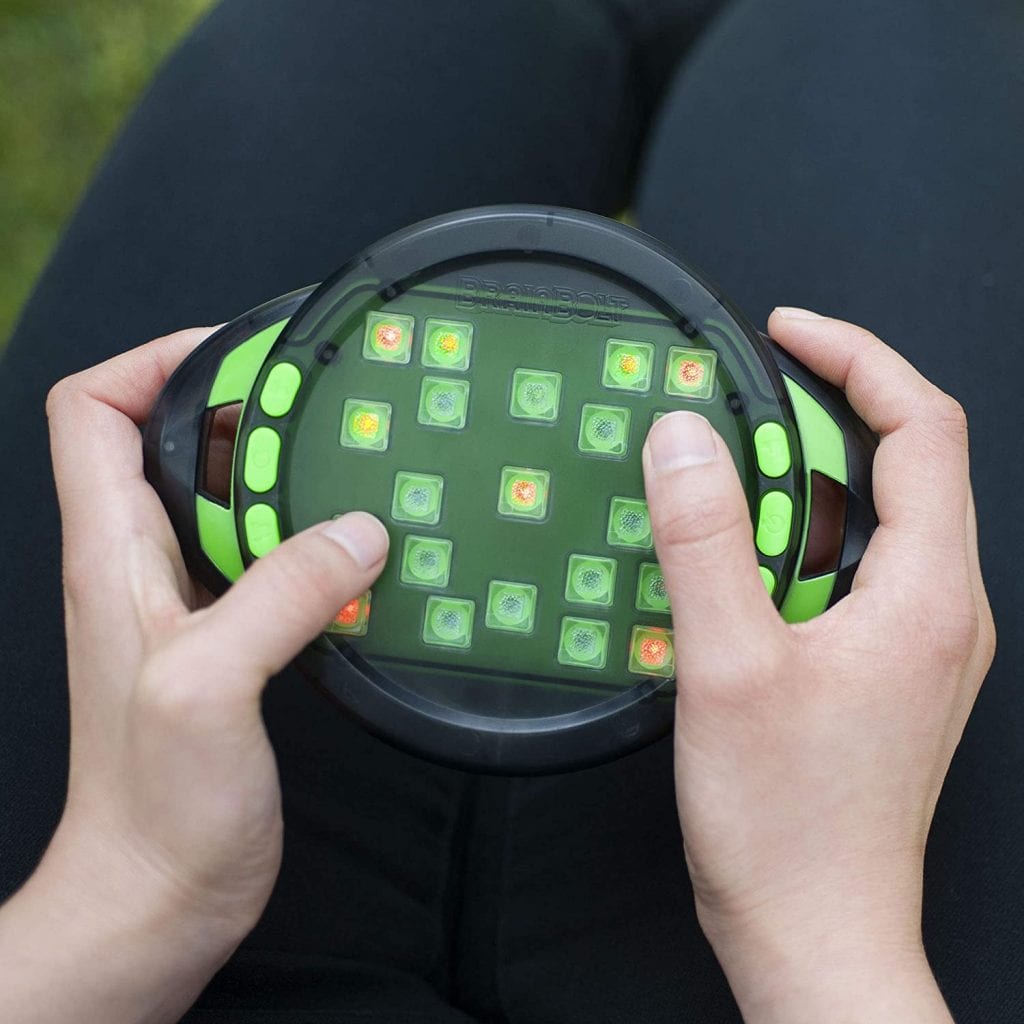 Quizzie
Quizzie is a cheeky robot that lets you record up to five questions with Yes/No answers so you can test your friends knowledge. If they answer incorrectly, Quizzie will squirt water in their face! There are also other modes of play where you can play a memory game or a Lucky mode where you can be randomly squirted with water!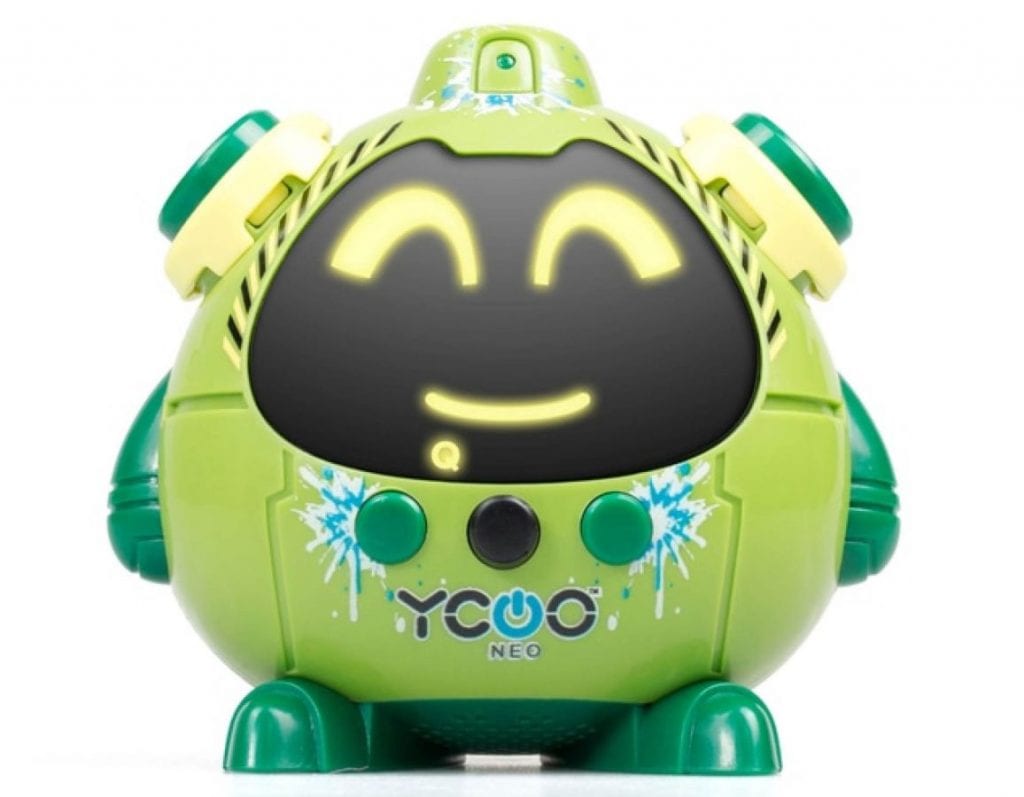 I have one Quizzie to giveaway – read on to find out how to enter below.
Character T-shirts
As they grow older, kids start to take more of an interest in what they wear. It could be the latest fad they're into; computer game, cartoon character or even their favourite animal. M has loved pugs for the longest time so I knew he would love this pug tshirt. He is also massively into the game Among Us so branded t-shirts and hoodies of them also went down really well too.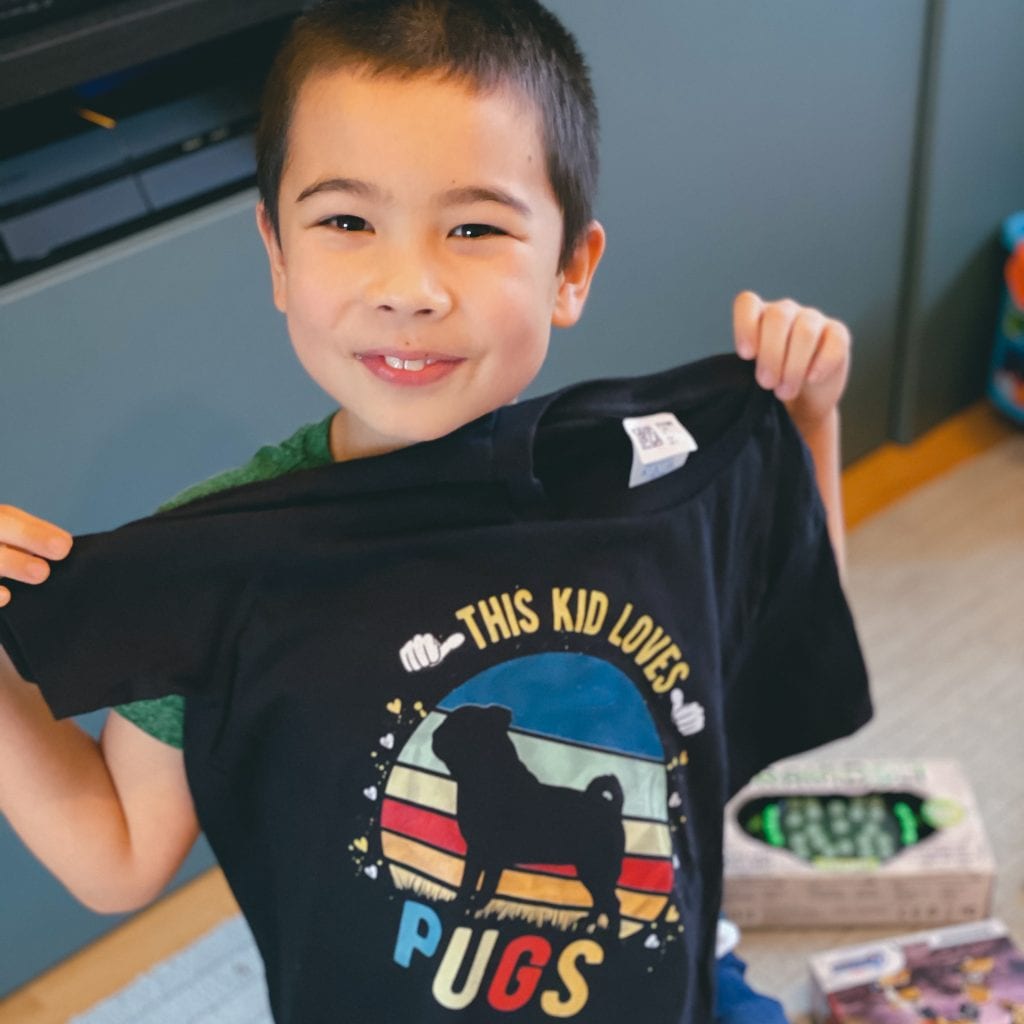 Multi-use Games controller
A multi-use games controller allows them to have their own unique controller that is easily identifiable as theirs. They can be compatible with consoles and PCs and are wireless and easy to connect so they can play their favourite games.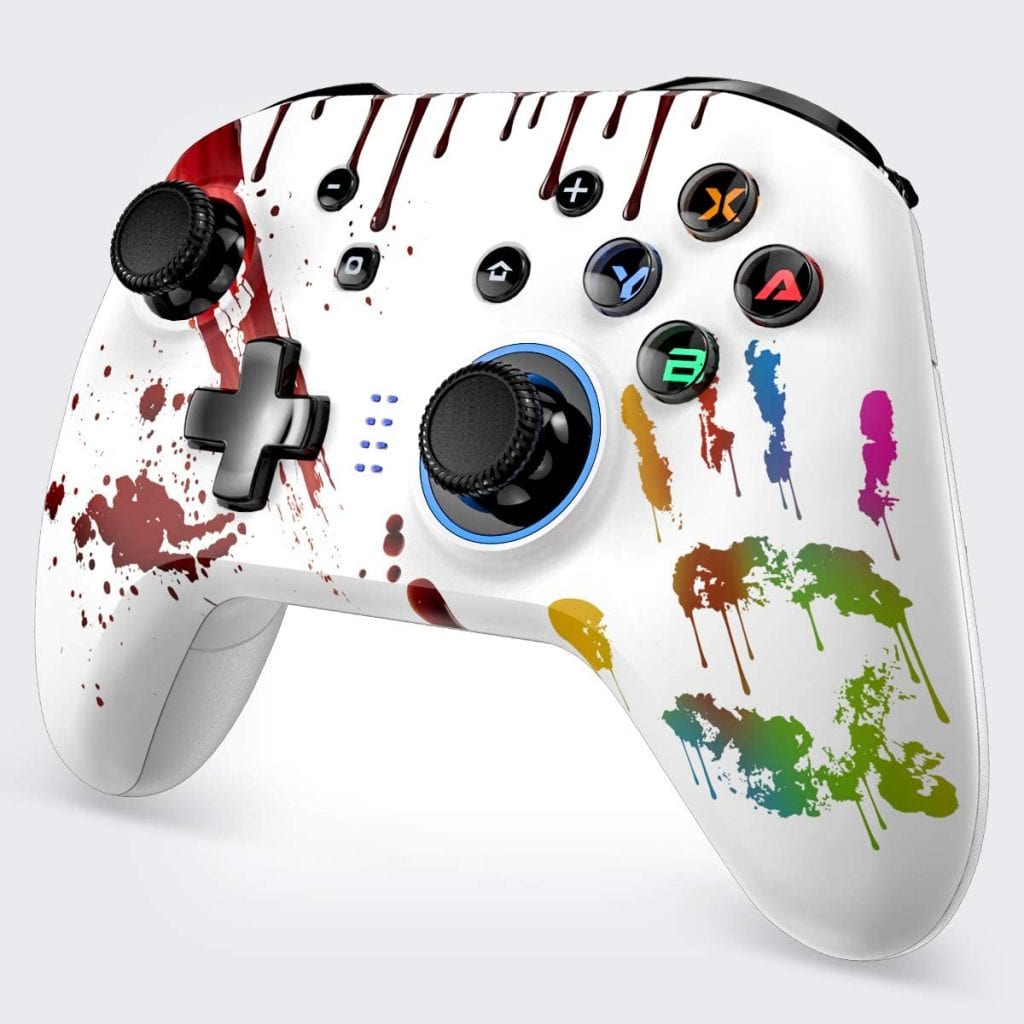 Win Quizzie the cheeky robot
I am giving the chance for one of my readers to win their very own Quizzie. For your chance to win simply enter via the Gleam widget below.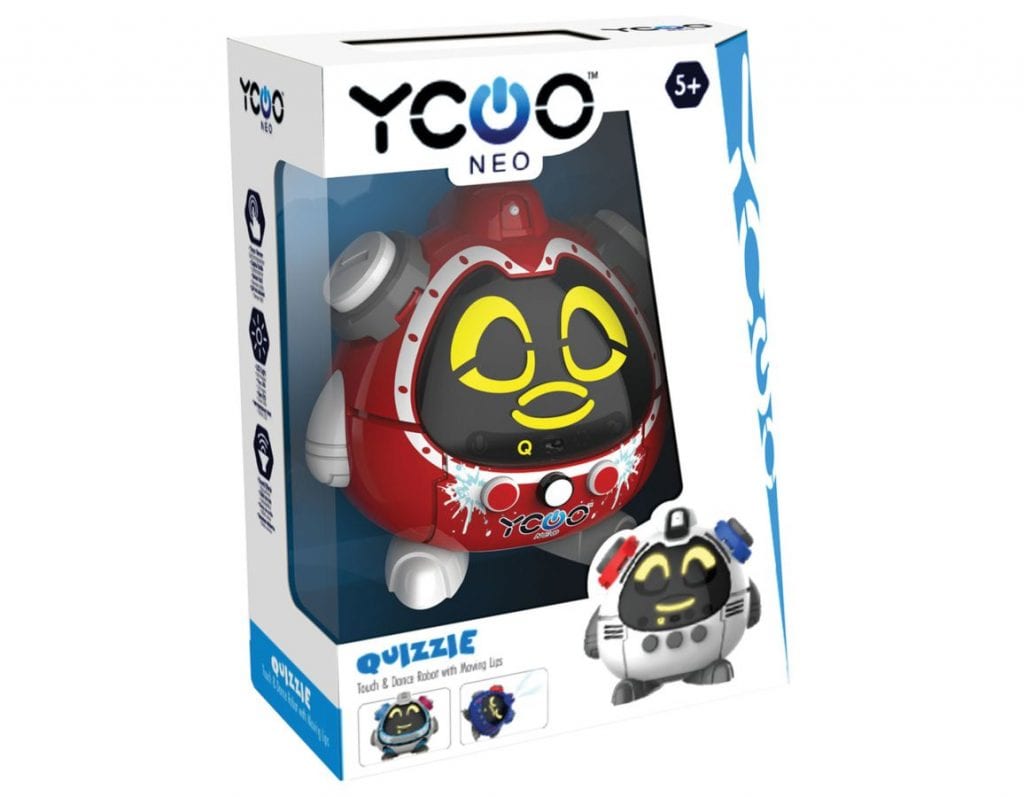 Win Quizzie the cheeky robot toy

Good luck!
Terms & Conditions
The closing date is 23.59pm Sunday 21 March 2021

The prize is one Quizzie

There is no cash alternative

This prize will be provided by Suburban Mum

This competition is open to residents of the UK only

Entrants must log in via Gleam widget

All entries will be verified

The winner will be chosen at random using the widget and will be contacted via email

Please allow 28 days for delivery