It's that time of year again – Christmas is less than 60 days away and I am finding it harder and harder to come up with gift ideas to buy the boys. E is probably on the cusp of not being fussed about toys now he's 11 and at Secondary school. It'll probably be more about tech, gaming and gadgets for him. As for M, he's still very much into toys but it's about finding new things that he won't just play with a few times and get bored with.
One of my go-to places to get some gift inspiration has always been Wicked Uncle. They stock some brilliant children's presents that you may not see elsewhere. They can also wrap your gift for you and send it directly to the recipient, complete with a personalised note. Something that will save you a significant amount of time in the run-up to the hectic holiday season!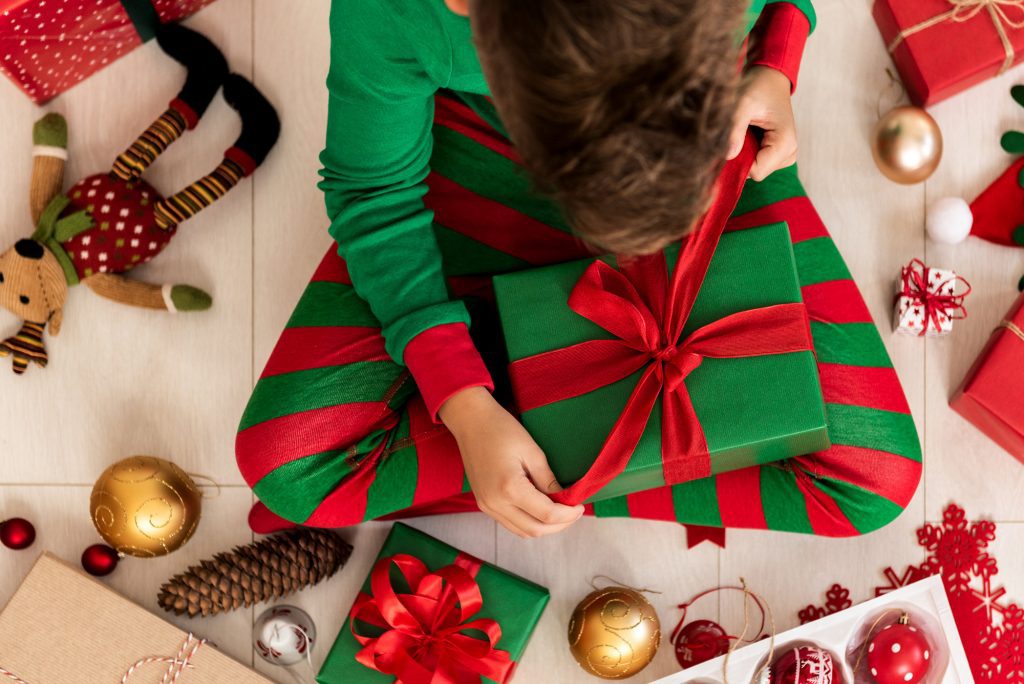 If you're in need of some gift inspiration for kids, I've hand-picked some ideas for you
Christmas Gift Ideas for kids from Wicked Uncle
Educational
You can't beat a good Educational gift that gives you hours of fun but is also something you can learn from too. I really love the look of this Engenius Contraptions Marble Run. Unlike other marble runs that are made from plastic, this one is made from plywood which you can push-fit to build and is suitable for kids age 8+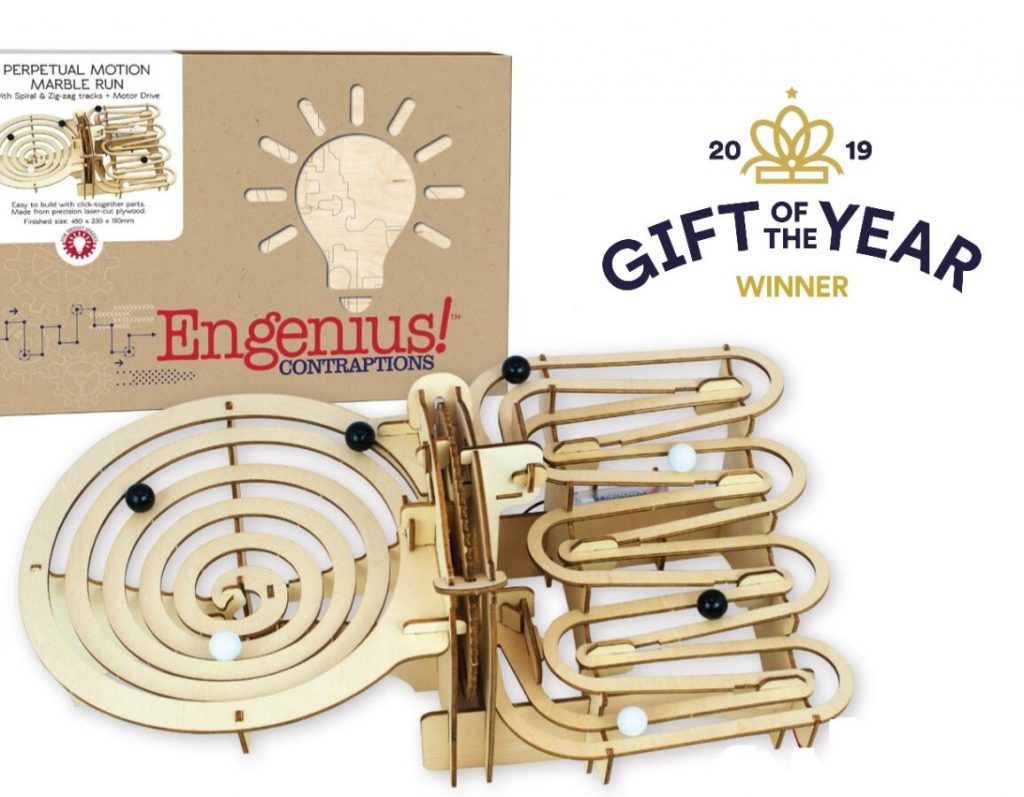 For younger kids who are inquisitive about the world around them, this Stars & Planets Science Kit from Little Labs will provide a great way to learn about outer space while also having fun exploring the solar system. Suitable for kids aged 5+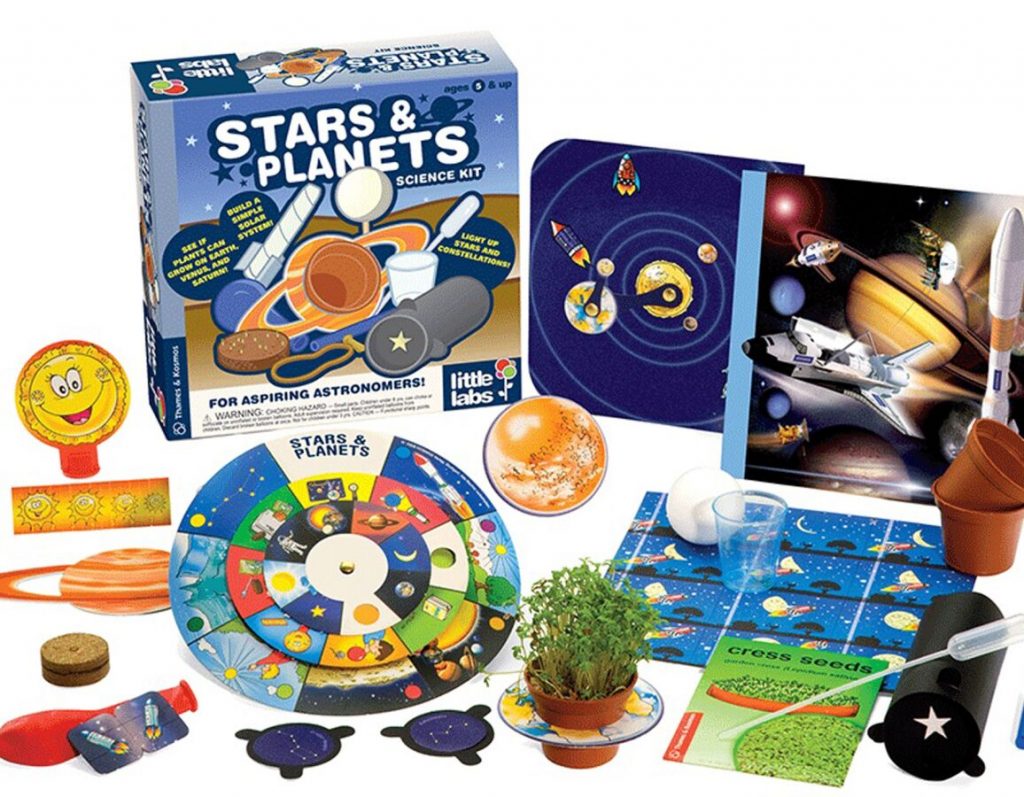 Building & Construction
For those into building and construction, Geomag is a great shout. Made from 100% recycled bars and magnetic spheres you can create any 3D shape or structure you choose – the options are limitless! Suitable for children aged 3+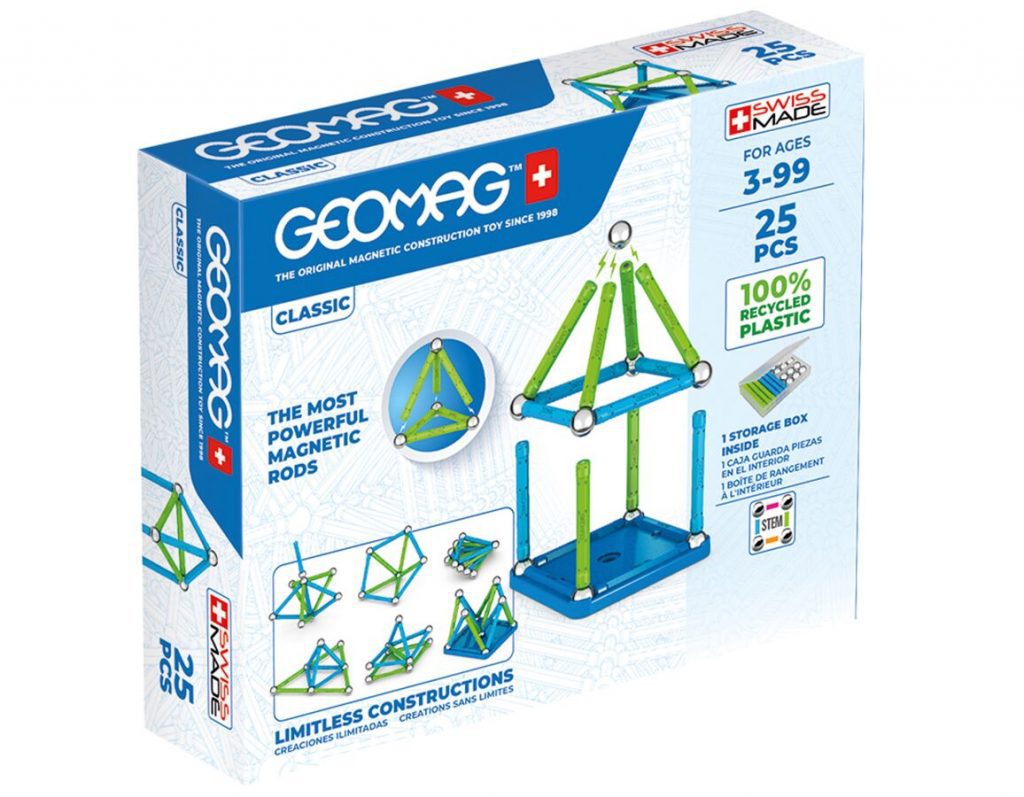 For those with a keen interest in engineering and physics, this 8-in-1 Terrain Walker is a good option. Containing all you need to build either a RoBoar, Fairy Shrimp Bot, Kangaroobot, Monkeybot, RoboMouse, Leopard Crawler, Water Bear or Terrain Walker that move in different ways, kids will get hands-on and learn about gear systems. Suitable for kids aged 6+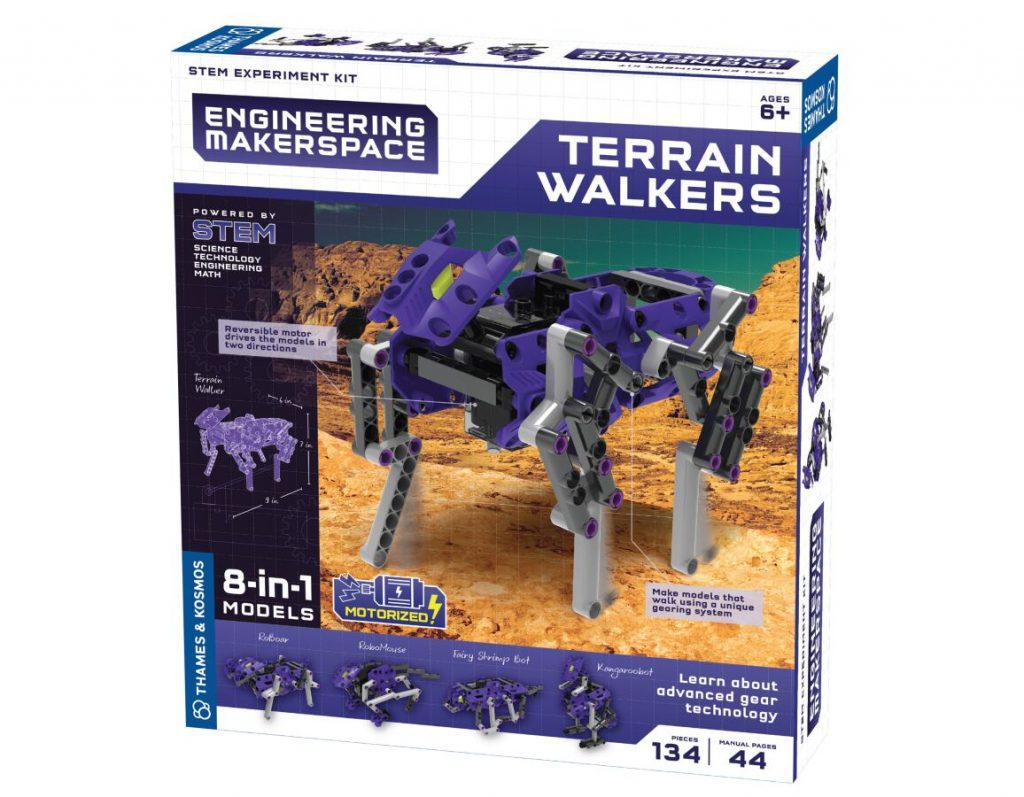 Games
If you're looking for games that you can play with friends and family, the options below are worth considering.
Arcade Basketball is a high-octane, fun 2-player basketball shooting game that will transport you to the arcade. Flip your balls through the net using the spring-powered basketball launchers while racing against the clock. As the game progresses, the computerised scoreboard counts down your baskets while stadium sound effects cheer you on. Suitable for kids aged 6+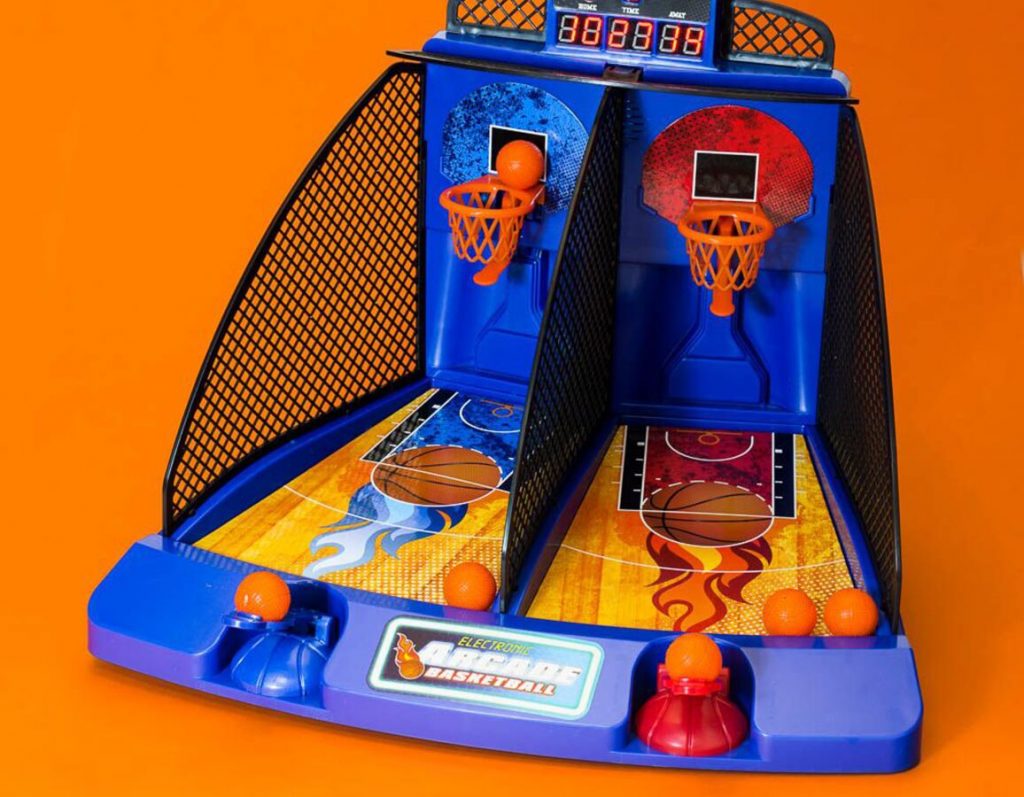 Klask is a magnetic wooden game of skill that is a mix of table football and air hockey in one. To shoot and score in your opponent's goal, use the steering magnet from under the table to control and guide your striker. However, stay away from the white barrier magnets in the game field, or your opponent will score. Suitable for kids aged 8+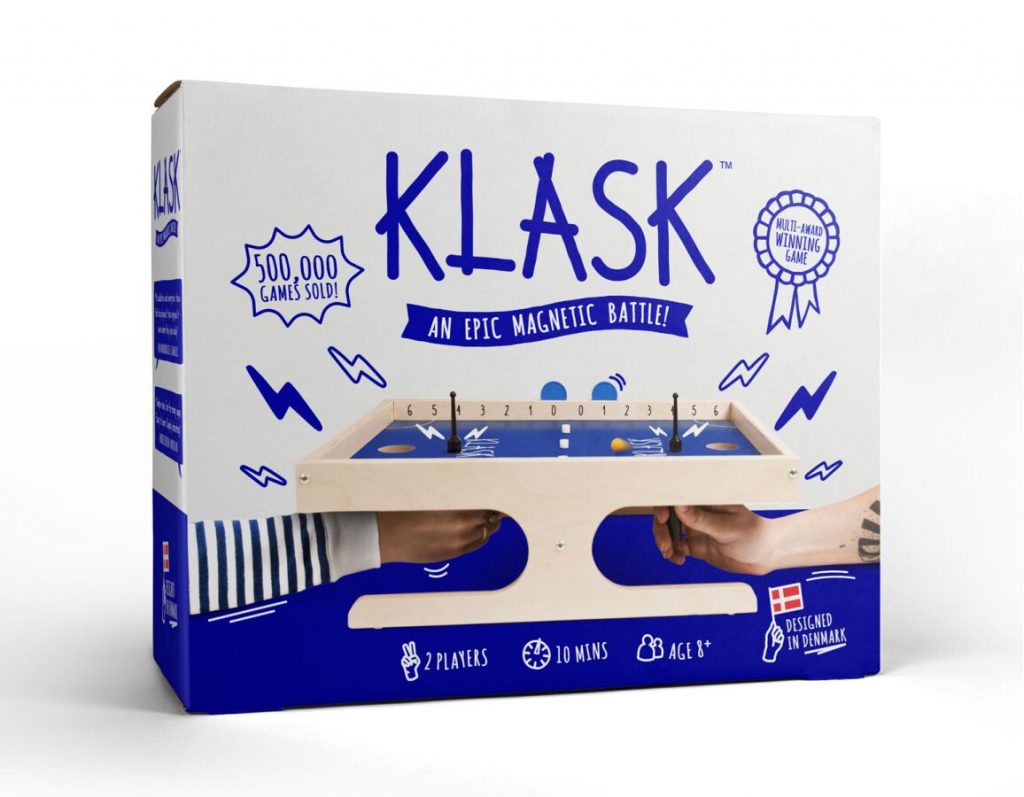 Mancala is an addicting combination of simplicity, subtlety, and thrill, with rules that take less than a minute to master. Each game takes approximately 5 minutes to complete. Anyone who can count can play, and children and adults can compete on an equal footing!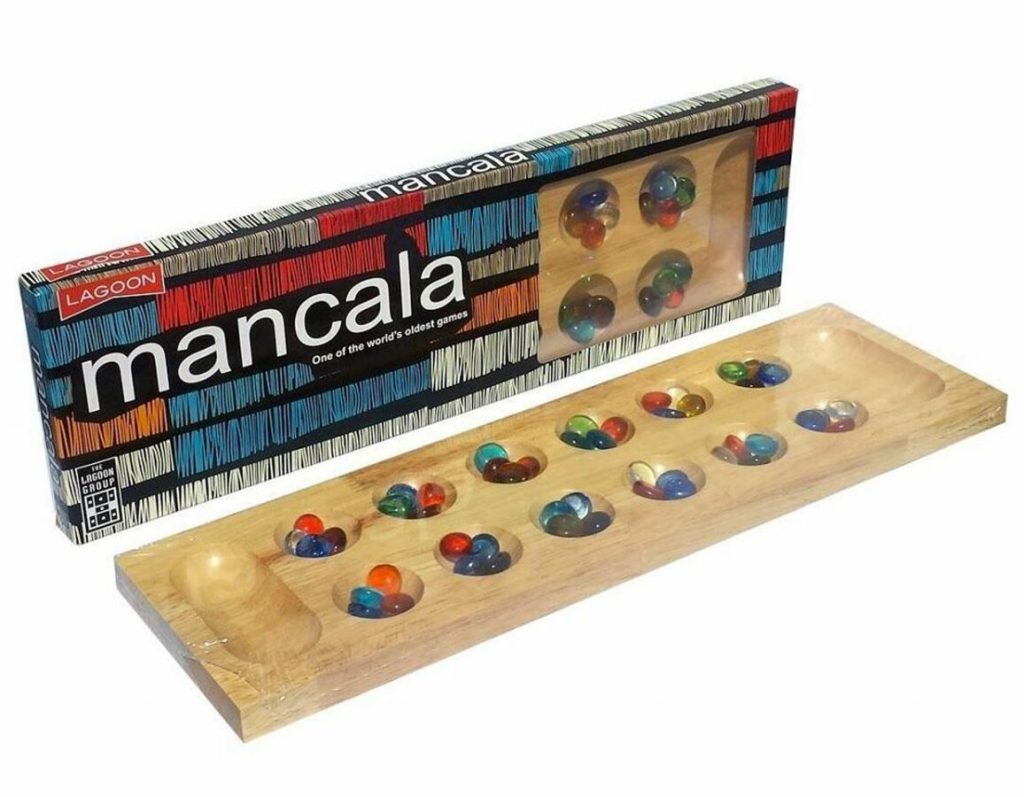 These are just a small selection of gift ideas from Wicked Uncle. They have an abundance of items to choose from so you can be confident you'll find something suitable no matter what the kids are into.