I don't know about you, but I always, always struggle with buying gifts for the men in our family. There are just over two weeks to go before the big day so I've put together some ideas to give you some inspiration.
For spicy food lovers
Chilli Advent Calendar £28
Although designed with the advent countdown in mind, this Chilli Advent Calendar would still make a fab gift for those that have a love of spice. The box contains 24 different whole chillies, flakes and powders and comes with a booklet with tasting notes and 24 recipes.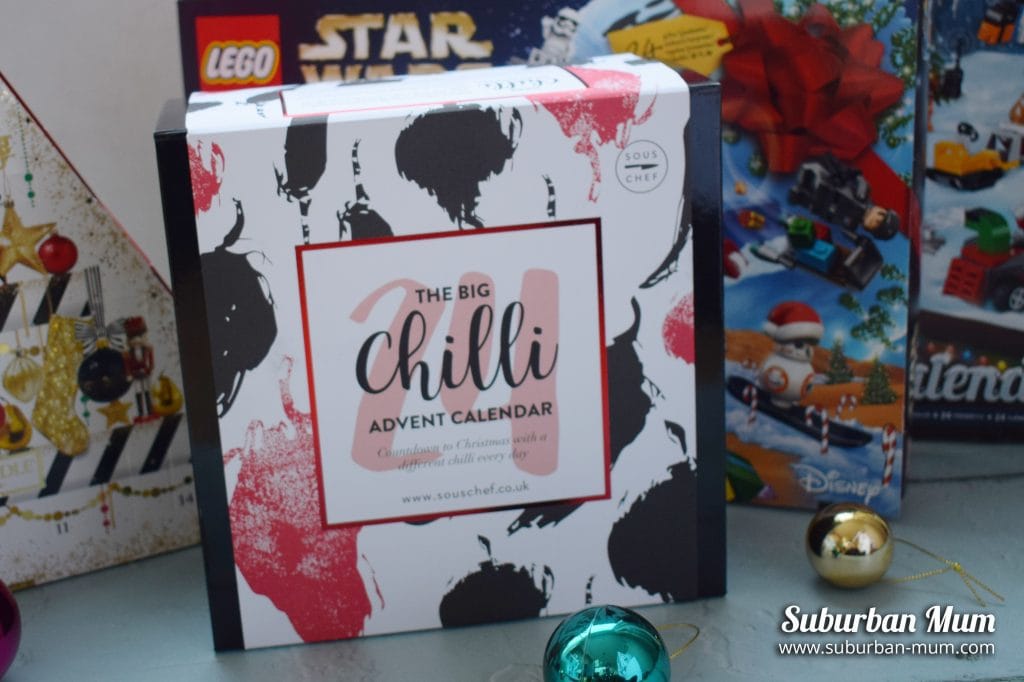 For Gin lovers
G&T Infusion Kit £17.50
This fantastic G&T Infusion Kit comes with everything you need to liven up your gin. Which brings me swiftly onto….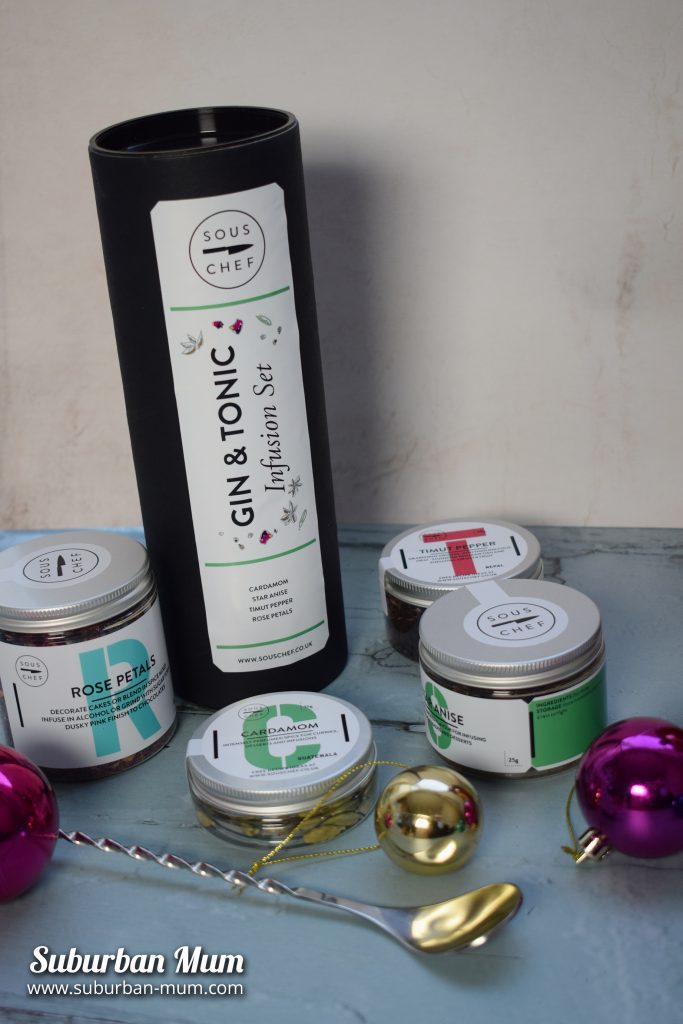 The Lakes Distillery Gin Filled Bauble £19.99
This would be perfectly paired with the infusion kit above. The Gin has a mix of carefully selected botanicals, including Cumbrian Juniper and six others native to the Lake District.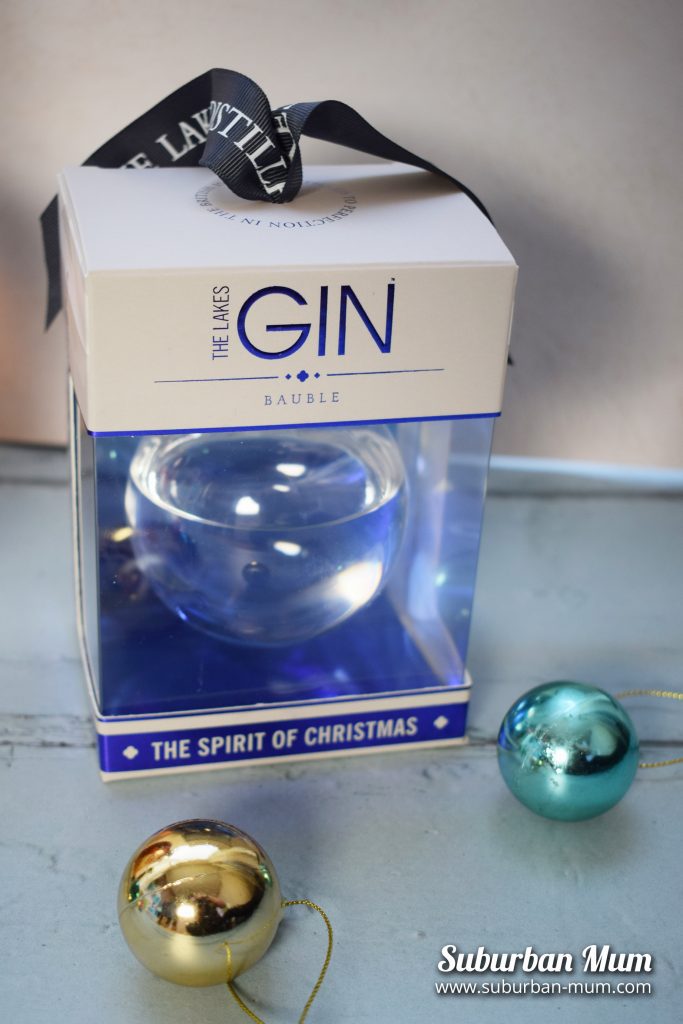 For Bourbon lovers
Four Roses Small Batch Bourbon £27
For those that prefer bourbon to gin, M&S are currently selling this Four Roses Small Batch Bourbon which comes from one of Kentucky's most famous distilleries. Four unique bourbon recipes are used in the production of this bourbon. It would make a great gift for dads and granddads out there.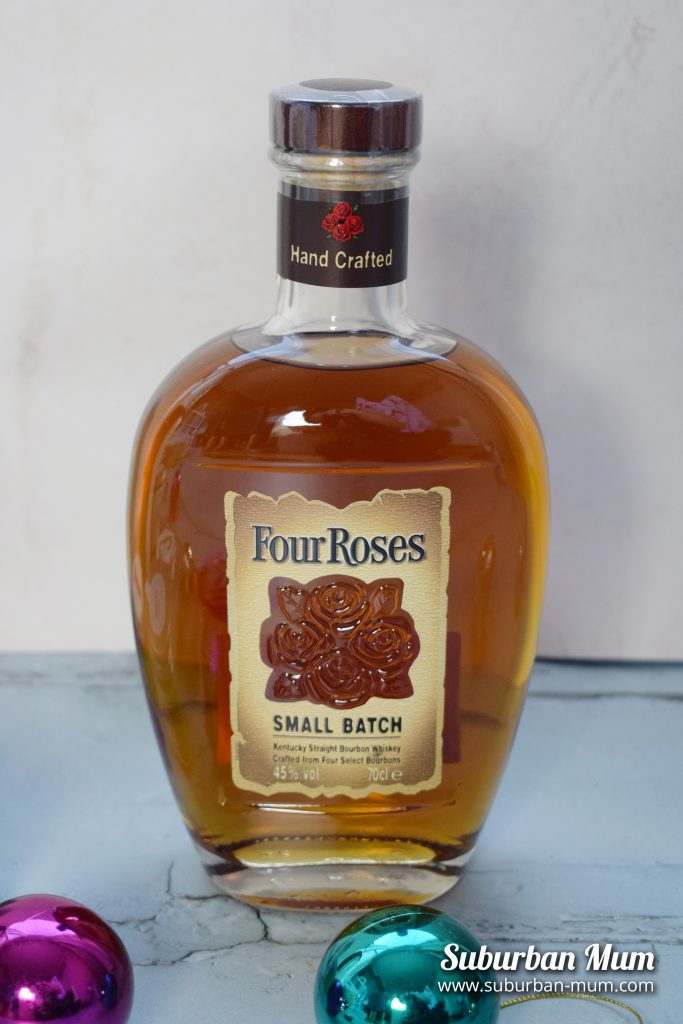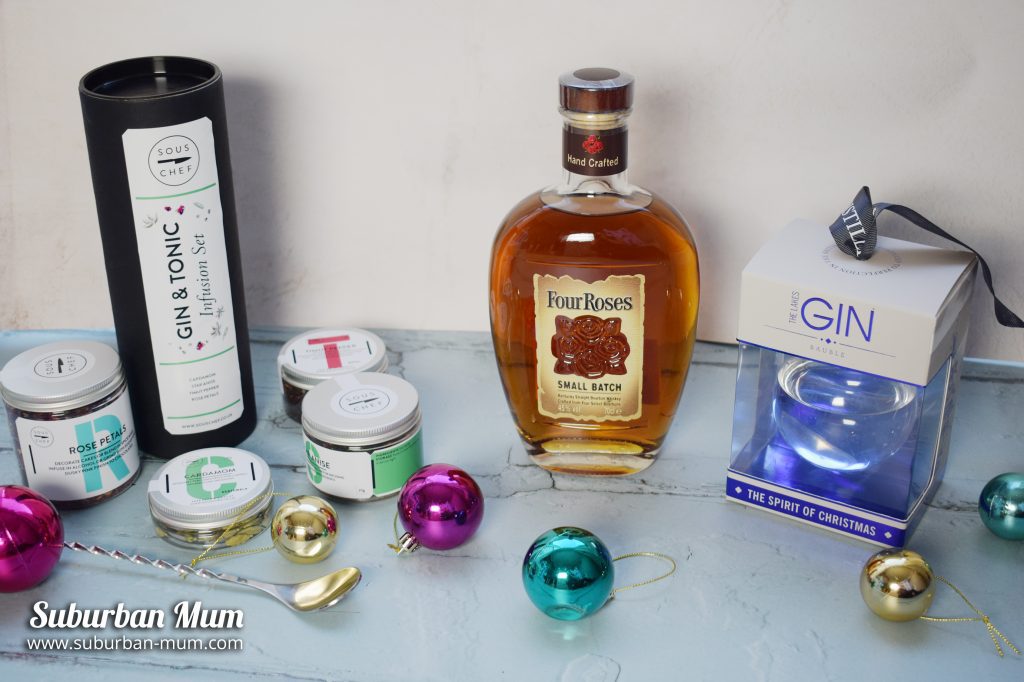 For Chocolate Lovers
Chocolate Pizza £18.99
Chocolate consumption is a must this time of year but chocolate in the form of a 12″ pizza? Even better!
The Crunchy Munchy Chocolate Pizza comes presented in a pizza style box and is more than enough to satisfy any chocolate loving fan.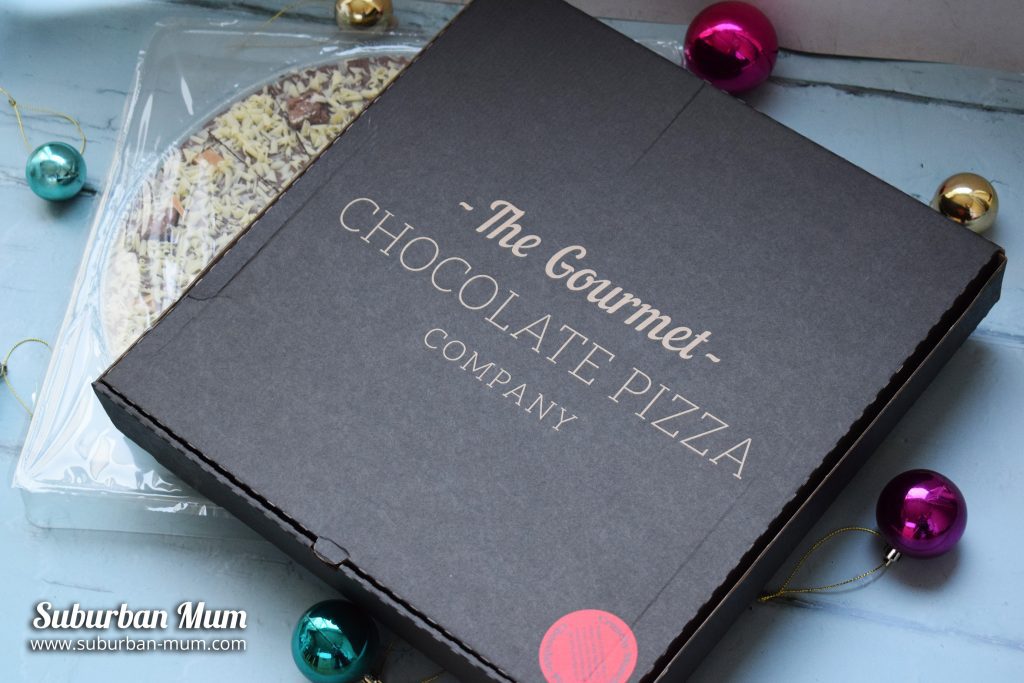 For those that like to keep warm
Lyle & Scott Jumper £59
Ideal for wearing over a shirt to keep warm, this Lyle & Scott Jumper is stylish yet practical and perfect for Winter and would make a great gift for dads and granddads!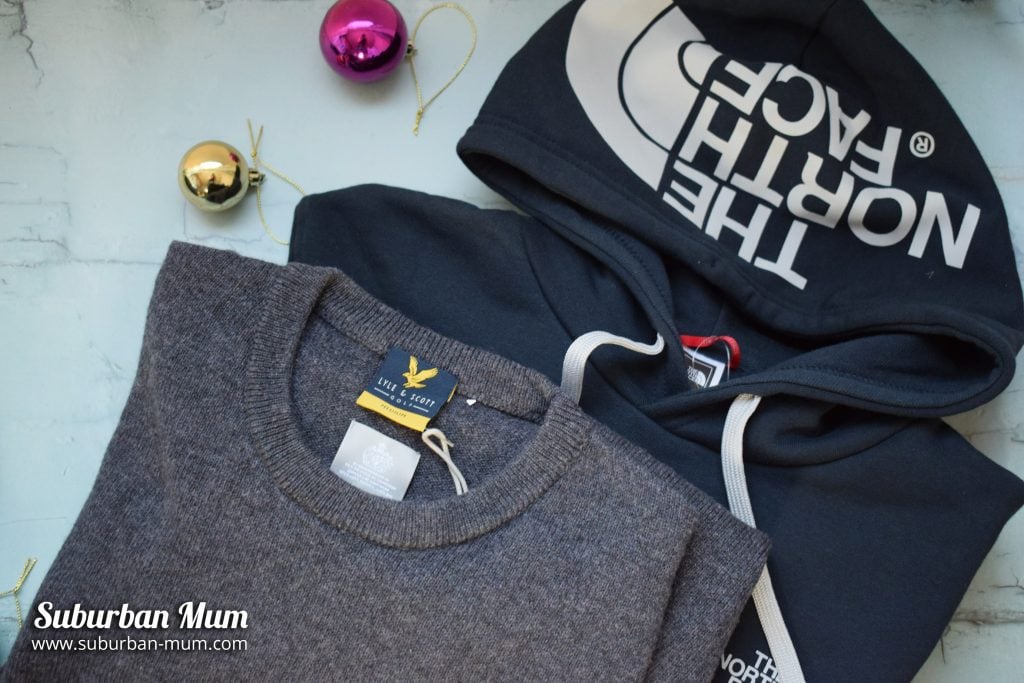 North Face Men's Hoodie £65
I don't know about you but I love a good hoodie. It's the perfect comfort wear and is great for dads wanting to rock a casual look. The North Face Hoodie is 100% cotton and has a jersey lined inner hood.
Superdry Slippers £20
Slippers are a must for any man and these Superdry slippers have a fleecy interior, guaranteed to keep feet warm and snuggly!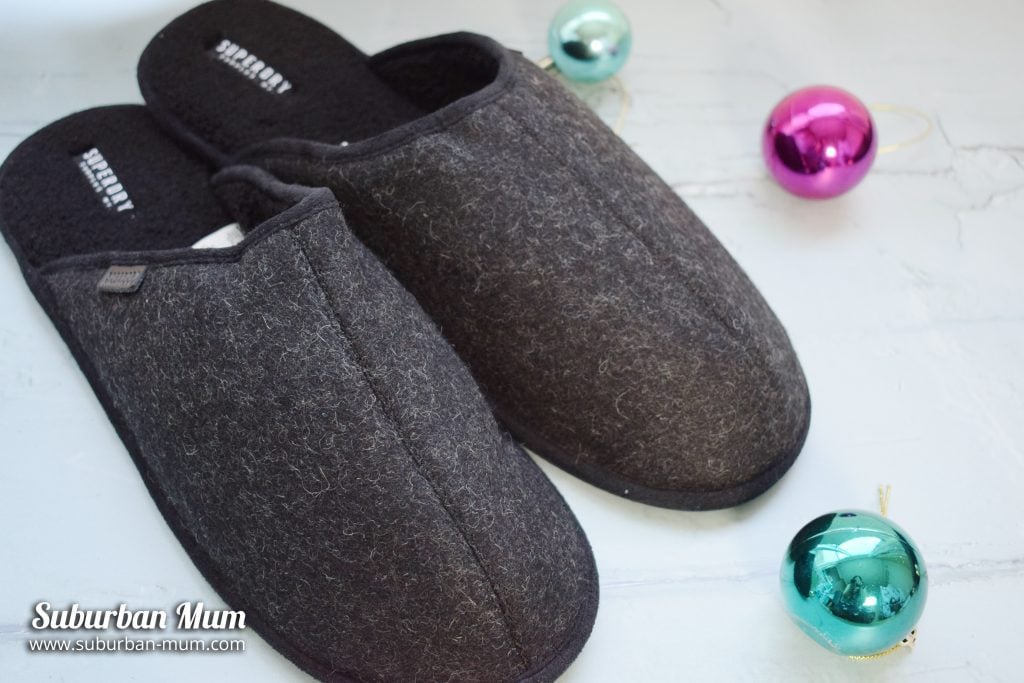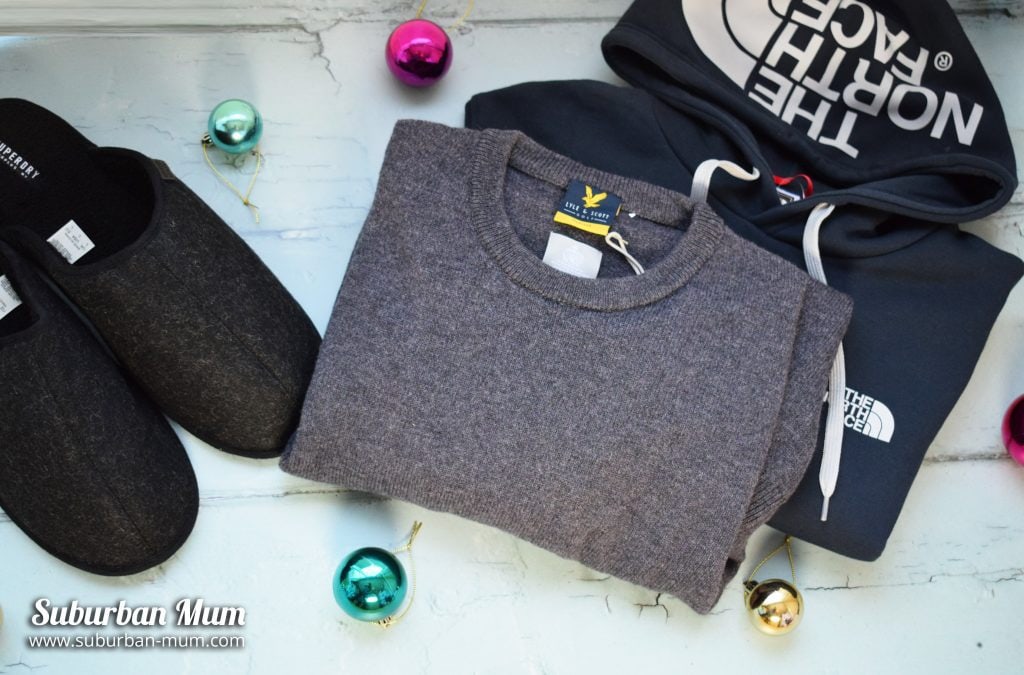 * I was sent these items for inclusion in this Gift Guide.