It seems to have sneaked up on us but Father's Day is just a couple of weeks away. If you are looking for some inspiration for what to buy for your dad, husband or significant other take a look at some of the ideas below.
A Dad Joke A Day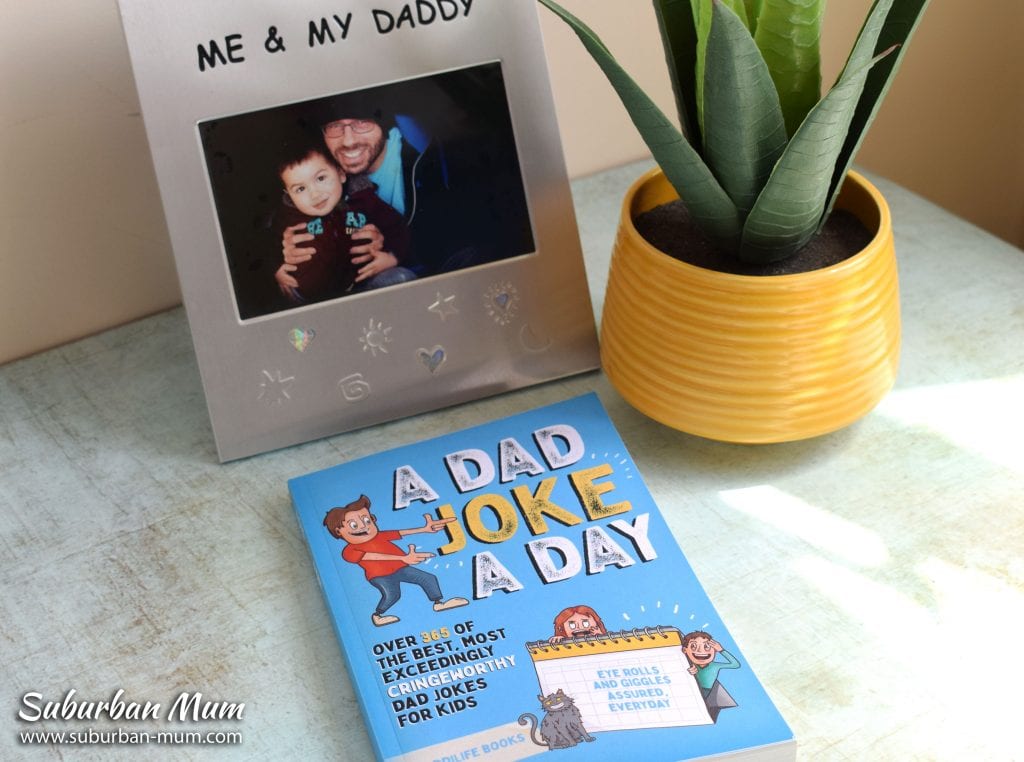 Everyone loves a dad joke right? Well, this joke book will provide you with one for every day of the year. There are even tips on the best way to deliver the jokes too and the science behind the dad joke. It would make a lovely gift for all the dads out there and is available to buy direct from Amazon.
Slippers from Bedroom Athletics
These slippers from Bedroom Athletics are made from high-quality felt with a soft-suede moulded footbed. Not only do they look good, but they are also of great quality too. You can view the full range of Men's slippers over on the Bedroom Athletics website. They have slipper boots, moccasin, mules and more.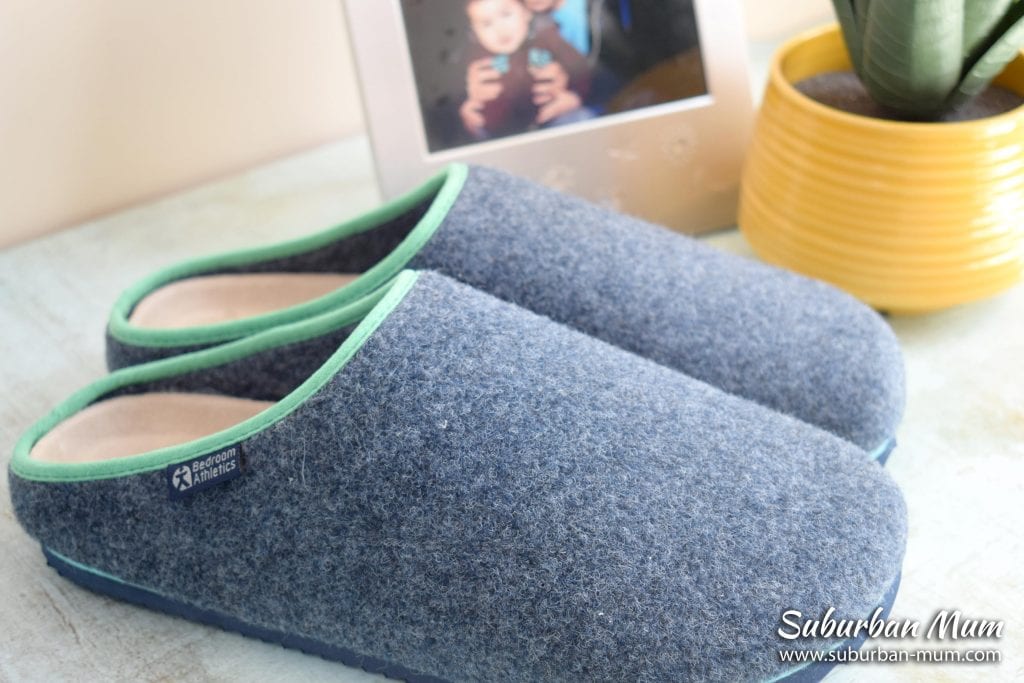 Hugo Boss Hoodie
Items of clothing always seem to go down well as gifts in my family. This lightweight Hugo Boss Hoodie from Mainline Menswear will match perfectly with jeans and is really comfy too. Made from 95% cotton the sleeves have grey piping on the seams and ribbed cuffs.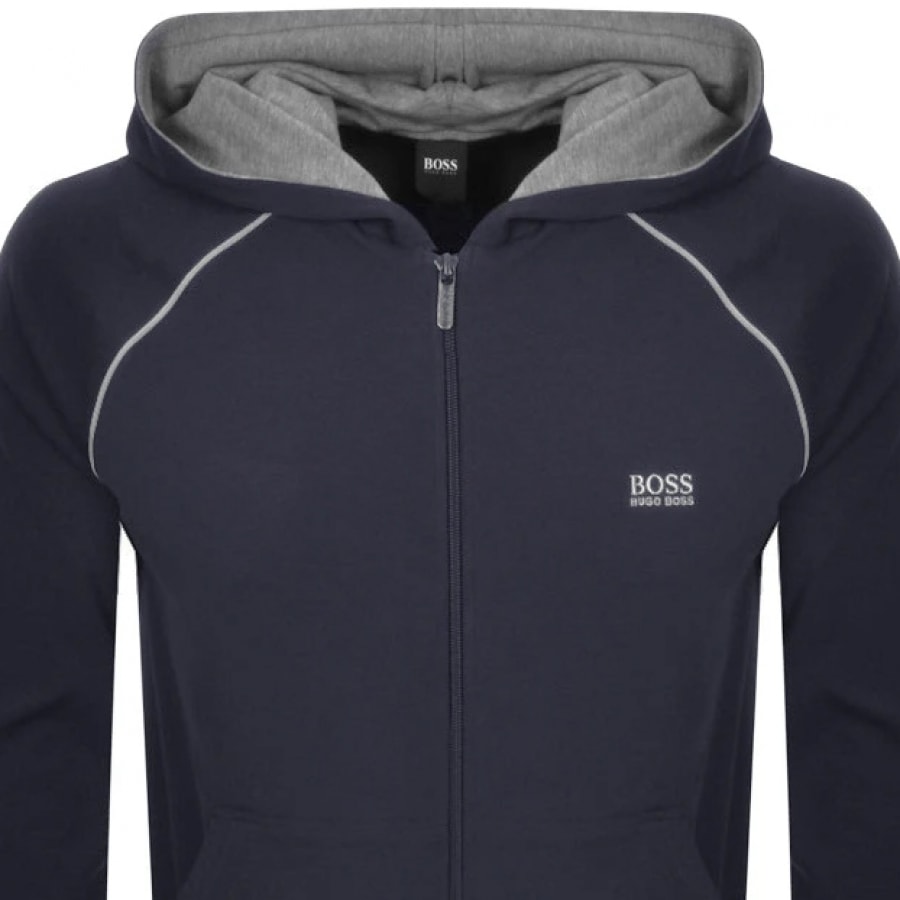 Foodie
Simple Sushi Making Kit
It can be an acquired taste, but sushi can be really easy to make if you have all the right ingredients. This Simple Sushi Making Kit from Sous Chef would be an ideal gift for those who enjoy sushi and want to broaden their culinary horizons.
The kit comes with everything you need to make some delicious sushi rolls including:
Sushi Rice
Nori Sheets
Wasabi Paste
Pickled Sushi Ginger
Sushi Rolling Mat
Mizkan Sushi Seasoning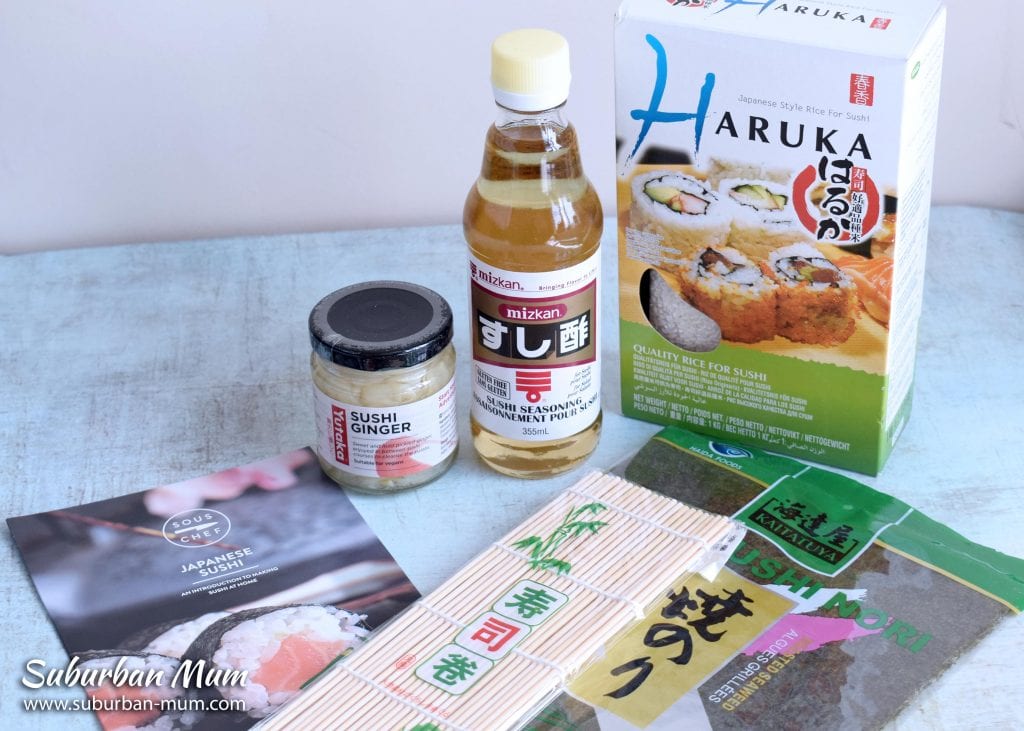 Haribo Star Mix
For dads with a sweet tooth – how about some Haribo? The Starmix comes in a lovely gift box, or if they love their footy, there is the Football version also. They are available to buy in Heron Foods, B&M, Sainsburys, Spar and Co-op.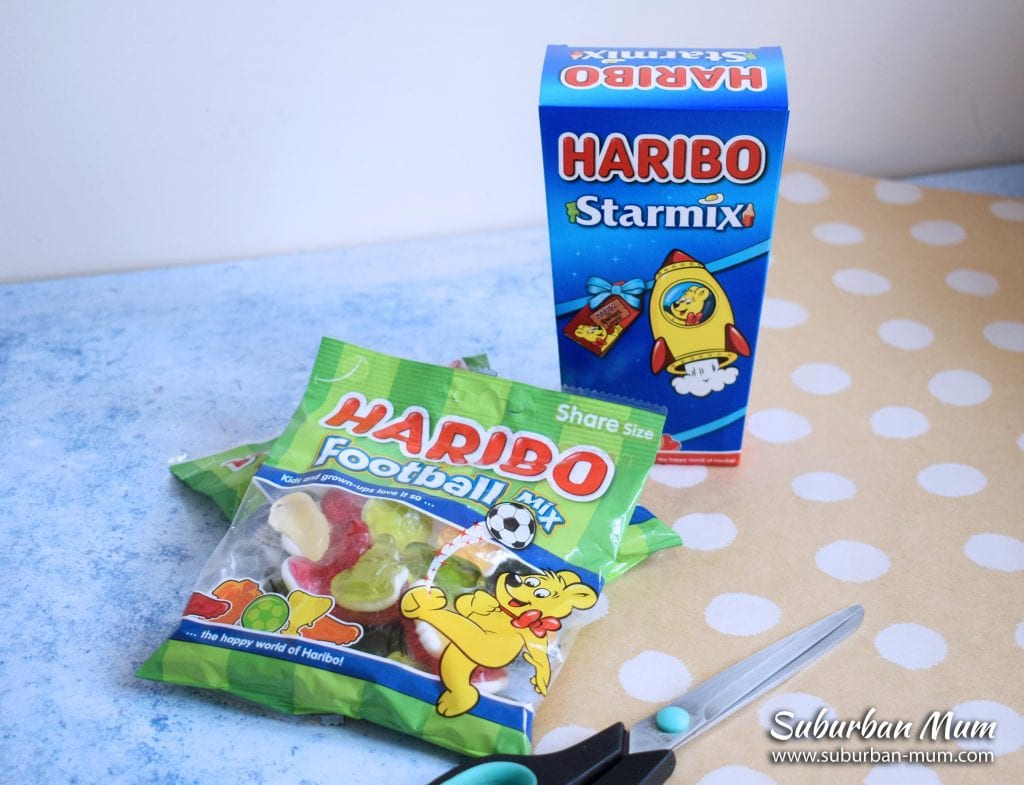 Pick & Mix London Movie Night Bundle
Online sweet shop Pick & Mix London supply a range of pick & mix sweets including this awesome Movie Night Bundle which includes cinema treats such as Cola bottles, jelly beans, jelly snakes and more. It's ideal to kick back and enjoy with your favourite movie on Father's Day. Order yours online via their website.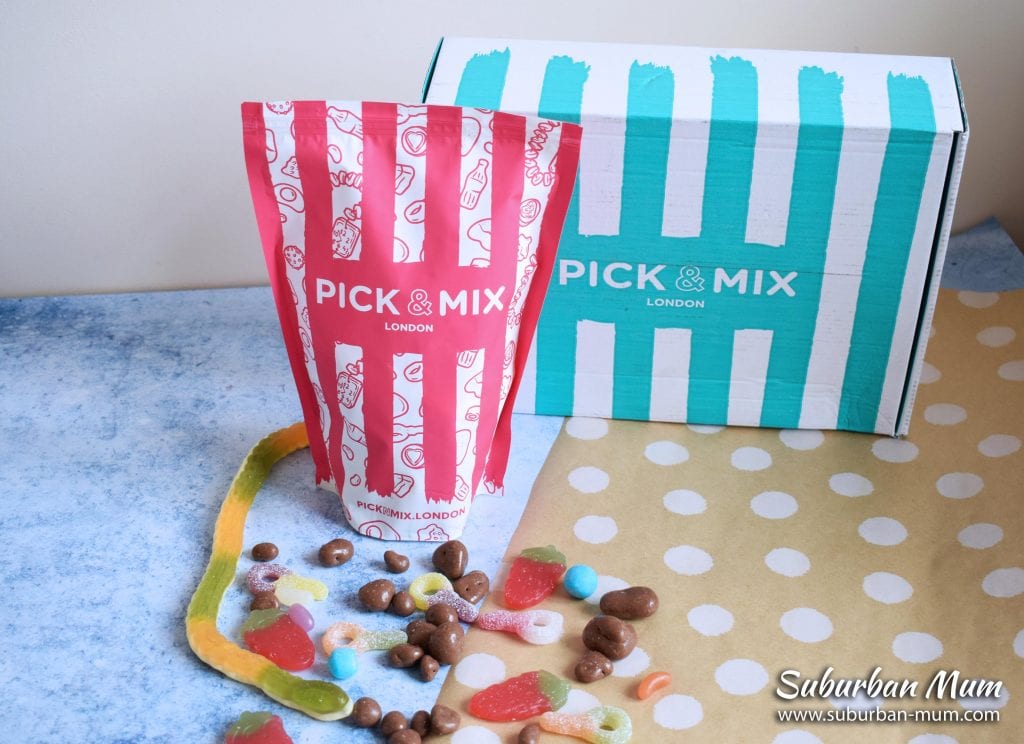 Drinks
Goslings Rum & Conker Cold Brew Cold Coffee Liqueur
Made from a 150-year-old recipe, Goslings Rum is a smooth, full flavour rum with notes of butterscotch, vanilla and caramel. The name comes from the black wax that was original used to seal the bottles. It pairs nicely with Ginger Ale and Ameretto for a lovely refreshing cocktail.
The Conker Cold Brew Coffee Liqueur is a handcrafted liqueur for people who love coffee. It's bitter and sweet with rich espresso, stoned fruits and vanilla flavour. Best served chilled, no need to add Coffee or Vodka.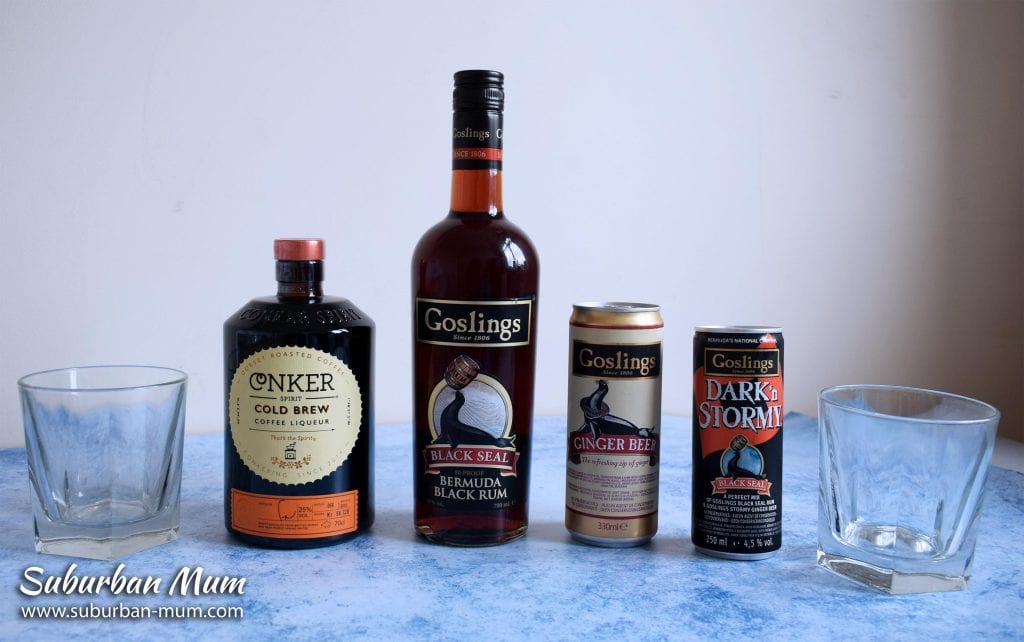 Oxford Rye Organic Vodka
Award-winning Oxford Rye Organic Vodka from The Oxford Artisan Distillery comes in a stylish wax-dipped bottle. The vodka is characterised as having "subtle notes of spice and warm caramel" and is filtered via coconut shell charcoal, which is unusual for a vodka. Best served chilled or at room temperature as a sipping vodka. Alternatively, it produces an exceedingly refreshing long drink when mixed with a Sicilian bitter tonic with ice. A great gift idea for all vodka-loving dads.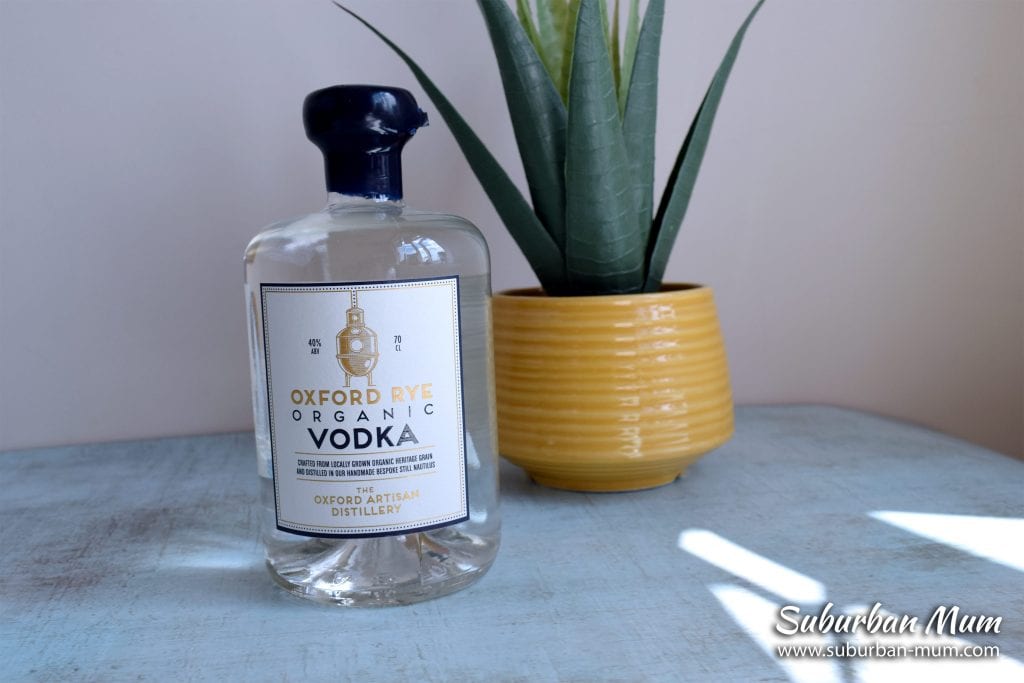 Fun & Games
A Little Wordy and A Game of Cat & Mouth
If you have a wordsmith on your hands, how about the A Little Wordy game? Each person creates a secret word from a set of tiles and keeps it to themselves. Players then take turns paying Berry Tokens for clues and suggestions in order to decipher their opponent's secret word. The player receives Berry Tokens for each correctly guessed word, and the player with the most tokens wins.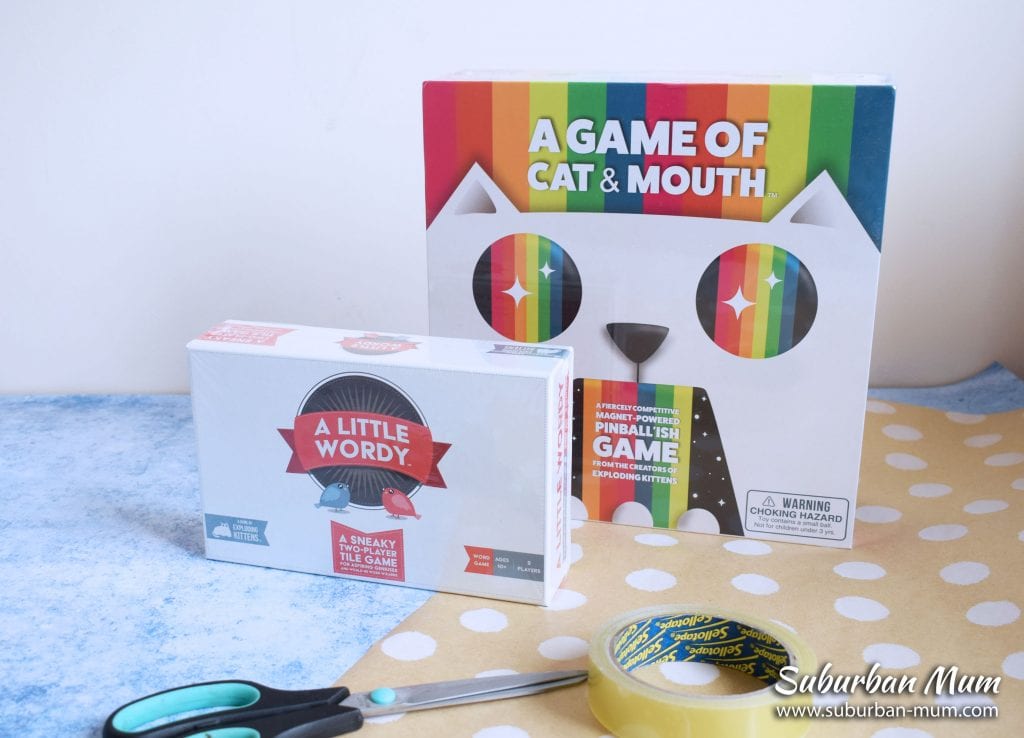 Pinball-style fun is their thing? Then A Game of Cat & Mouth would be a good choice. A fiercely competitive, wickedly enjoyable hands-on pinball game. Kitty Paw Flickers, ball flinging and Rainbow Ralphing cat make it feel like you're playing pinball with slingshots.
Tamgotchi
For the perfect dose of nostalgia, bring back the Tamagotchi. The small alien pet from outer space is back with a mix of old and new designs from 1997! How you raise your pet (games, food, and care) impacts how it grows up, just like in the good old days!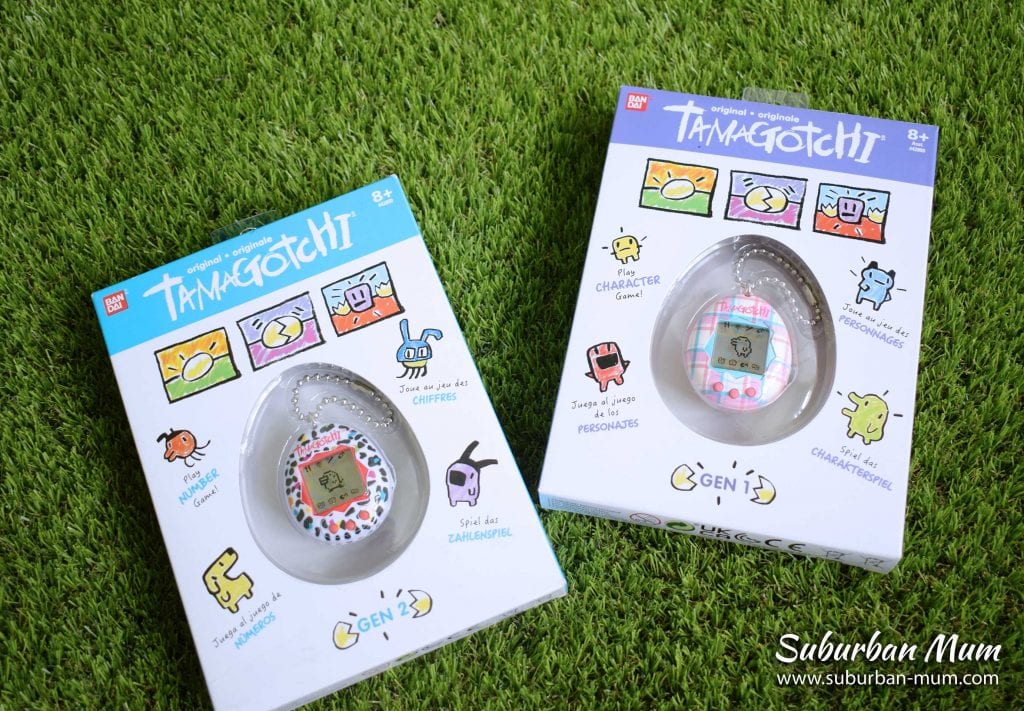 Peaky Blinders Card Game
Perfect for fans of the hit show, the Peaky Blinders card game will have you stepping into the wild streets of Birmingham in the 1920s, where lies spread quicker than reality. You'll need to play your cards close to your chest to obtain the upper hand and enough clout to defeat your opponents. Form alliances, dissolve alliances and keep in mind that intellect is a precious commodity. Can you bluff and deceive your way to the top while everyone is trying to get you?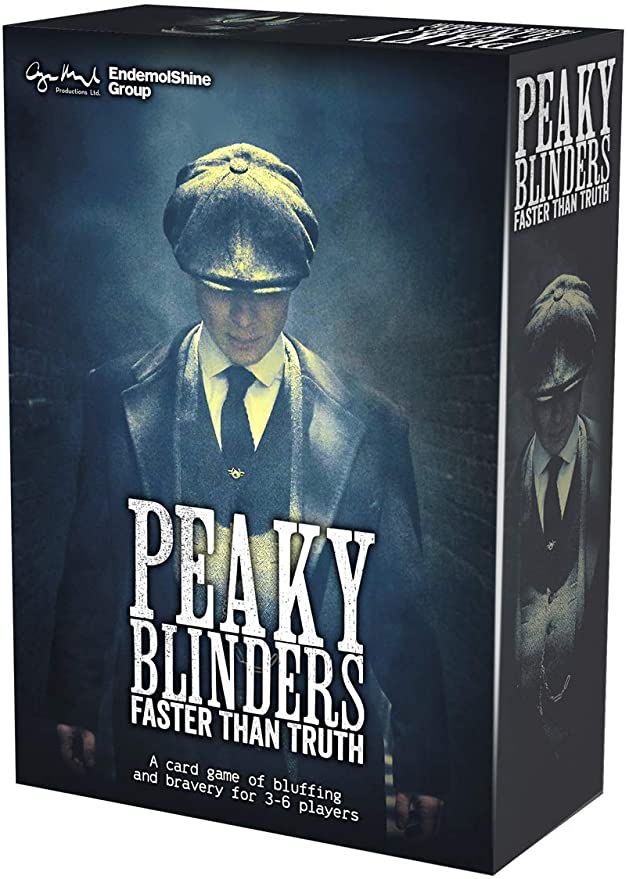 Zzzopa
Wicked's NEW Zzzopa Ball elevates the concept of fidget spinners by mixing high-speed spin technology with the basic joys of a basic bouncing ball! The Zzzopa is a world first, including a high-quality bearing that sits on an axle within the ball's centre, unlike any other ball before it. As a result, you can spin your Zzzopa with your fingertips.