A couple of weeks ago, just before the end of the summer holidays, we headed into Kingston to have a trip along the Thames with Go Boat. We reviewed Go Boat London last year so we were really excited to find out that Go Boat was now in our local area.
GoBoat Kingston
GoBoat is a self-drive, powered boating experience where you can choose your own route to take along the Thames. We booked at 1.15pm time slot and invited our friends along for the adventure. As our trip was around lunchtime, we also took a picnic with us. GoBoat allow you to take your own food and drink on board. A limited amount of alcohol is also permitted as long as the driver abstains from drinking.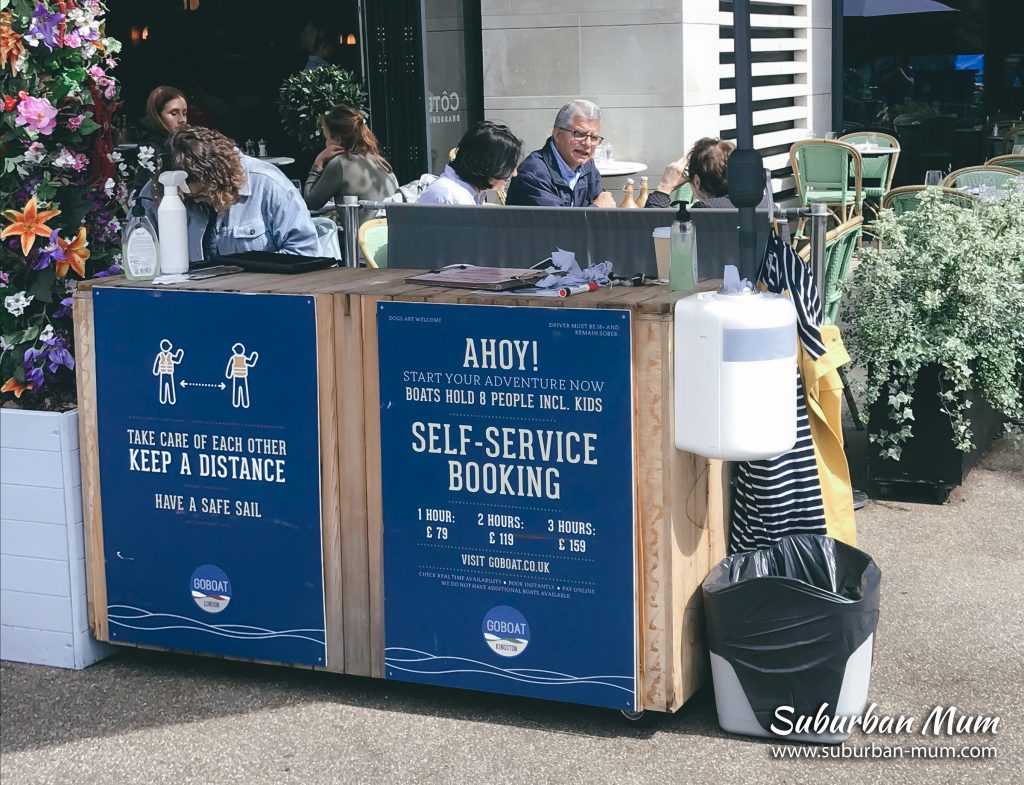 Currently, due to COVID-19, all boat trips have to booked in advance online. You can have a max of 8 people (including children) on a GoBoat and they will allow two households together or 6 individuals, dogs are also welcome aboard too. GoBoat Kingston is based at Kingston Riverside, just a short walk from the market. There are a few car parks close by namely The Rose car park and John Lewis. You need to arrive at least 15 minutes before your departure time to allow you enough time to check-in at the kiosk and for a member of the crew to go through a safety briefing with you. All children under 16 are given life jackets to wear.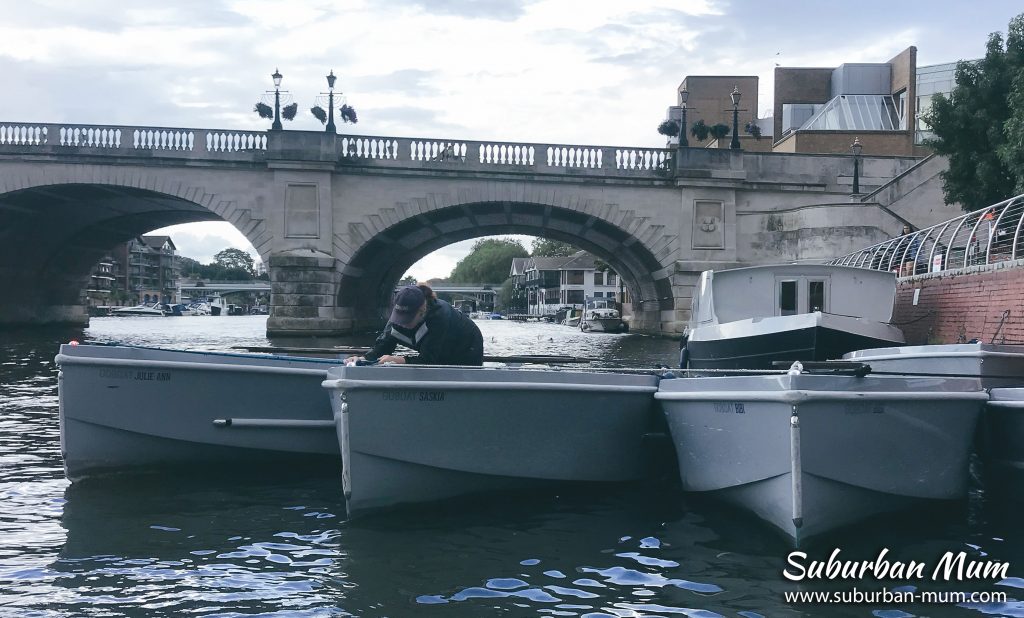 Once the safety briefing was over, we headed onto our GoBoat. The boat was sanitised before we boarded to adhere to current guidelines. We were given a route map and depending on the duration of your trip (you can choose 1,2 or 3 hours) you could choose which route to take. We had the boat for 2 hours so we decided to head from Kingston to Hampton Court. The map was useful to refer back to so we could see any upcoming points of interest.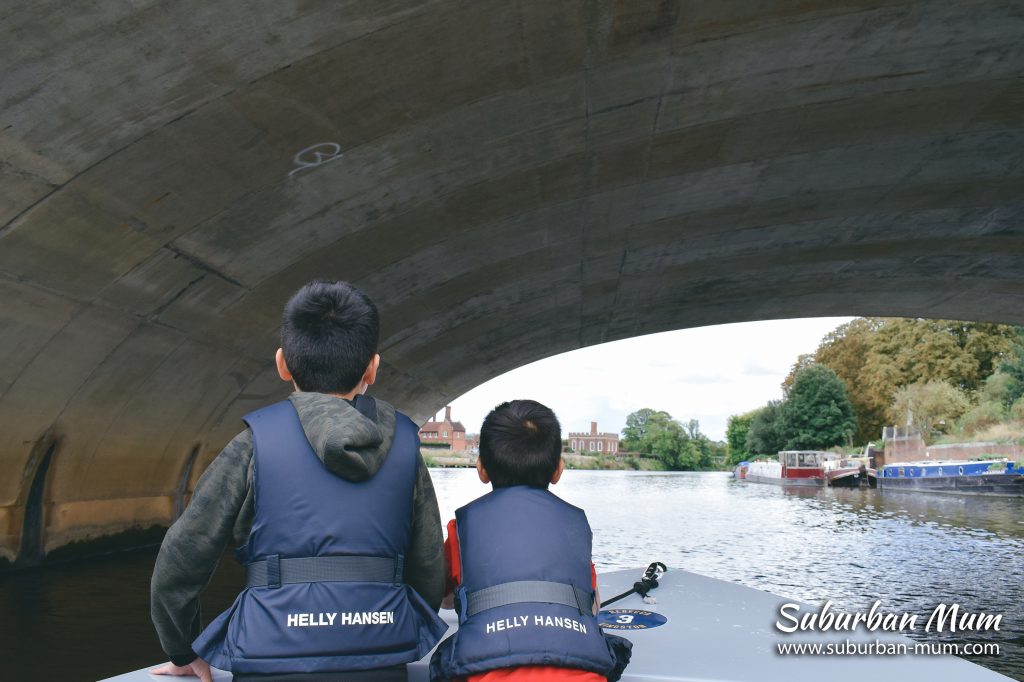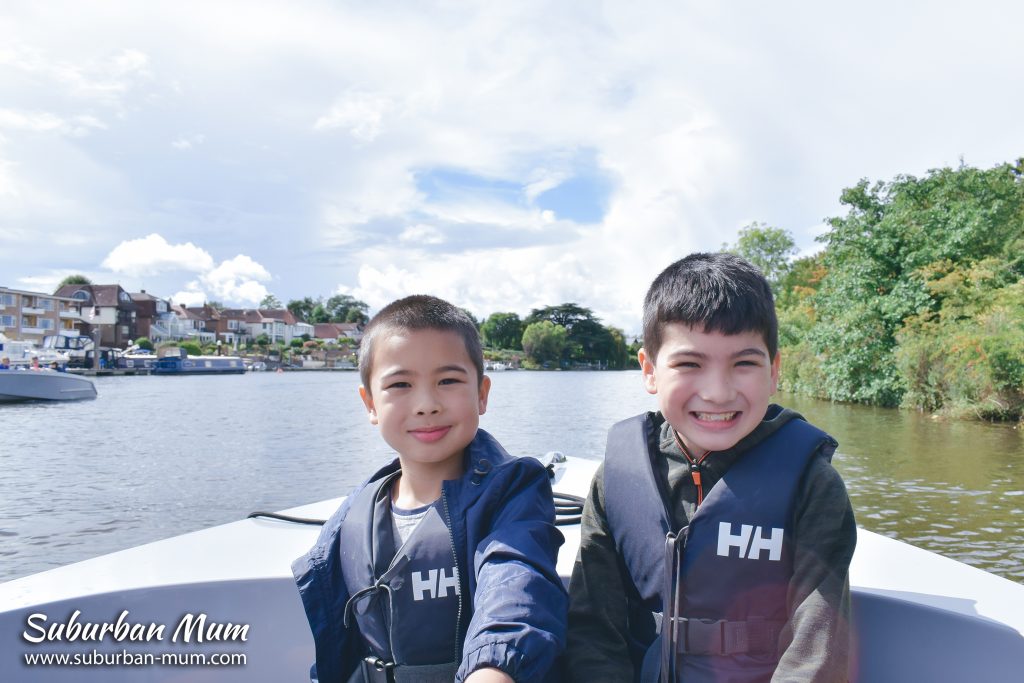 GoBoats run off electric engines, making them a lot quieter than other boats, the top speed is around 4mph so you don't need to worry about it going too fast if you have children aboard. We were able to take a leisurely journey up to Hampton Court and back, taking in the sights as we went along. The children enjoyed waving at passersby, watching the world go by and taking it in turns to sit next to the "captain"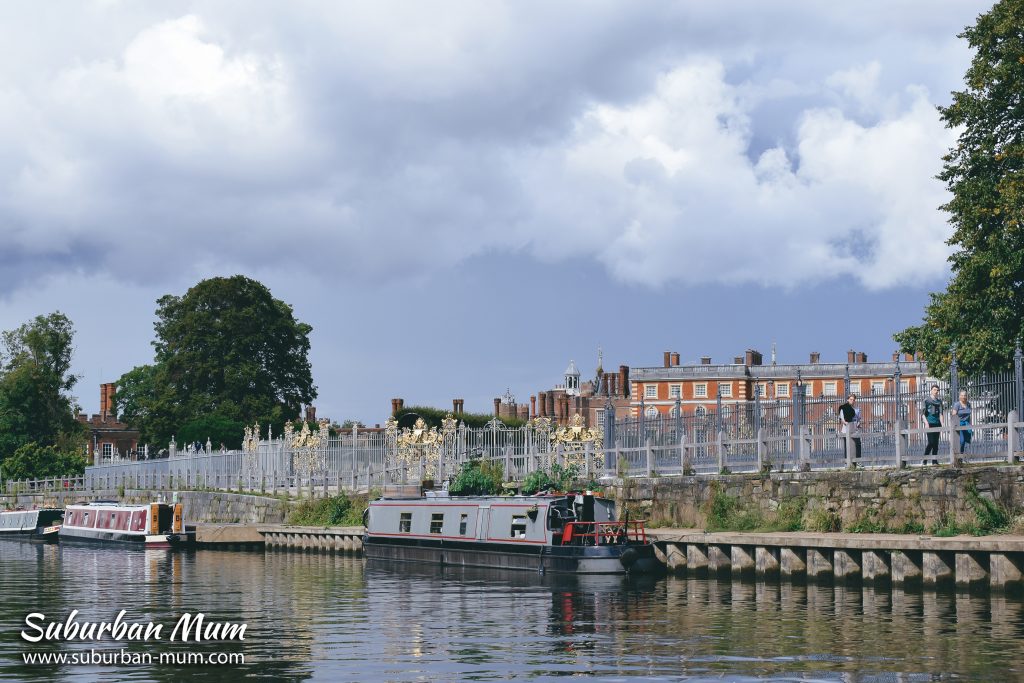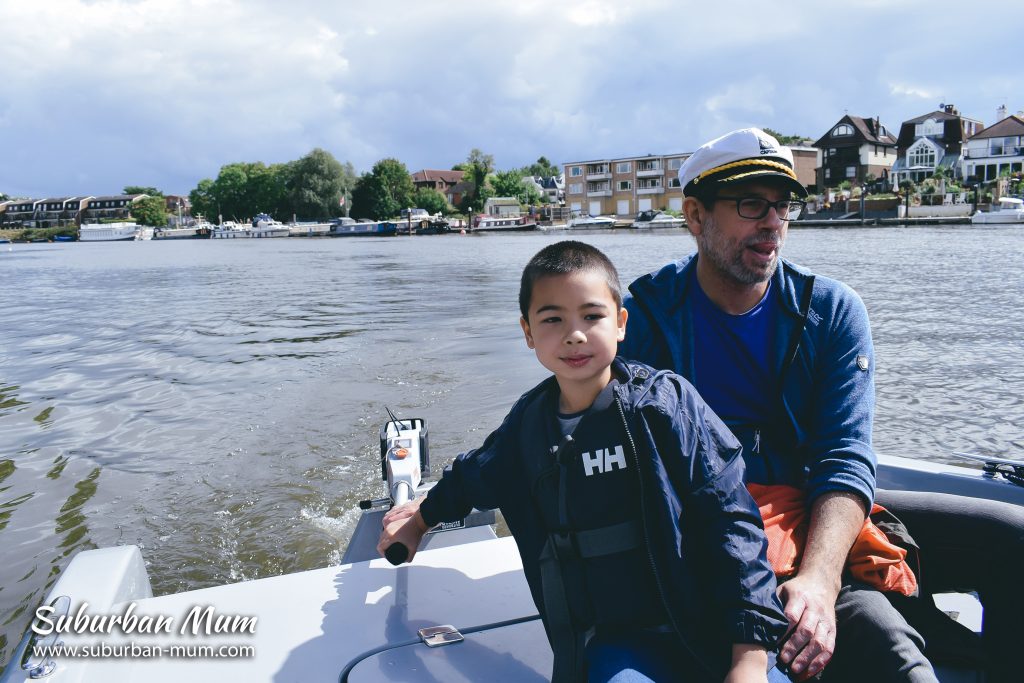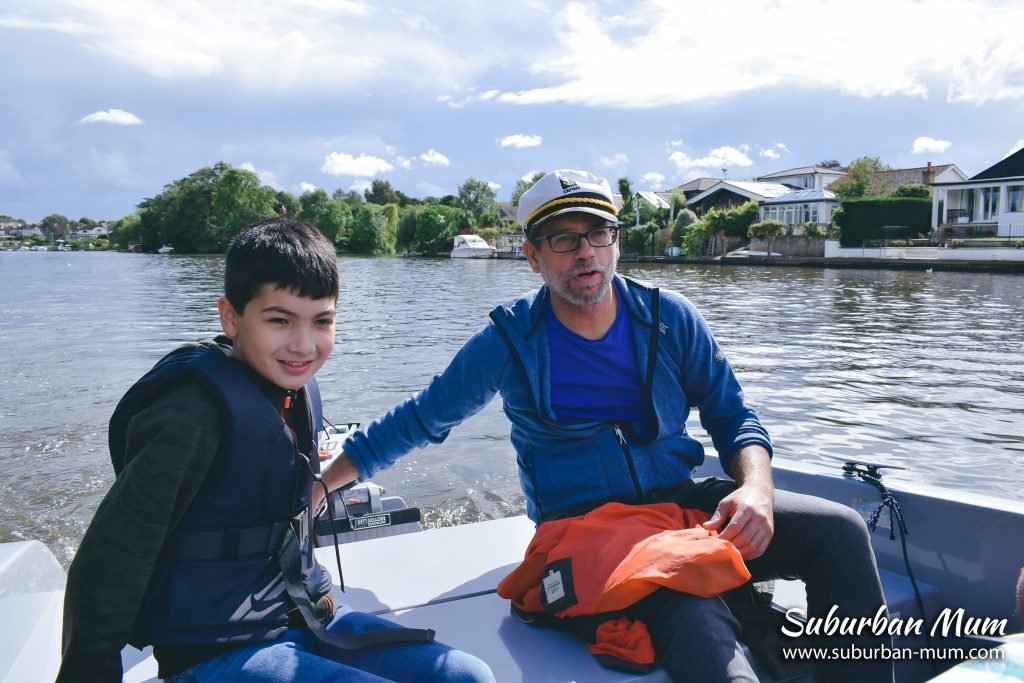 We had a lovely afternoon on the Thames and loved that we were able to share the adventure with our friends and their two boys too.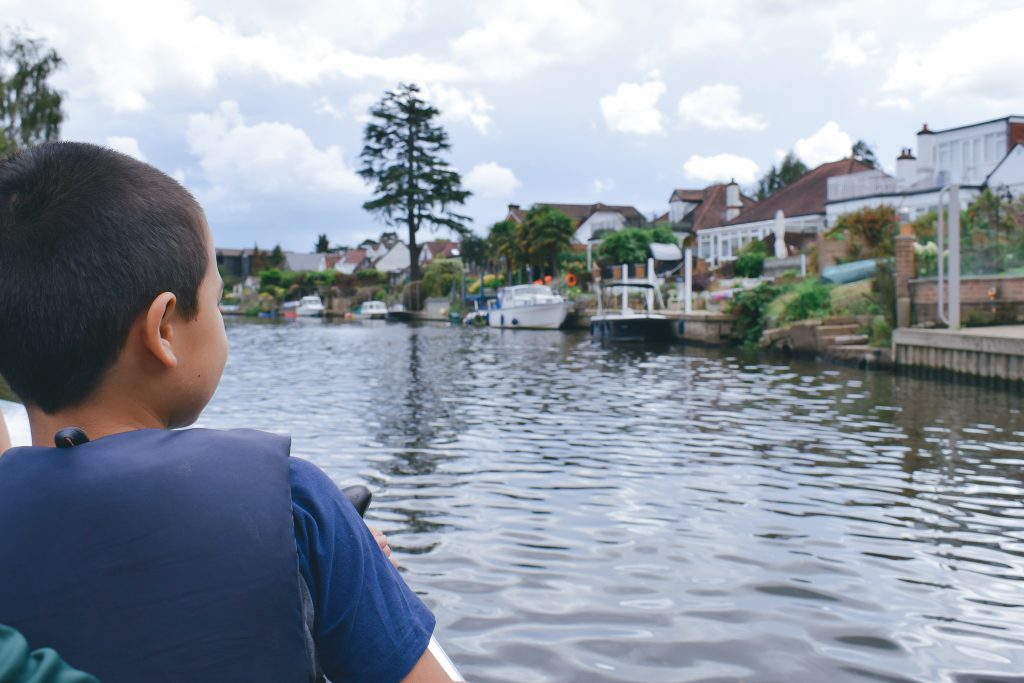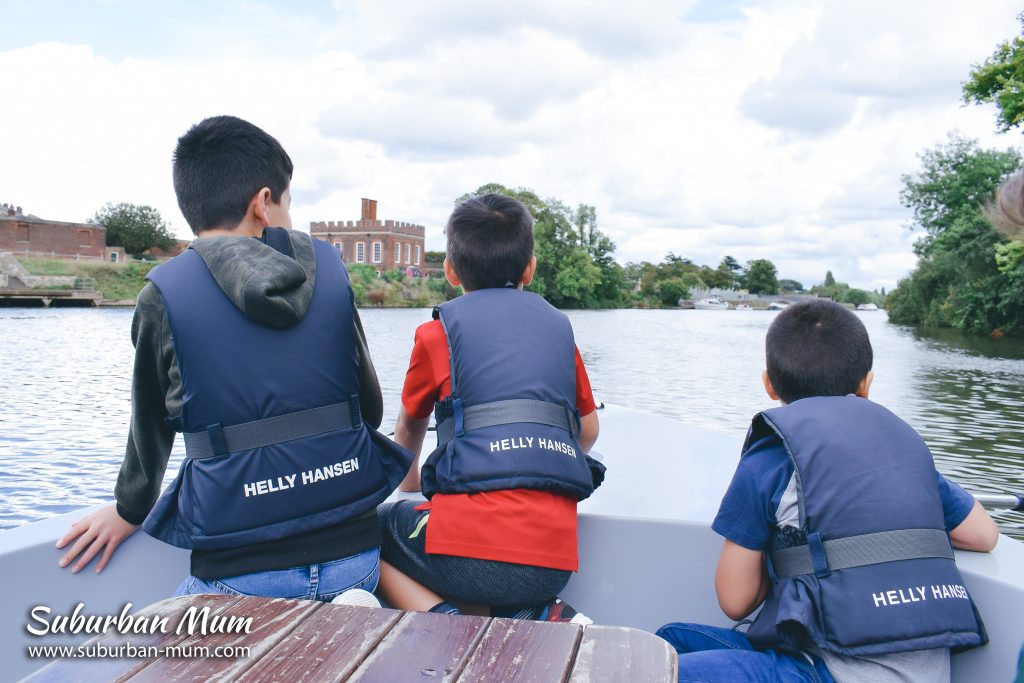 Go Boat Kingston is a great activity to do whether you're a family or fancy having a get together with some friends and doing something a little different but is easy to social distance.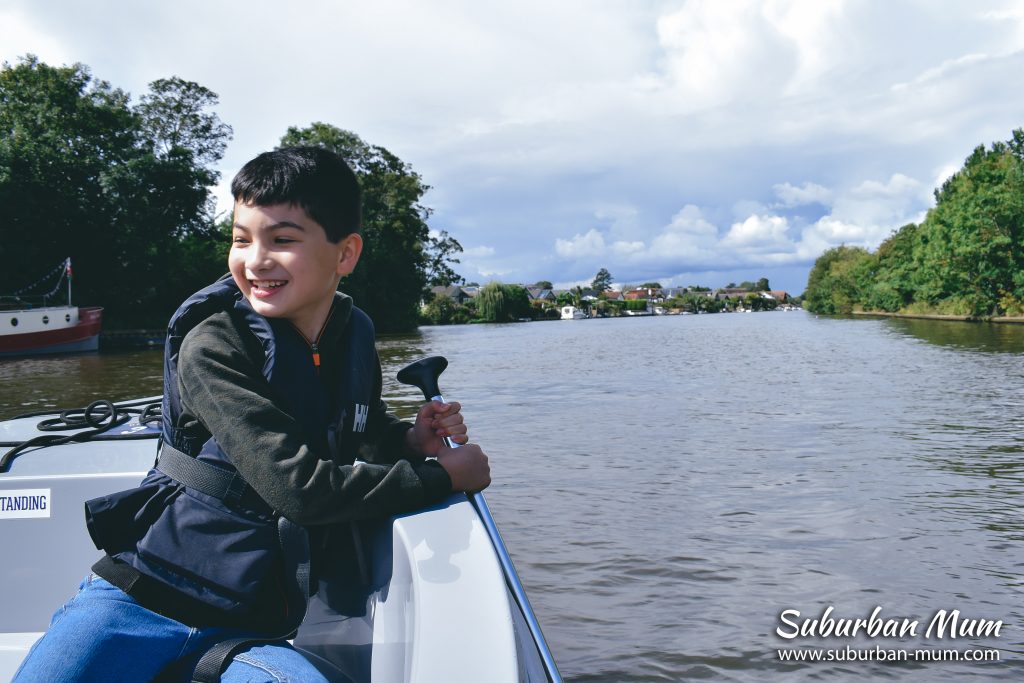 If you fancy giving GoBoat a try, they have locations at Paddington and Kingston. You can find out more information and book through their website.
You might also like: