When E was younger, he was absolutley obsessed with Dinosaurs. I don't think there was much he didn't know about them. As part of our Bostik Blogger role, we were tasked with creating a "dinosaur" themed craft this month. We've decided to make these super easy to make Handprint Dinosaur Cards.
Handprint Dinosaur Cards
For this craft you will need the following:
Coloured card
Googly Eyes
Pom-poms of different sizes
Bostik Glu Dots
Bostik Tape Discs
Pencil
Black Felt pen
Scissors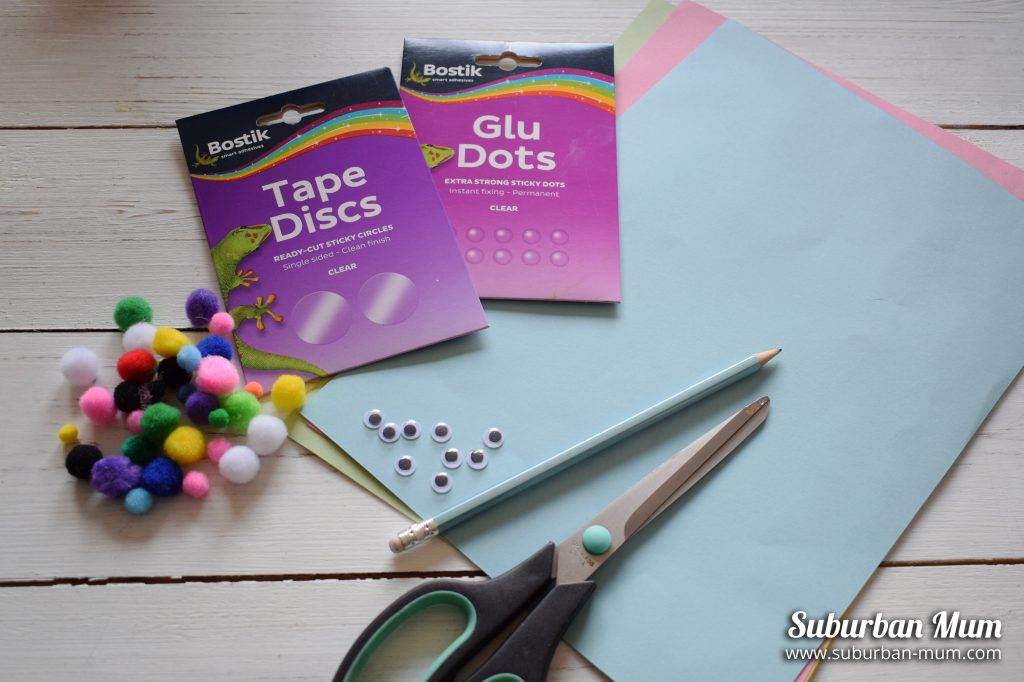 1. Start by folding your chosen piece of coloured card in half and then tracing your childs hand onto it. Note: you want to have the wrist on the folded part in order to make the card work.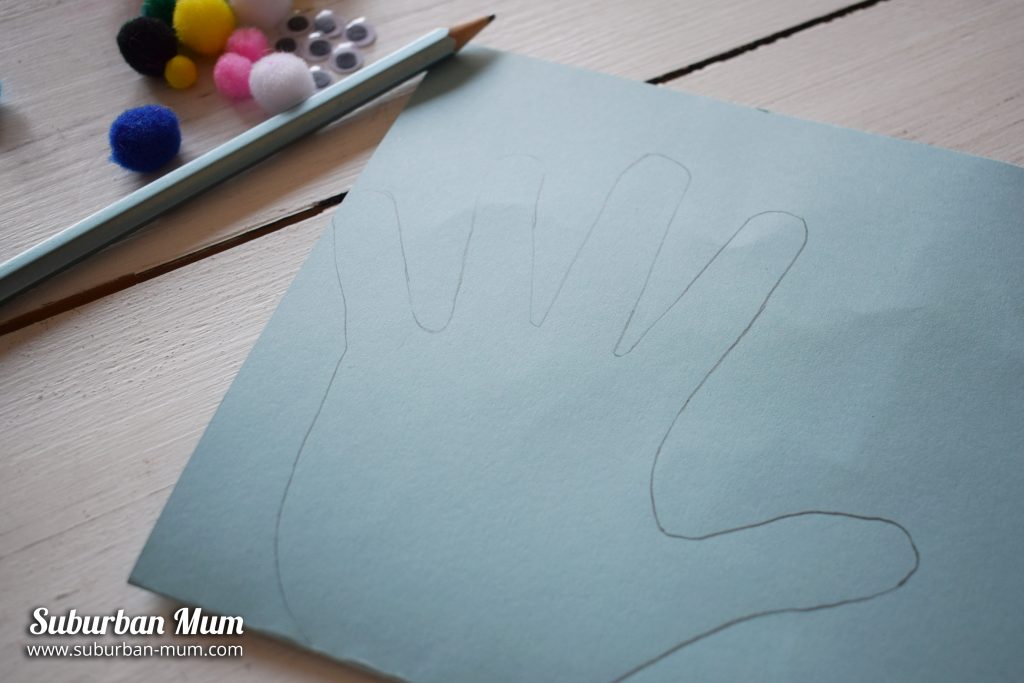 2. Using scissors, cut out the handprint. Now you need to make the dinosaur head.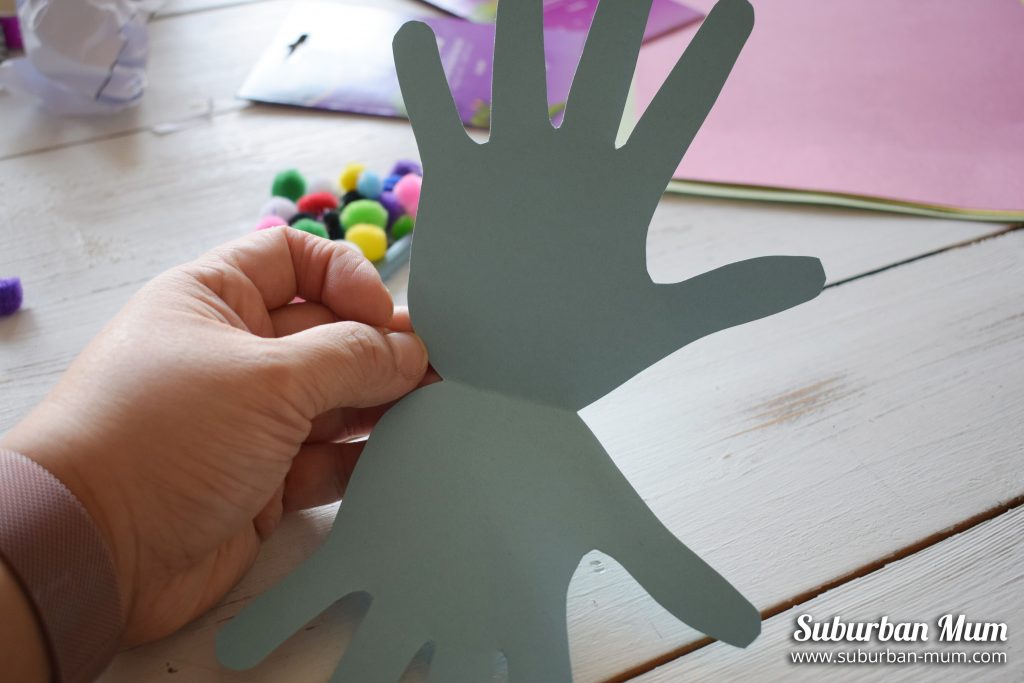 3. Draw the dinosaur head onto some remaining card and cut out.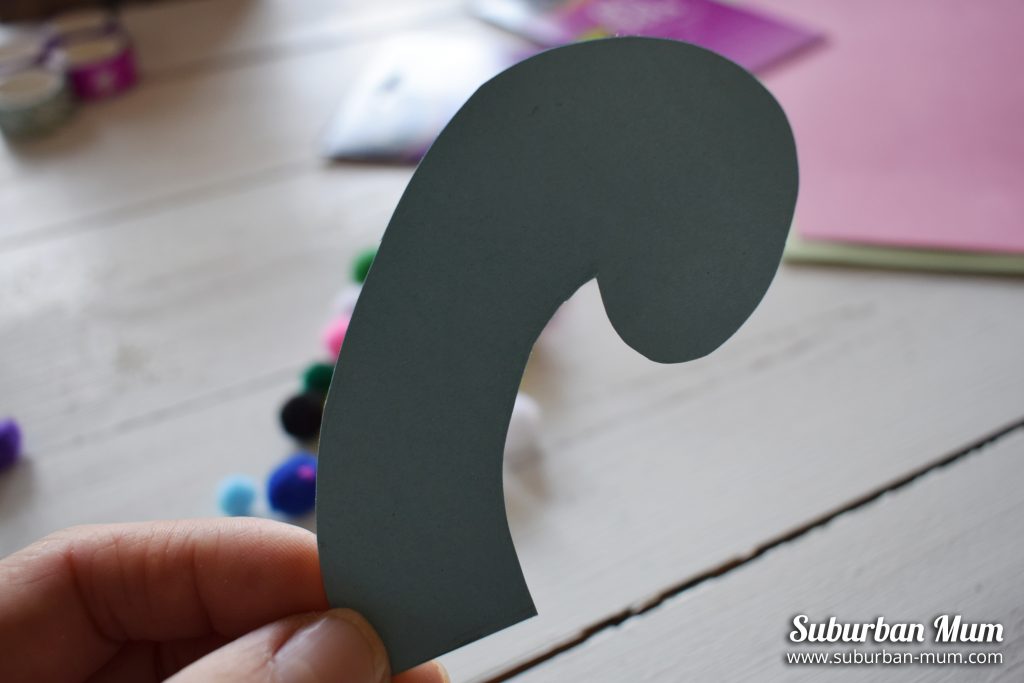 4. Stick onto the hand print using Tape Discs or Glu Dots.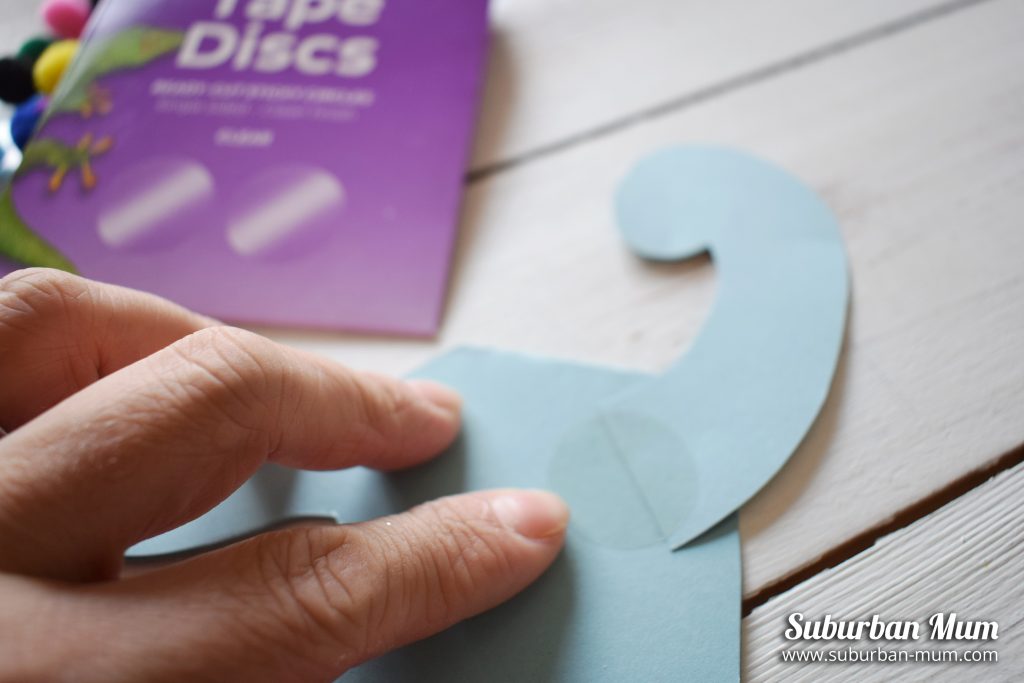 5. Add on the googly eyes and draw on the mouth using a felt tip pen.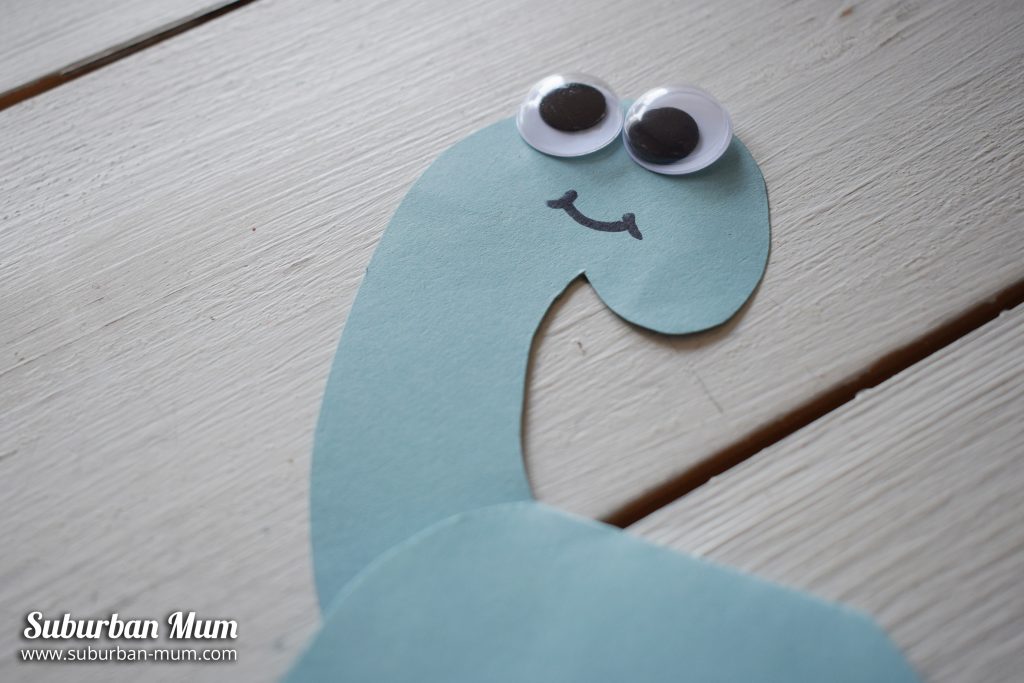 6. Now choose some coloured pom-poms and stick on using either Glu Dots or PVA Glue.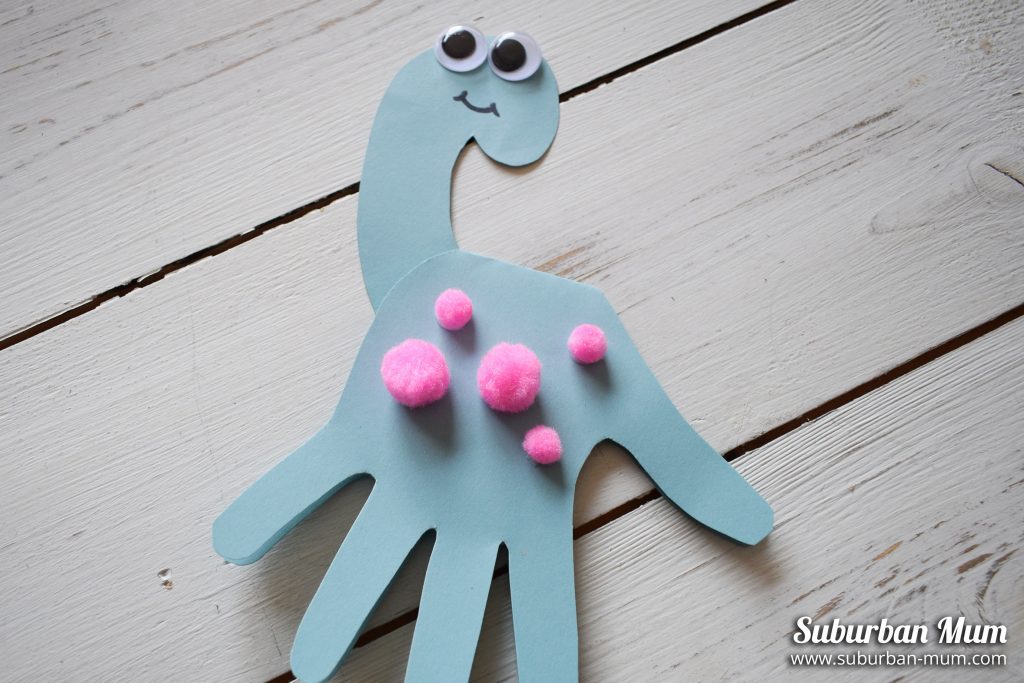 Your Hand Print Dinosaur card is now ready!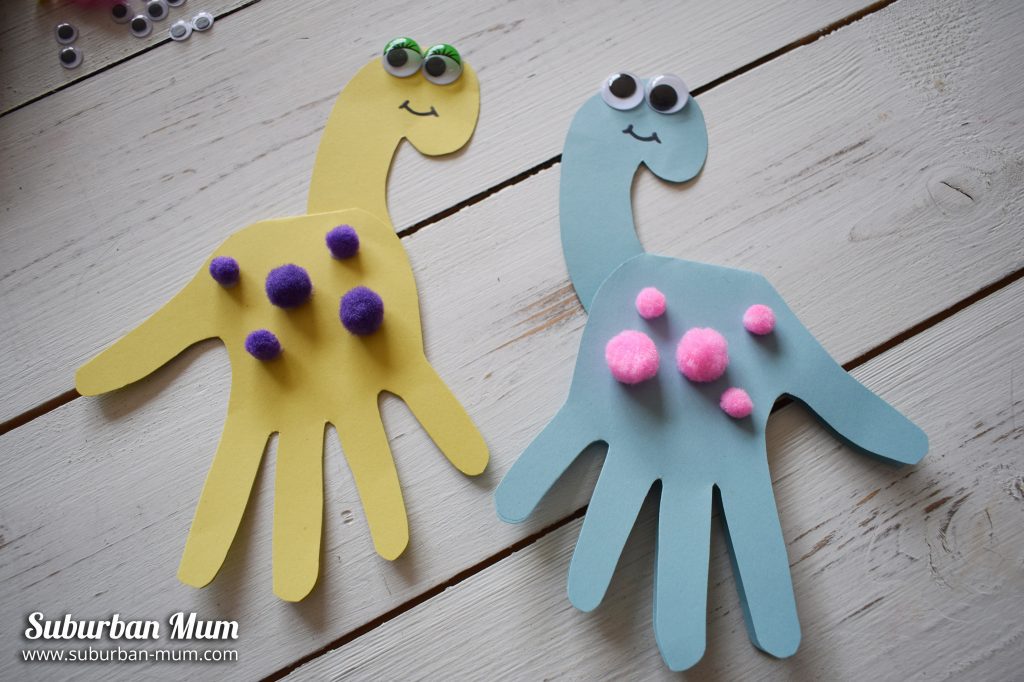 Pin it for later: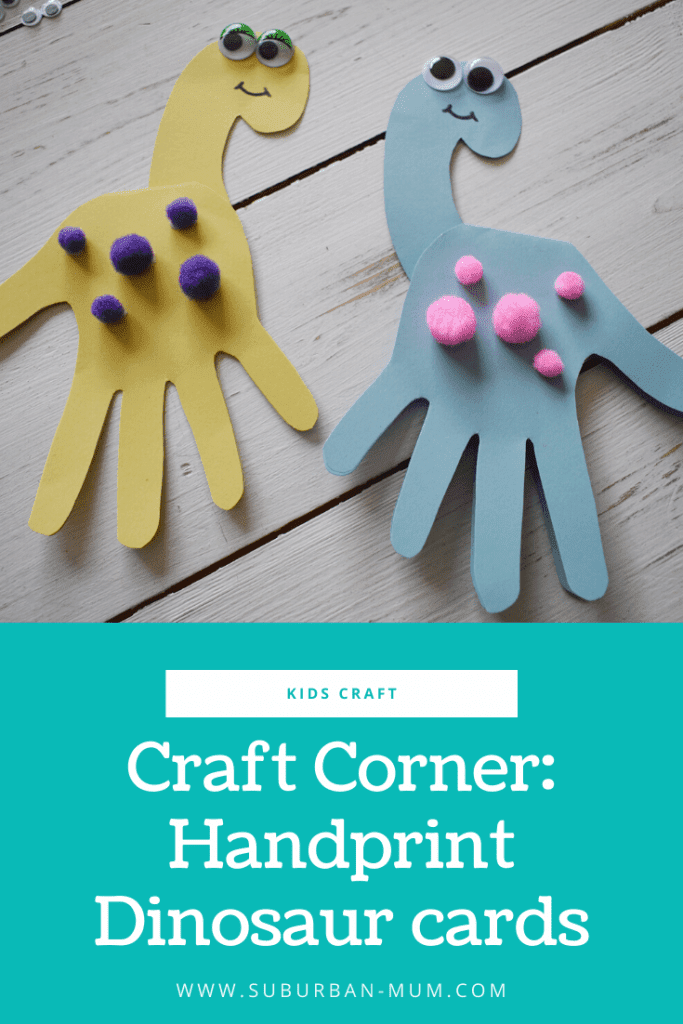 You might also like: