We were recently invited to review Hart House in Fleet. Hart House is a newly opened gastropub/coffee shop in Fleet that has replaced the former Ask restaurant. It's had an extensive makeover creating a spacious, vibrant and modern space. Whether you want to grab an early morning coffee to go with your breakfast, a light bite for lunch or dinner. Hart House aims to cater for all.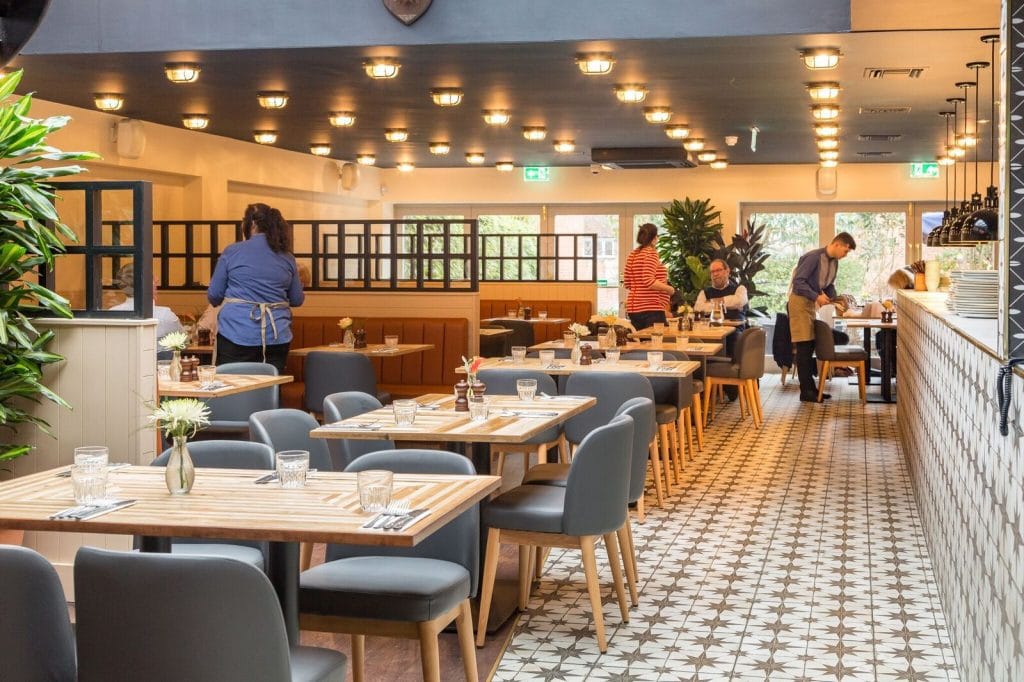 The sun was shining on the day of our visit so we were seated outside on the garden terrace. The boys were content with making paper aeroplanes and competing to see how far they could throw them so Mr H and I got to enjoy a drink in the sun whilst we ordered our food.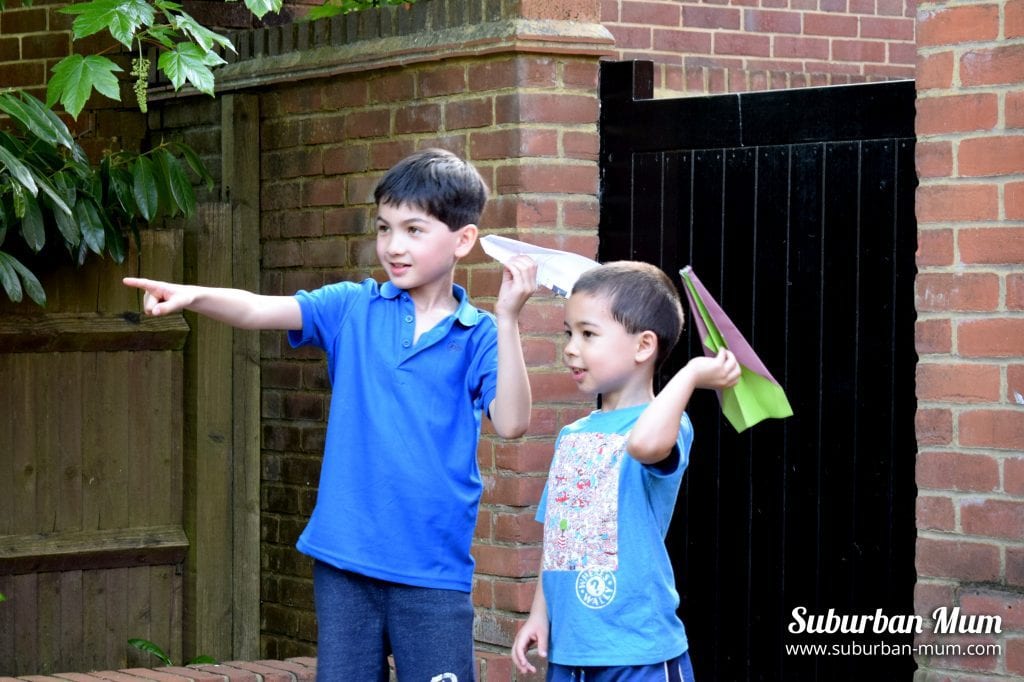 The team of chefs at Hart House is headed up by award-winning chef Ray Brenner who was crowned 'Best Pub Restaurant Chef' and has over 15 years experience and the menu offers a range of handcrafted dishes celebrating the best of fresh, British, seasonal produce.
Children's Menu
The menu for the boys had a good variety of food to choose from where you could also opt to have 1,2 or 3 courses. So many places we visit don't offer enough vegetables or salad on the children's menu in my opinion, so I was really pleased to see that certainly was not the case for Hart House. M had a Mini Corn on the Cob as his starter and E had the Cheesy Nachos.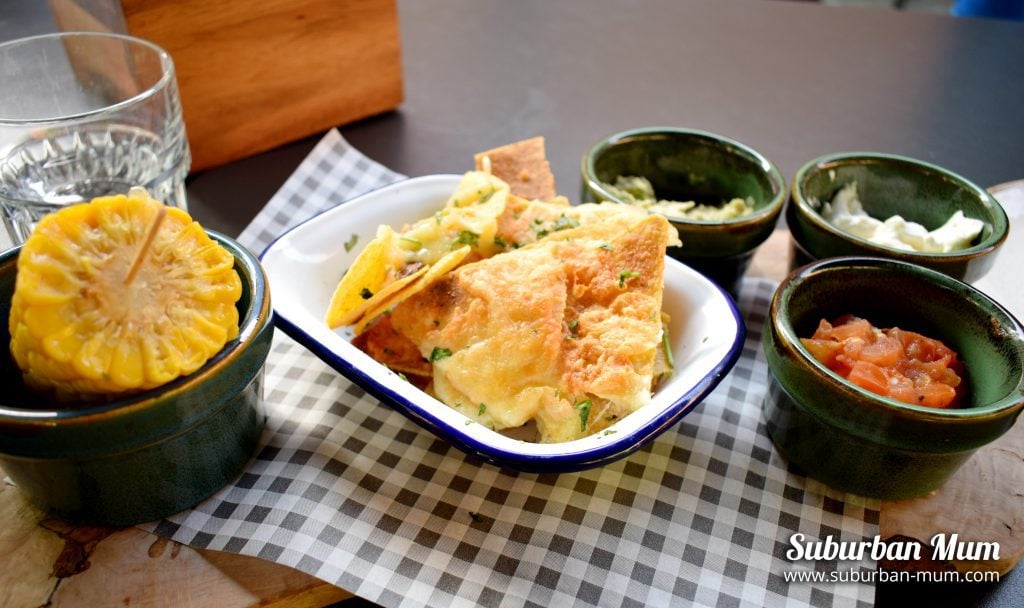 For mains, they had the Grilled Chicken Breast Burger with salad and fries and the Pork Meatballs & Pasta (the pasta sauce had hidden veggies). They were really good size portions and were gobbled up in no time. They topped it off with Pancakes with Chocolate Sauce and Vanilla Ice Cream which by far was their favourite part of the meal.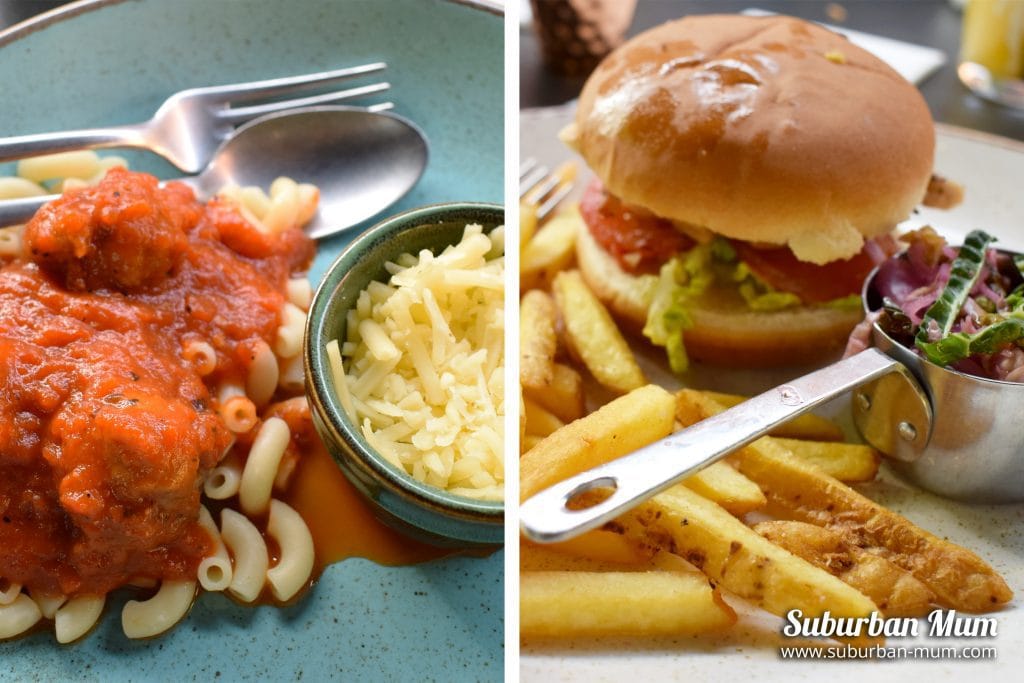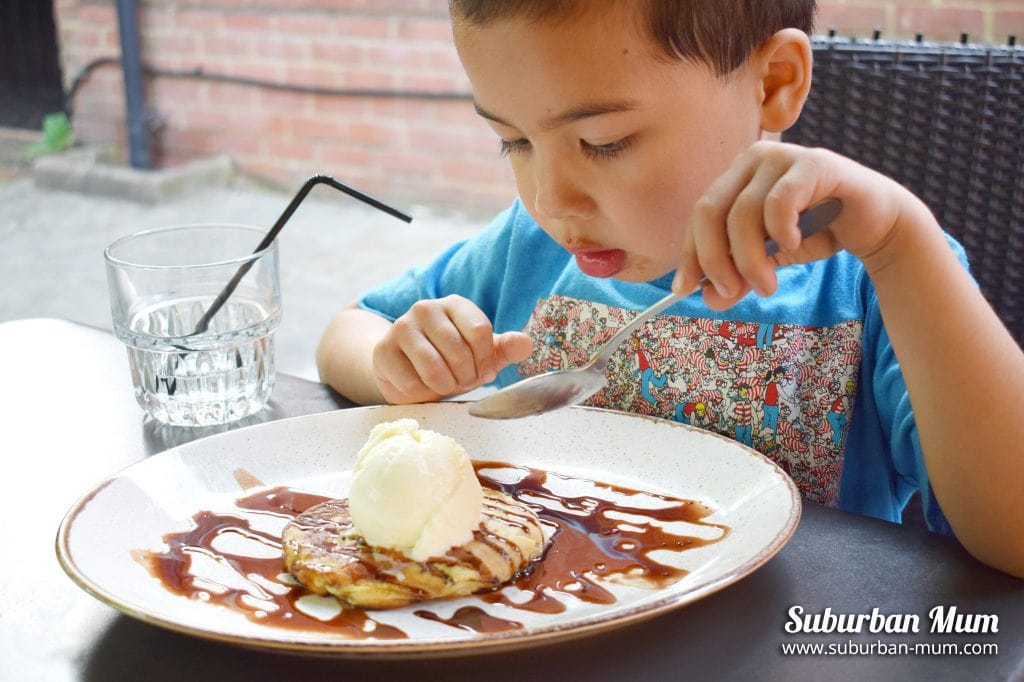 Sunday Menu
As we visited on a Sunday afternoon, Hart House offers a Sunday Menu which is a slimmed down version of their usual offering. They also have a Roast Dinner with free top-ups but as it was such a hot day both Mr H and I felt it was too hot to even contemplate. We decided to have the Sharing Board to start which had Smoked Salmon, BBQ Pulled Chicken, Salami, Chorizo, Hoummous, Crudites and Crispy Squid. It was all delicious –  although we had to be fast to get a look in as the boys (like they always do) wanted to try a bit of everything we had too!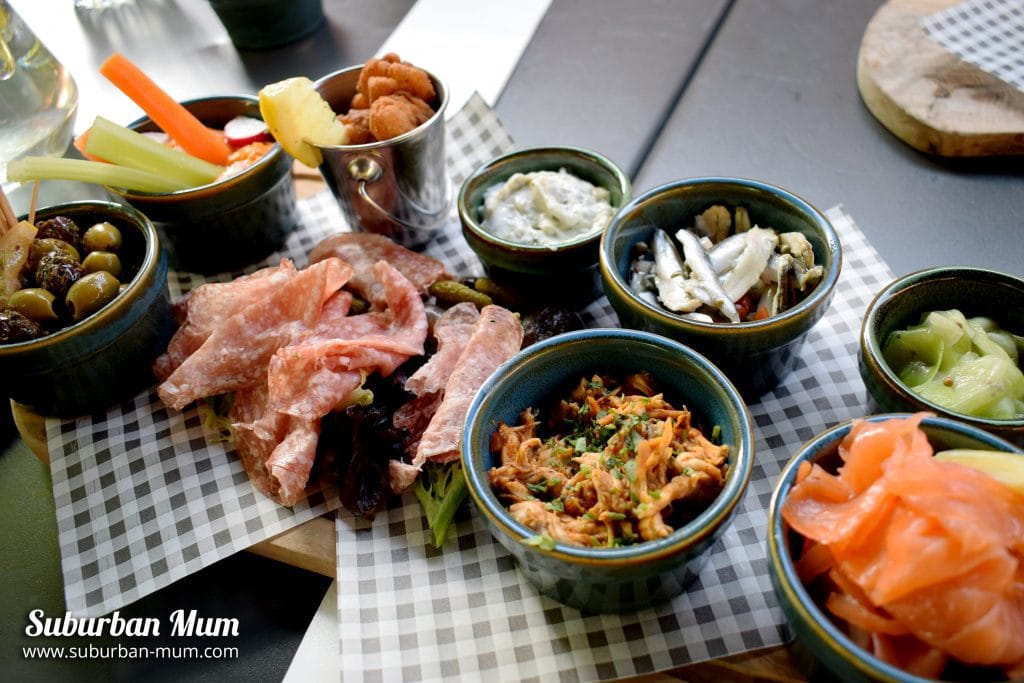 For our mains, initially, we couldn't decide what to have. We settled on sharing half our dish with each other which worked out really well. We went with the Burger with Cheddar, Fries and Slaw and the Sea Bream Fillet, Clam & Mussel Linguine which was perfectly seasoned and full of flavour – we'd definitely recommend giving this dish a try.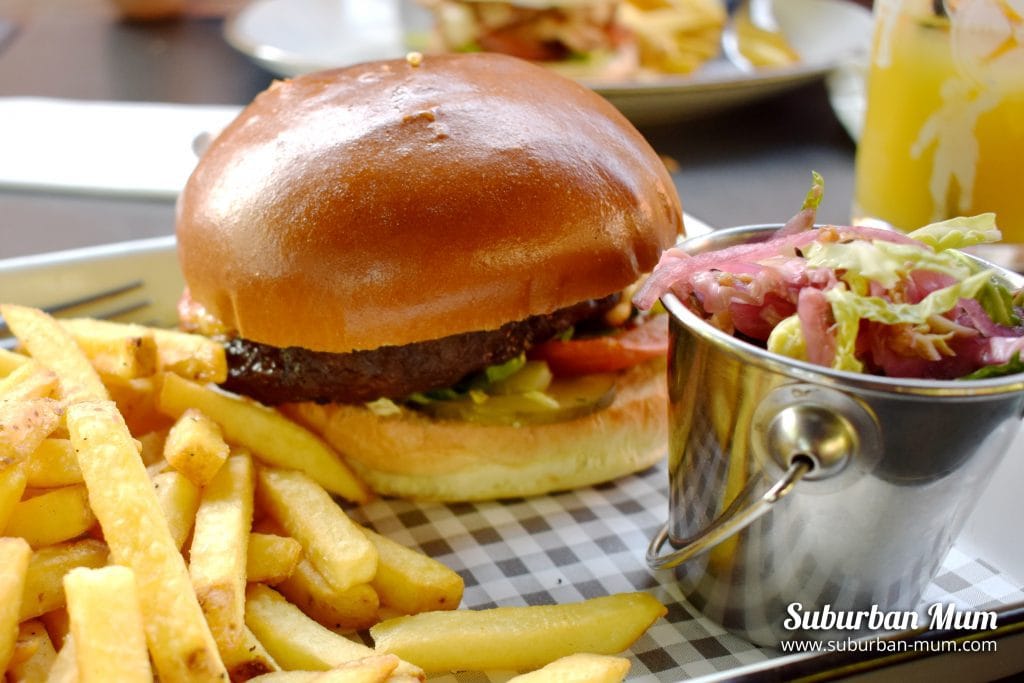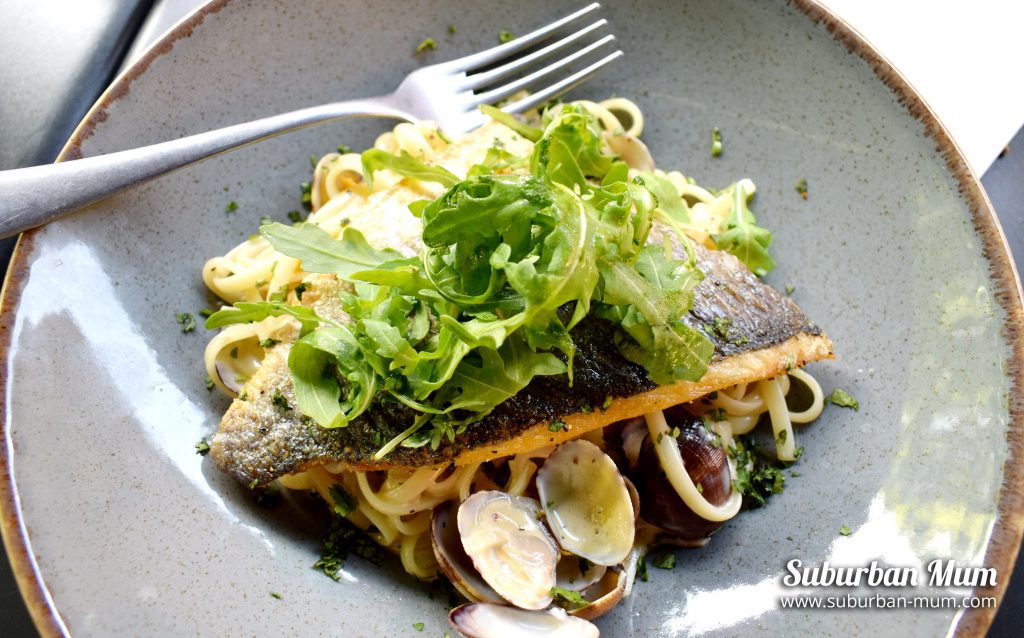 We just about had room for dessert. The Lemon Tart I had was beautifully presented and was just what I needed to sweeten my mouth. Mr H had the Belgian Chocolate Brownie with Chocolate Sauce and the Salted Caramel Ice Cream that came with complimented it really well and the brownie was warm and gooey and pretty much heaven on a plate!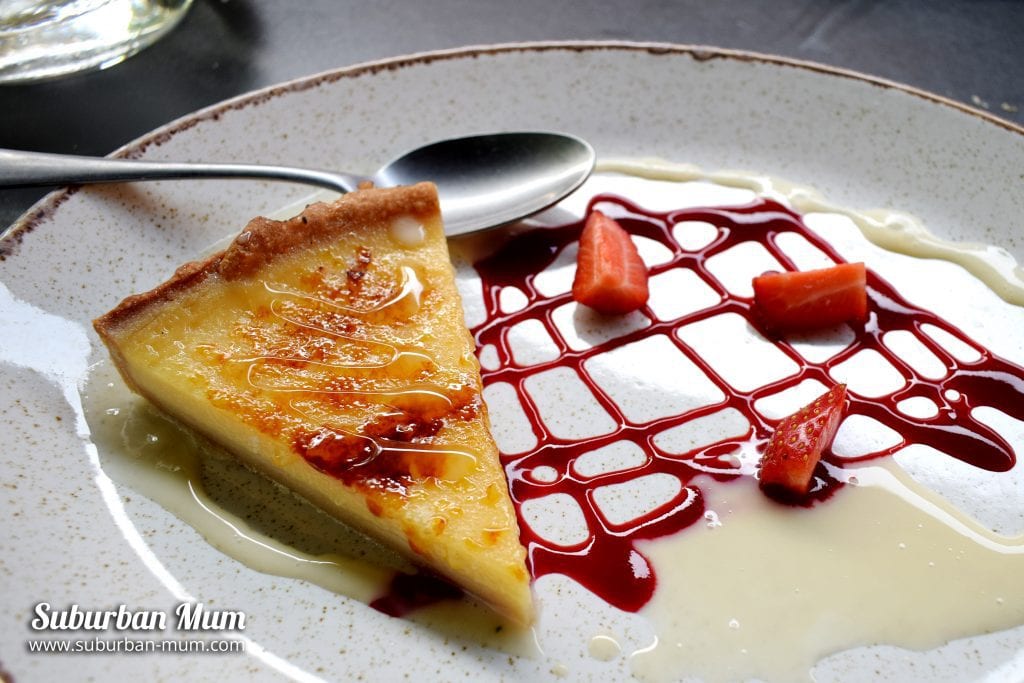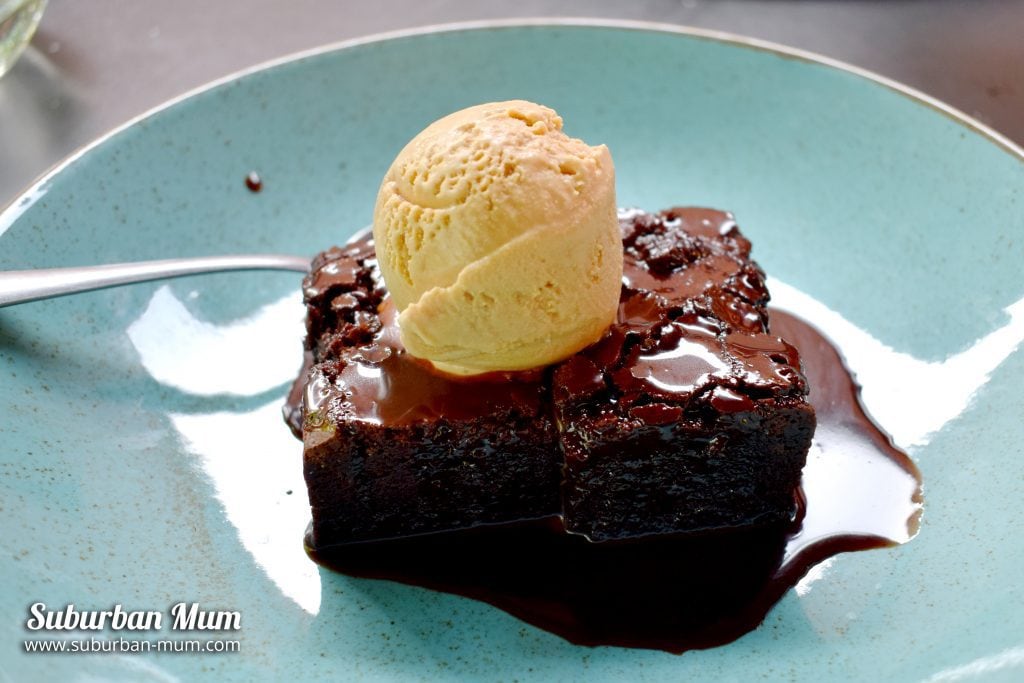 Overall, we had a lovely relaxing meal at Hart House. The waitress who served us was helpful and friendly and the food was good. The restaurant is a good size and would be a great place for a family gathering. They have a private space available (complete with its own bar) for special occasions too.
If you're local to Fleet (it's just a half-hour drive from Guildford) Hart House is well worth a visit.
*We were invited to Hart House and received a complimentary meal for the purpose of this review