Did you know your skin can be both oily and dry at the same time? You can see this if for example your T-zone gets oilier than the cheeks. This occurs frequently in people who have combination skin. These differences in skin type may require different forms of treatment to address each specific concern: multi-masking is exactly this. Multi-masking is a skincare practice that simply involves using multiple face masks simultaneously.
Using multiple masks aims to target different skin concerns on various parts of the face. The goal is to provide tailored treatment to each area of the skin, depending on the needs to be met. For instance, one may use a clay mask on the T-zone to absorb excess oil while using a hydrating mask on the cheeks to provide moisture if they are flaky and dry.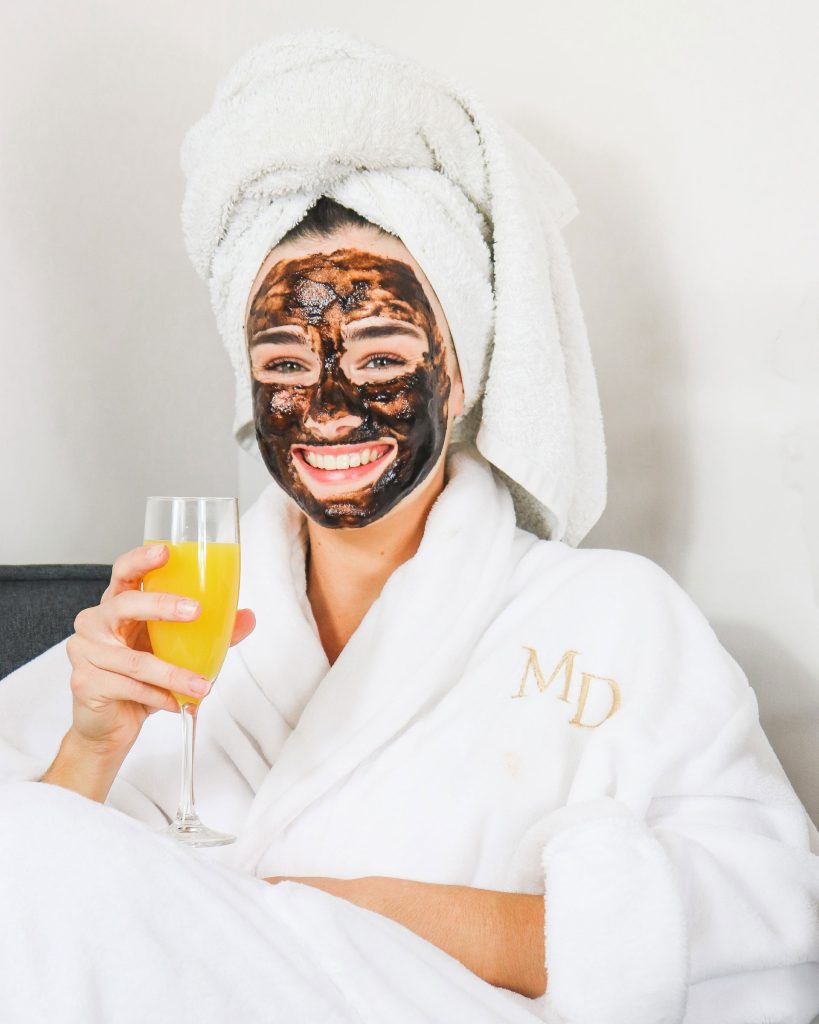 How to Multi-mask
Identify your needs and the face masks to use
To multi-mask efficiently, you must first identify the skin concerns you want to address. In this step, select the appropriate face masks to target each problem. Exfoliate gently, then apply the face masks generously.
Apply the masks to the area of concern
Next, apply each mask to the designated areas of the face, making sure not to mix both. Leave the masks on for the recommended time, and then rinse off thoroughly. Some products, like the Blue Lagoon natural face masks for example, are also available in bundles. This makes multi-masking very convenient and efficient.
Complete routine for maximum benefit
After treating yourself to a mini-spa experience, rinse off the masks, and apply your moisturiser, retinol, or serum. If it's a day out, remember to wear your sunscreen.
Benefits of multi-masking
The benefits of multi-masking are numerous. Multi-masking allows you to address different skin concerns simultaneously, saving time and effort. Also, multi-masking helps prevent waste as only enough product is used and is used where it is needed. It also provides customised treatment for each face area, which can lead to better results. Multi-masking is also fun, colourful, and relaxing- a great way to practice self-care.
In addition, when other skin care routines are conducted consistently, multi-masking can help improve your skin's overall appearance and health. Using targeted masks on specific areas can help unclog pores, reduce inflammation, increase hydration, and increase hydration brighten dull skin. Moreover, multi-masking can help you achieve a more balanced complexion, as you can tailor the masks to suit the needs of different face parts and solve problems like hyperpigmentation.
In conclusion, multi-masking is a useful technique that can provide multiple benefits for the skin. Are you a step ahead and are already multi-masking? If so, let us know in the comments what your favourite combination is.