It can be all to easy to forget what your life was like before you became a parent. Having kids is one of life's big achievements, but you do end up in a position where you are permanently exhausted and sleep deprived. The only things you can focus on are the kids (of course), the house and work. Long gone are the days you could just "pop out" and have a few hours to yourself.
Things do eventually get better though, the kids grow a little older and are more settled into a routine. That hazy fog of no-sleep finally lifts, and you start to feel a little more like yourself again. Now, might be the time to start carving out some much-needed time for yourself. Whether it's just an hour of peace to catch up on your favourite show or to curl up with a good book, taking time out is good for your wellbeing.
Perhaps taking up a new hobby could be the way to go. Something that allows you to take regular time out to learn a new skill or hone an existing one.
Here are some hobby ideas to keep your mind active
Learn to play an instrument
If you've always fancied learning the piano, guitar or any other instrument, then what better time to start than now? You're never too old to learn and just like the saying you can certainly teach an old dog new tricks.
Go Running
Running is a low-cost hobby that will not only improve your fitness levels but reduce your stress, anxiety and depression levels too. To put it simply, running is good for the soul. If you don't fancy going it alone, you can always look to join a running club. It would be an ideal opportunity to make some new friends too.]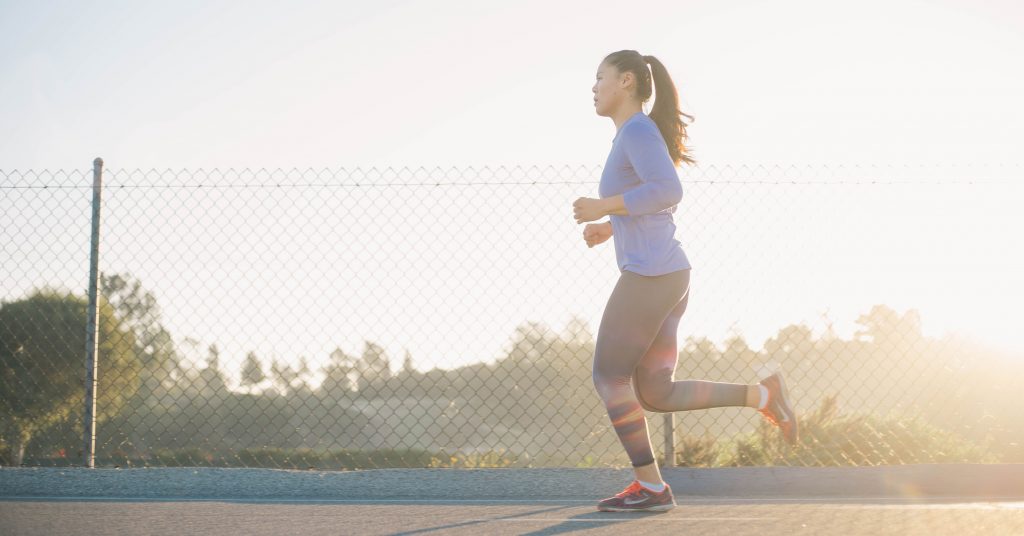 Go Geocaching
If running isn't your thing, but you like the idea of heading outdoors, you might consider Geocaching. It's a fun way to explore your local area. The best thing is, Geocaching can be done regardless of how much time you have to spare. The idea is to use an app that lists Geocaches in your area. You then use your GPS to find the hidden Geocache. Sign the logbook before returning it to its original location, and then you move on to the next place!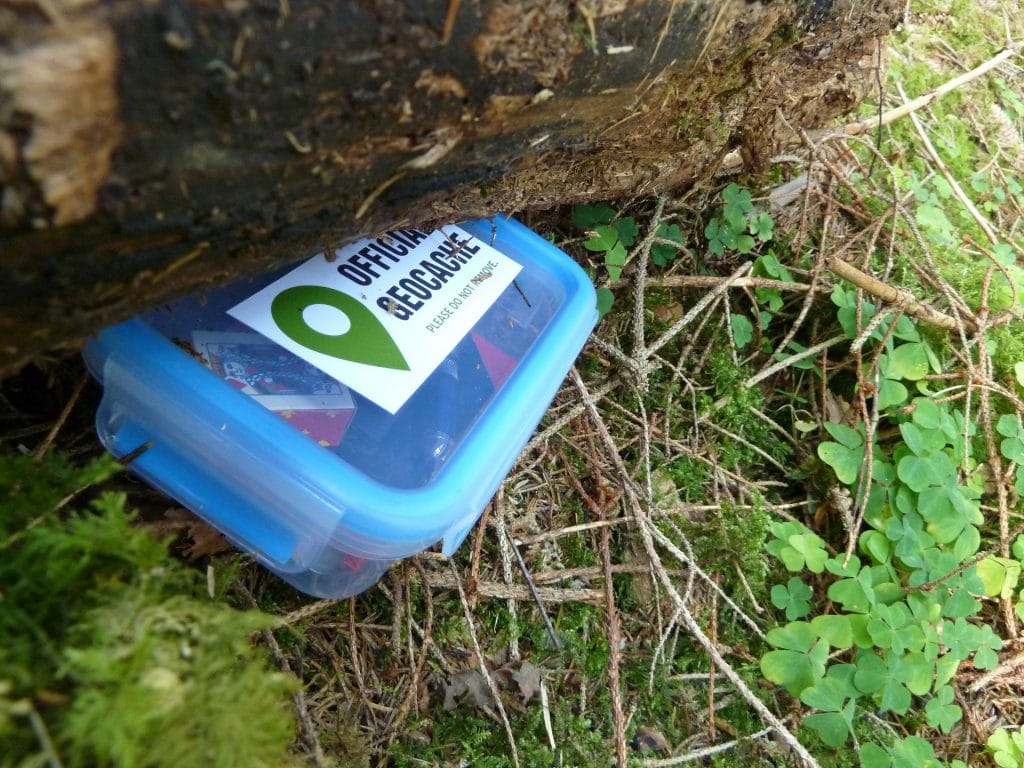 Take up Hunting
An unusual one but Hunting is a great way to learn a new skill and allows you to head outdoors and enjoy nature at its finest. You can buy your equipment from places like TenPoint Crossbow Technologies. Make sure you do your research on the best places to go and double check whether you will need prior permission if hunting on private land.
Learn Photography
We're all used to snapping photos on our smartphones but what if you wanted to up your game and learnt how to take stunning photos that are not only Instagram worthy but are ones that are worth framing a captured memory of? A good photography course would be an excellent place to start. You will learn how best to use natural light to create the perfect shot, come up with creative ways to snap a photo and much more. Once you've mastered the basics you can use the time to find your own photography style.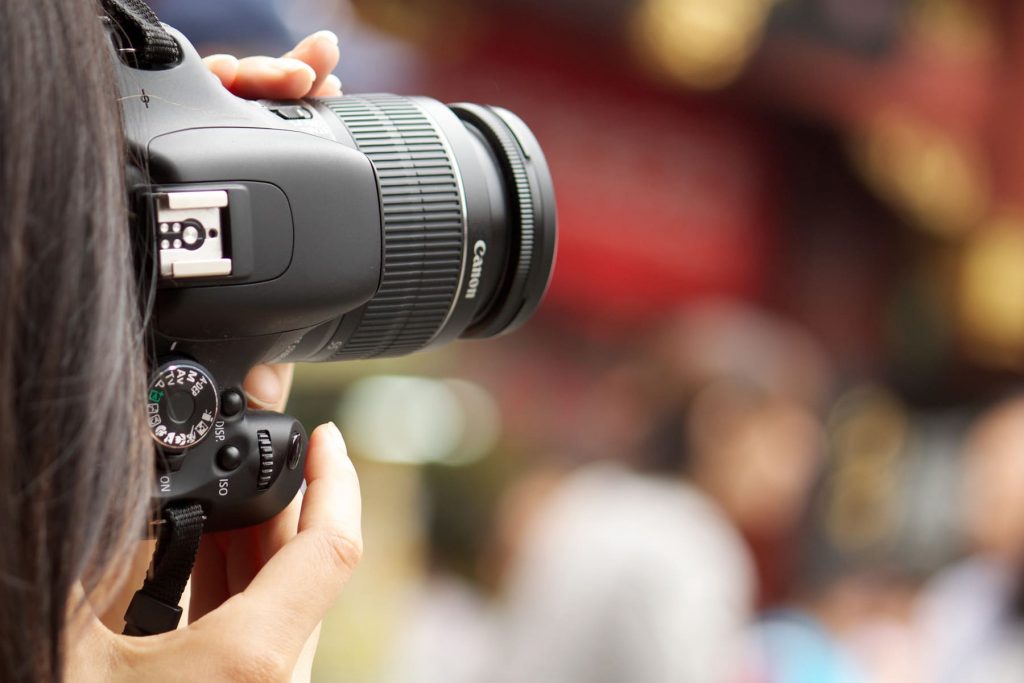 *Collaborative post