After the year we've had, we can almost see the light at the end of the tunnel. I know it will be baby steps until we will be allowed to travel again but once we get the ok and we feel it's safe to do so, I cannot wait to holiday abroad again.
We love travelling and exploring new places as a family, we've been to Spain a few times and I would love to go back again. There lots of beautiful places to visit in Spain and you are pretty much guaranteed good weather – there's a reason why they call it sunny Spain!
Holidaying in Altea with kids
One of the places I would love to spend some more time in is Altea. Altea is located north of Alicante along the Mediterranean coast in Costa Brava. A forming fishing village, Altea is full of charm and wonder. You can enjoy life at a slower pace here and live like a local. It has stunning beaches with gorgeous blue water and traditional seafront restaurants offering authentic Spanish food. As a family, I would probably look for villas to rent in Altea as this would give my family space to relax in the evenings and have somewhere we can enjoy our evening meals when we don't fancy eating out.
Getting to Altea
The best way to get to Altea is to fly into Alicante Airport. From there, you can easily hop onto a bus into the main town. If you are hiring a car to drive to your holiday rental Altea it's just a short 15-20 minute drive from the airport.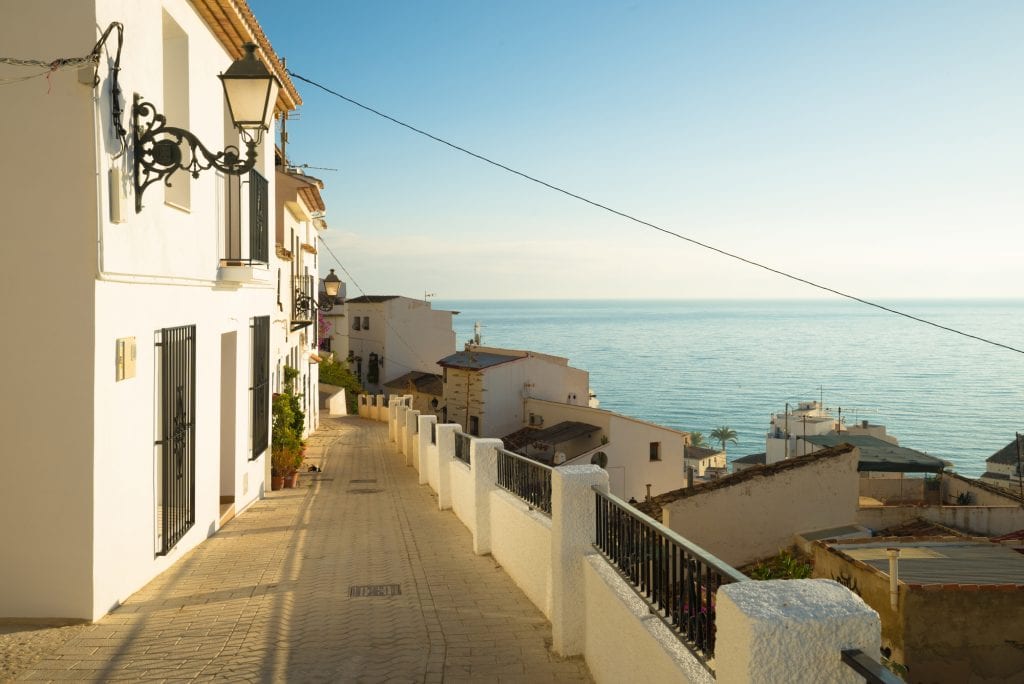 Where to stay
There are various different options on where to stay when holidaying in Altea. If you want to really push the boat out, you might want to consider luxury villas to rent Altea Hills. The Altea Hills is a premium resort well known for its breathtaking views across the city, the entire area is protected 24 hours a day, making it a safe place for the whole family.
If you prefer to stay in a hotel, there is a wide range to choose from that will suit all budgets too. From 5 star hotels to small boutique hotels, just remember to do your research to make sure they will suit your needs and requirements.
Things to do in Altea with kids
Beaches
There are lots to do in Altea for families but the beaches are a must-visit. Most will have some form of water sports available as well as volleyball and football on the beach. Others will also have play areas for the kids. Playa de la Roda is a gravel and pebble stone beach which is over 1400 metres in length that has been awarded the EU Blue Flag. It has good amenities and a range of bars and restaurants within walking distance. You also can rent umbrellas and there is a car park close by.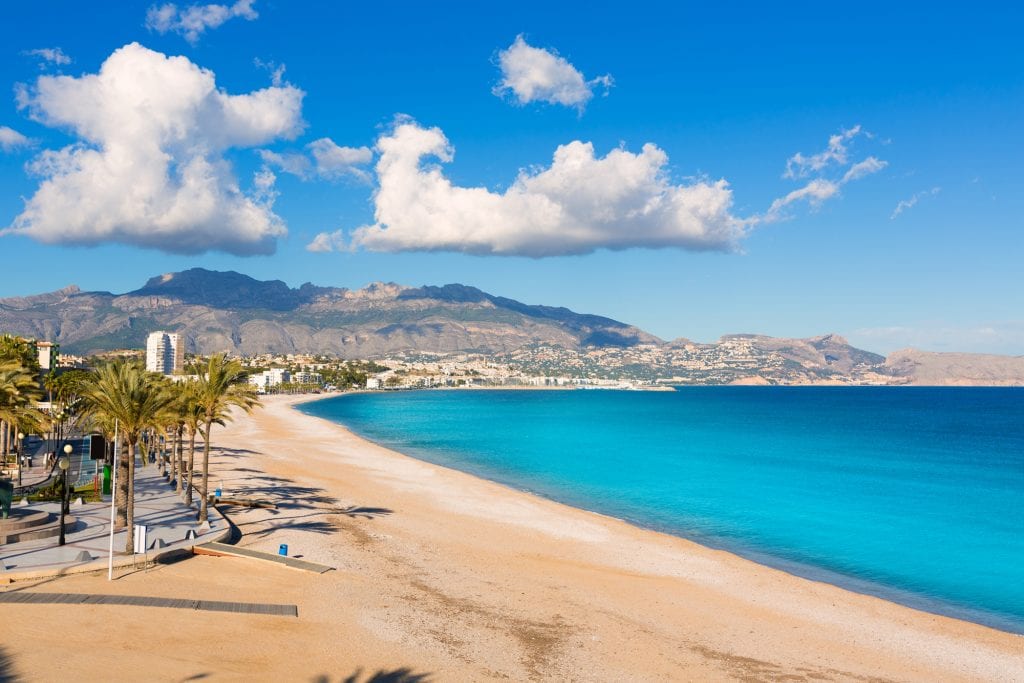 Sightseeing
Take the time to have a walk around the streets of the old town, you'll see many traditional Spanish homes so enjoy the view. The Nuestra Señora del Consuelo (Church of our Lady of Consolation) is one of the most well-known places to visit and is instantly recognisable from its blue roof.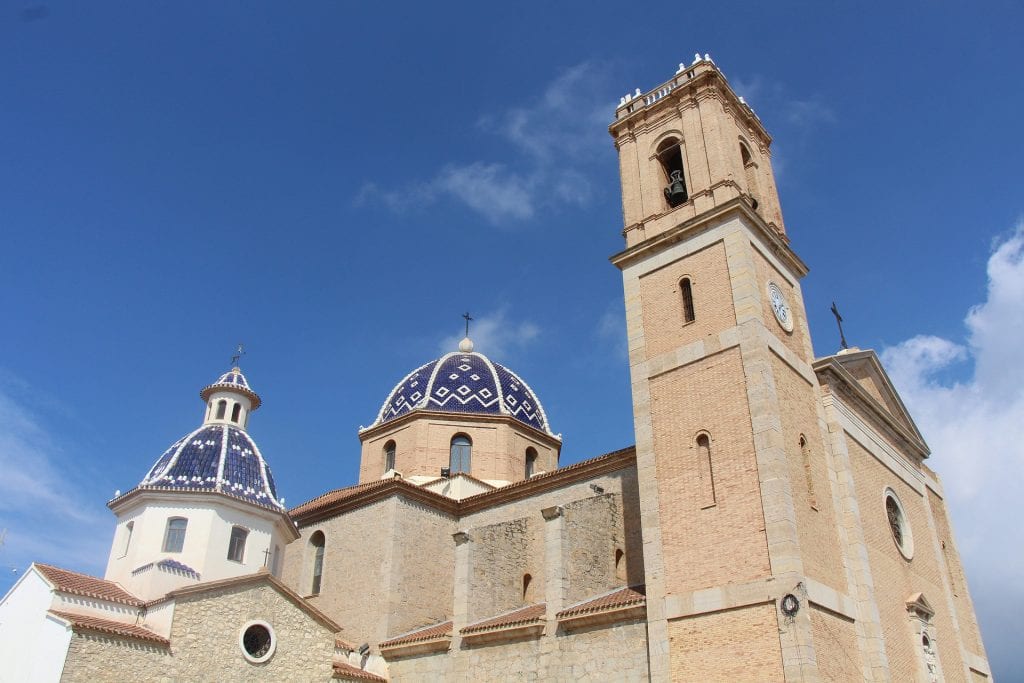 If you want to venture out a little further you can take the train from Albir to Denia, Benidorm or Alicante. Kids love a train ride – especially one with spectacular views of mountains, oceans and animals.
Benidorm and Alicante are also close by and are well worth visiting while you are in the area. You could even consider a beach house rental in Alicante for a change of scenery. If water parks are your thing, Aqualandia in Benidorm makes a fantastic day out too.
I cannot wait to be able to travel and explore again. To have the sun on my face and sand in between my toes makes me really happy.