There are plenty of approaches you can take to improve the appearance and feel of your home! In this short guide, we'll look at some of the best ways to redecorate a home.
Firstly, you should consider having the rooms throughout your home painted. This can really give your property a new lease of life. Not only can newly applied coats of paint give rooms renewed vibrancy, paint can protect walls from wear and tear over time. It's important that you pick the right colours for the palette of each given room. Don't forget to consider getting the ceilings painted too! Any surface being painted should be given two coats. You should also consider getting your front door repainted as this can act as a great, standout welcoming for visitors.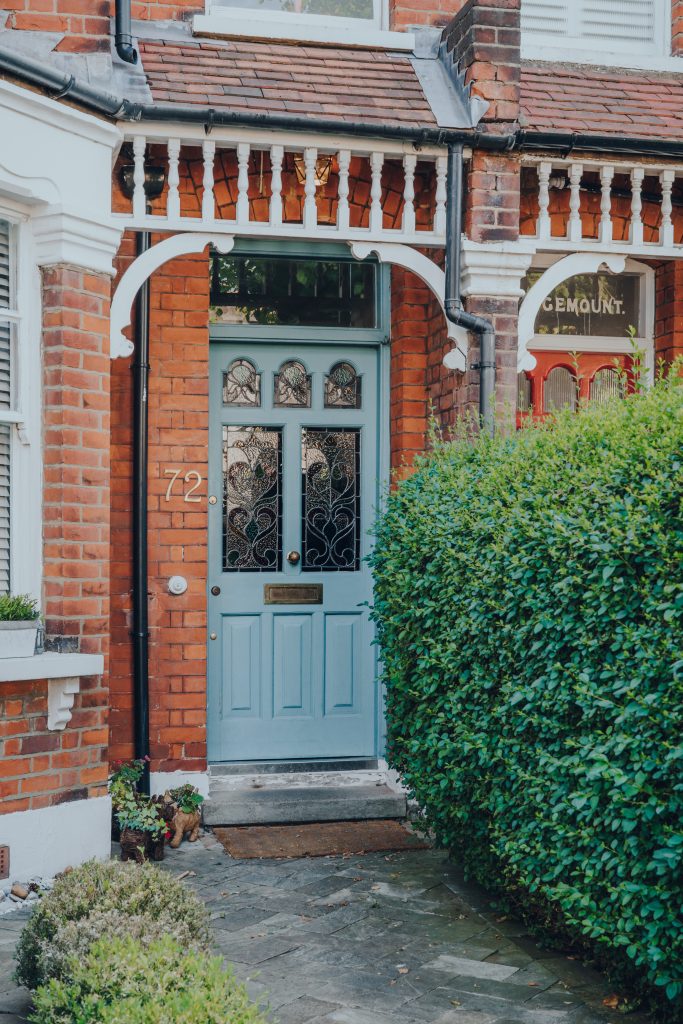 On the other hand, you may prefer to have wallpaper fitted in various rooms. Among the types worth considering are grasscloth, pre plastered and vinyl. As for colour and design, there are options which are more suitable to some rooms than others. For example a casual or contemporary, light coloured wallpaper is well suited to a bedroom. The total wallpapering costs will vary based on the type, size of the room and whether you just need to have wallpaper applied or if the tradesperson has to strip and hang the wallpaper instead.
In your home, you may wish to have various fittings replaced. In terms of sofas, there are plenty of colours and designs out there. Among the best designs to choose from are Mid Century Modern, Scandinavian and Modern. There are also a wide variety of materials too. It's vital that you find the best choices for you and the decor of your home!
Another way to really alter the character and personality of a home is by replacing the flooring. The most popular flooring options are hardwood, laminate, vinyl, carpet and engineered wood flooring. Each type has its own pros & cons. It's essential to weigh these up and consider what look you want to achieve in any given room before making a purchase.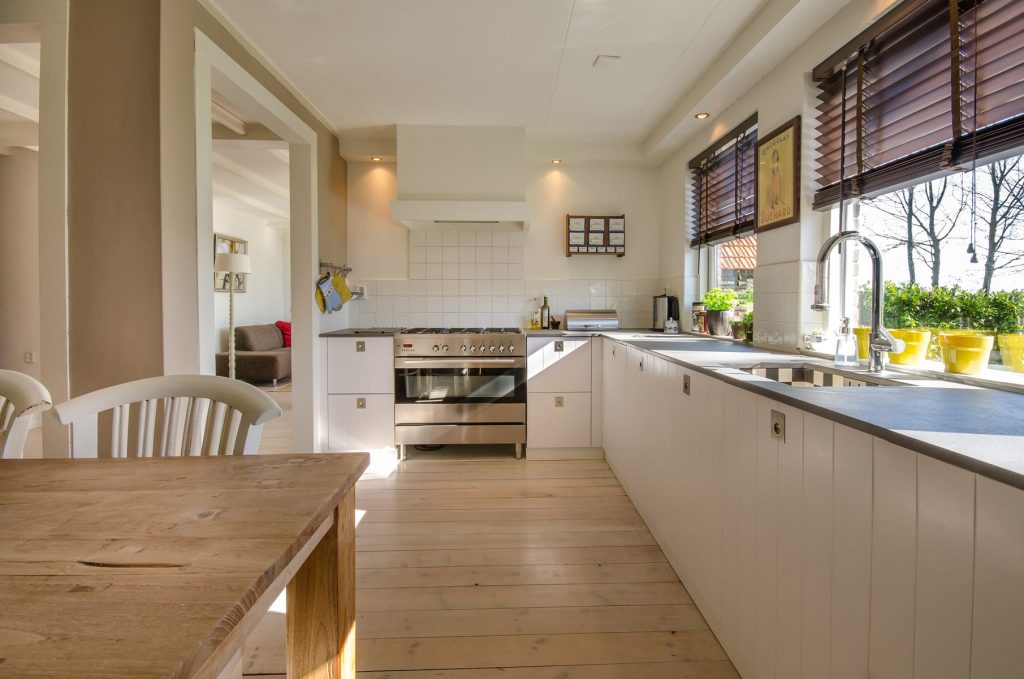 Additional ways you can redecorate your home include replacing home appliances, upgrading the doors and improving lighting. When it comes to appliances, you should consider buying smart appliances to bring your home into the digital age. As for lighting, you should have three types of lighting per room, namely general, task and accent.
As you can see, there is a lot you can do to enhance your home. Keep an open mind, consider what styles and designs best suit your preferences and do some shopping around too!
Once your redecorating is complete, find a housekeeper who will upkeep the house for you and keep it spotless.