Money plays a part in all aspects of our lives, doesn't it? We need it for essentials like food, pay the bills and generally to survive but we also need it for the nicer things in life too. Treating ourselves to that new pair of shoes or going out for dinner.
It's surprising how fast money flies out of your wallet when you have kids too. There is always something to pay for – be it clothes because they grow so fast, new shoes or uniform because they've worn holes in their trousers. To money for school trips/cake sales/fundraising or mufti days or presents for birthday parties they've been invited to. The list is endless!
Shepherds Friendly have recently partnered up with psychologist and relationship expert, Dr Becky Spelman and conducted a survey to find out how money can affect our relationships. They asked a few taboo questions, such as who should pay on a date night and whether you would consider breaking up with your partner if they became bankrupt.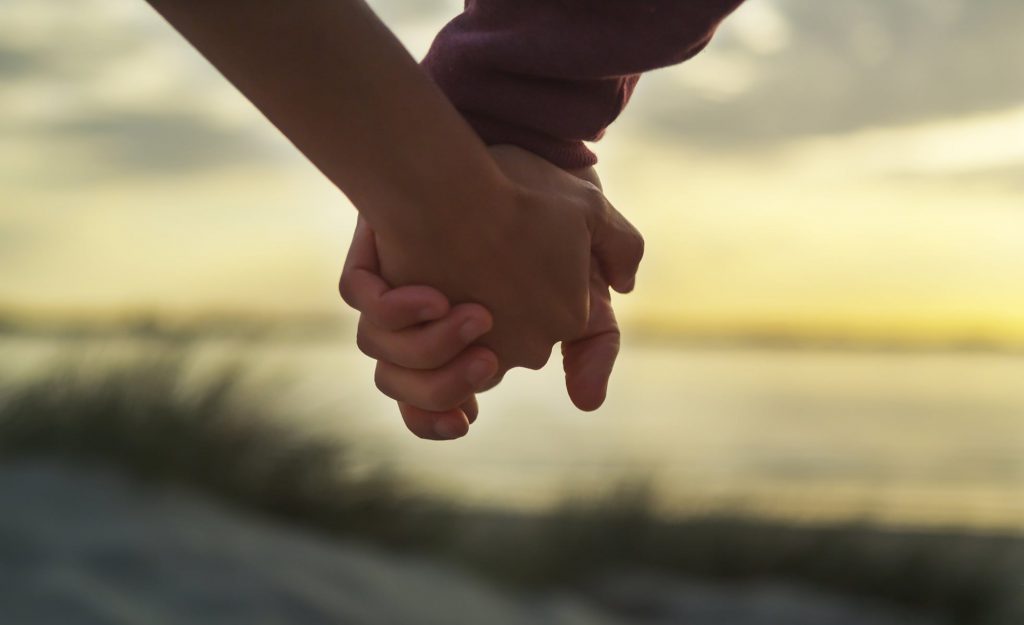 Generally speaking, I think we're pretty 50/50 on paying for meals front. Sometimes it depends on the occasion but I think we're pretty good at taking it in turns.
Dr Becky Spelman then analysed the data, explaining what the results mean and what relationship advice she could give based on the findings.
Take a look at the results in the infographic below. I found them really interesting.

What are your thoughts? Who should pay on a date night and do you keep your finances separate?
Mr H and I have always had separate bank accounts with a joint account for bills. We find this works well for us as we both pay a set amount into the joint account to cover our mortgage/bills/childcare and the rest of our wage is ours to do as we wish. We've always known what we each earn too.
You can read more about the findings and research on the Shepherds Friendly Resources page.
*Collaborative post