The effects of covid and lockdown have changed all aspects of our lives. I still remember when the UK went into lockdown back in March last year, we thought we would back to "business as usual" within a few months. How wrong we were. 14 months and a redundancy later, it's fair to say it has been one of the strangest years we've all ever had to go through.
In the beginning, we embraced the slower pace of life. There was no commute to and from the office, no school run to contend with and we loved the uninterrupted family time. However, the trade-off was having to homeschool and attempting to work at the same time which was never going to be an easy task.
As lockdown continued, we thankfully had the weather on our side so we could enjoy days out with friends and we focused on a lockdown project of giving our garden a much-needed makeover. Rainy days were spent playing board games, doing puzzles and catching up on boxsets we never had the time to watch before.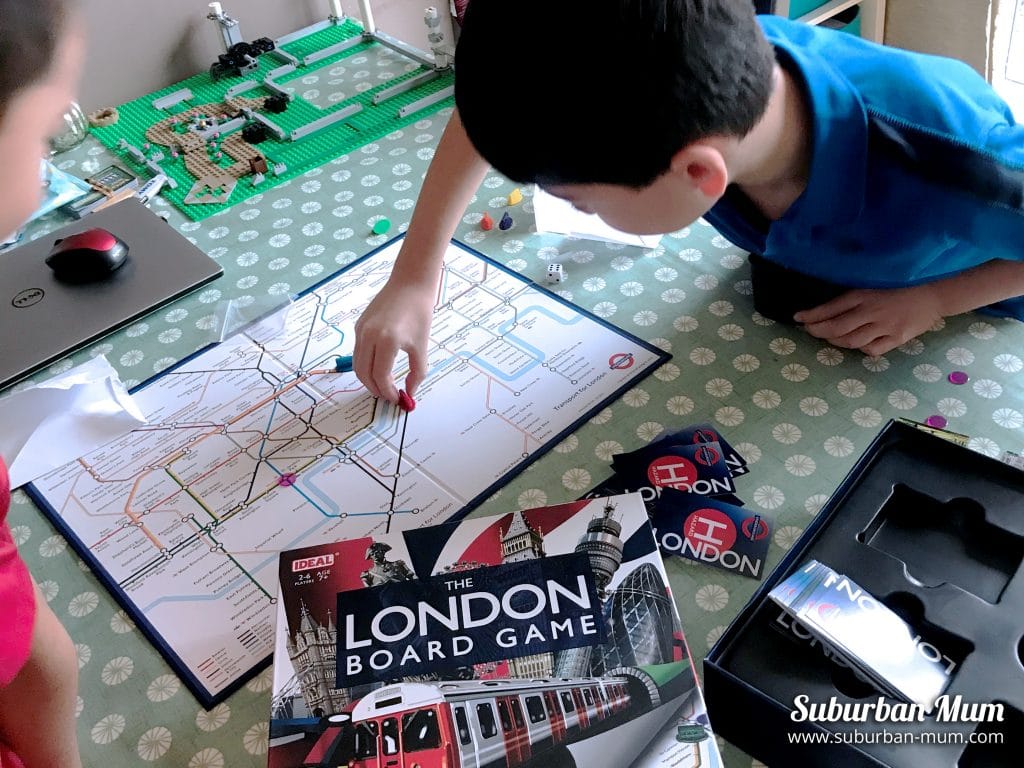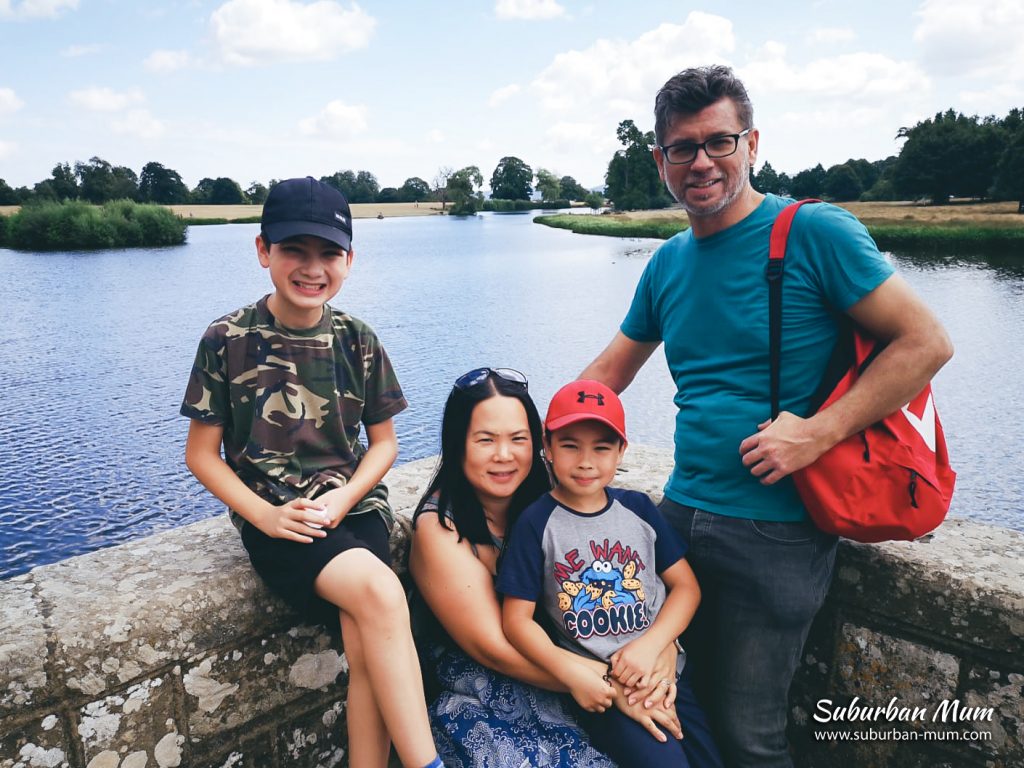 Needless to say, snacks were at an all-time high which has meant weight gain for both Mr H and me. It was inevitable this was going to happen. We were both eating more and exercising less and let's be honest – there wasn't much else to look forward to. As lockdown restrictions tightened toward the end of Summer,  we weren't able to meet with family and friends. There wasn't a huge amount to look forward too so food was our comfort.
I dread to think how much weight we've both gained but we can certainly feel the difference. Our clothes are tighter and we lack the energy and motivation we had before. We both know we need to do something about it. It's not that we don't eat healthily, we do. I cook from scratch most days. It's the snacking and sweet treats that we need to cut down. On top of that, we need to move more. Having a desk job with no commute to and from the office means our daily movement has reduced.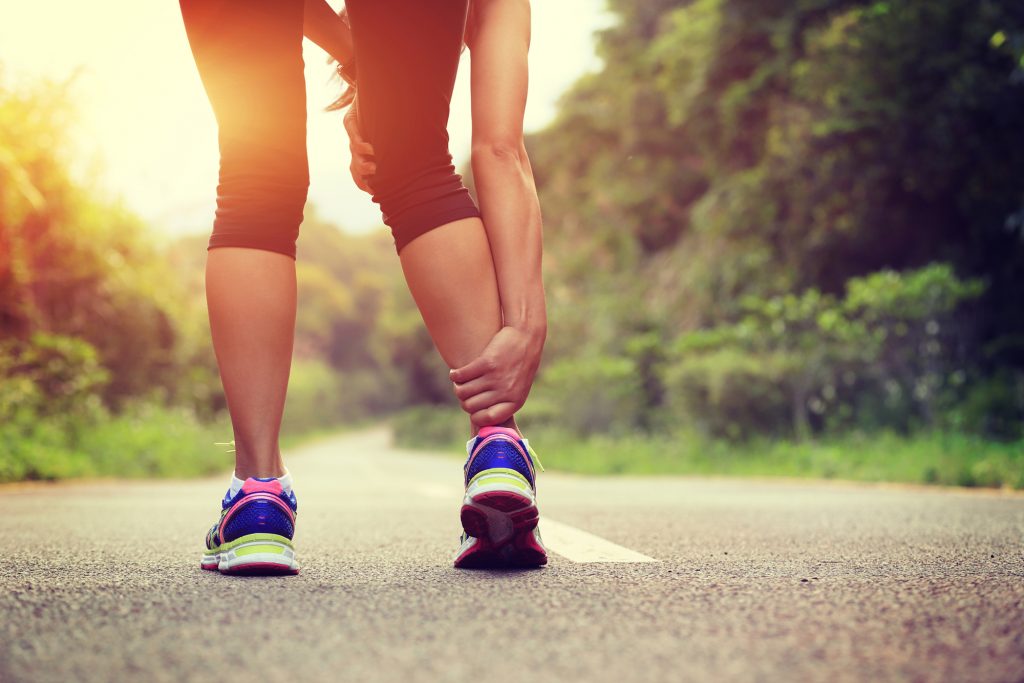 We are looking at trying to incorporate some more exercise into our existing routine. We are walking the boys to and from school which is a good start but we need to do more to get our heart rate up. I've been looking at an online calorie calculator where you enter your weight and the number of minutes you want to exercise. It shows you how many calories you could potentially burn for all types of different exercise which is really useful. I can see that walking 30 minutes a day burns around 170 calories. If I incorporate some aerobics I could burn another 200-300 calories. It may not sound like much but it all adds up doesn't it? I am also considering getting the Ring Fit for our Nintendo Switch as this will be something we can do comfortably in our own home without the weather being a factor. I also like the look of Just Dance too – we tried this at a friends house in the summer and it was great fun working up a sweat. It didn't feel like a workout at all!
How has your lifestyle change during the pandemic? Are you looking to make any changes?