Rompers are an amazing and efficient way to keep babies and toddlers warm, whether they are indoors or outdoors. So how do you choose baby rompers for winter? What are you supposed to look for and pay more attention to? We shall answer these questions and others to help you purchase rompers for winter.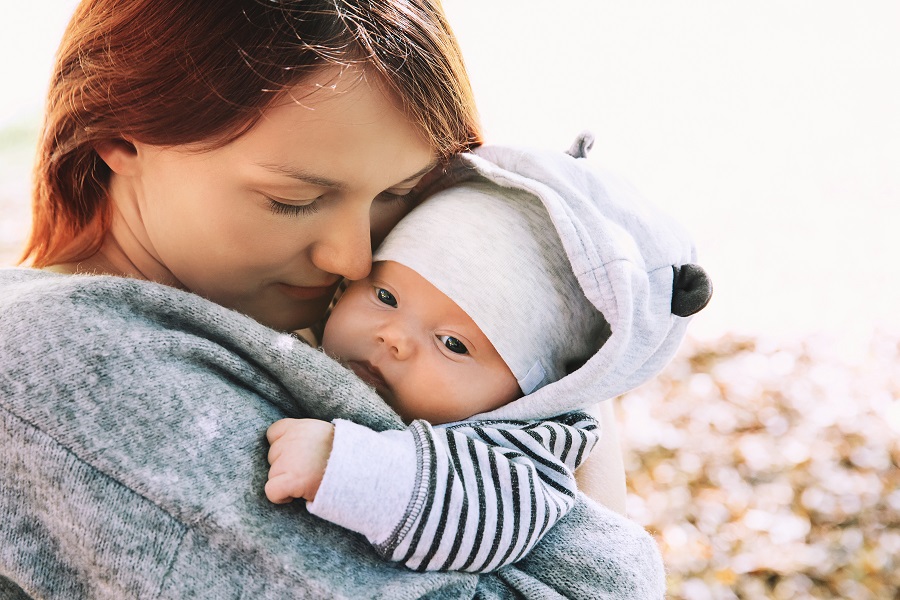 Comfort
One of the reasons why a romper is a convenient clothing item is that it is fully fitted to keep your baby warm without the need for more clothing. That is why you need to pay special attention to the lining of the romper. Since rompers are made for different seasons, you should ensure that the one you get is specifically designed for winter.
In most cases, winter rompers will have a thick lining of warm materials such as fleece. Fleece and cotton are the most preferred lining options because they are soft and retain heat. The second important attribute you want to focus on as far as the lining is concerned is that it should wick moisture. The last thing you want is for your baby to be too hot and start to sweat. But with the availability of wicking technology, your baby can remain warm and sweat-free. You can change them from the day rompers to girls pyjamas at night because they are better suited to sleep in.
Warmth
Babies love to explore their surroundings even before they are fully in the toddler stage. They are constantly exposed to all sorts of dirt, and you want to ensure that the material of the rompers is easy to wipe.
Since the baby will be sitting down and touching the snow when you are outside, you need to ensure that the romper is waterproof. You don't want a romper that seeps in water because it will wet the baby's skin and eventually make them cold. If you want to bulk up the romper, you can start layering with light but thick clothes such as girls pyjamas.
Breathability
After you have paid attention to the warm lining and waterproof exterior material, you should check for additional features. On top of the list is breathability; regardless of how warm the lining is and how waterproof the exterior material is, the romper should be breathable. This means that the former two characteristics should not be considered in lieu of the latter. Breathability is important because it helps to protect the baby's skin against dampness and excessive heat, which can cause painful rashes.
Baby rompers and girl pyjamas can be used as sleeping garments, but the difference is that with a romper, you do not need to cover them with a blanket.
Other Features
Some of the other things you can look out for as you shop for a baby romper are added features. The most common features include mittens and a hat. To make the romper even more convenient, you should look for ones with mittens and a hat attached to them.
The information above will be pivotal as you purchase a winter baby romper. You can do more research to ensure you get a better fit for your baby.