As the saying goes… "a dog is man's best friend," Dogs are more than just a pet – they're a part your family. So it makes sense to make sure that they can relax in the home and have somewhere they can retreat to when they want to have a sleep or have some quiet time. A comfortable orthopedic dog bed is a must-have but how do you go about choosing the right bed for your dog?
Take a look at some of the ideas below.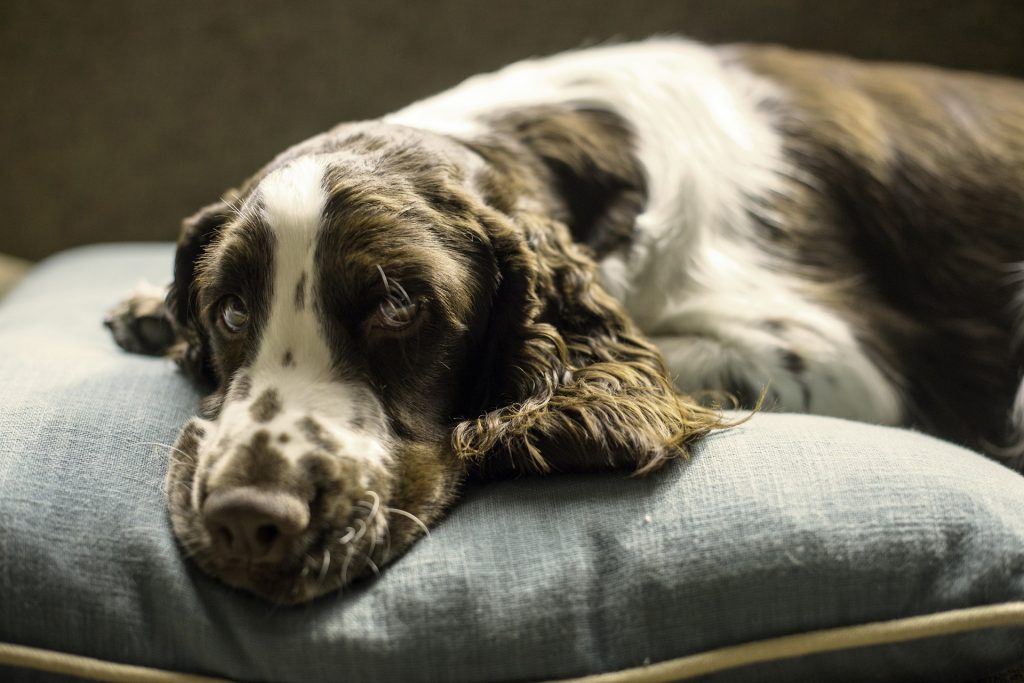 Choose the right size
Choosing the right size bed for your dog is very important. They should always be able to lie comfortably and there must be enough space for them to move around and stretch. Luxury and design webshop The Pet Empire sells dog beds and sofas for both small and large dogs.
Think about the materials used
Luxury dog beds and sofas are made from different materials and come in many brands. When choosing a dog bed, it's important to think about what material the mattress is made of. It should provide good support. A bed that is too soft can cause back and joint problems later in life. Memory foam, where the material moulds itself to the shape of the dog is a good choice as this provides good support and is also comfortable to lie on.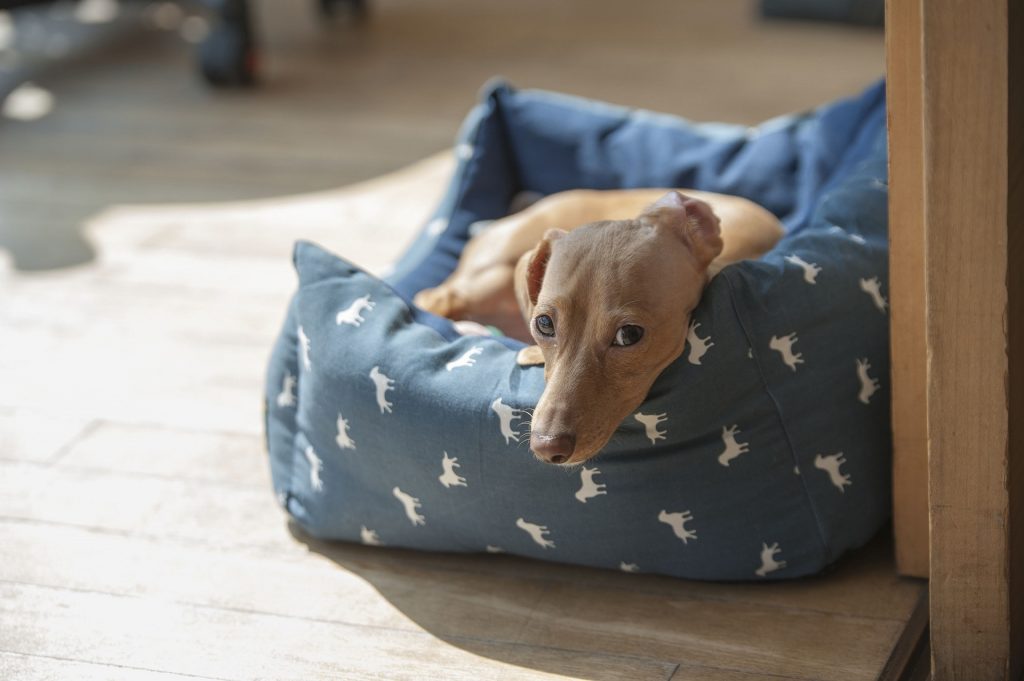 Blend in with the decor
A dog bed is likely to occupy a prominent space in your home, so you will want it to fit in with your decor. There will be a range of designs/colours available so you can choose something that slots right into your home.
Find a bed to suit your budget
There are luxury items available to purchase for your dog, including designer dog beds. Some of these beds even offer a heated mattress or a cooling option to make sure the dogs don't overheat or get too cold. These may sound like great options but be mindful of looking for something that is within your budget. There will be reasonably priced beds available that won't compromise on comfort and durability.
Do your research
There's a wealth of information available on the internet so make sure you take your time to do your research and work out what must-have features you want your dog bed to have. There will be something available that will suit your needs and budget.
Happy shopping!