It is common knowledge that infants and toddlers are more vulnerable to virus and bacterial infections. That is because a baby's immune system is not strong enough to get rid of potential infections. Winter is usually exciting, but they always come with their own complications in terms of illnesses such as a cough, common cold, pneumonia, influenza, among others. Therefore, it is imperative to dress your baby appropriately and keep it warm during the winter season. Here are some pointers on how to dress your baby in the winter to beat the cold.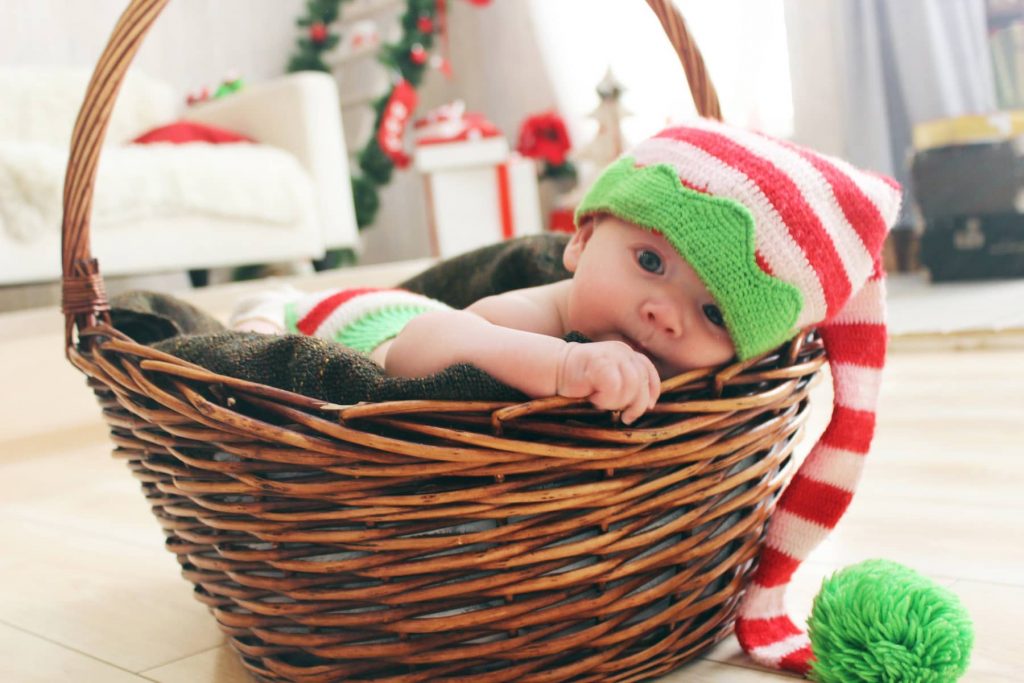 Layer up
This is a basic yet effective way to ensure your kid remains warm and cosy. All you need to do is to ensure that your little one is comfortable with the layering. The good thing about this approach is that you can always remove a layer if it starts getting warm.
Choose the right fabric
Picking the right fabric is essential as this will go a long way in ensuring it fulfils the purpose of keeping your baby warm and comfortable. In this case, thermal clothes are the best when it comes to winter outfits. Additionally, clothes made from polyester or wool are fabrics you can opt for. Nevertheless, you should do your best to avoid cotton clothes as these are not effective in protecting your baby from the cold. Look out for outfits that don't get wet when in the outdoors. In winter, it's a common phenomenon for clothes to get wet because of the high moisture content in the air.
Accessorise when outdoors
It is advisable to clad your little one with some extra protection when stepping out in the cold. A comfy hat and a pair of mittens is a must when leaving the house during winter. Having the accessories on your baby will go a long way in keeping them comfortable and warm even when you are outside the house. Choose a hat made from soft materials which also serves the function of keeping your little one cosy.
Zip-Ups
Zip-ups are ideal for the winter because they are easy to put on. Imagine a scenario where you have to change your baby's diapers, or when her temperatures begin to rise, and you need to remove a few layers of her outfit. In such a case, zip-ups become useful as these are often easy to put on and remove.
Stroller Outfit
If you are planning to get some air with your little angel, then the rule of thumb is ensuring that she is well covered, especially her feet, hands, ears, and head. These parts of a baby are usually susceptible to frostbite. Before strolling out during the winters, clad your baby in a long sleeved onesie, a pair of pants, and a pair of socks, then add a zip-up sweatshirt and a cosy snowsuit.
Conclusion
Winters can be tough on your little angels, but with the right outfit, you can avoid the risks the cold can have on their health. Prevention is better than treatment, so protect your loved ones from the cold by ensuring they have the right clothes on.
*Collaborative post