You might laugh – but it IS actually possible! We all know how hectic and stressful the build-up to Christmas can be, whether you're hosting the big day or not, it can feel like you're always rushing to and from different department stores, dashing around the supermarkets trying to get everything on the list and waiting on couriers and the postman for gifts and items to be delivered – hopefully on time! Sometimes, Christmas can feel more like a chore than a break from it all.
So, in order to help you relax and actually recuperate this festive season, we've come up with 5 ways you can get the kids out from under your feet, how you can unwind, and how you can finally get some time to yourself.
Keep the kids busy
They have free reign over the TV, endless Christmas films to watch, tablets and smart devices to play on, hundreds toys and activities in their bedrooms but for some reason, they delight in telling you that they're bored. So, why not go down the traditional route, dig out some pens, pencils and crayons and print off some festive colouring pages or online activities – check out printerinks.com for the latest ink prices – and get them colouring. Better yet, get them some creative bits and bobs like pipe cleaners, googly eyes, felt and tissue paper and let them go wild with their imagination.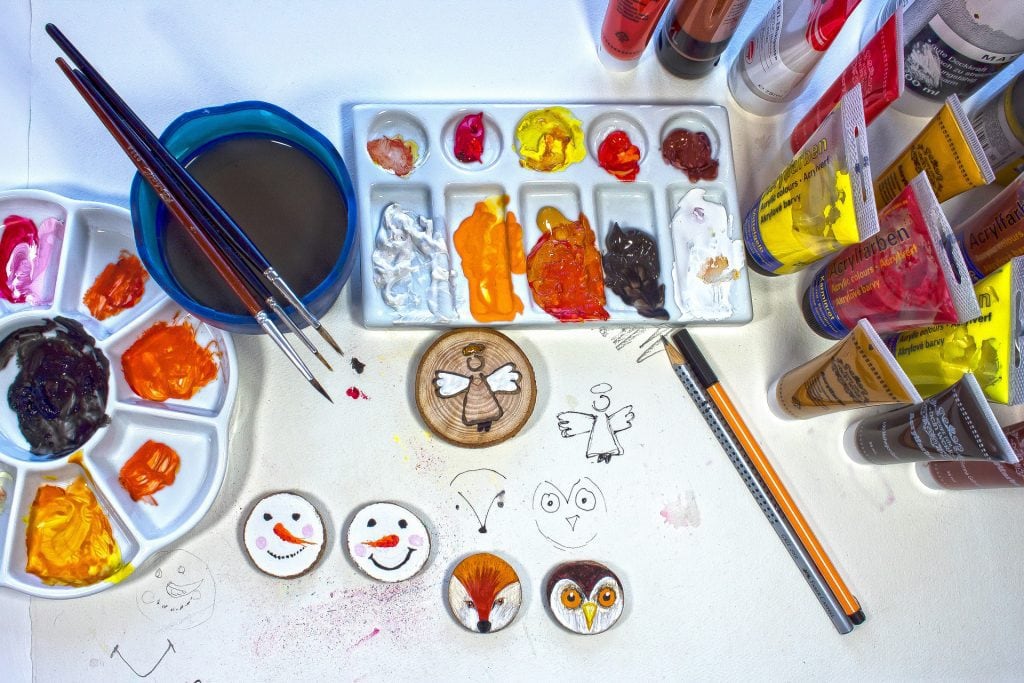 Leave any expensive rituals in the past
We're always conscious of our finances this time of year, so to help you feel a little less pressure, don't feel obliged to hang onto family Christmas traditions that cost an arm and a leg. If you used to happily take the children to a pantomime every year but now they're winging every step of the way, then forget it – try something new and preferably cheaper that you'll all enjoy. Yes, families thrive on traditions, but that doesn't mean you can't find new ones.
Try to enjoy it
You might be looking forward to putting up the tree or decorating the table for Christmas dinner, but if you're too busy worrying about the next item on your to-do list then it's simply not worth it. Remember to focus on the task in hand and if it's something special then try your best to banish the thought of all the other things you need to be doing. Live in the moment – you won't regret it.
Don't let go of your personal routines
If you enjoy a cup of coffee before you get dressed, or you like to read for half an hour before you get up on a weekend, then don't sacrifice these things just to get another festive chore over with. Keeping hold of your everyday practices and habits will help you keep calm and centred, it'll stop you hating the holidays too!
Arrange a break
Schedule a little break from it all. It doesn't have to be a weekend affair, just a simple drive around the countryside and lunch at your favourite café. Take someone you love and enjoy it.
*Collaborative post