Understand that your children are going to access the internet
These days, it is pretty much impossible to keep your children from getting on the internet. Your kids are going to access the web, whether they do so at school or at the home of a friend. But you can control whether or not your child is accessing the web safely. Children have little experience with the internet and need guidance to ensure that they are accessing the web in a safe manner. Your child doesn't know how to navigate the internet, but with your help, they can avoid identity thieves, cyberbullies, and other threats.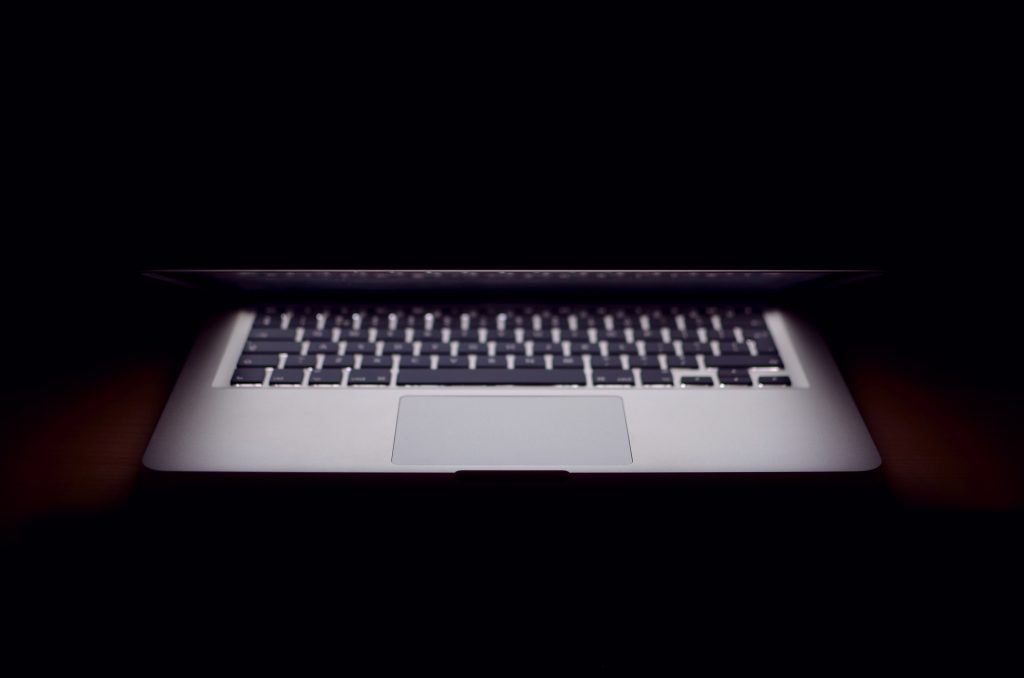 Make sure your children know what safe internet use is
Children aren't going to know what safe internet use is on their own. They need you to determine what is acceptable online behaviour and what isn't. You should let them know that sending others personal information is off limits. That means no sending others their personal addresses, login information, or bank information. Birthday dates are off limits as well, as well as social security numbers. Children should tell an adult if they are asked to provide this information.
Stay aware of new internet threats
When it comes to threats to children online, cyberbullies get most of the press. Cyberbullying is certainly a problem, and children are recommended to contact an adult immediately if they see bullying online. Other threats exist too, including email phishing attempts, malicious software on websites, identity thieves, and predators who try to lure children offline to meet. As parents, you must stay aware of these growing threats and take steps to keep your children safe. Your child should know which types of sites are relatively safe and which types of sites to avoid.
Parents should establish rules early on
One of the new tools that parents are turning to for online security is VPNs. VPNs like Hotspot Shield allow children to access the web while having all of their online communications encrypted. This keeps them safe from hackers, third parties, and others who might want to track their online history. Children should also know that they need to choose strong passwords that are difficult to guess, in addition to remembering to log out of their social media and other accounts when accessing the web from a public computer. VPNs can also be used for XBOX One and other gaming systems, to keep internet access secure from those devices as well.