We all know how important it is to keep your house secure to protect the people and things inside that we care about, but what about your garden? This post takes a look at some of the simple ways you can improve the security of your garden to keep your property, your children and your pets safe.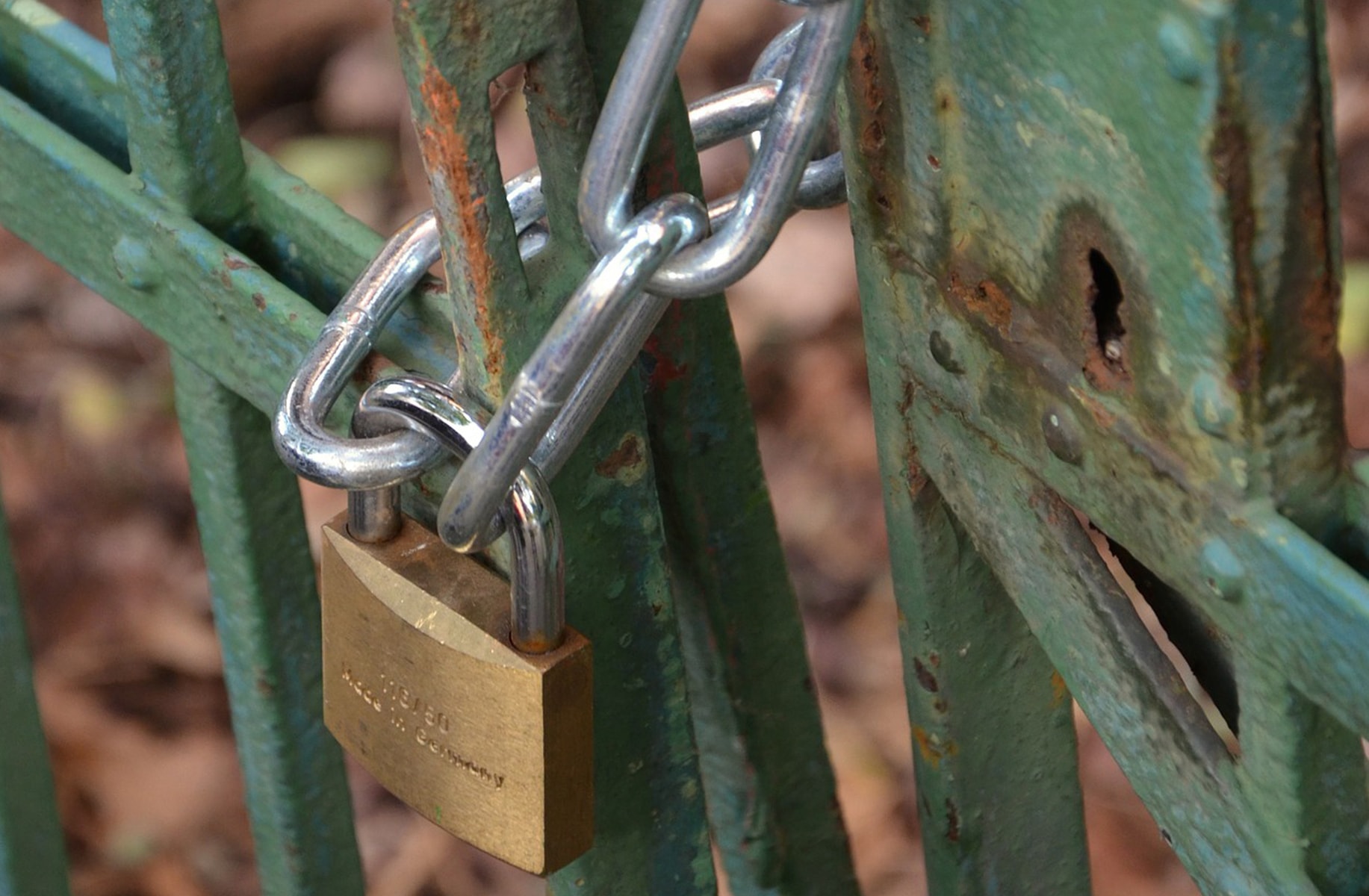 Keeping Garden Gates Secure
Your garden gate is usually the main form of access to your garden and is probably the most important barrier to keep your garden safe. Particularly if you have young inquisitive children or a large dog, a tall gate is a must have.
Make sure you have multiple locks on your gate, including bolts on the top, bottom and a padlock in the centre for extra security. The three lock rule also makes sense for your garden shed. Places like Barrier Components have lots of options that are worth checking out.
Securing Fencing
Regulation in the UK for domestic garden fencing states that fences should be no more than 2 metres high, but still, this is more than enough to keep your garden secure from prying eyes and keep your pets and children safely inside.
Avoid things like barbed wire on the top of your fences unless you put up a warning sign – this is because insured intruders can sue a householder for damages under the Occupiers Liability Act of 1984. Be aware of your rights and check up on the Criminal Justice Act of 2003. Signs must be put up if you have potentially injurious security measures.
Security Alarms
Alarm systems, although sometimes costly, can be a great way to keep your property safe. You can find weatherproof alarms on the market that can be set to protect the outside part of your property from intruders at night. These work well in driveways, pathways at the side of your home and for your garden shed.
Pets and Animals
If you have a dog, or any animals like chickens, rabbits or guinea pigs that you keep outside, it makes sense to provide adequate fencing and protection for them. Chicken wire fencing for enclosures will keep pests like foxes away from your chickens.
Check your fencing and any hedges for gaps – this is really important with both children and animals to prevent escape or injury. Fill in any gaps with appropriate materials and make sure they sit flush to the ground. Ensure your fencing is high enough to prevent animals jumping over and strong enough to withstand leaning and weather.
With these measures in mind, it's easy to ensure your home and garden are secured.
*PR Collaboration