The festive season is long-forgotten, and we have somehow managed to survive the seemingly endless January to payday. Although the winter will inevitably have a sting in its tail, we know deep down that spring is in the air, and thoughts naturally begin to turn to getting away with the family for a week or two this summer.
That all sounds fantastic until you start looking online and seeing the eye-watering cost of flights and hotels, particularly in the school holiday weeks. But before you resign yourself to borrowing your parents' old caravan for a week in Margate, take a look at the following tips. You might just find that the dream holiday is more affordable than you thought.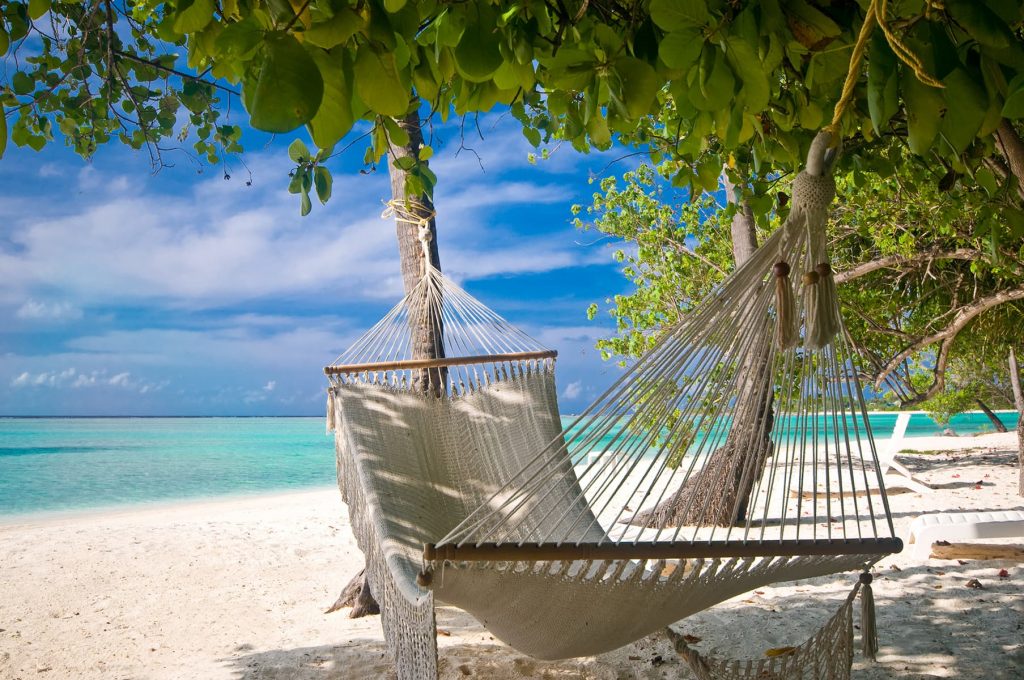 Get your finances straight
Before you do anything else, you need to be clear about what "affordable" really means. And to do that, your finances need to be in order. Have a proper stock take on your incomings and outgoings, and while you are at it, make sure your money is working as hard as possible for you. If you are salting a little away each month that's great, but are you making optimum use of your tax-free allowance? If not, these stocks and shares ISAs from Wealthify can generate the best tax-free returns that can be ploughed straight into your holiday fund.
Don't leave it to the websites
Price comparison sites are great, and we would be stuck without them. However, each one has access to different deals and rates, so to find the best of the best, you still have some leg work to do. When you've found what looks like the best deal, spend 20 minutes looking for ways to improve it. This might involve checking the price directly with the airline or hotel or perhaps looking at a site like Expedia where you can book both flights and hotels together. Never assume that doing it one way is better than another, there are no hard and fast rules.
Get smart with the plastic
If you use a credit card regularly, make sure you are getting the most out of it. Half a dozen family size shops at the supermarket can generate an impressive amount of points. Extrapolate that across an entire year, and that's half your hotel bill paid. Consider having a couple of credit cards in your wallet, and choose them strategically.
Be as flexible as you can
When you are looking at those flight options, opt for the maximum +/- on the dates and you will see some remarkable swings in the prices. Now extend that flexibility to the airline, the hotel, even the resort and you can imagine just how much difference it can make to the price. Essentially, the golden rule is that the fewer things you specifically rule out the better the chances of getting a fantastic deal. Be ready to compromise, for example by exploring a resort that is a little less well-known, and you won't just save money. You will also be in with a chance of a unique experience that you might otherwise have missed out on.
*Collaborative post