The big day, or special day, is your wedding day. This is one of the biggest events you'll experience in your life as you begin a new chapter in your journey to build a life with someone you love. You planned this for years in anticipation of finally finding that right person to finally say "I do" and to give and receive the rings that represent your lasting love.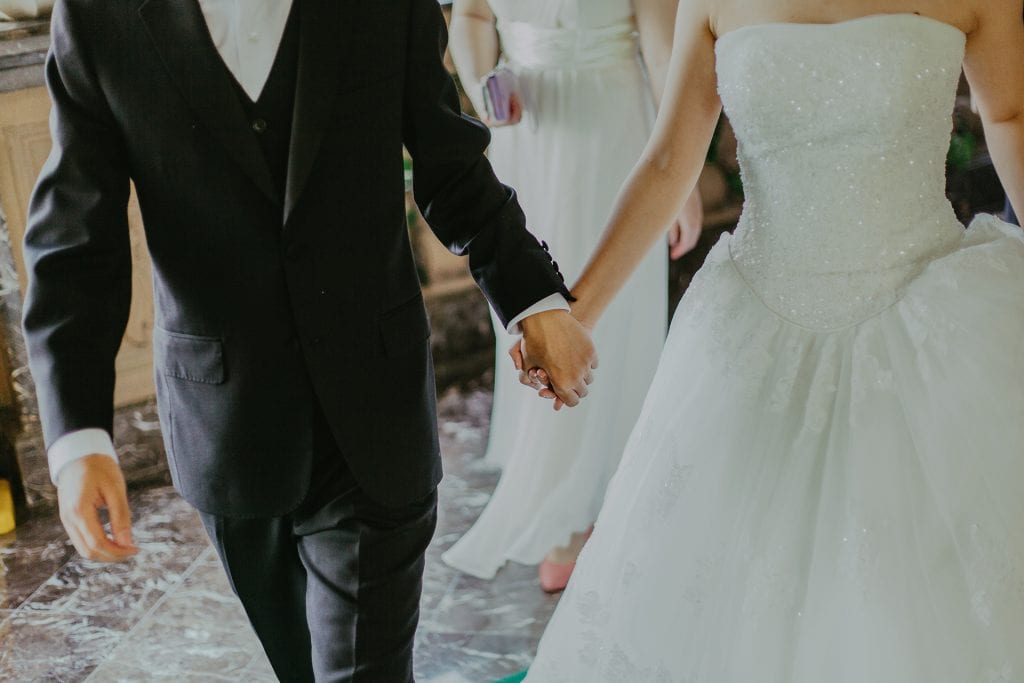 It's a lot of fun planning a wedding, even if there's plenty to do. One of the most critical aspects of the planning stages is making sure everyone looks their best, so dress shopping is a huge part of your wedding. Your dress is considered the most important one at the ceremony, but your bridesmaids are as well, and one person you need to make sure has a good dress is your mother.
The mother of the bride is there to help support her girl on her big day, so you need to help find her one that suits her and the ceremony. Here are some tips on how to pick out a great outfit for your mum on your special day.
Shop together
A good way to make sure that everyone's opinion counts are to shop together. Letting your mum shop for her gown alone for her special day will result in mismatched styles or colors. It's encouraged that you go with her for support and to help plan the dress, and better yet, bring your bridesmaids for an entire entourage to help decide on what dress works best. The more input could be jarring, but it's better than a surprise dress on your big day.
Keep the colour similar
If you're looking for a wedding gown for your mum, then you need to consider the colour. It's becoming a bigger trend now for bridesmaids or the mother of the bride to wear colours like black or even white, but it's best to find something that is similar to the rest of the bridal party and especially your own dress. The colour is very important as you don't want the dress to stand out too much by way of colour, but it should still be a beautiful choice.
Explore multiple styles
You want it to keep in tune with the styles you've chosen for yourself and ones you've helped pick out for the bridesmaids, but don't get too hung up on one or two styles. It's a good idea to consider as many as possible to see what does and doesn't work for your mom. If you need plus size mother of the bride dresses, or smaller sizes and everything in between, you will find some very beautiful designs. Find one that she likes by exploring all the options available.
Get one-on-one styling help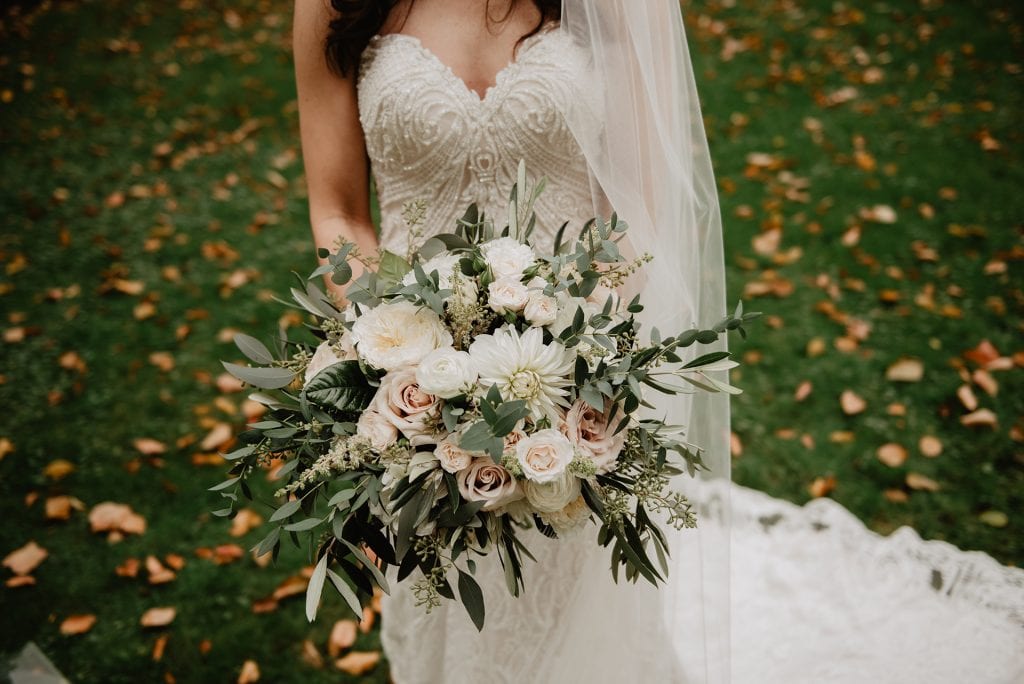 You might have a pretty keen eye for dress styling but it's never a bad idea to get some one-on-one styling advice from a bridal dress expert. At an in-store fitting or try-on session, the bridal experts, like the ones you see on TV, are going to be there to answer every question, even yours. They'll help the most with finding a proper outfit for your mum to wear so she can feel just as gorgeous on your wedding day as she'll think about you and your dress. They'll also help you sift through the many designers and styles that you haven't even heard about that could surprise you.
Comfort is important
The look of a wedding dress always takes more precedent over comfort in many cases. Brides will often value this because they know they're only going to be wearing this dress maybe once in their life, so they want it to stand out. However, your mum should feel comfortable in hers while also looking good. Try to put a priority on comfort so your mom isn't itching or scratching, or feeling too loose or too tight in her gown during the ceremony. You want her to be happy and comfortable on the big day.
Choose a subtle dress
While you should help explore a lot of styles for your mum and find something that works for her that makes her feel beautiful, you still need to remember that at the end of the day, you're the star of the show. A blingy, sparkly dress might not do it and could steal focus away from you, and it's okay to want to be vain and the centre of attention, it is your wedding after all. Try to look for something with more subtle patterns and colours so that your mom doesn't feel like all eyes are on her too.
Brides decision is the most important
As mentioned, if you're going to be vain and the centre of attention, your wedding is the day that no one can question it. There's a saying that you should always say yes to the bride on the big day, and in most cases it's true. When it comes to dresses, this is one of those times. You always want to take your mother's considerations into account, like her preference for style, colour, and comfort, but you have to remember that if you want your wedding to be perfect, it's okay to make tough decisions and say yes or no to certain dresses. It's your big day, and even though you want your mom to look beautiful in her own gown, there's nothing wrong with being a little bossy and deciding on what is okay and what isn't for her dress or bridesmaid's dresses too.
Your wedding is a big day. Aside from closing the deal on your first house, or having a child, there aren't many days as big as this in your life, so you want it to be perfect. Not only do you want it to be perfect for you, but you want it to be perfect for your closest family, especially your mom. These tips will help you in finding that perfect dress for your mum to wear on your big day.