It can be hard for kids to look forward to celebrating their birthdays while we are still under lockdown. They aren't able to see their friends or family and celebrate in the usual way with a party. My eldest turned 10 last month, and it was a very different celebration to what we would have usually done, but he enjoyed it all the same.
There are ways in which you can get creative to make your child's birthday memorable while in lockdown though – here are just a few ideas.
Find unusual gifts with Wicked Uncle
Presents are always welcome when you're a child – it's probably one of the best parts of having a birthday! We have been using Wicked Uncle for a good few years now, and they have a great selection of gifts for kids of all ages. I love that you're able to find unusual gifts that you wouldn't see elsewhere, making your gift truly memorable. The best thing – especially as we are in lockdown at the moment, is that you can have the gift-wrapped, add a handwritten card and send it directly to the birthday girl or boy.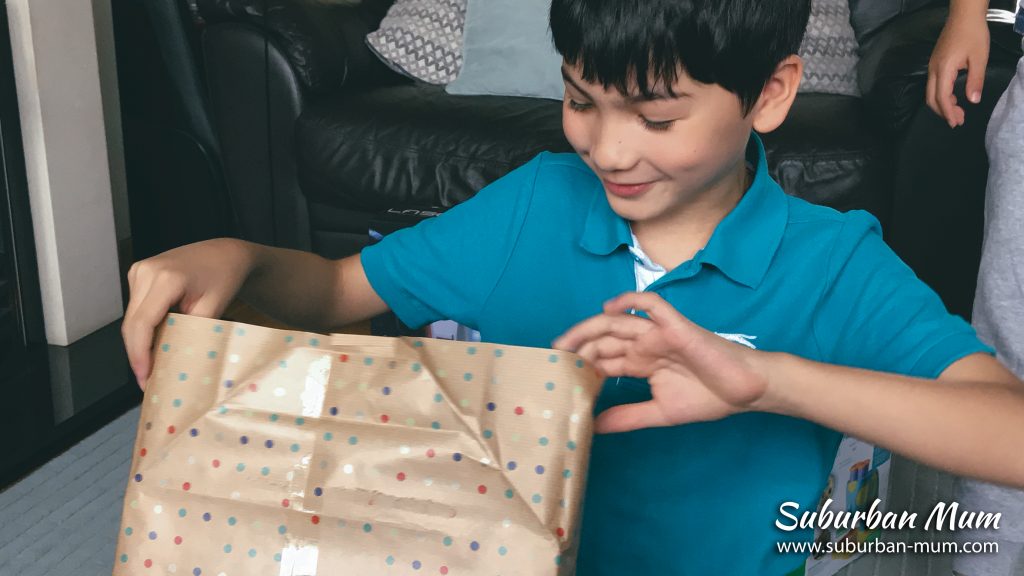 Decorate the house with balloons and bunting
Decorating the house is an important step not to be missed when celebrating in lockdown. You want the day to feel different to the norm so go overboard with the decorations! You can base this on their favourite colour, favourite book or character – whatever they're in to. I went with a gaming theme for my son's 10th birthday and bought a party pack from Amazon, which included bunting, balloons and decorations. I also ordered a helium canister from Argos to fill the balloons with. He loved that we made an effort to make his birthday special.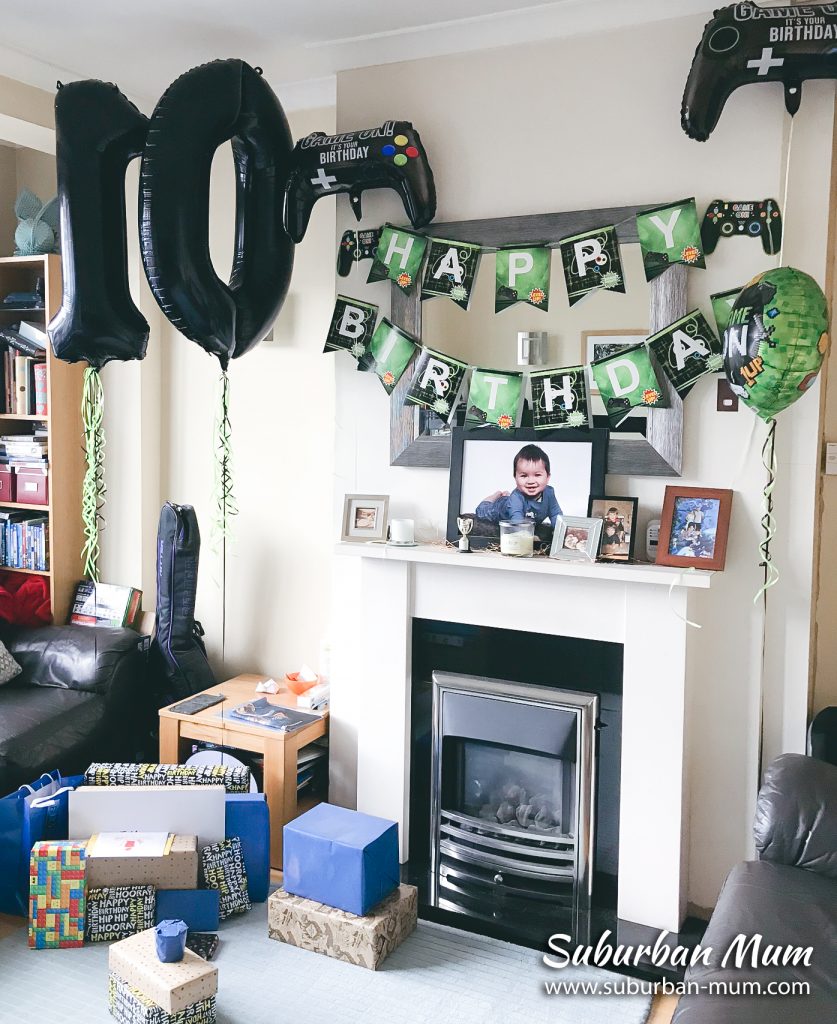 Organise a virtual party
You can't have a normal birthday party, so why not do the next best thing? Organise a virtual party so that friends and family can still be part of the celebrations. Through the use of apps like Zoom, Whatsapp or Google Meet you can play some party games and get together to sing Happy Birthday.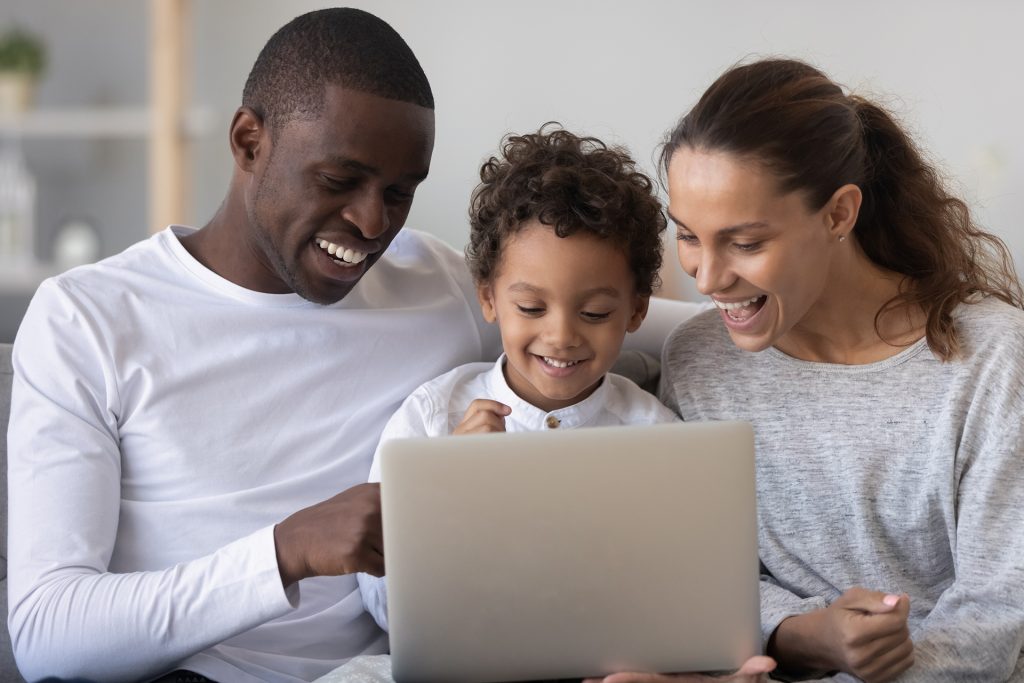 Make a Birthday Video montage
If the idea of having a virtual party isn't your thing, you could opt to collate video messages and create a montage to surprise your child with.
Organise friends to drop round
Seeing people virtually is never the same as seeing them in person is it? Why not organise friends to drop round throughout the course of the day so they can hand their presents over in person and have a socially distanced catchup too.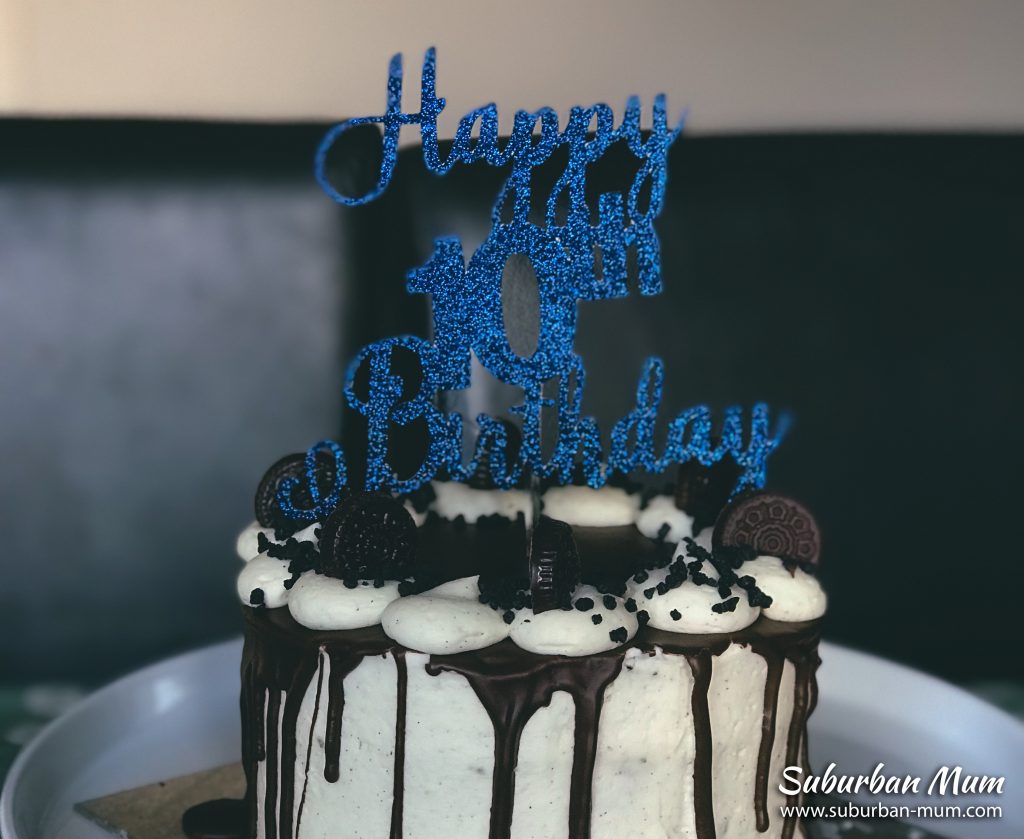 Let them plan their day
Older children may want to get involved with the planning of their day so get them planning! I asked my son to plan his day, and he put together an itinerary of the things he would like to do. His day involved around playing with his new presents, having a family game of Smash Brothers on the Nintendo Switch and having a play in the garden!