Scroll through Instagram or Facebook, and you're guaranteed to find images of beautiful kitchens sooner or later – social media is a great place to explore creative home design. However, if your own kitchen is a little worn down, or you feel like you're due a change, then you might want to use these posts as inspiration for a renovation instead. But where do you start with a kitchen renovation, and how do you get things right? Renovations are a big investment, so it's important to take the right steps. When ensuring a successful kitchen renovation, it's crucial to plan out every detail, including the logistics of waste removal. A reliable and efficient dumpster rental service like eagledumpsterrental can come in handy. In this article, we'll be breaking down exactly how to plan the perfect kitchen renovation.
Decide on a Budget
Before you even start sketching your designs or longingly browsing Pinterest for unique kitchen inspiration, you need to decide how much you want to spend on your kitchen renovation. Costs can add up quickly, especially if you'll be redoing the floors or including built-in appliances. Make sure to sit down and work out how much you can afford during the renovation process.
If you're strapped for cash, there are still ways you can finance your renovation that don't leave you struggling for money in other areas. There are a number of loans NI lenders can offer that offer flexible repayment terms and low-interest rates – if this sounds like a good option for you, then CompareNI lets you search for the most competitive loans effortlessly.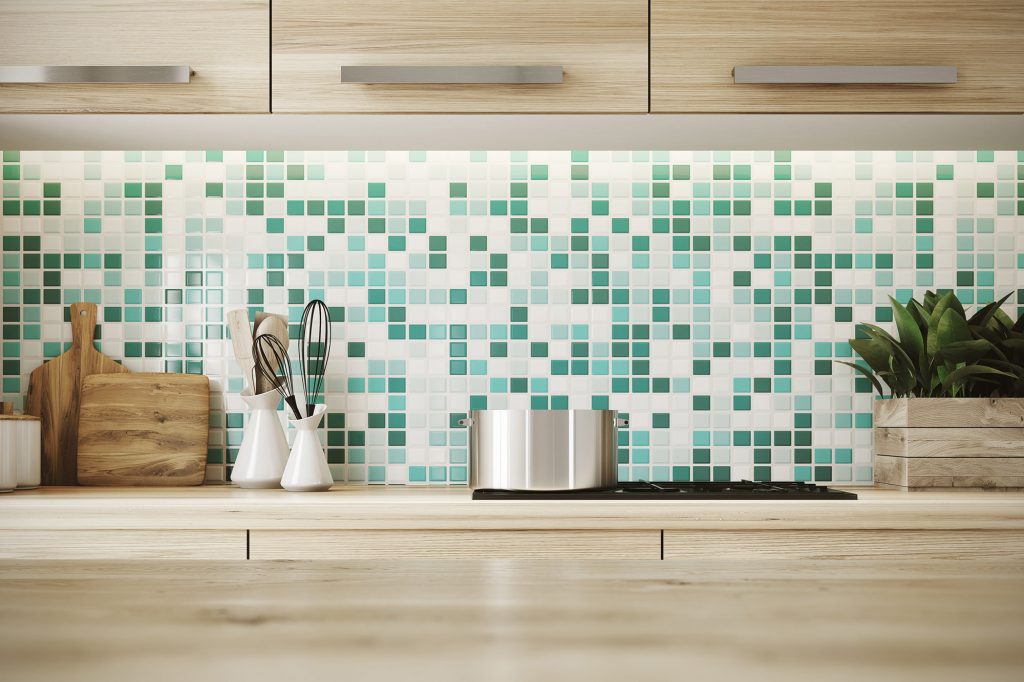 Consider how you use your kitchen
While top-of-the-range, fancy appliances look great on TV cooking shows, if you only use your kitchen to grab a snack or whip up a quick lunch, you might want to consider whether these appliances are the best use of your financial investment. Thinking about how you use your kitchen allows you to shape the design and functionality around your lifestyle and makes it easy to create a space that works for you.
If you eventually want to sell your property, you should also consider how a future individual or family might use the space – try to include universally handy appliances like a dishwasher or microwave oven if this is the case.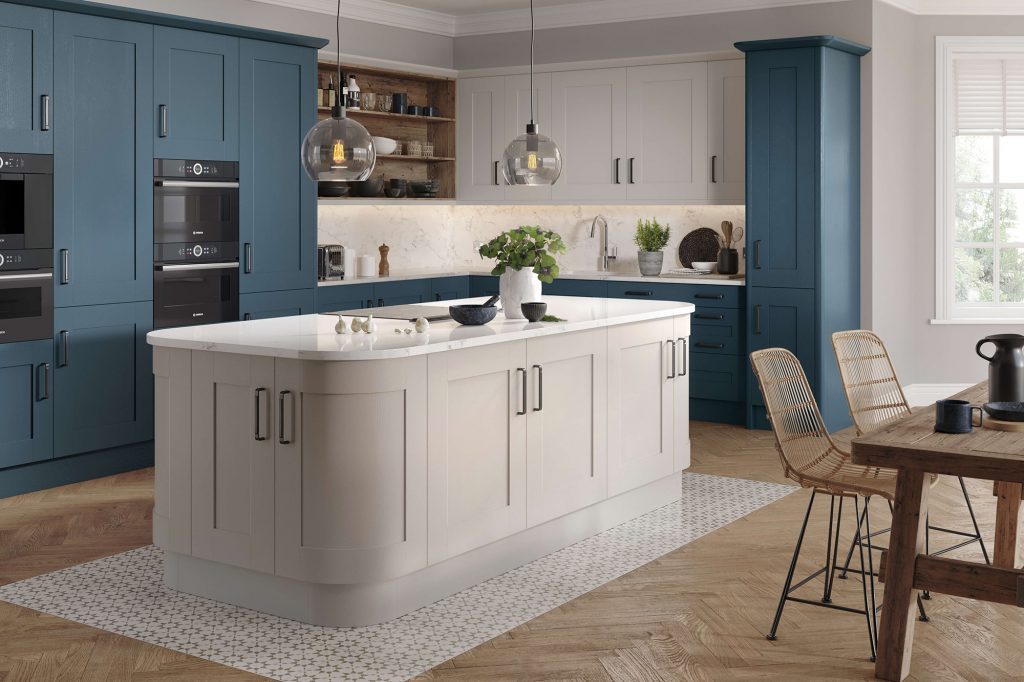 Choose the right colour scheme
The colour of your new kitchen will play a big role in how it looks and feels once renovations are complete. Before pulling out your old cupboards, think about the colour scheme you want to use next time. Lighter, neutral colours are always a reliable default choice and reduce the risk of needing to redecorate again if you want to sell the property one day. However, if you have a clear idea for bold colourways and unique fixtures, go for it! This is the best time to make your vision a reality.
Although a kitchen renovation is a big investment of time and money, it's worthwhile to boost the look and feel of your home. By following these top tips for the planning stage, you can reduce the risk of mishaps and ensure that everything is ready to fall into place by the time the builders arrive.