Did you know that, on average, we spend a third of our lifetime sleeping? Sleeping is essential for our bodies to rest, and it's crucial for our health too; we need it to maintain both physical and mental health.
I don't generally have issues with my sleep; in fact, my husband will agree that I'm a deep sleeper (much to his annoyance as he is the exact opposite). There have been times when I did struggle with lack of sleep, though. It was in those hazy newborn baby days, and it was a huge shock to the system. My boys are 8 and 10 now, so thankfully, those days are behind us now.
An out of this world sleep experience
I am working with Tempur, who have asked me to share with you an "out of this world sleep experience" It didn't take me long to think of one. My out of this world sleep experience was pre-kids and over 15 years ago when we went on holiday to New York for the first time. We booked a boutique hotel for the week. The website boasted that we'd have the most comfortable sleep in Manhattan, and they weren't exaggerating – their mattresses were simply amazing. I think it was probably the first time we'd slept on anything so luxurious. It literally felt like we were sleeping on clouds!
How to sleep better with Tempur
One of the best ways to ensure you sleep better is with a good quality mattress and pillows. Tempur products were born from NASA technology when a new material (memory foam) was used to absorb G-force pressure during space flight. The founders of Tempur recognised that the material also had pressure relieving properties that delivered exceptional comfort and support. They perfected this and created the original memory foam mattress and pillow.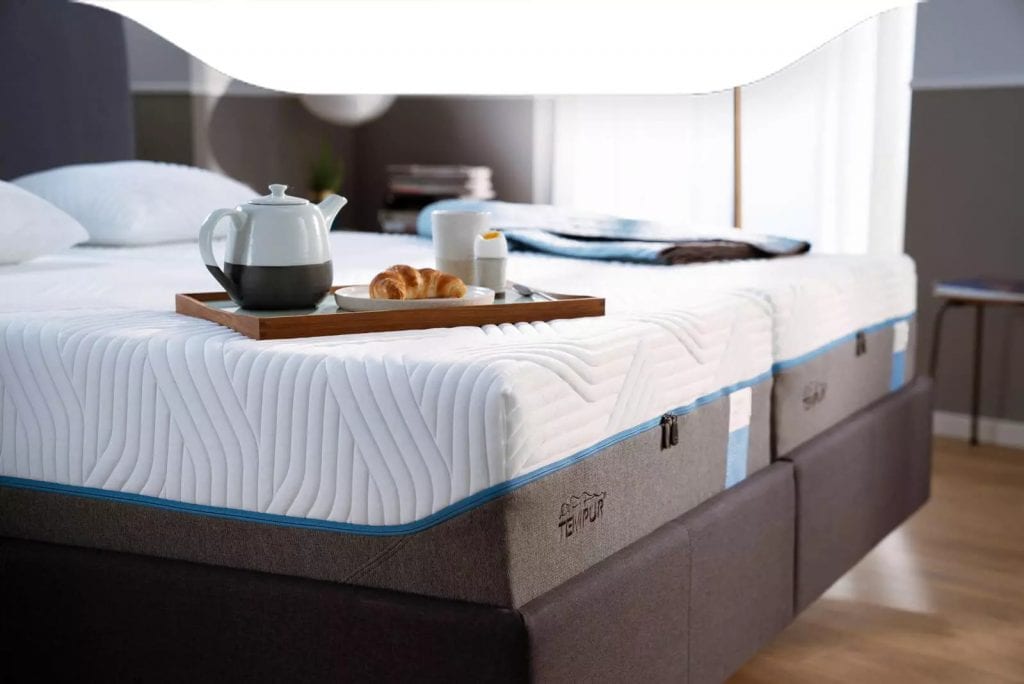 Tempur's mattresses and pillows evenly distribute weight and pressure, allowing you to sleep better, longer and deeper. Their mattress material also gives your body support, reducing tossing and turning.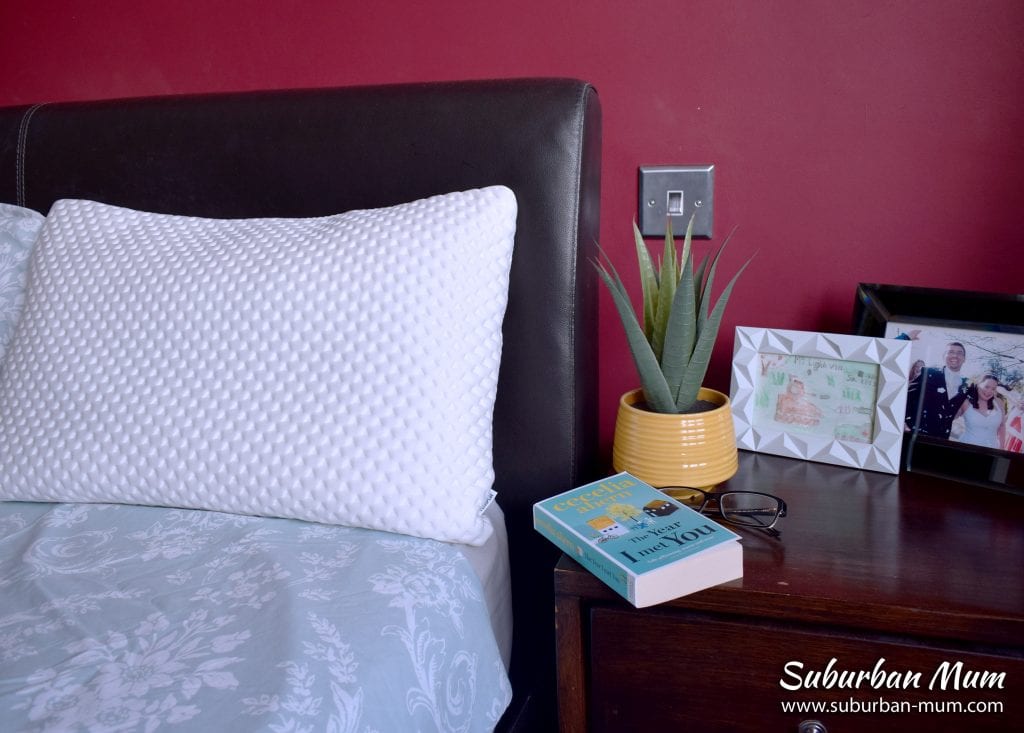 We were sent one of their classic pillows to try out, and I can confirm that the pillow moulds nicely into the way you are lying. I have been having some neck and shoulder pain recently from sitting in an awkward position at my dining room table working from home, but the pain has reduced since using the Tempur pillow. We have been looking into purchasing a Tempur bed for a while, and now that we have the pillows, we'd like to have the bed and mattress to match.
Other ways to get a good night's sleep
Here are some other things you can do to get a good night's sleep.
First and foremost, you need a good sleep routine where you wake and go to sleep at the same time each day and aim to get between 7-9 hours of sleep
Gradually reduce blue light exposure in the evening (things like TV, computers and smartphones) as this can reduce the production of the hormone melatonin, which helps you relax and does off naturally
A lavender spray in the bedroom can also help as this has soothing properties that will help you unwind
Meditation, before you go to bed, can help as a relaxation technique to relax the body in preparation for sleep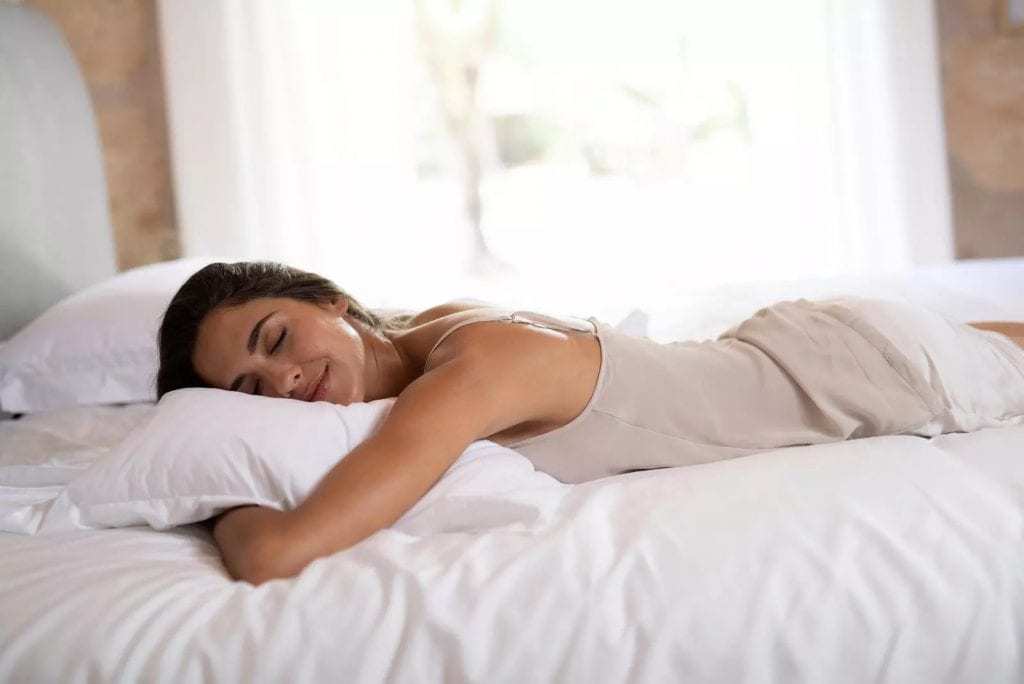 Speak to a Tempur Sleep expert and try the 100-night trial
If you are struggling with your sleep, why not arrange a call to speak to one of Tempur's Sleep Experts? They can suggest the best products to help you have a restful night's sleep.
Tempur is also offering a 100-night trial, so you can fully test out one of their mattresses. If you're not happy at the end of the trial, you can return the mattress and will be reimbursed the purchase price.
If you would prefer to speak to someone in person now that shops have reopened, you can find your nearest Tempur stockists here.