Over the last couple of years, working from home has become the norm, meaning that many parents have had to adjust the way they manage work-life around their home life. For stay-at-home mums, however, the acceptance of working from home means new opportunities as businesses are open to working with people remotely. Many freelance jobs and projects that were once only available in an office-based setting, are now an ideal gig for a stay-at-home mum.
Freelance projects are a great way to make extra money while still being able to manage your mum duties. That's not to say freelance projects don't require hard work, but now there are more and more ways to help you manage your freelance projects without sacrificing other important things in your life. Programmes such as Microsoft Teams are a good way to stay organised, manage your projects and save you time. They provide an easy platform to communicate and even an option to collaborate with other freelancers.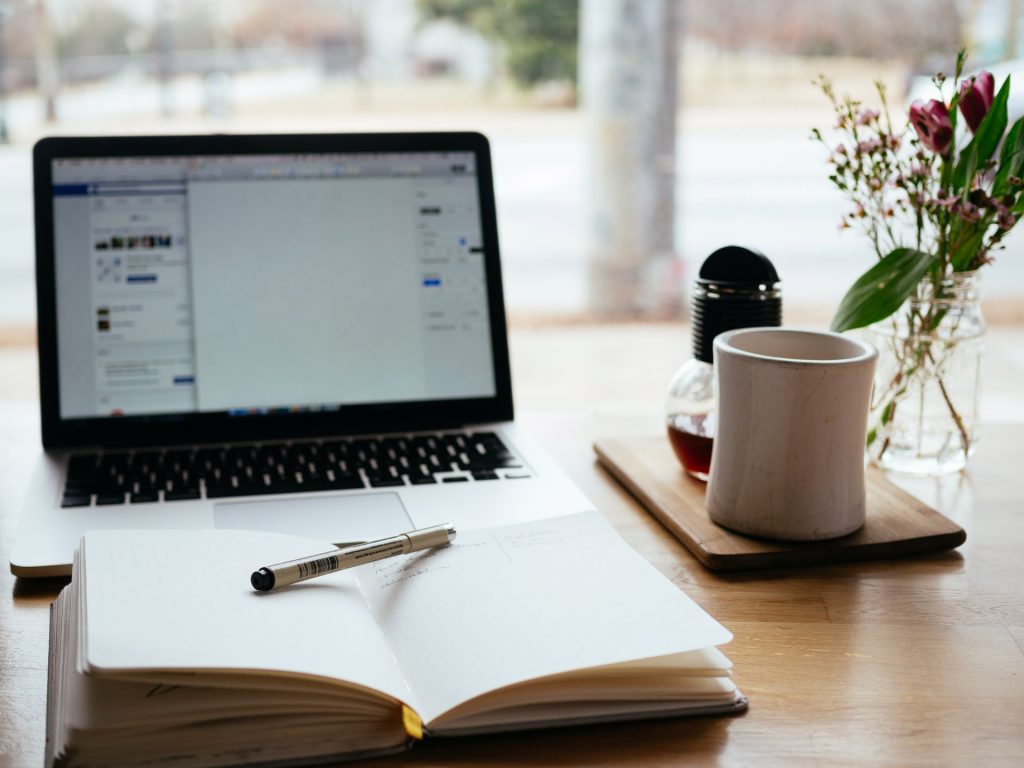 What Is Microsoft Teams?
Microsoft Teams is a communicative platform that allows its users to communicate via video conference, voice chat, or text. During the pandemic, Microsoft Teams gained a huge spike in users as people needed a functional way to remotely communicate. In 2020, 95 million new users were added to Microsoft Teams, and it currently has 145 million active daily users.
All you need to get started is a Microsoft account, and it can be accessed with a laptop/computer or with your mobile phone. Microsoft Teams offers both a free service and a paid service, but the free option has everything you will need for a freelance at-home project. The free service still gives you access to all the communication features as well as 2GB of cloud storage and web-based versions of Microsoft Office, including Word, Excel, and PowerPoint.
To make communicating easier, Microsoft Teams divide chats into different channels. This allows users to organise conversations based on topic so valuable information does not get lost within a casual conversation. Microsoft Teams gives users the option to define the channels as 'standard' or 'private' which allows for a confidential conversation to happen without fear of a privacy breach. Each channel is completely personalisable by the user, which puts control back in your hands and allows you to manage your projects how you want.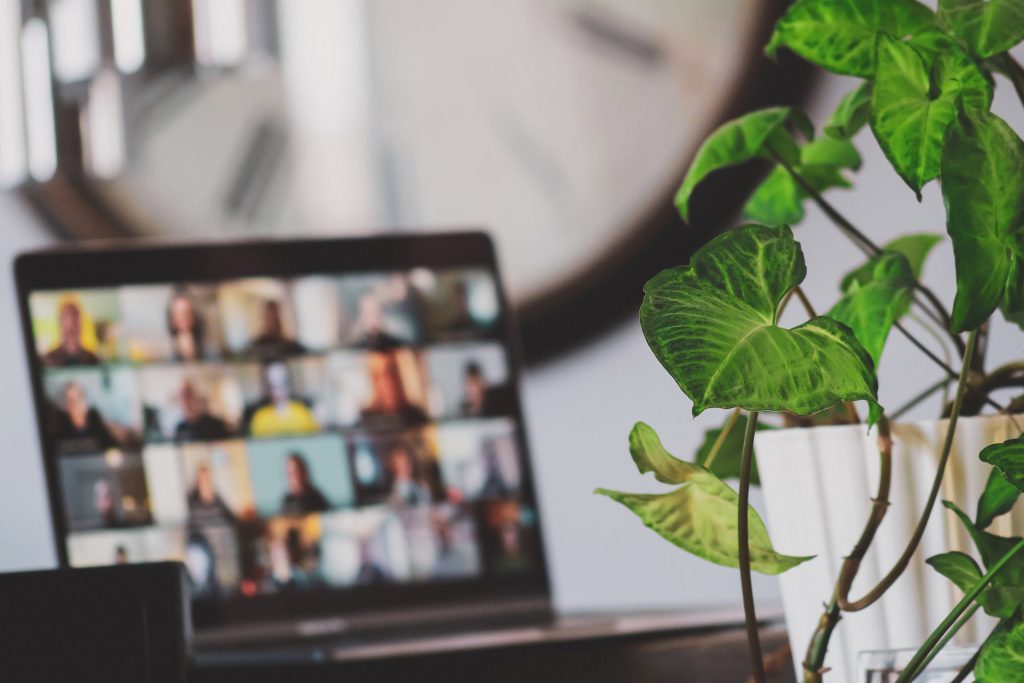 The reason Microsoft Teams is so popular is because it is accessible to a wide range of people. There is no particular demographic for Microsoft Teams. The need for remote communication has expanded because of the pandemic so many workspaces and freelancers are opting for Microsoft Teams as a way to optimise work and projects. Here are some great tips to help you get the most out of your Microsoft Teams experience.
How Microsoft Teams can help you manage and save time on freelance projects
Freelance projects require a lot of organisation and focus, which can be extra difficult if you are a stay-at-home mum. Working from home as a non-parent is full of distractions but working from home while also parenting adds on another level. However, this shouldn't put you off. Thanks to the growth of working from home culture, programmes such as Microsoft Teams are constantly evolving and improving user experience.
As well as Microsoft, there are also companies that use these programs and develop tools to save you time and effort. For example, Gamma works alongside Microsoft teams to provide users with a better experience by ensuring that voice and video collaborations run smoothly and efficiently. It is important that while working on freelance projects, you have  access to high quality and effective video and voice communication. Gamma helps you maximise your use of Microsoft Teams by improving your calling capabilities.
Having a programme that is consistent with its service, saves you time and means that working from home and around parenting duties can be more stress-free. Microsoft Teams along with Gamma provide users with a reliable line of communication, this helps save time with freelance projects as communication is quick and easy. Meetings via video call can be set up fast so, allowing users to be more productive and resolve any issues quickly.
Microsoft Teams also benefits from being mobile-friendly, meaning you can access everything on the go. This can save you time as you don't need to be stationed at one particular place to work on your freelance projects, instead your projects can easily work around you while you run your daily errands.
Time is valuable, so it is important that we make the most of it and save time when we can. While starting a freelance project can be a big risk and can take up a lot of your own time, it doesn't have to. Microsoft Teams is a great tool to use that saves you time by efficiently managing your communications and providing a space to organise your projects. Freeing up space means you have more time to focus on other important things like childcare or even future projects.