Making video content is a great way to capture the user's attention, keeping them engaged and interested in your work. It is also an opportunity to increase conversion rates when used as part of a well-designed website or a social media streaming outlet. Do you remember the last time you watched a movie trailer with great anticipation? What about that song that gets stuck in your head for days? The power of well-made video content has been proven time and time again.
There is a reason why every brand and organisation wants to be featured on social media. Video content has the power to make or break your website or social media platform, so it is important to understand how best to integrate video into your user experience.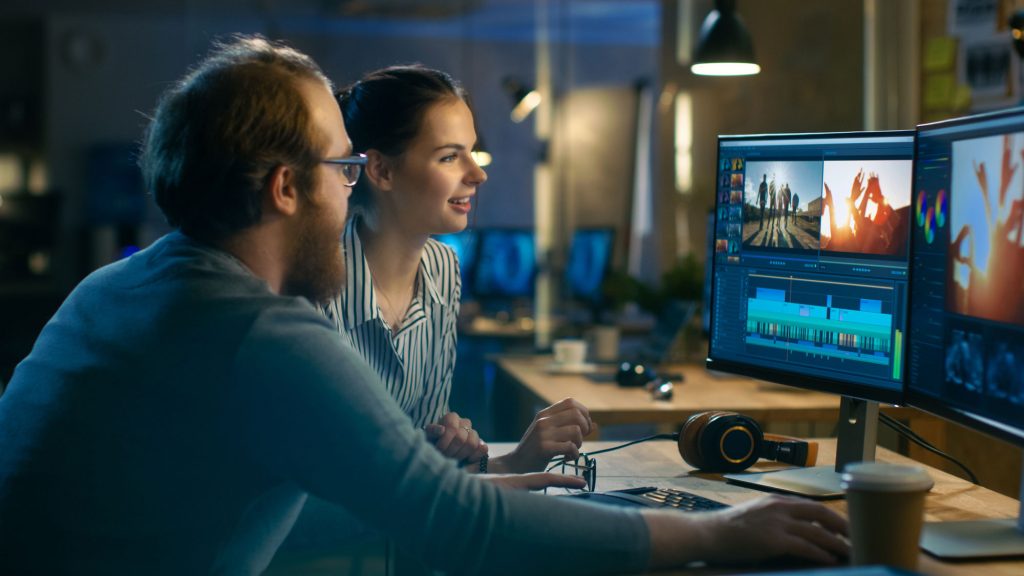 What does video content refer to?
Video content is not pictures and text, which are the staple of most websites. Instead, video content can encompass a variety of techniques, including animation, live streaming, video recording, etc. It can take many forms, such as a movie trailer or a hackathon talk.
Nowadays, video is just one more thing you can find on the internet. There are social media channels for every topic imaginable – from makeup tutorials to motivational talks – and all it takes is a quick search to find something that will match your interests.
For many users, browsing through the vast library of video content is one of the best parts of using the internet.
Video content has made its way into various parts of UX design in recent years due to its ability to provide an exciting user experience that other mediums cannot deliver as efficiently.
Some examples of video content are:
Live Streaming
Live streaming is an online video that allows viewers to see everything through the eyes of the person creating it. Social media platforms would allow you to see how you would appear to your audience from where they are viewing—and what they would be able to see within a 100-mile radius of your physical location.
Livestreams allow for greater interactivity among viewers because there is no delay in communication or an exclusive viewing experience—viewers can comment on what they are observing as it happens, making it easier for them to connect.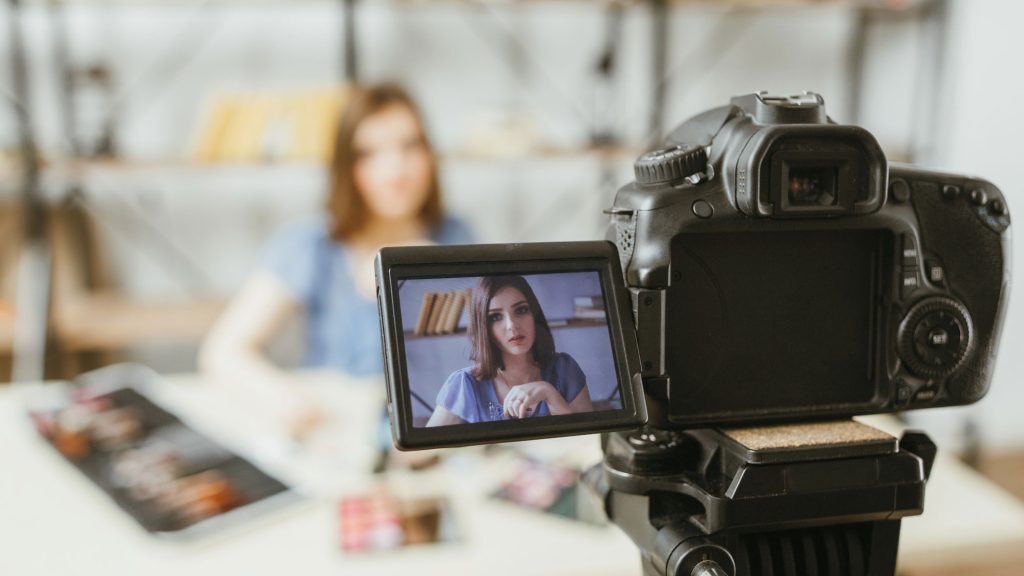 Video recording
Video recording is also a great way to capture shorter snippets of your life and create captivating video content. Engaging with your audience is as simple as uploading because it will automatically be added to a feed and shared with other viewers. Video recording apps allow instant access to your video content, making them an excellent medium for displaying video content across all social media platforms.
Why is video content important?
Videos are also great for doing something as simple as telling your story. As mentioned earlier, videos are incredibly engaging, so they can help you capture and keep your audience's attention.
Video content can also provide additional value for users. For example, if you have a website or social media platform geared toward cooking food or showcasing fashion, displaying cooking tutorials or fashion shows is a great way to show users what you can do for them.
It is also an excellent marketing strategy that inspires brand loyalty and improves conversion rates.
The main goal of video content is to influence behaviour—and it does this in various ways. Video content can inspire action and drive your audience to take specific steps while watching the videos.
Video content can also make it easier for users to understand the benefits of your products and services. Repeated viewing of your video content will reinforce what you are trying to accomplish, making it easier for viewers to remember your brand and what you offer them.
Video content is also highly shareable— a large part of that is due to its availability and shareability on social media outlets.
Most people would rather watch a video online than read about something, so sharing a video on social media will reach more people and eventually convert them into paying customers or active followers.
Video editing as a major part of User Experience
Video editing allows you to take larger pieces of video (recorded footage instead of live streaming) and use them in different ways. The editing process allows you to create longer videos and develop a storyline, which makes the experience more engaging for viewers looking for a narrative.
You can also use online video editing software for editing your videos, it would ease the workload. You can also add music to the video, and this can make it more moving. You can also use effects such as transitions, titles, captions, and more.
When you do video editing, it is even more vital to have a good storyboard by which to check the edit before it is finalised.
It will help you determine the critical parts of your video content and then review them again with a sense of how they should run or perform. It all depends on your clip's length and how much footage you capture.
Video editing is also a great way to get attention for your brand by making it appear more appealing. Download a video editing program, choose a part from the content that you want to be the main focus of your video and then use your program to make it look more appealing. You can create a whole new look or edit it so that it's better.
How to make video content for websites?
Making video content for websites is an excellent way to engage with customers and gain their attention; all you need is a computer and any type of social media platform on which your content will be shared.
Video content can range from a few minutes to an hour or longer, so you can decide how long the videos you are uploading are.
You should use video content because it is so engaging—especially with viewers who prefer watching web videos rather than reading on their smartphones or desktop computers. The most important thing is integrating video into your website interestingly and dynamically.
Video Content for Social Media Platforms
Video content on social media platforms involves much of the same steps as making a video for a website. You will want to record everything while it's happening, or you can use technologies such as live streaming to show viewers what's happening at that moment.
The main difference between making a video for websites versus social media platforms is that you will not want to edit much or at all for social media, and you can make a short video that would act as a teaser for your audience.
Viewers can see your video content as it happens when you use live streaming and interact with you in real-time.
Similarly, if you are uploading recorded footage from a live stream, viewers will see your video content in the same way that it was captured—live or not—and be able to interact with you and others as they watch it.
Video content for blogs
Making blog video content is similar to what you'd do on social media platforms or websites. The main difference is that you will want to create a longer video—or series of videos—to engage with viewers and keep them informed about what is happening with your business.
A good way to do this, for example, would be to create a video blog or vlog:
With a vlog, you can split your content into smaller segments and upload them as separate videos to your blog so that viewers can watch the videos in order or out of order. This type of video content allows viewers to learn about different things your business does within their industry by using a straightforward platform: your blog.
It doesn't matter if you're making a video for websites, social media platforms or blogs—the point is that you're increasing your reach by using this powerful form of marketing.
Conclusion
In conclusion, video content can be powerful and is the most efficient option for marketers with a variety of things to say to their audience. Video content will give your business more exposure, increase your brand's value and profile online, and help you reach target audiences easier.
Businesses of all sizes are using video content marketing as an increasingly crucial tool to interact and communicate with customers. You may improve engagement, generate more leads and sales, and enhance engagement by producing interesting video content that is relevant to your audience. They provide a good return on investment due to their reach and likeability compared to other information sources.